McLaren Prices Its Top Range 765LT at $358,000 USD
Almost $59,000 USD more than its 720S predecessor.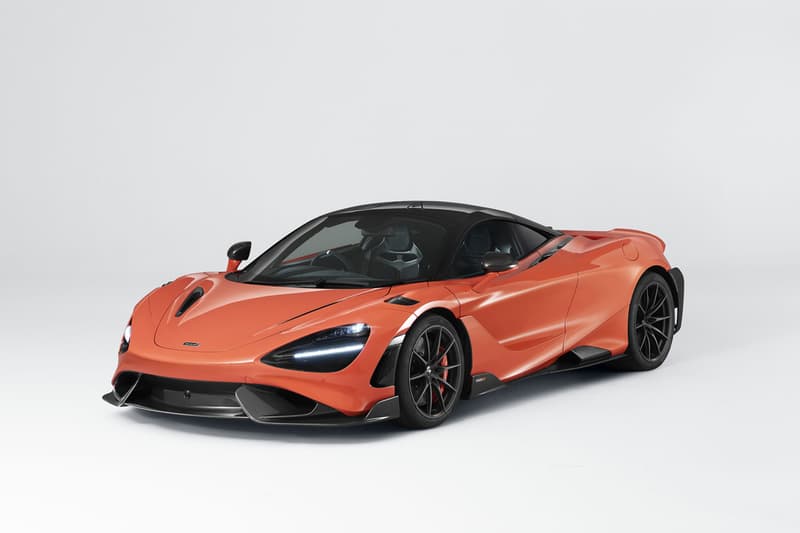 1 of 5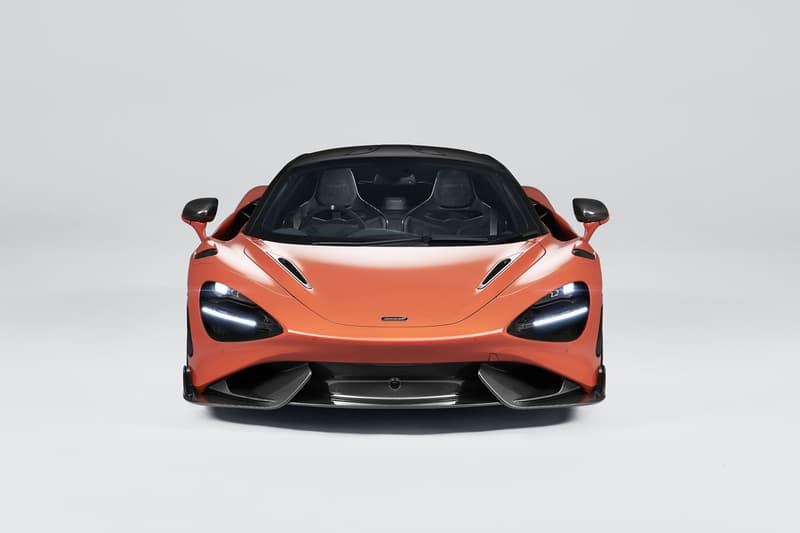 2 of 5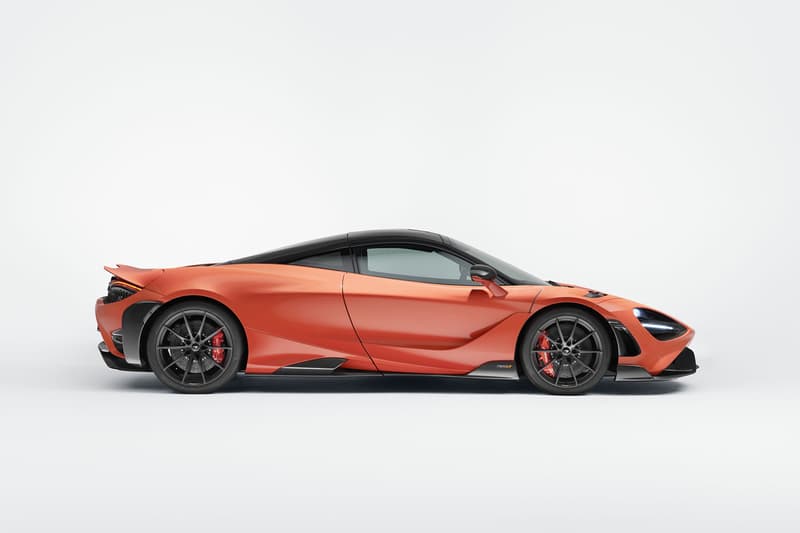 3 of 5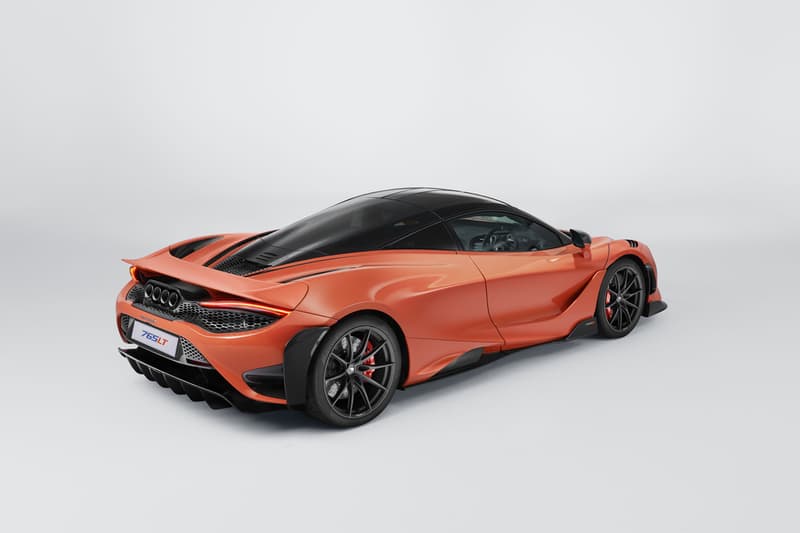 4 of 5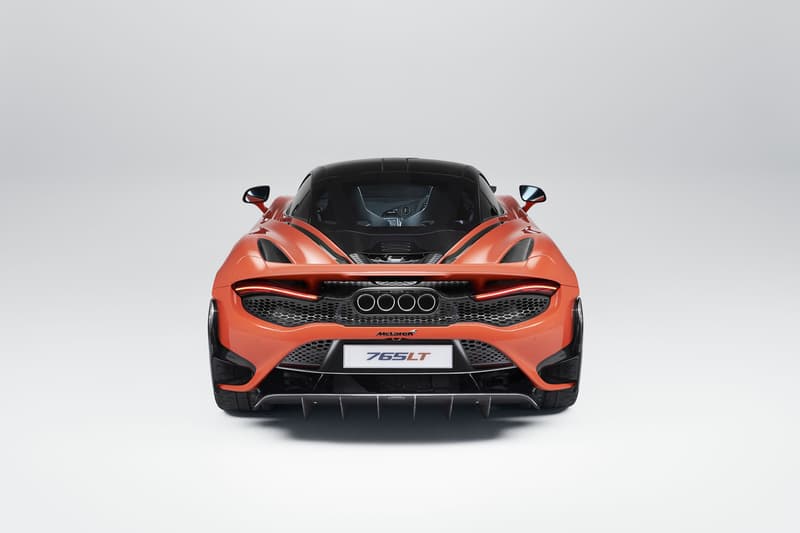 5 of 5
After previously unveiled the new 765LT and its specs, British automaker McLaren has finally announced its price: the brand's fastest, lightest, and most powerful longtail supercar will set you back $358,000 USD.
To put it into perspective, the McLaren 720S — which previously held the title has the top range model for the brand — started at a relatively cheaper $299,000 USD, marking an $59,000 USD price hike for the new 765LT. In hopes of justifying the added expense, the company points out that the new high-performance car comes standard with various packages which would have totaled roughly $50,000 USD in upgrades for the 720S, including things like the $7,070 USD Exterior Carbon Fiber Pack, the $5,490 USD 10-spoke super lightweight sport wheels, the $5,770 USD parking sensors and rearview camera, as well as the $1,380 USD colored brake calipers with McLaren's logo machined onto them.
Of course, these aren't the only things that warrant the increased price. Aside from being limited to just 765 units, the 765LT also carries a 4.0-L V8 engine capable of pushing out 755 horsepower and 590 pound-feet of torque, which calculates to 45 horsepower and 22 pound-feet higher than the 720S. It also boasts a larger active spoiler which can increase downforce by 25 percent, an F-1-derived transmission system that increases in-gear acceleration by 15 percent, and an upgraded suspension system.
The McLaren 765LT is now slated for release some time in September for the US market.
Elsewhere in the automotive world, Fisker has unveiled an off-road-ready Ocean Adventure concept SUV.