Hedi Slimane Has Curated a List of Movies to Stream While Under Quarantine
His picks include 'Apocalypse Now,' 'Charade' and more.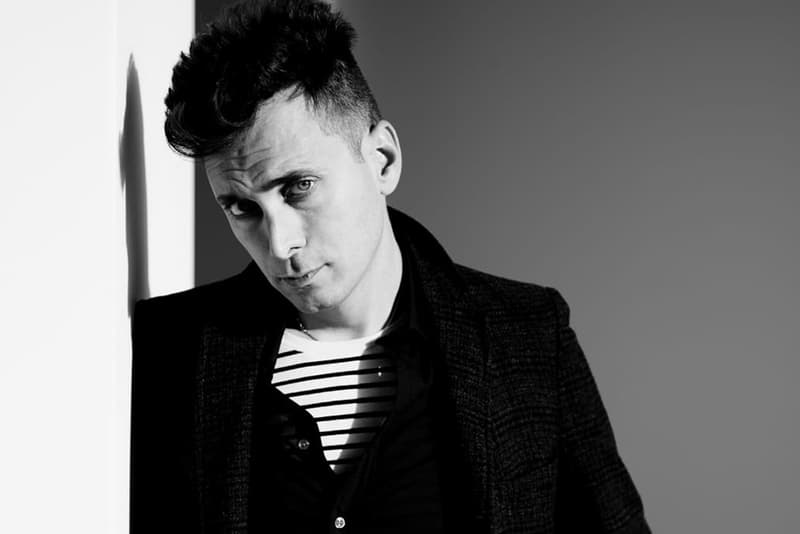 Hedi Slimane has curated a list of 10 films to watch while on lockdown, specifically for streaming platform Mubi. The CELINE designer's picks range from classics by Francis Ford Coppola to new releases by rising Canadian filmmaker Xavier Dolan.
Slimane's picks include a number of films from the '60s and '70s, including the 1979 classic Apocalypse Now, the Audrey Hepburn-starring Charade and the 1961 black and white film Night Tide. He has chosen a number of French films such as François Truffaut's The 400 Blows, Jean-Luc Godard's Pierrot le Fou and Jean-Pierre Melville's Le Cercle Rouge. French-Canadian film Laurence Anyways by Xavier Dolan also features on the list.
Slimane's list will be available to stream until May 31, though selection may vary by country.
Mubi's streaming selection speciliazes in cult classics and arthouse films. The company was founded in 2007 as a social network for cinema fans. It is currently offering a free seven-day trial for new members.
Hedi Slimane's curated list is now available to stream on Mubi. If you don't have access to Mubi, be sure to check out our picks for international movies to stream right now from Netflix, Hulu and more.