Hannibal Buress Drops Lawless Bars on New Single "Judge Judy"
Tapping production from Chrome Sparks.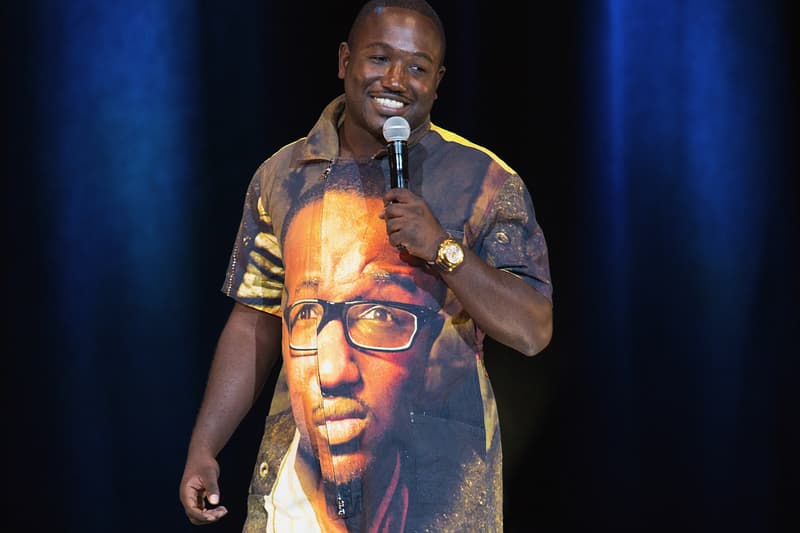 Comedia, actor, and tongue-in-cheek bar-spitter Hannibal Buress has tapped Chrome Sparks for a new collaborative single titled "Judge Judy." The track, which also features Ron Lamont, features a variety of sampled audio clips from the renowned TV judge's hit show.
Over a silky lofi backdrop, a sample from the judge can be heard saying "the law doesn't give a rat's *ss about your feeling" before Buress drops some disorderly bars. "Judge Judy, remember me?/I was on an episode in 2003/Yeah, I was the defendant and you doubted me/Cuz they said I didn't pay rent for a thousand weeks (twenty years)/I am a squatter B, I can't live in squalor, see," he raps on the first verse. In the latter half of the track, Buress praises Judge Judy, describing her greatness over fellow TV magistrates like Judge Mathis:
"Judge Mathis is one of the people/But he is not Judge Judy/So you all can't be looked at as equals."
Hannibal Buress most recently released his "We're Playing Basketball" track that he made in connection to his appearance at the 2020 NBA All-Star Celebrity Game.
Listen to "Judge Judy" below.
For more new music, Thom Yorke recently debuted a new song on The Tonight Show Starring Jimmy Fallon.