WiFiGawd and Tony Seltzer Reunite for 'Heat Check, Vol. 2'
The followup to their 2018 tape.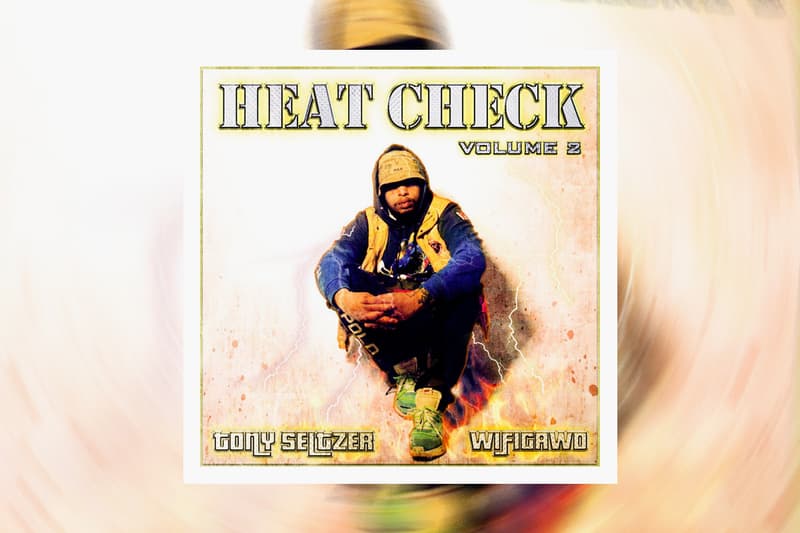 WiFiGawd and Tony Seltzer teamed up once again to deliver a new collaborative projet, Heat Check, Vol. 2. Billed as the followup to their 2018 tape Heat Check, their latest work clocks in at 25 minutes with 12 tracks that exhibit their musical flexibility.
Speaking to The FADER, WiFiGawd explained their approach to the creation of Heat Check Volume 2. "We approached this project as a cohesive piece of work. Tony made all the beats on site and we really tried to focus on simple, hard knocking beats that would hit live," he said, adding that "Legg" is probably his favorite cut from the tape. He continued, "Given that everyone is on lockdown in their houses right now, I suggest taking a moment to let this album take you out of your current headspace."
Stream WiFiGawd and Tony Seltzer's Heat Check Volume 2 on Spotify and Apple Music.
In other new music releases, The Game paid tribute to Kobe Bryant and Nipsey Hussle in his "Welcome Home" visual.