Russo Brothers Optimistic About 'Community' Movie
"We'd certainly be willing to do it. We love our Community family."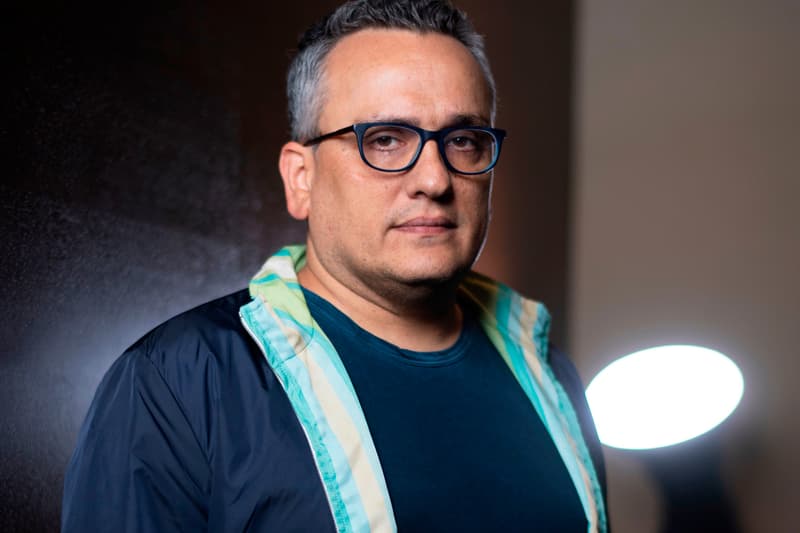 Hit comedy Community has once again come to the forefront of the Internet thanks to Netflix making the series available earlier this month. With more and more people streaming the show during this stay-at-home period, the "Six Seasons and a Movie" movement has once again taken off with its own hashtag on Twitter. Now, in light of this, Joe Russo of the Russo Brothers — who directed Community before going onto the massive Avengers: Endgame — opened up about his potential involvement with a film during a recent interview with Collider.
"We'd certainly be willing to do it. We love our Community family," Russo said. "That cast, we're all still very close to all of them. It'd certainly be schedule-depending for us. But I believe there will be a Community movie, especially now that it's doing so well on streaming. Someone like Netflix could step up and make that movie."
"I don't think you'd want to see it with a really big budget," he added. "Part of what is so compelling about the show is that it's very quaint, it's Greendale as an underdog. I don't think you'd want to suddenly execute it with crazy high production value and set design. Unless we were going somewhere fantastical or doing one of our genre exploration concepts. But I think you'd easily pull that movie off for a budget."
Elsewhere in entertainment, check out the list of animes delayed or suspended so far.