Museum Barberini Spotlights Claude Monet's Iconic Landscape Paintings
Explore over 100 works in "Monet. Places." now.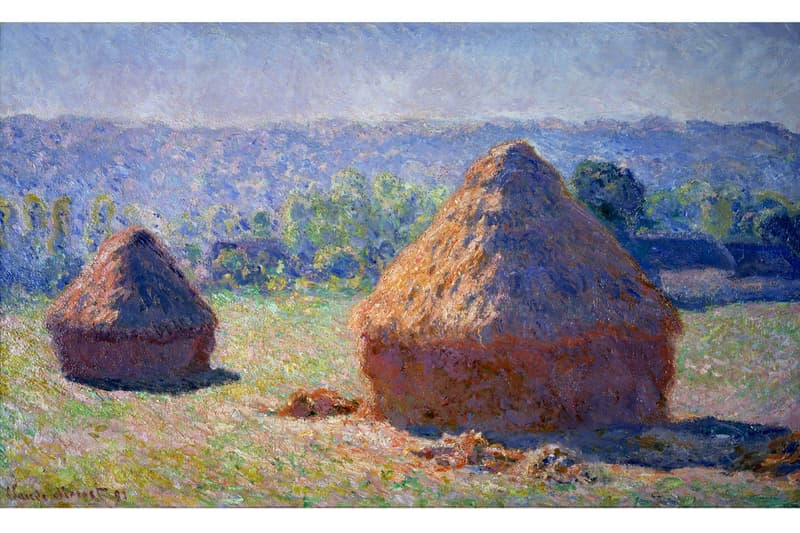 Although museums were forced to close due to lockdown measures amid the coronavirus pandemic, several institutions have launched online initiatives to attract visitors to see their collections. Museum Barberini is doing its part by showcasing over 100 iconic landscape paintings by the impressionist master, Claude Monet, as part of a physical-turned-digital retrospective called "Monet. Places." The exhibition is co-organized by the Denver Art Museum that launched one of the largest exhibitions on Monet last year.
One of the first paintings Monet completed was in 1958 featuring a realistic landscape called View at Rouelles, Le Havre. The lifelike, wooded scene greatly contrasts his later works that were more focused on the nuances of natural settings and the varying attitudes of light and color. While outdoors, he would paint the same scene repeatedly to depict the smallest changes on canvas. He was enamored by the beauty of parks, gardens and water lilies that were plentiful in his hometown of Argenteuil near Paris France as well as the hazy weather conditions in Venice and London.
Museum Barberini launched a video walkthrough of the exhibition, offering viewers a look at Monet's obsession with traveling and capturing nature through an extensive series of works. Watch the clip below and then visit the museum's website to learn more. The show is on view until June 1.
For more ways to enjoy art from home, we compiled art-related activities to enjoy during this time of self-isolation.
Museum Barberini
Humboldtstraße 5-6
Potsdam 14467
Germany