Apple's Upcoming MacBook Pro Update Saves Battery Life
Coming with the new macOS 10.15.5.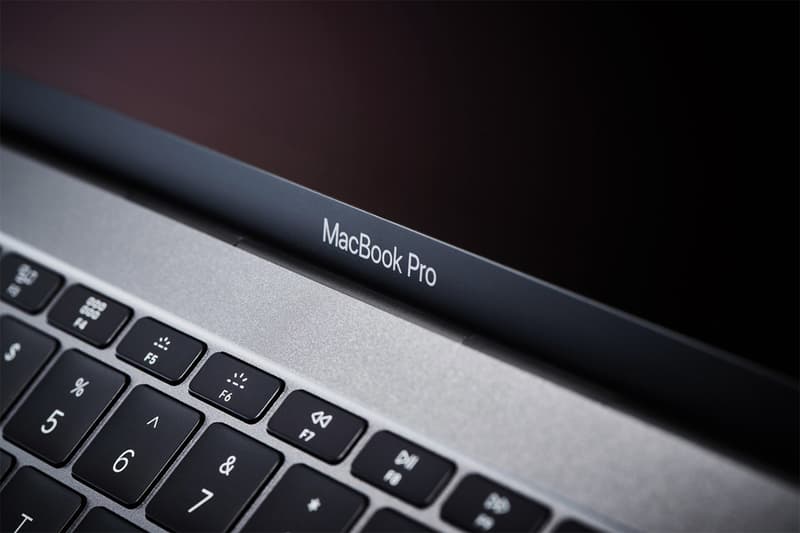 Apple's upcoming MacBook Pro update will allow user's to get more out of their laptop's battery life. Now at macOS 10.15.5, the new overhaul will include a "Battery Health Management" tool designed to "improve your battery's lifespan by reducing the rate at which it chemically ages." This follows the "Pro Mode" macOS feature introduced back in January.
The feature was modeled off previous iOS updates, like optimized charging seen in iOS 13. According to Apple, the new tool will monitor a "battery's temperature history and its charging patterns." The system determines how best to economically charge the battery, lessening the maximum charge to prevent usage—reducing wear on the battery, or extending charge when optimal. It keeps one's battery capacity in good shape. The moderator, however, can still be switched off for those who absolutely need the full charge.
In case you missed it, check out Apple's $699 USD Mac Pro wheels.