Take an Inside Look at visvim WMV's Artisan-Focused Tokyo Flagship
Hiroki Nakamura's women's line gets a beautifully-renovated storefront.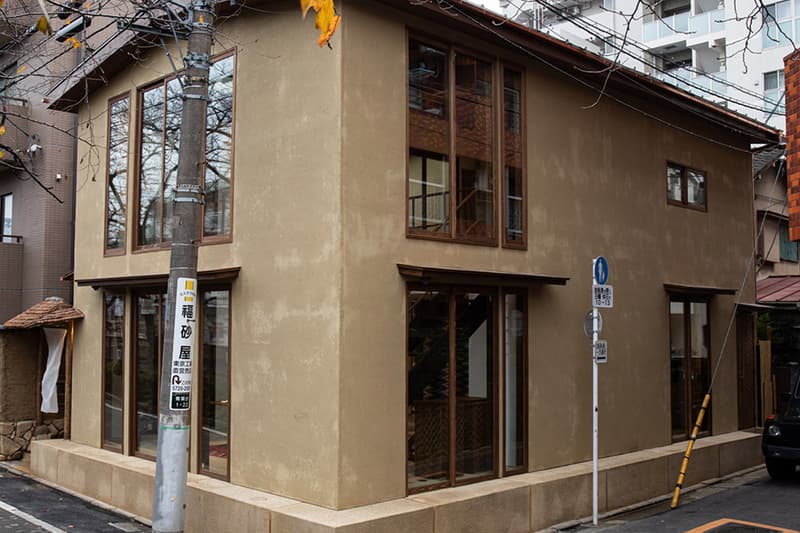 1 of 17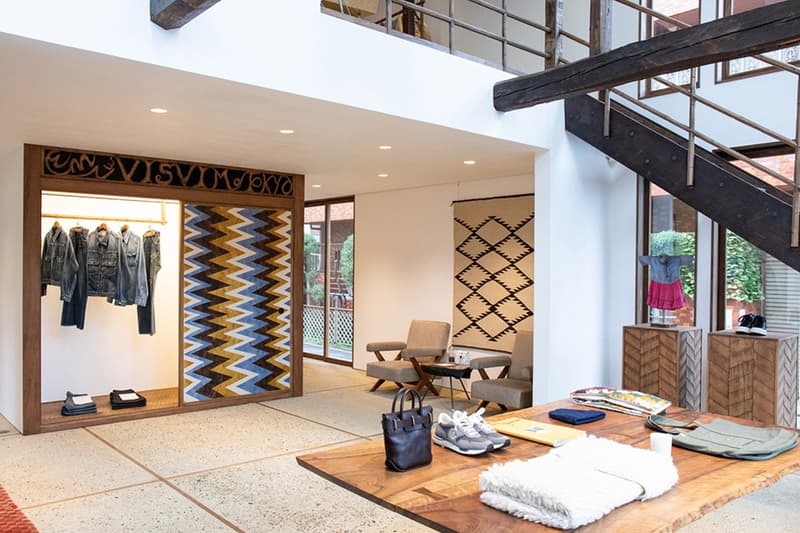 2 of 17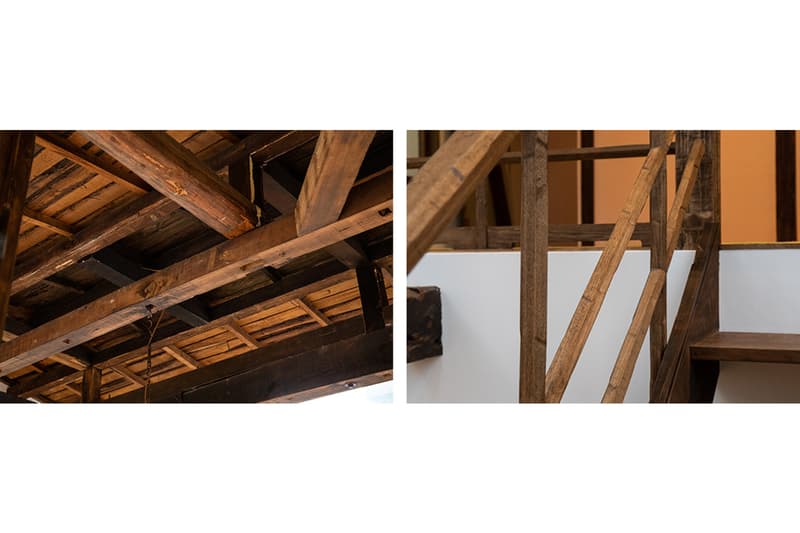 3 of 17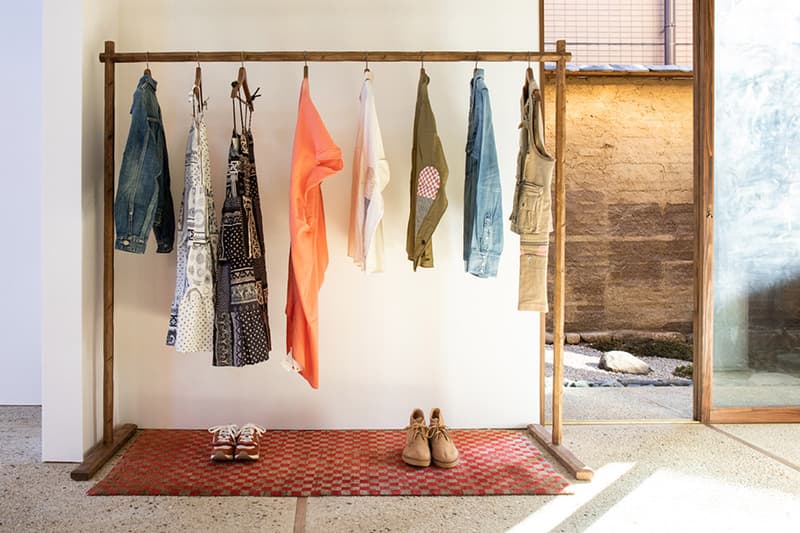 4 of 17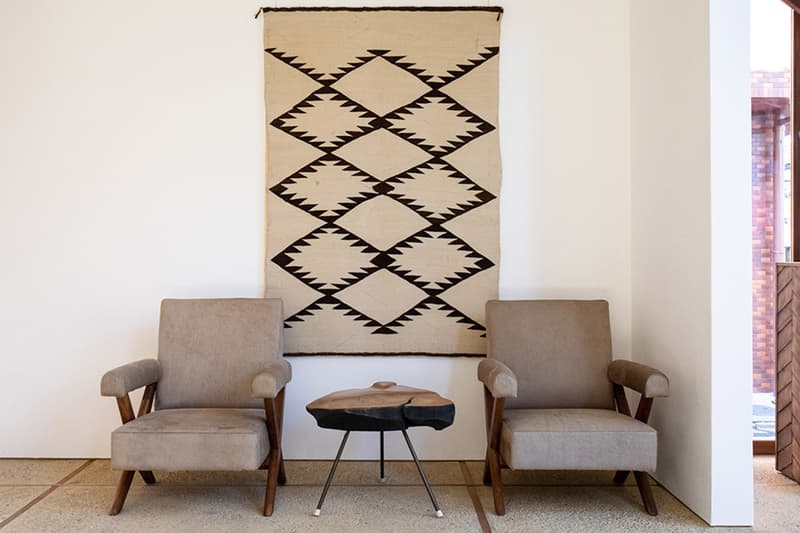 5 of 17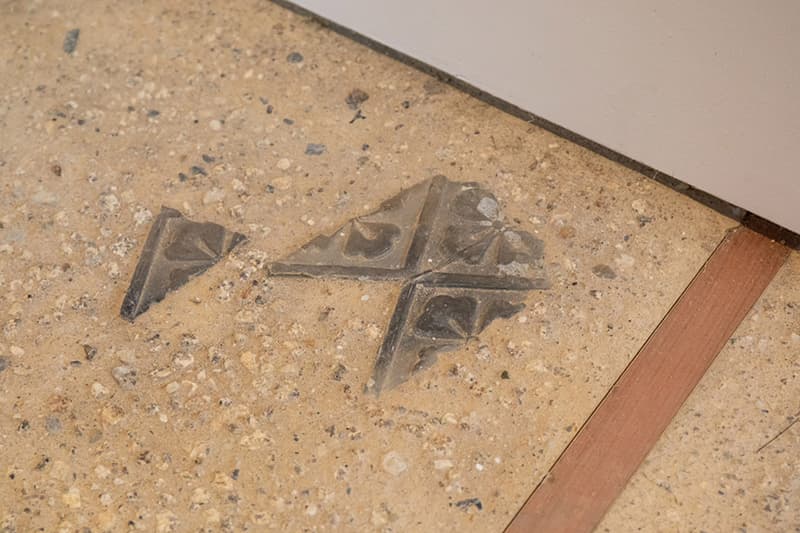 6 of 17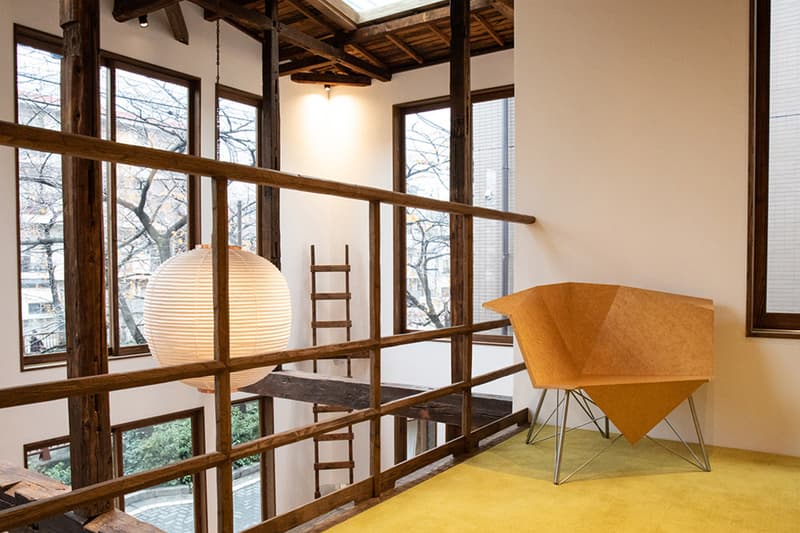 7 of 17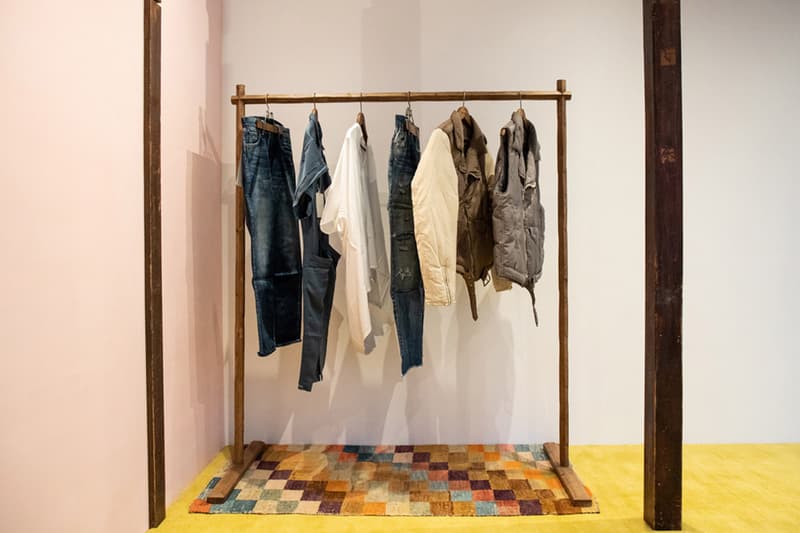 8 of 17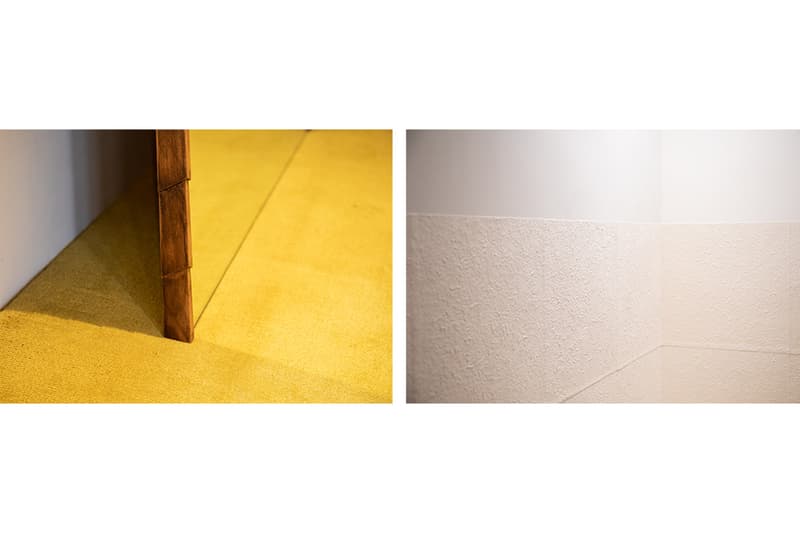 9 of 17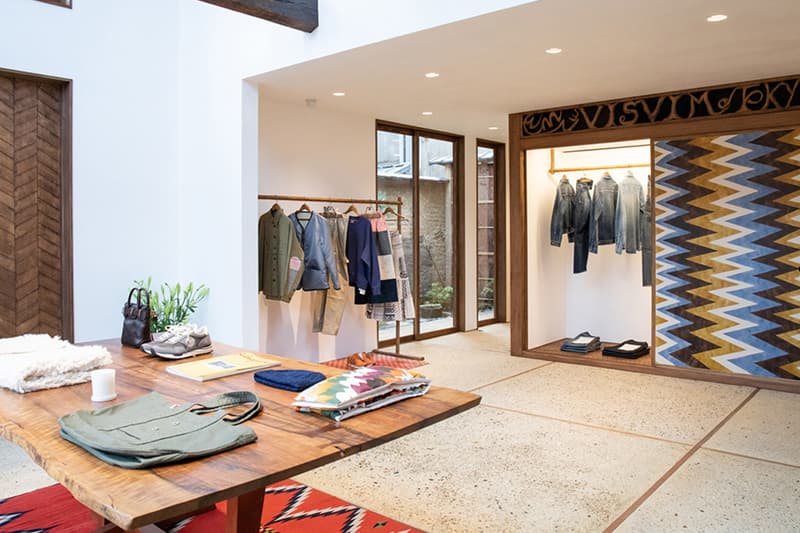 10 of 17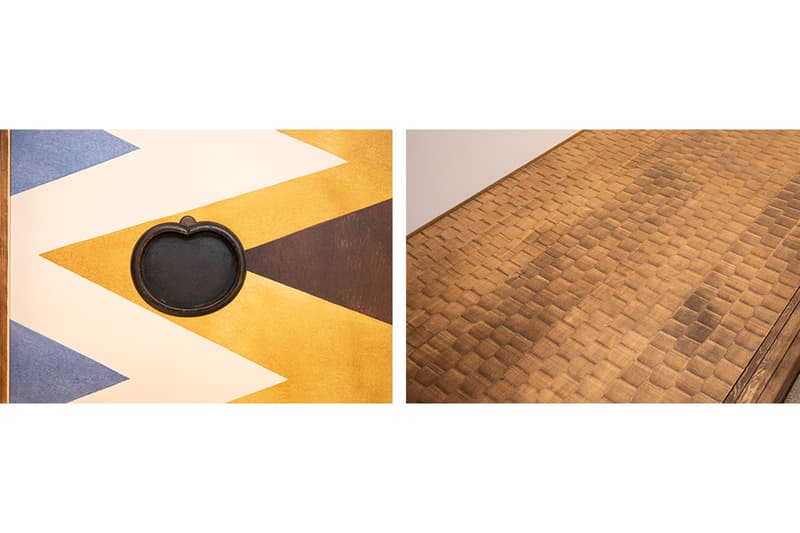 11 of 17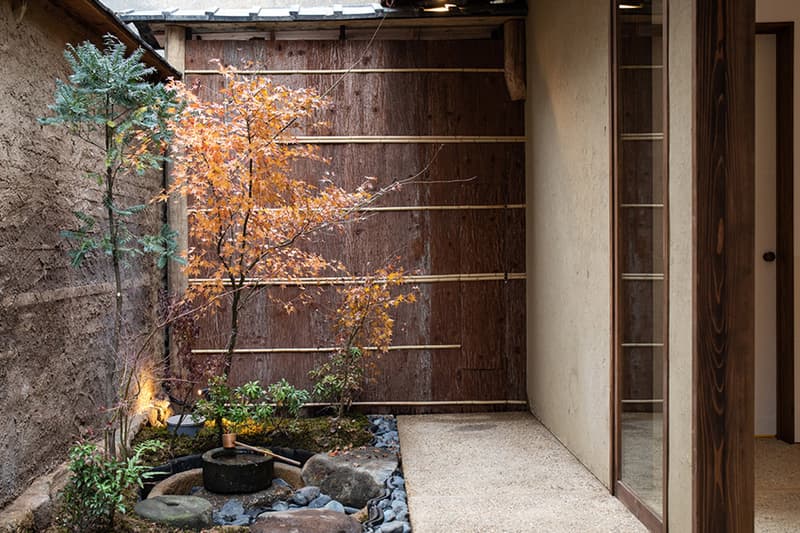 12 of 17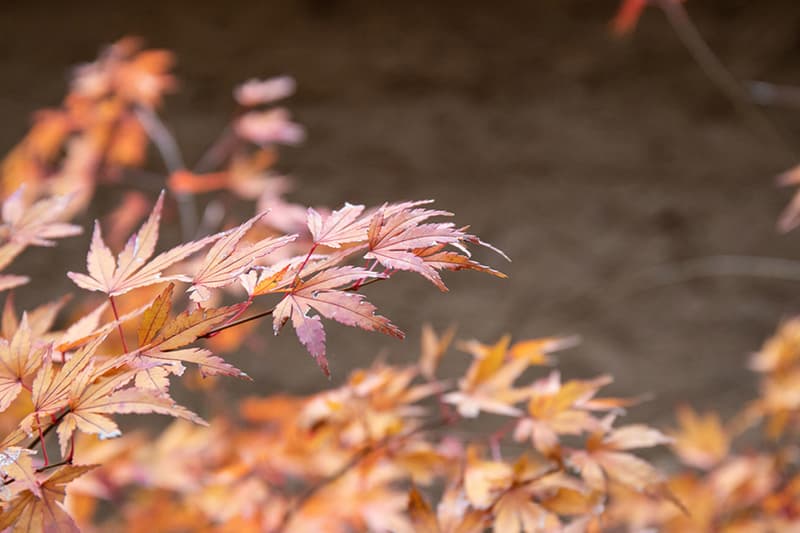 13 of 17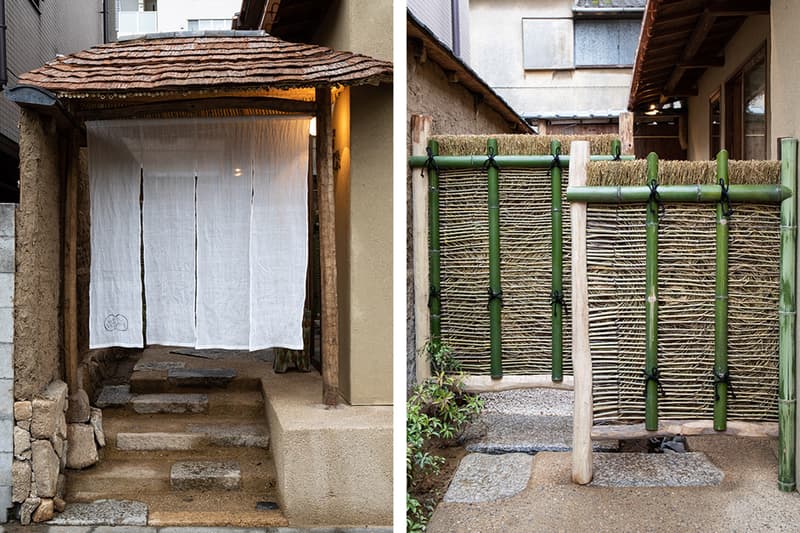 14 of 17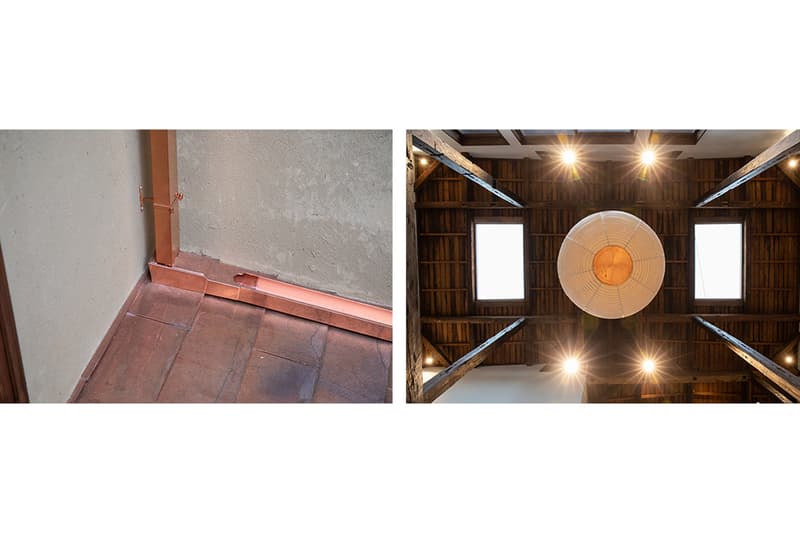 15 of 17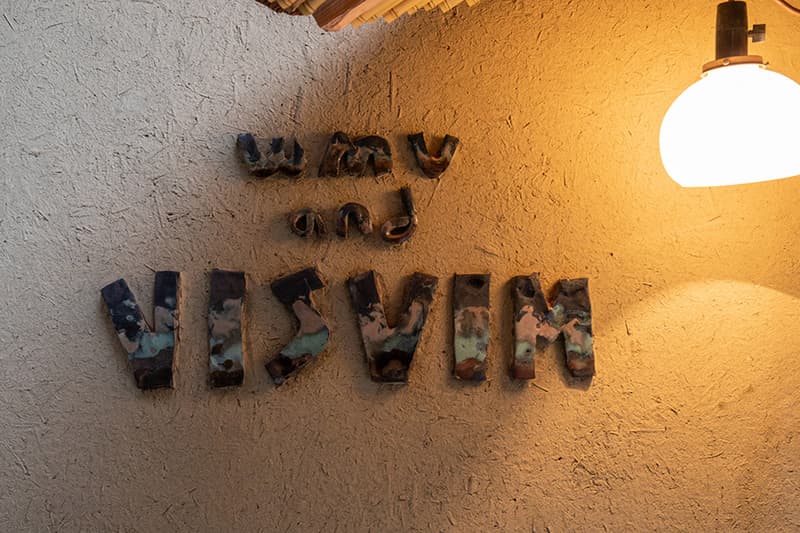 16 of 17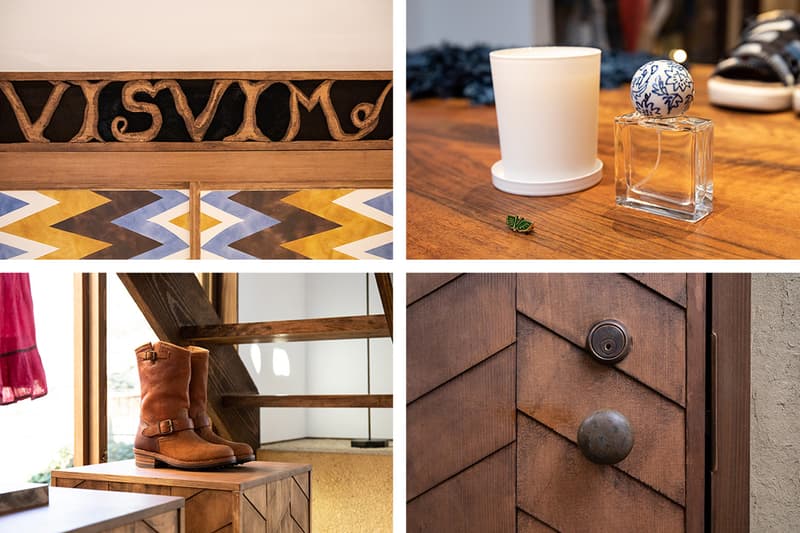 17 of 17
visvim has shared an inside look at its newly-opened WMV flagship in the heart of Tokyo's Abodai district. Transforming a 1970s abode into an artisanal storefront, WMV VISVIM TOKYO is located on the banks of the Meguro River, renovated to encompass traditional Japanese tea house aesthetics. For the womenswear-focused flagship, designer Kelsi Nakamura ensured that much of the house's residential architecture remained intact, highlighting the structure's exposed columns, beams, and roofing throughout.
The flooring of the store has been laid with a mix of pebbles and mortar, further washed with water during the setting process using the arai-dashi technique, resulting in an uneven flecked surface. Other additives to the floor include old tile fragments from the original property. The interior's walls have been handworked by an artisanal plasterer from Kanazawa, reflecting light through warm light pink and white tones. At the center of the store, a sliding door made using the Echizen washi paper-making technique can be found. This ancient handmade method uses very fine fibers of the ganpi plant and is typically made in very limited quantities due to the plant being difficult to find and cultivate in the wild.
Other highlights include a zig-zag patterned artwork consisting of four colors, with each color produced via a dyeing technique using a paper stencil. Just beside the building, tucked away behind bamboo takehogaki fences, shop-goers will stumble upon the work of garden master Yasumoro Oyakata, whose 60 years of experience has helped in matching the shop's interior with earth clay walls, cedar skin roof tiles, and stone steps.
From the second-floor onlookers can take a glimpse at the custom copper-plated roof and rain gutters, with the material chosen for its distinct natural patina that's accumulated over time, mirroring that of metal roofs seen at Japan's numerous shrines and temples. Also can be seen from here is the copper frame detailing on the chouchin lantern that hangs from the store's atrium. Finishing off the storefront is the shop's name in ceramic out, adding to Hiroki Nakamura's freehand logo sketch that sits atop the storage area's sliding door.
You can take a detailed look at the storefront via the gallery above and if you're in Tokyo, make sure to visit the storefront at the address below.
WMV VISVIM TOKYO
1-22-1 Aodabai Meguro-ku
Tokyo 153-0042 Japan
+81 (0)3 6303 3717
Business Hours: 11:00-20:00
In other related news, take an in-depth preview of visvim's FW20 collection.