Volkswagen Unveils e-BULLI Electric Microbus
A reimagined classic for a greener future.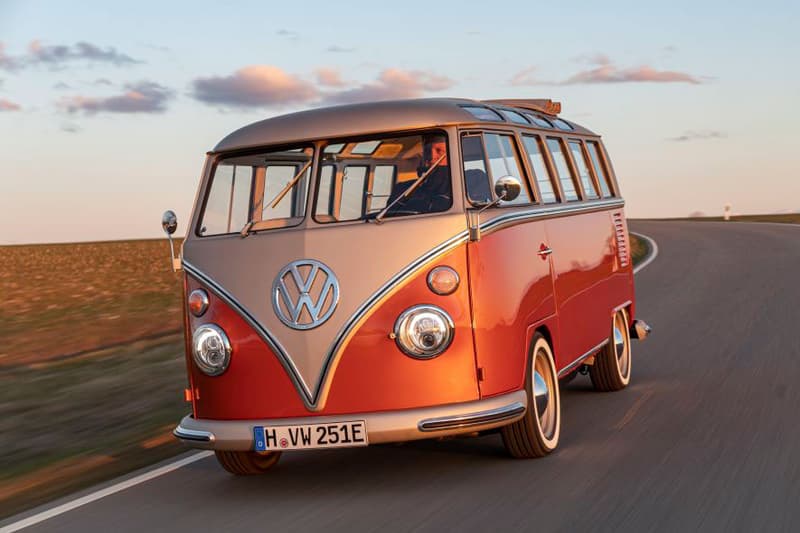 1 of 12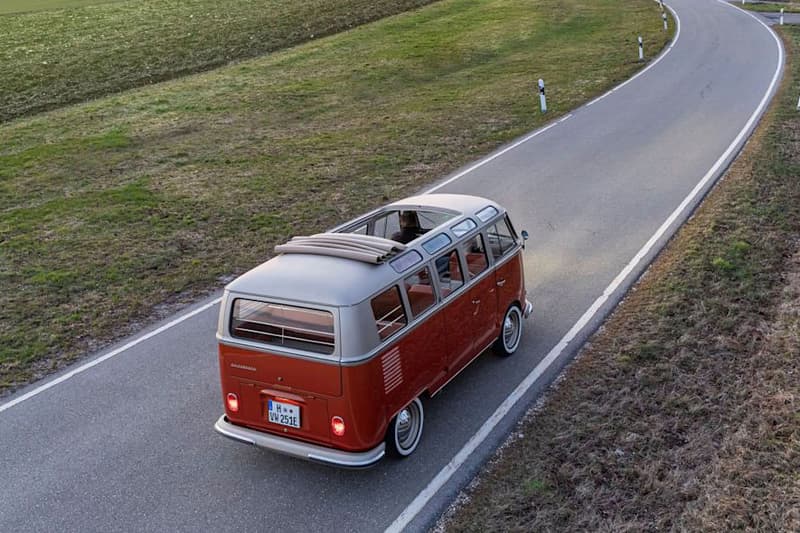 2 of 12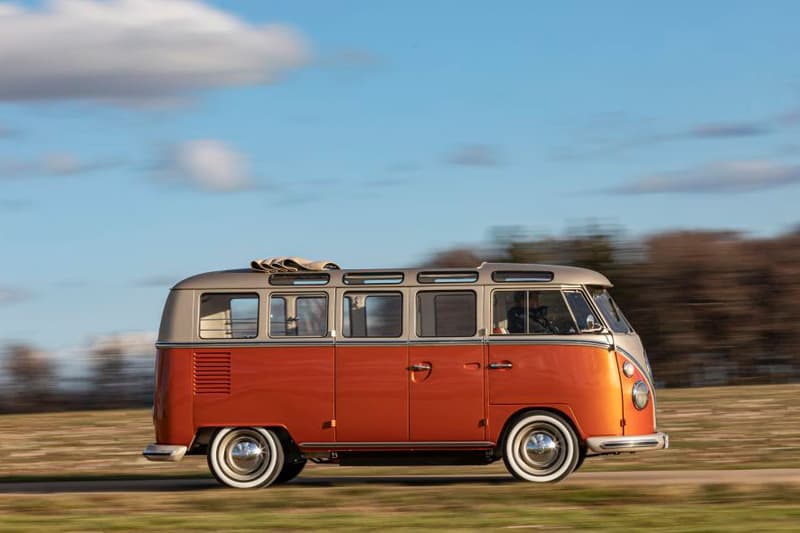 3 of 12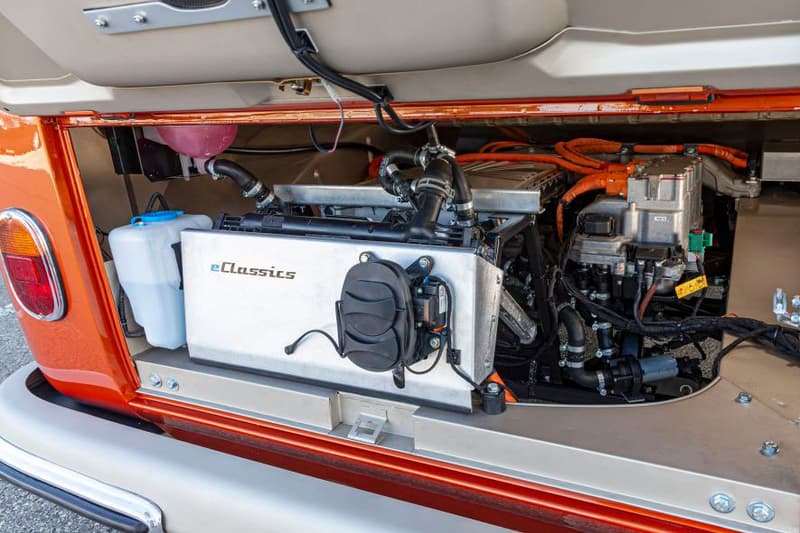 4 of 12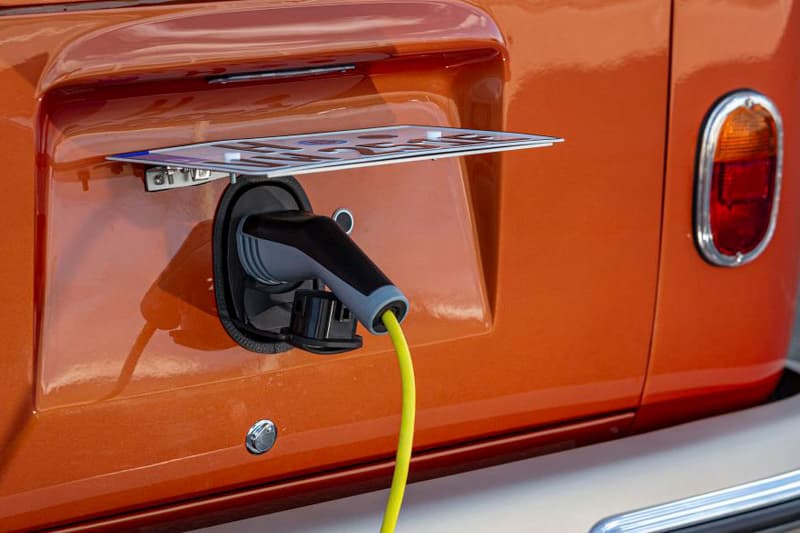 5 of 12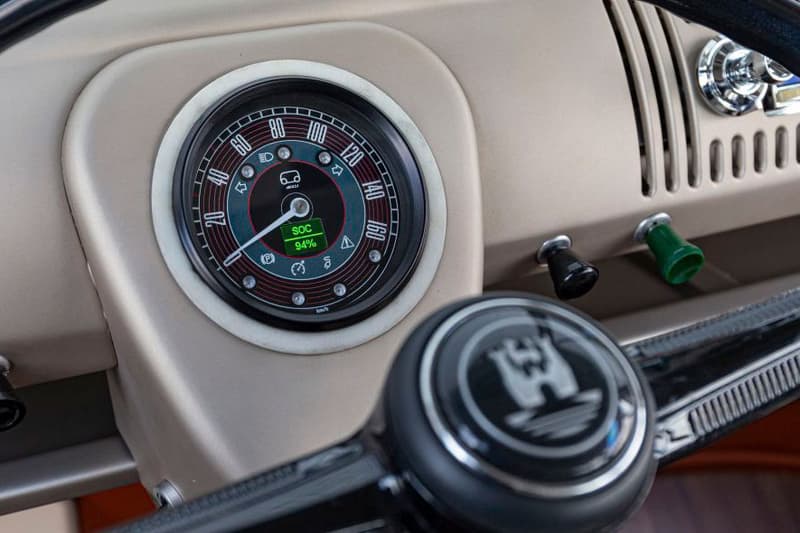 6 of 12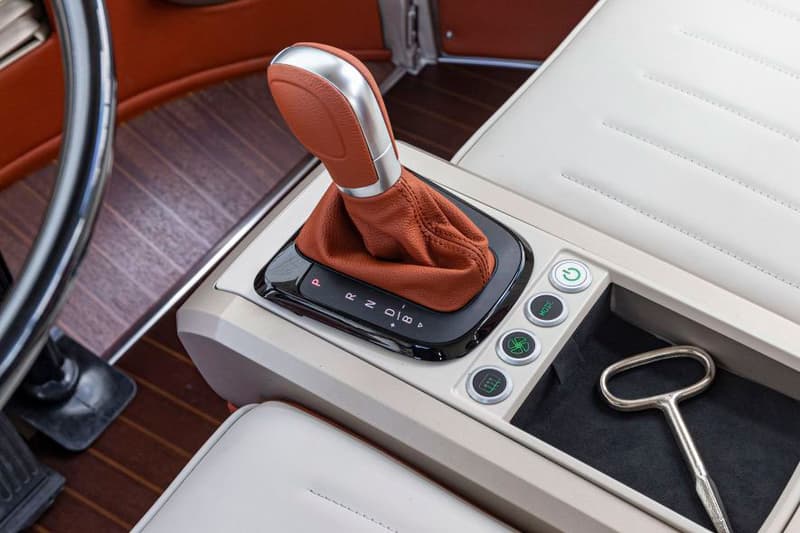 7 of 12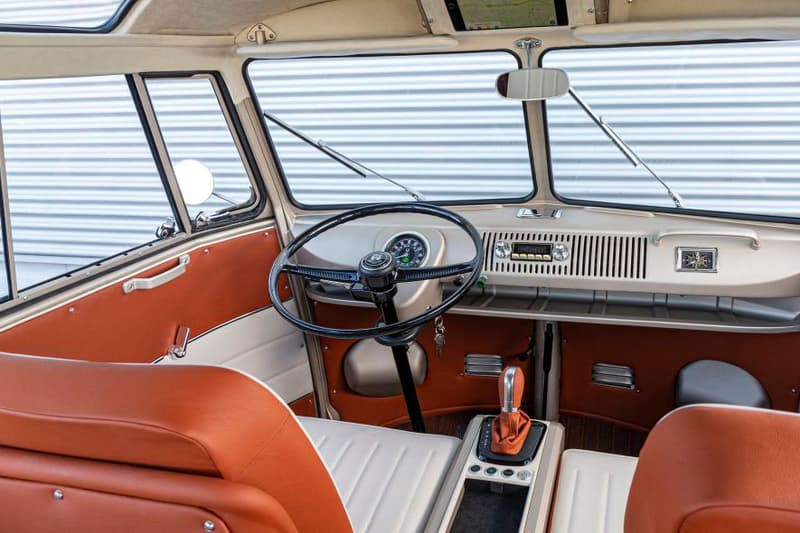 8 of 12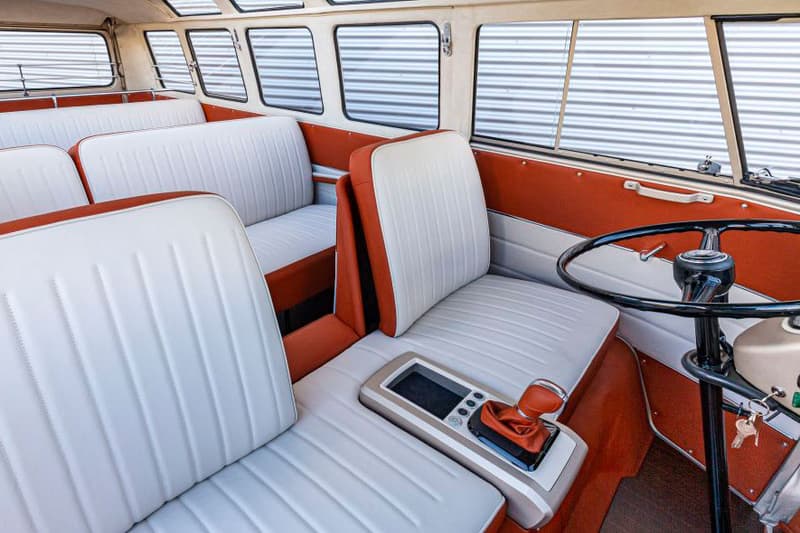 9 of 12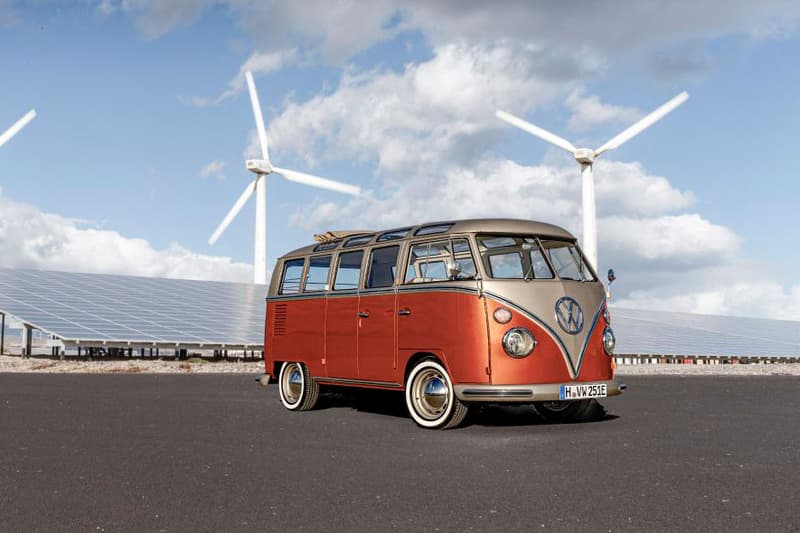 10 of 12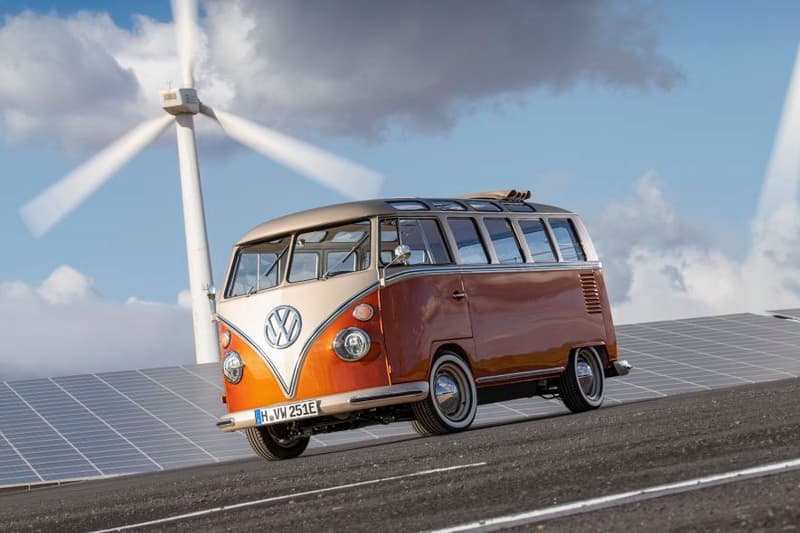 11 of 12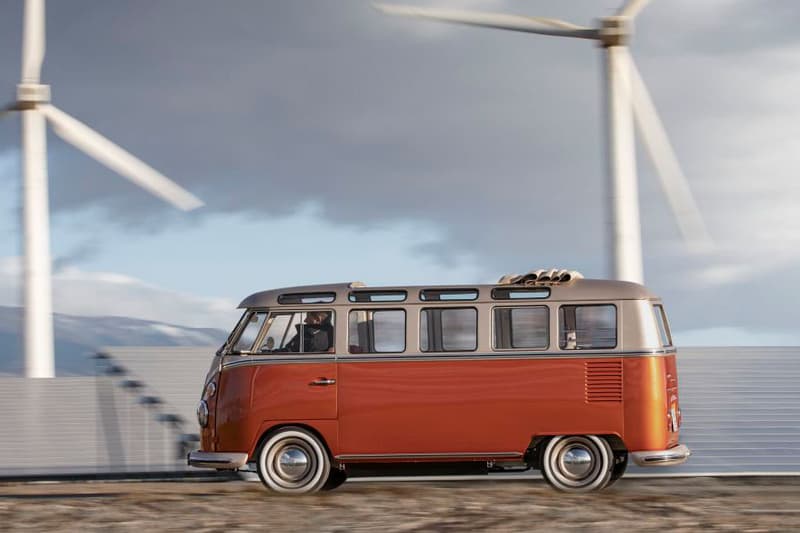 12 of 12
Last July, Volkswagen took the wraps off its first electric microbus concept surrounding the beloved Type 20 campervan. The German automaker continues to experiment with classic aesthetics and modern tech with its new e-BULLI prototype.
For this latest EV, Volkswagen revamped a T1 Samba Bus that was produced in Hannover, Germany. VW swapped the original 32 kW four-cylinder boxer engine with its in-house, 61 kW electric motor. The e-BULLI has two times the torque than the original combined with a top speed of 130 km/h (approximately 80 miles per hour). It also sports rear-while drive with its battery located in the center of the vehicle's floor to lower its center of gravity and improve maneuvering.
Rounding out the specs, the e-BULLI is equipped with LED headlights, a retro speedometer with a two-digit display, LED charge indicators on the back of the vehicle and a tablet affixed to the ceiling above the windshield. The company plans to launch T1 conversions and fully-made T1 microbuses with prices starting at around $70,000 USD.
VW was initially going to debut the e-BULLI at Techno Classica 2020, but the convention was canceled due to the coronavirus. Nevertheless, stay tuned for further details surrounding the e-BULLI's production and rollout. In the meantime, check out some classic VW microbuses in the embed below.
In other automotive stories, RM Sotheby's is set to auction an ultra-rare pristine 911 GT2.