42 Dugg Promises "Hard Times" Don't Last in Latest Single
While announcing the official release date for 'Young and Turnt 2.'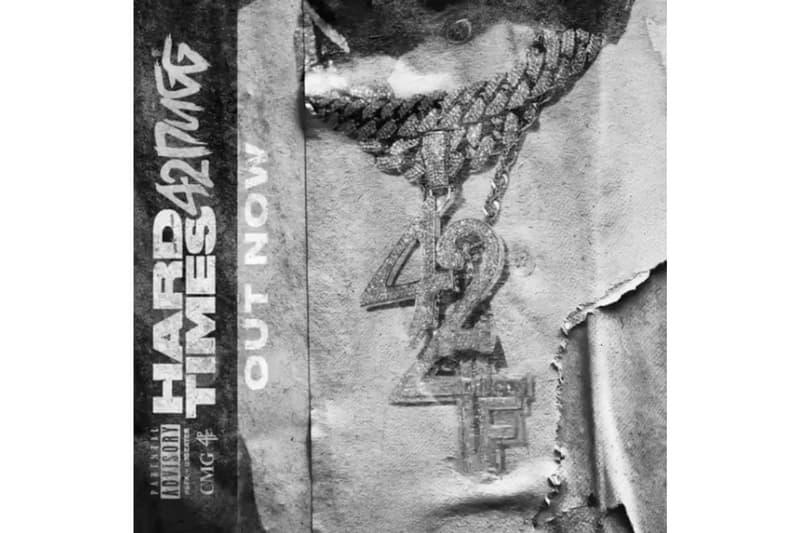 Detroit rapper 42 Dugg recently announced that his upcoming project Young and Turnt 2 will officially launch on March 27. The album will feature tracks with Yo Gotti, Lil Baby, Babyface Ray alongside production from 808 Mafia South Side, Tre Pounds, and more. Accompanying the album announcement, the rapper released his single "Hard Times."
"Hard times don't last/ I did that sh*t for ten hoes, b*tch, so don't brag/ I'm like fifty thousand, even, dressed in all bags/ Call me mister get that head and never call back," the rapper relays in the hard-hitting track.
Earlier this month, Yo Gotti and Lil Baby signed 42 Dugg to their respective labels as a collaborative endeavor. Dugg was also featured on Lil Baby's song "Grace."
Stream "Hard Times" below.
Elsewhere in music, Childish Gambino dropped his new album 3.15.20.