RUF Automobile Unveils American West-Indebted Rodeo Concept
Along with its first production SCR.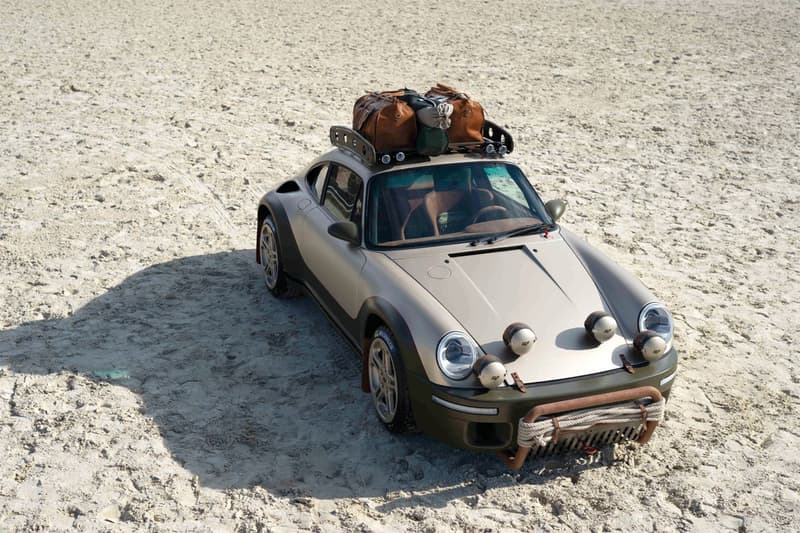 1 of 9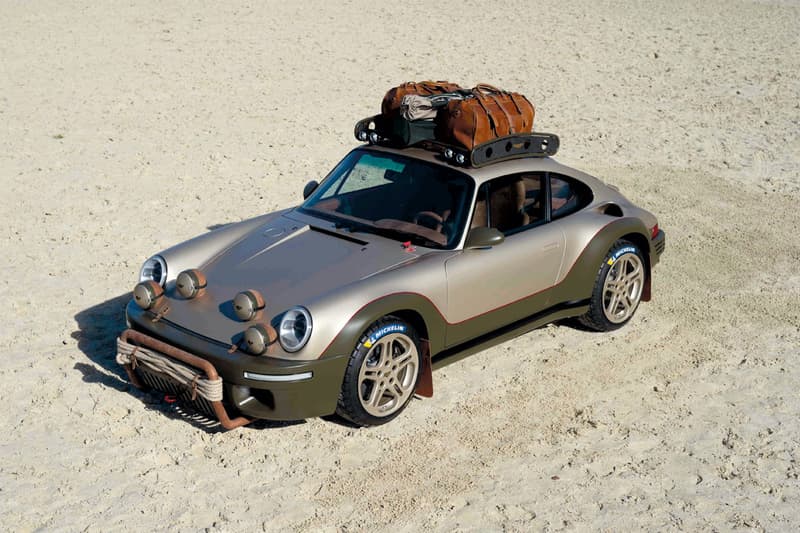 2 of 9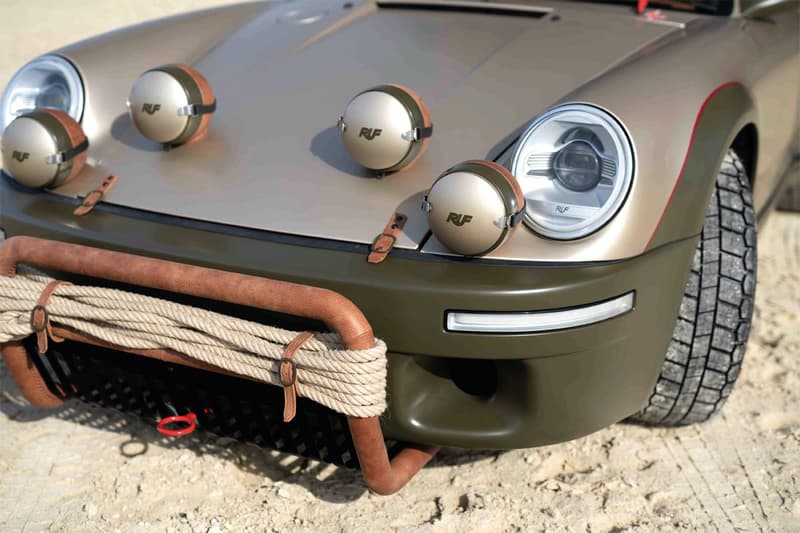 3 of 9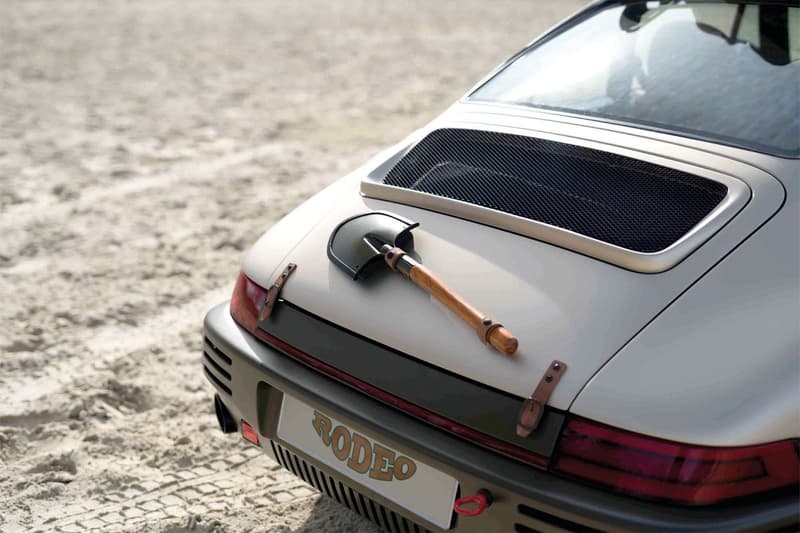 4 of 9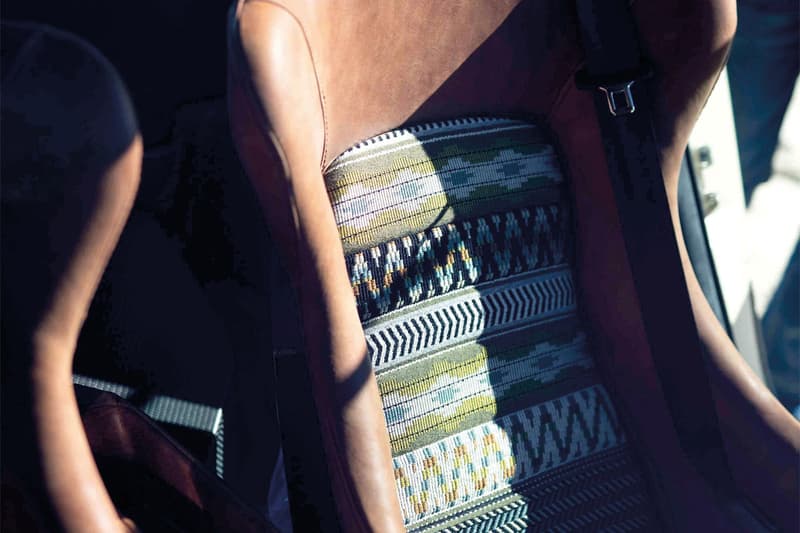 5 of 9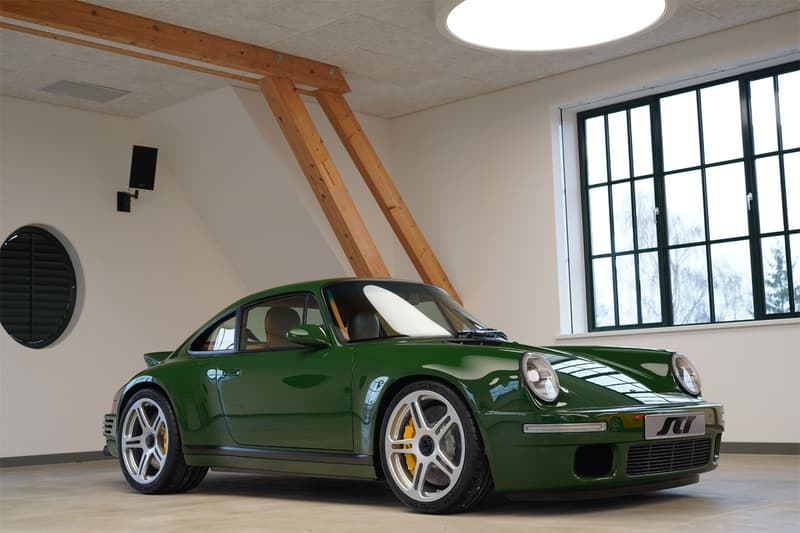 6 of 9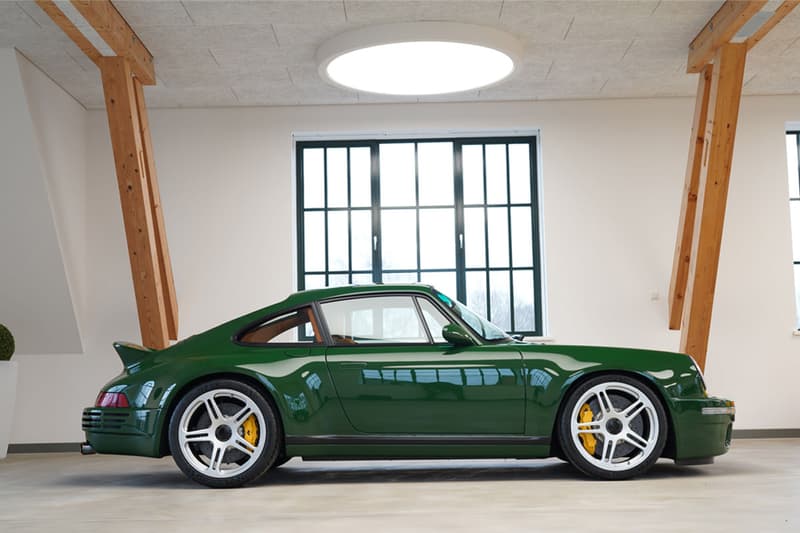 7 of 9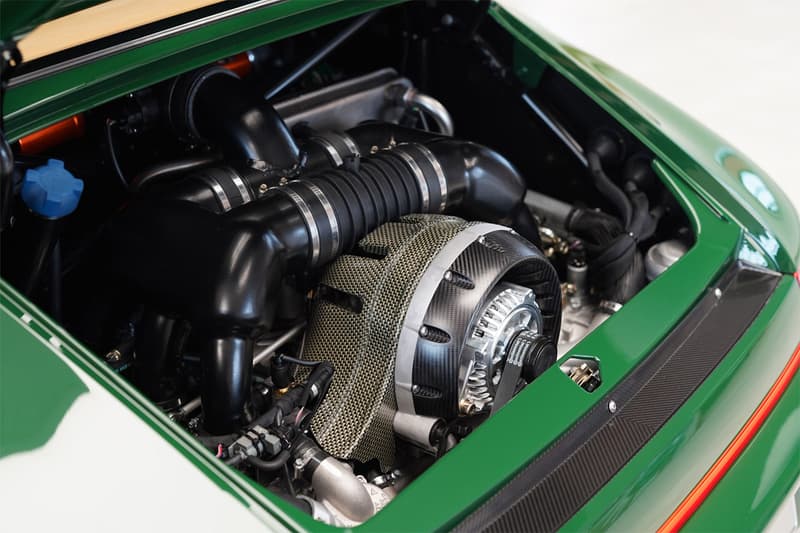 8 of 9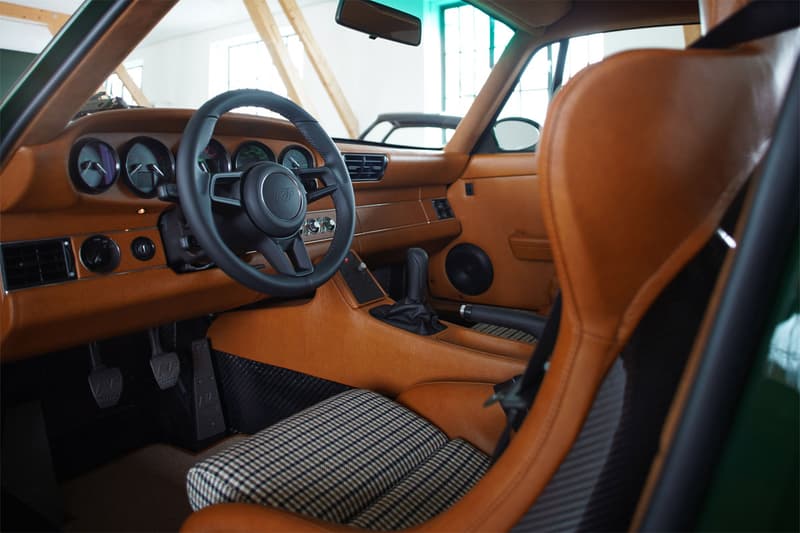 9 of 9
German bespoke sports car manufacturer RUF Automobile has just unveiled two of its latest rides at its headquarters in Pfaffenhausen, Germany: the American West-indebted Rodeo Concept and the first production model of its Porsche-inspired SCR.
Resembling a rally car version of the Porsche 911, the almost Mad Max-style Rodeo Concept is said to be inspired by three key figures for the company — the Rodeo Drive Concours d'Elegance's founder Bruce Meyer, Ralph Lauren and his brand's 2011 Western Collection, and RUF enthusiast, collector, and proud Texan Phillip Sarofim. Using the same carbon fiber monocoque chassis as the CTR Anniversary and SCR, the Concept has been upgraded to a four-wheel-drive, allowing it to tackle off-road conditions with ease. It's able to support either a naturally aspirated or turbo-charged RUF flat-six, working alongside larger all-terrain tires and a longer-travel suspension system to optimize its performance in harsher conditions.
In addition, the first SCR production car has also been debuted, its 4.0-liter naturally aspirated flat-six pushing out an impressive 510 horsepower and roughly 370 pound-feet of torque while just weighing in at 1,250 kg. Along with a six-speed manual gearbox and a specially designed spoiler for maximum downforce, the SCR can reach maximum speeds of up to 199 mph.
To learn more about both these vehicles, head over to RUF Automobile's website now.
Elsewhere in the automotive world, Azimut Yachts has unveiled its $1.3 million USD Verve 47 dayboat.