New York Power Plant Makes $45,000 USD Mining Bitcoins
Using excess energy to power 7,000 miners.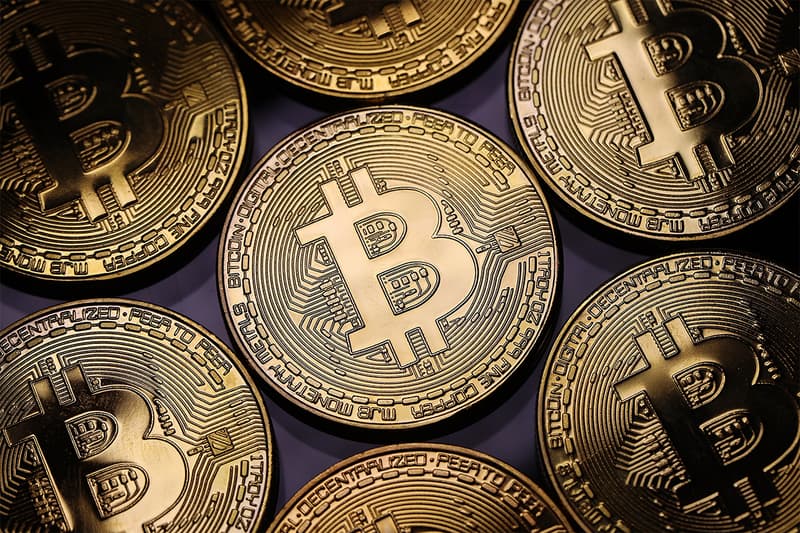 An ingenious power plant in New York has decided to use the excess energy it generates to mine Bitcoins, investing its earnings back into the establishment.
When it comes to sustainability and renewable energy sources, oftentimes the power generated can be stored for later use. In the case of natural gas, however, any excess energy is likely to be flared or simple vented away, as storage is not as viable. Realizing this, New York-based power plant Greenidge Generation in Dresden has devised a brilliant plan to make the most out of its generated energy: by channeling it to mine Bitcoins. Right now, the facility powers an incredible 7,000 systems mining the cryptocurrency at the same time, which together are able to make a whopping 5.5BTC — or roughly $45,000 USD — per day.
According to Greenidge Generation and its mining partner Atlas Holdings, the business plan is a victory for both the plant and the surrounding community, as excess energy won't be wasted and instead used to supply the immense amounts required by crypto mining, and the proceeds are in turn pumped back into the plant, helping the company's profits and create more jobs and tax revenue.
Elsewhere in the tech world, Montblanc has debuted its first-ever smart headphones collection.