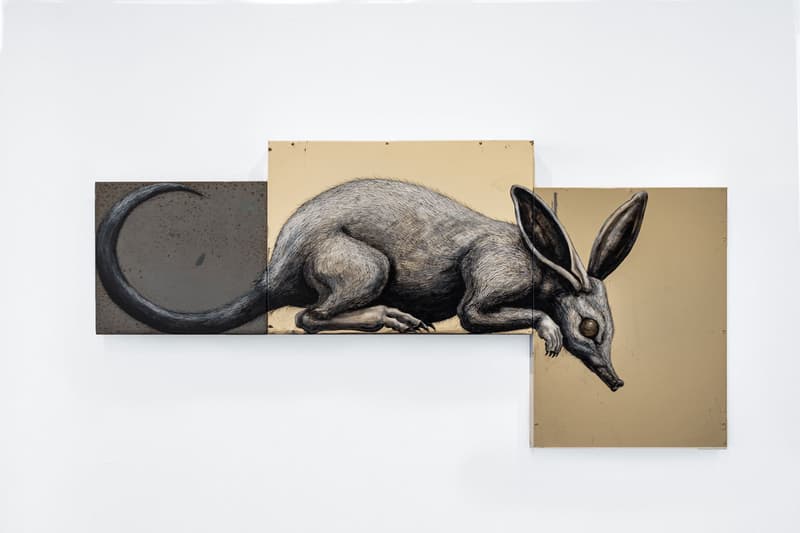 1 of 12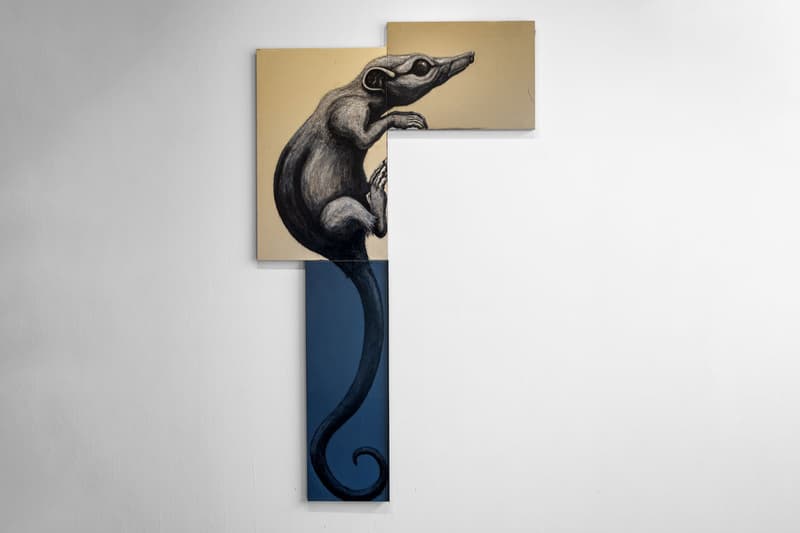 2 of 12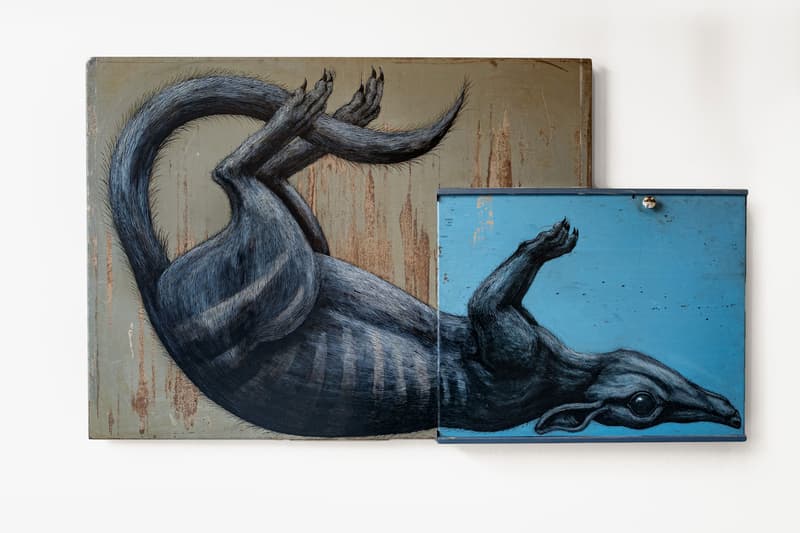 3 of 12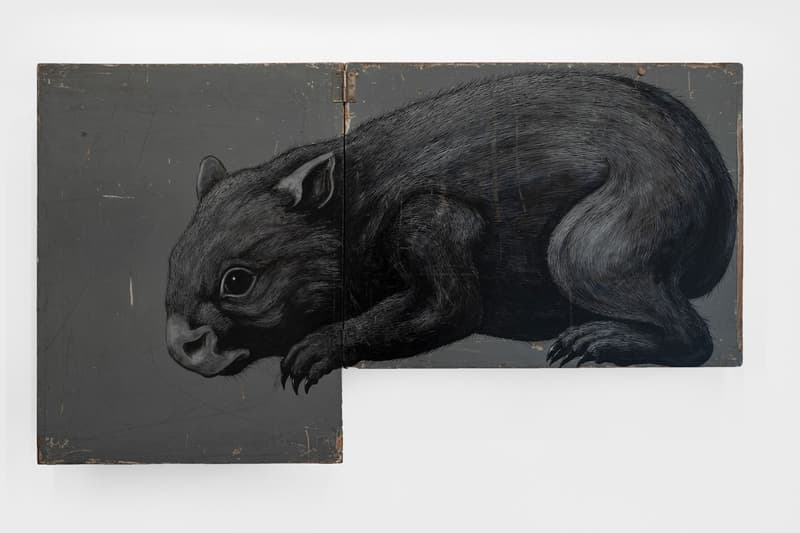 4 of 12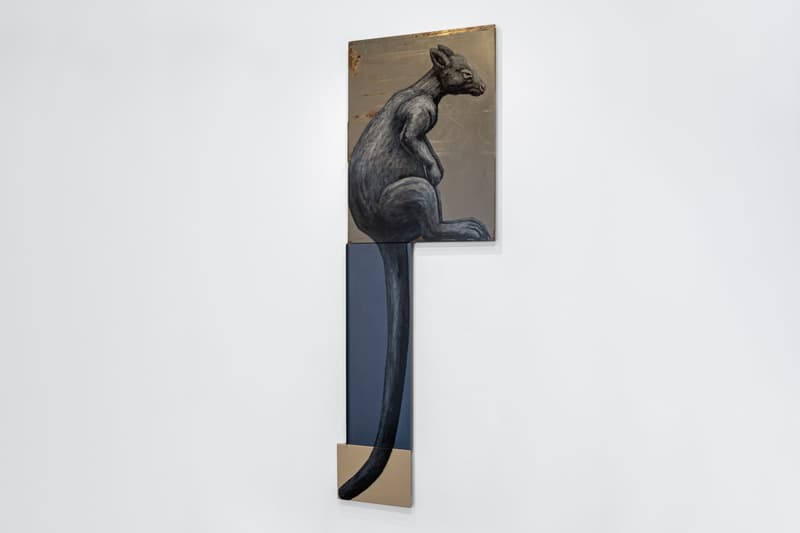 5 of 12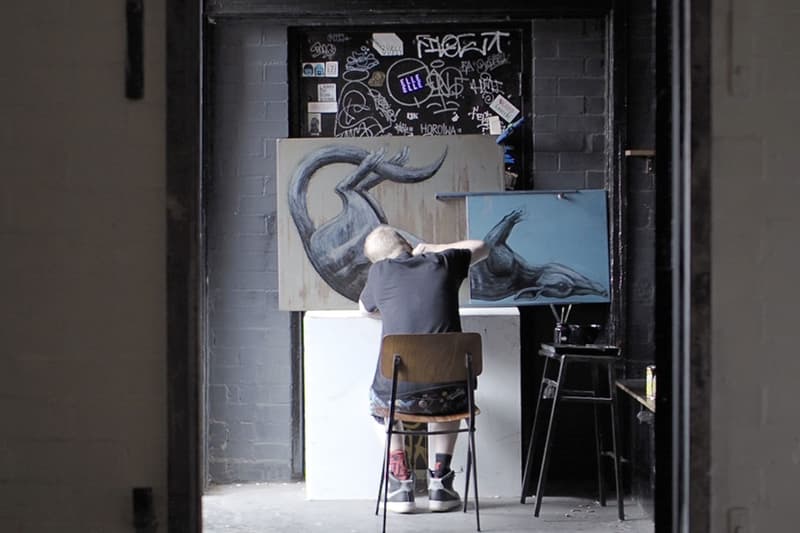 6 of 12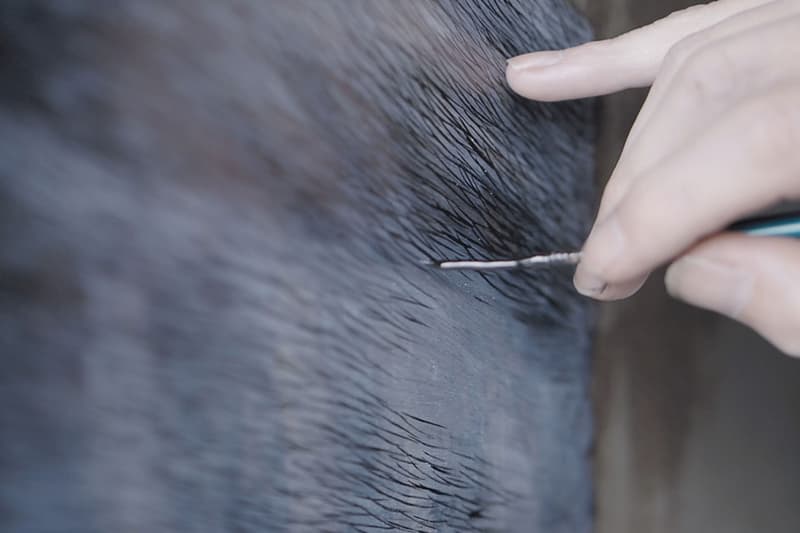 7 of 12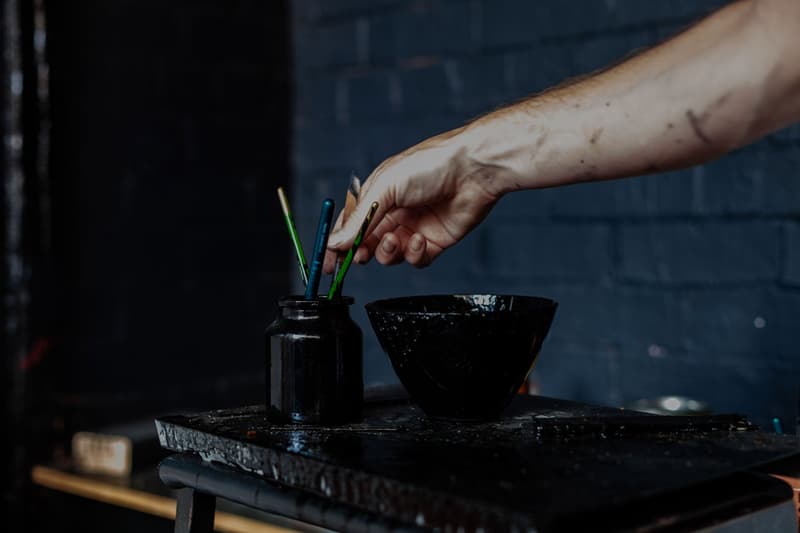 8 of 12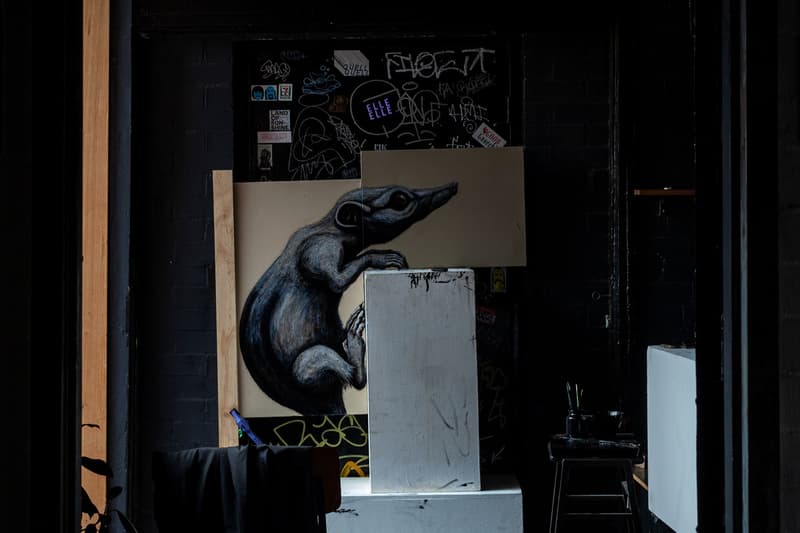 9 of 12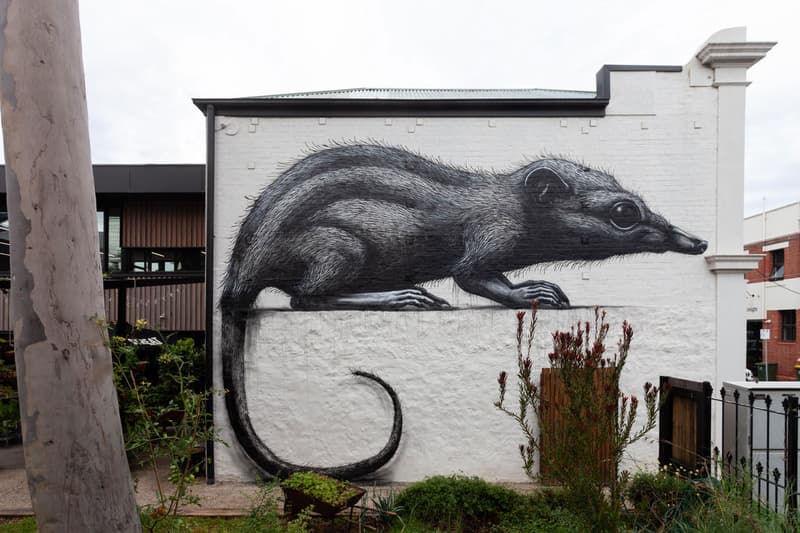 10 of 12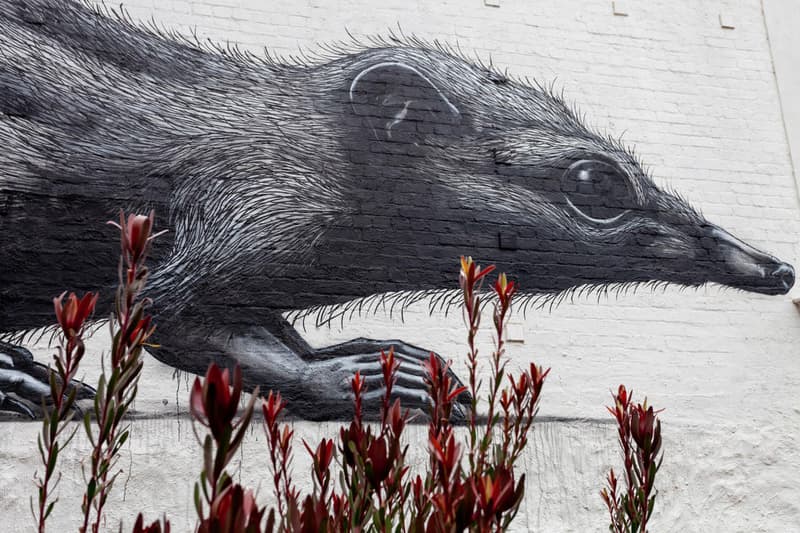 11 of 12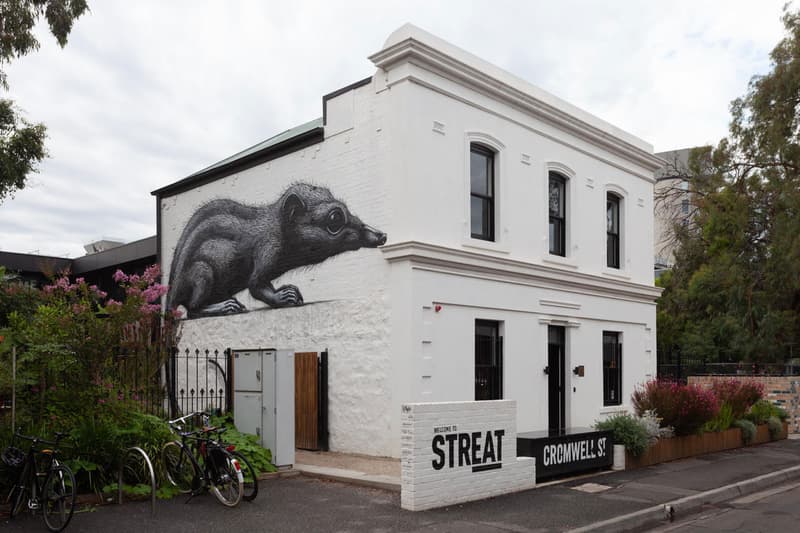 12 of 12
ROA Spotlights Endangered Australian Animals in "Annihilation" Exhibition
On private view at Backwoods Gallery.
---
Acclaimed Belgium muralist and painter ROA is presenting a new body of work at Backwoods Gallery in Australia as part of an exhibition titled "Annihilation." For the presentation, the artist made multi-paneled paintings portraying endangered animals native to Australia such as the bilby, honey possum, numbat, tree kangaroo, and wombat. With these works, the artist wants to shed light on natural disasters, the near extinction of an entire species, and wild habitats being destroyed by human activity.
"Annihilation is ROA challenging us to contemplate our current climate discourse and quietly focus on, observe, and investigate nature. An invitation to reconnect to nature, to empathize, and as the dominant species recognize that the choice is ours alone to ensure all of nature's survival, not just our own," as per a gallery statement.
Accompanying the mixed media works, ROA also painted a sprawling wall mural on the gallery's facade showing his realist take on a honey possum. Check out the slideshow above to get a closer look at "Annihilation" and then visit Backwoods Gallery's website to learn more. The gallery is only allowing private previews by appointment only due to the coronavirus outbreak. The show is slated to run until April 5.
Elsewhere in art, the Hirshhorn Museum has postponed its anticipated Yayoi Kusama exhibition entitled "One with Eternity."
Backwoods Gallery
5/25 Easey Street
Collingwood, 3066
Australia