Renault's Electric "Morphoz" Concept Car Can Shrink and Grow
The sleek car can travel from 249 to 435 miles on a single charge.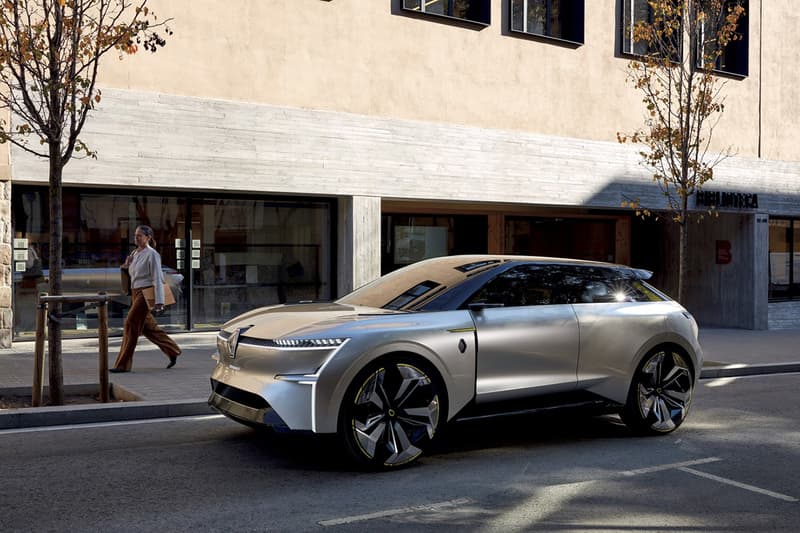 1 of 14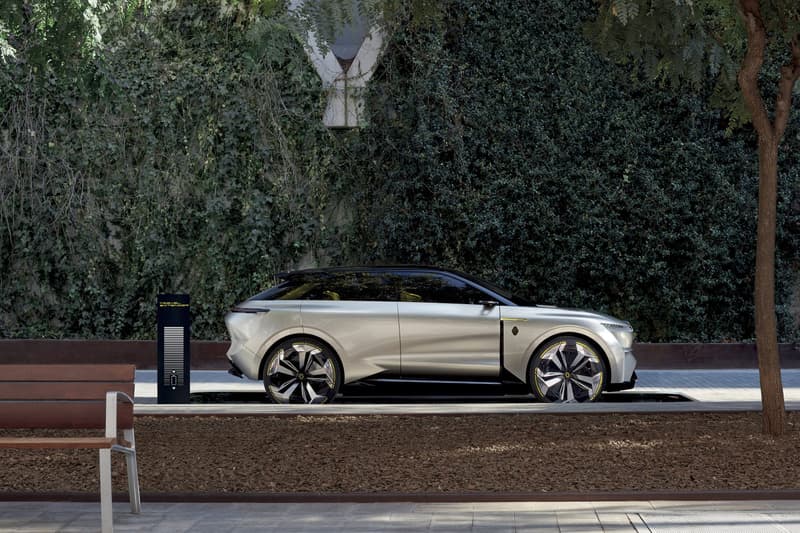 2 of 14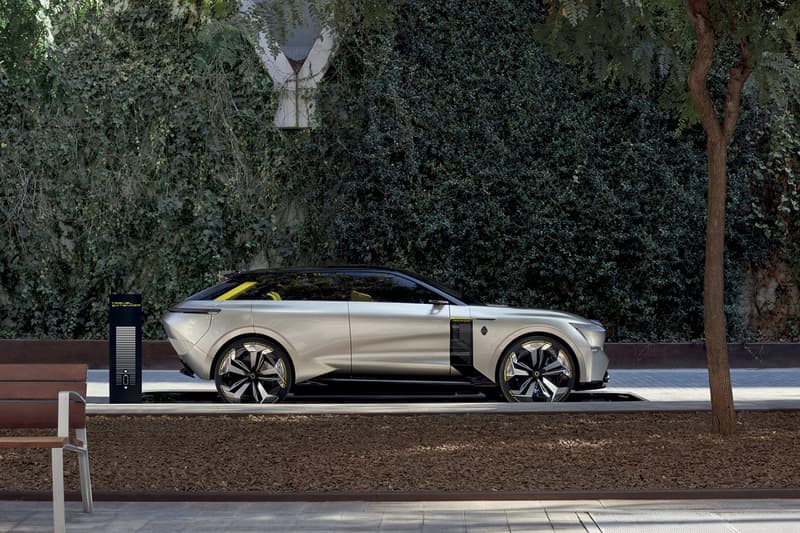 3 of 14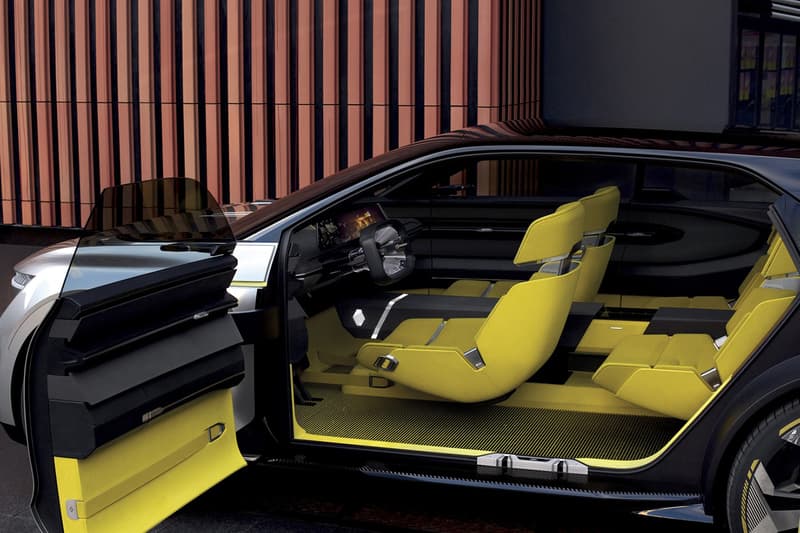 4 of 14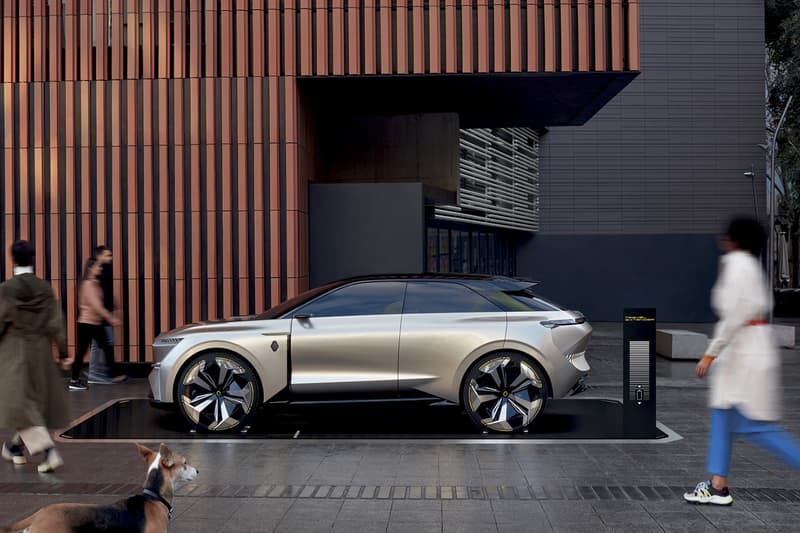 5 of 14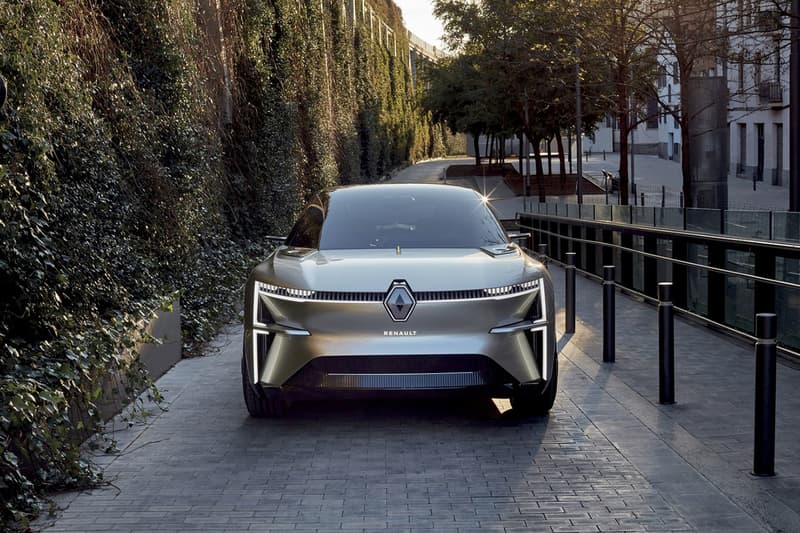 6 of 14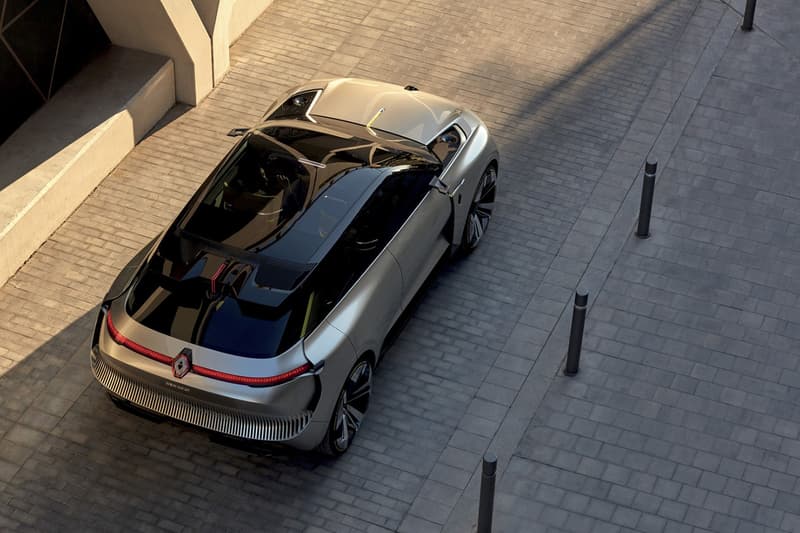 7 of 14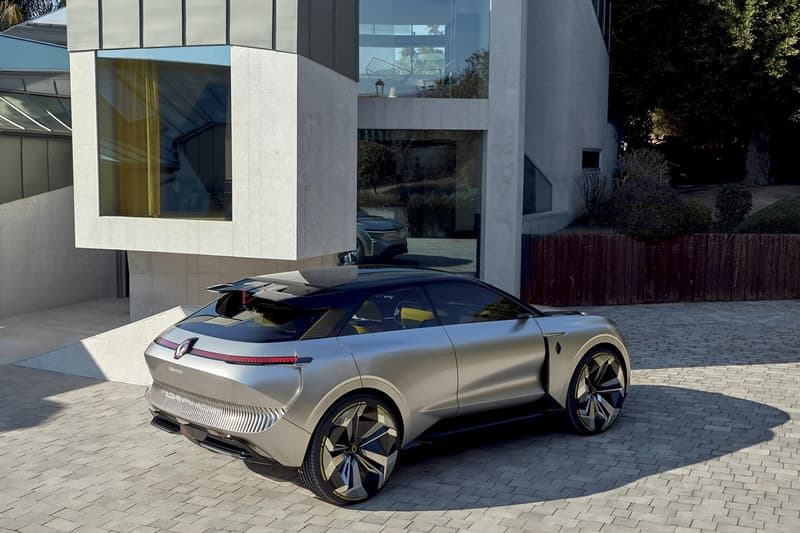 8 of 14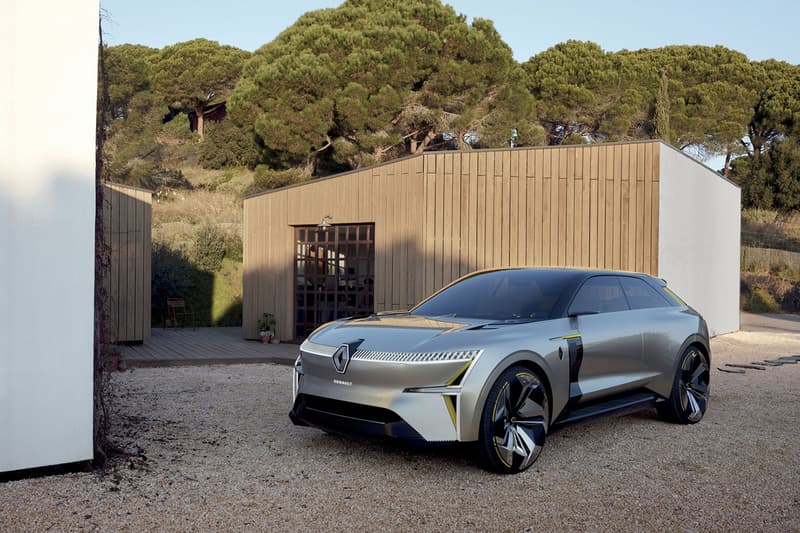 9 of 14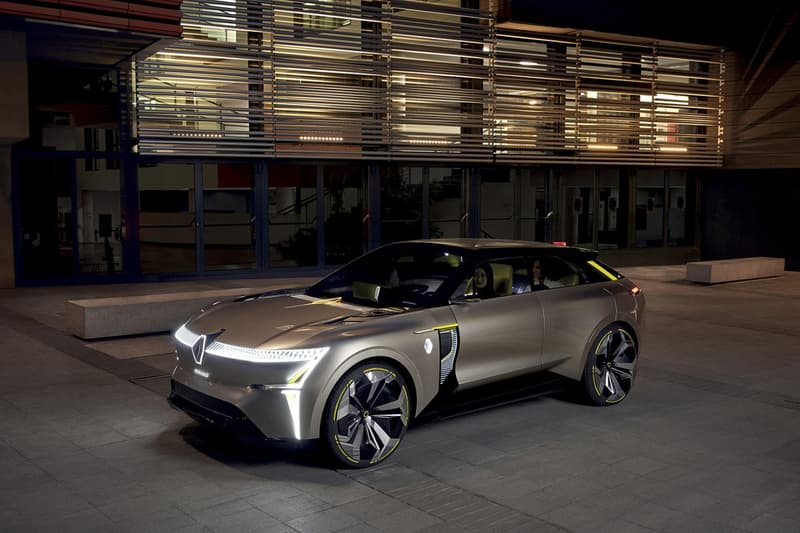 10 of 14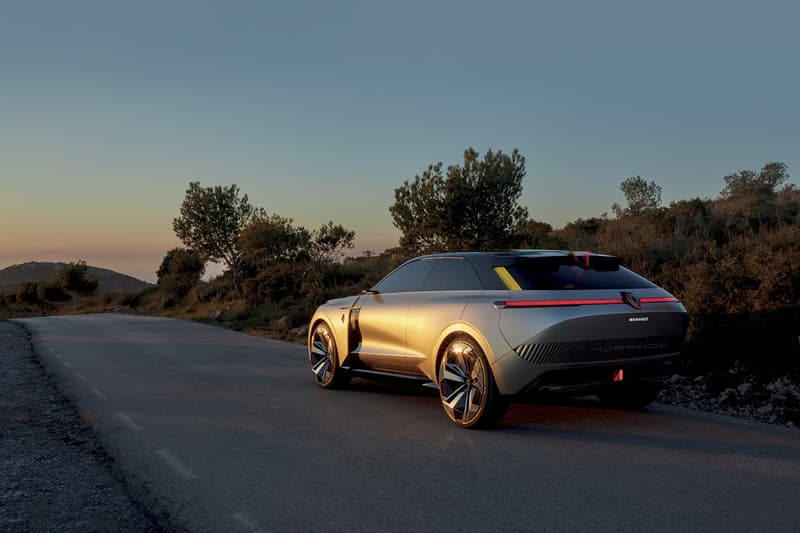 11 of 14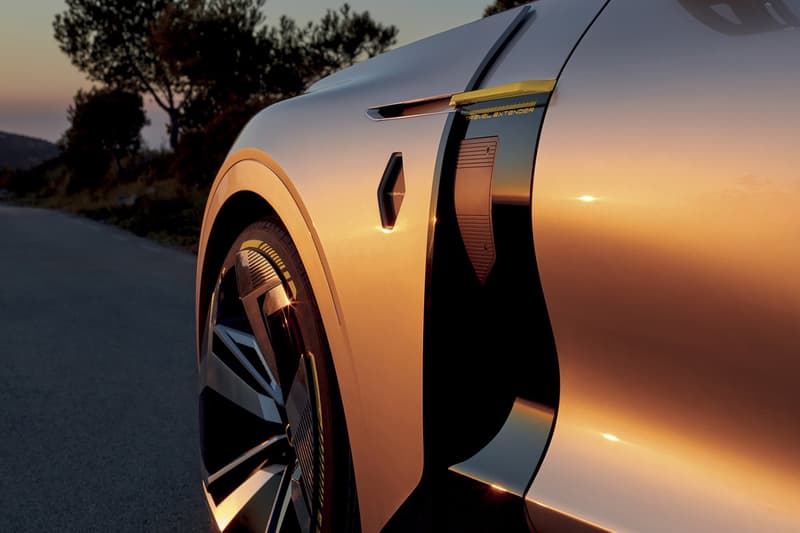 12 of 14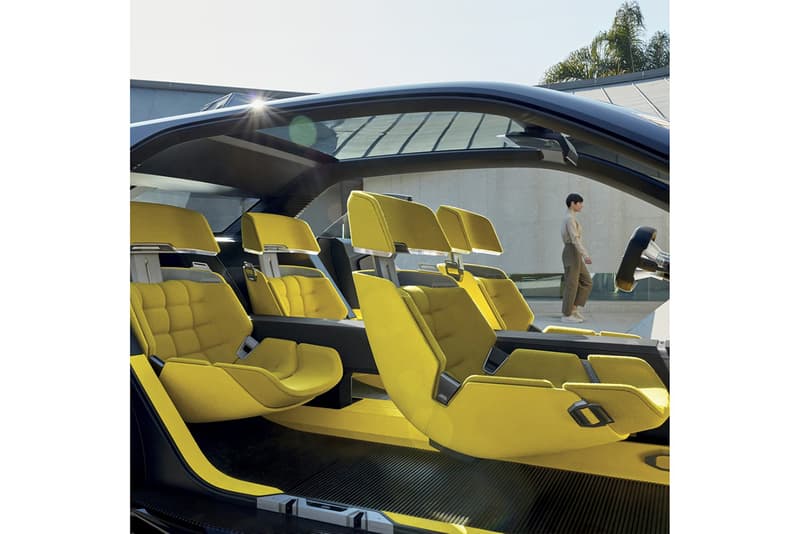 13 of 14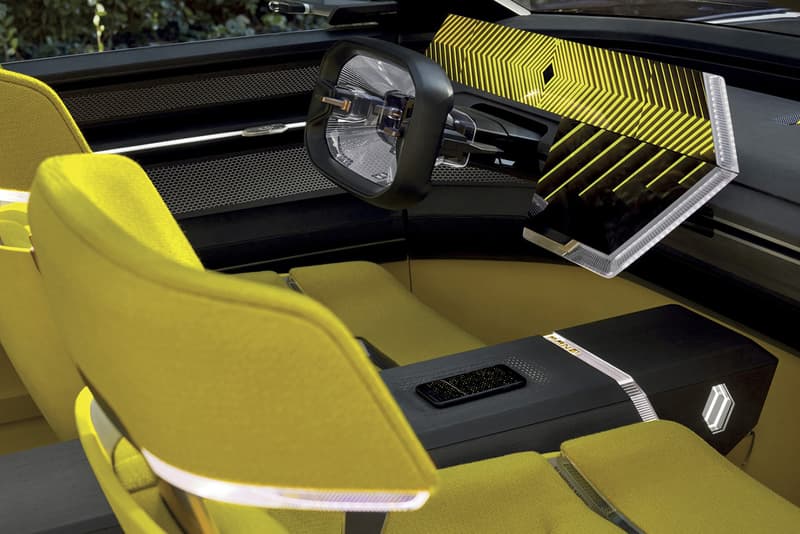 14 of 14
Renault is no stranger to boundary-pushing concept creations, but its latest vehicle may be the company's most complete package to date. The Morphoz is a shapeshifting, full-electric car that packs a variety of clever touches and essential details into a sleek, stylish package.
Key to the Morphoz design is its transformation capabilities, allowing the car to shrink and extend to meet the driver's needs. The smaller City Mode (approximately 14.4 feet in length) conserves power with a 40kWh battery capable of traveling up to 249 miles on a single charge, but the car can extend into Travel Mode (just over 15.7 feet) for long-distance drives, Renault notes that with a Travel Extender battery pack, the Travel Mode Morphoz's range reaches an astonishing 435 miles. Furthermore, the French company imagines users utilizing Morphoz's batteries to supply power for tools around the home as part of an energy-saving initiative.
Weighty 22-inch tires utilize the Morphoz's front-wheel drive, seamlessly shifting as the car's body grows or compacts. Inside, the car is decked-out with contemporary tech, ranging from 5G wi-fi to level-3 autonomous driving, would could allow the driver to relax and enjoy the 10-inch screen embedded in the steering wheel. Another stylish touch: one of the yellow passenger seats can be swiveled to face the rear, encouraging conversation on long drives.
Check out imagery of the Morphoz in action above. Being a concept car, the Morphoz isn't planned to hit the production line any time soon, but Renault hints that elements seen in the vehicle may take root in its creations as soon as 2025.
The Morphoz is far from the only premium electric car receiving global buzz; consider Fiat's fully-electric 500 Supermini, customized with precious gems by BVLGARI.