Renault dévoile un concept-car futuriste entièrement électrique et modulable
Découvrez la "Morphoz" en images.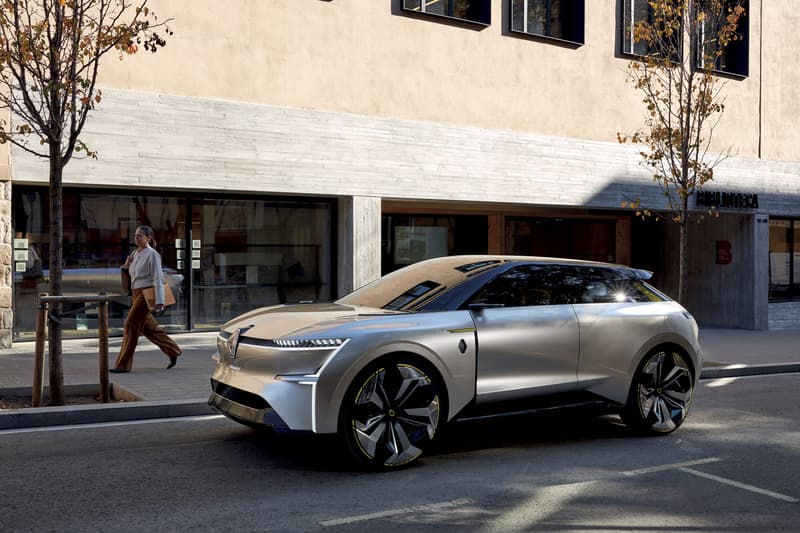 1 of 14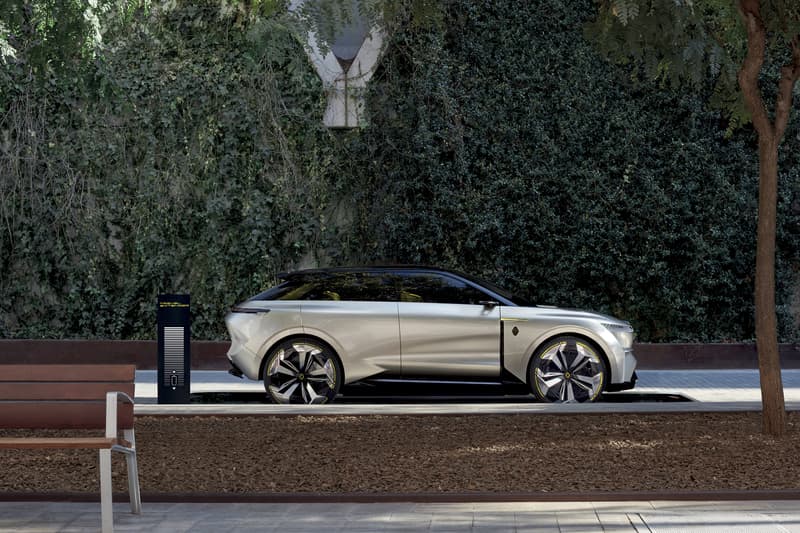 2 of 14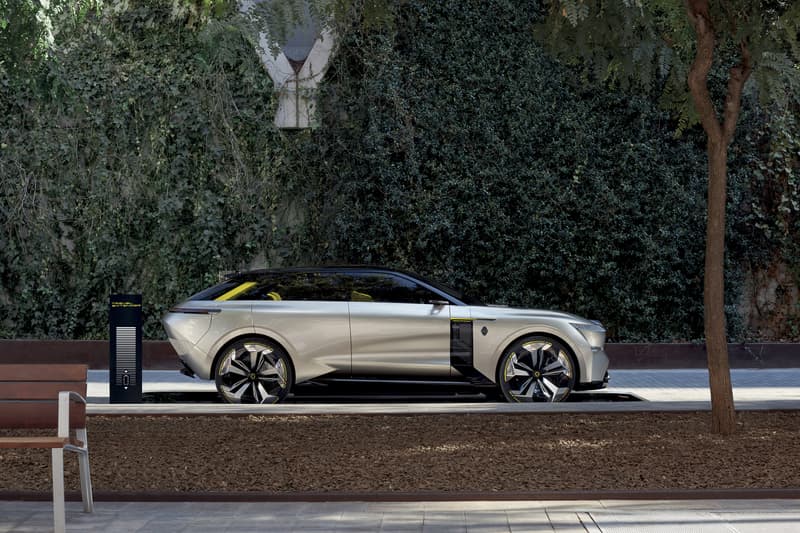 3 of 14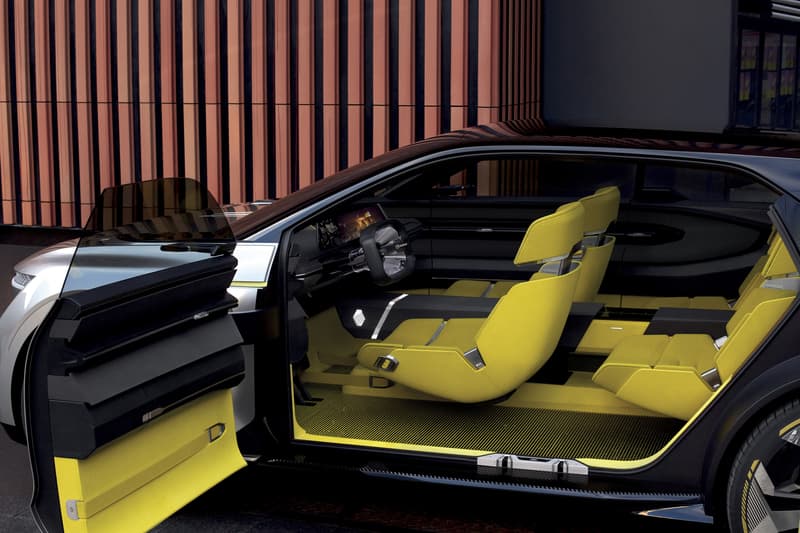 4 of 14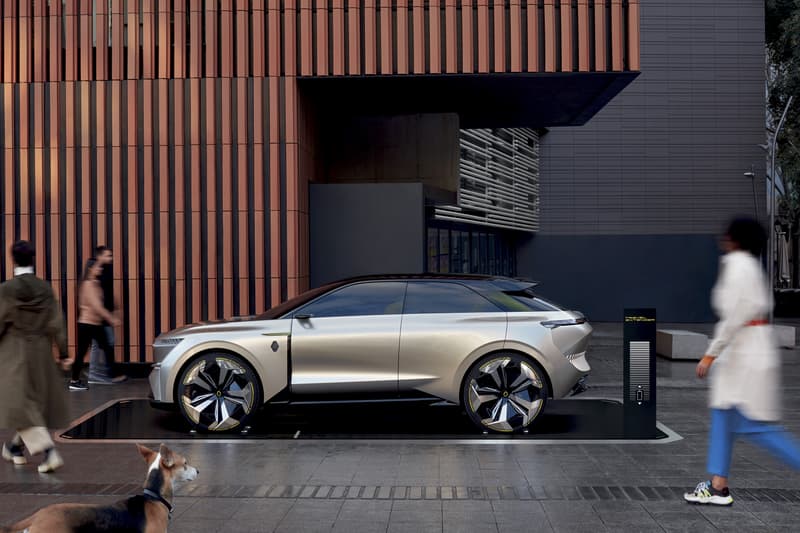 5 of 14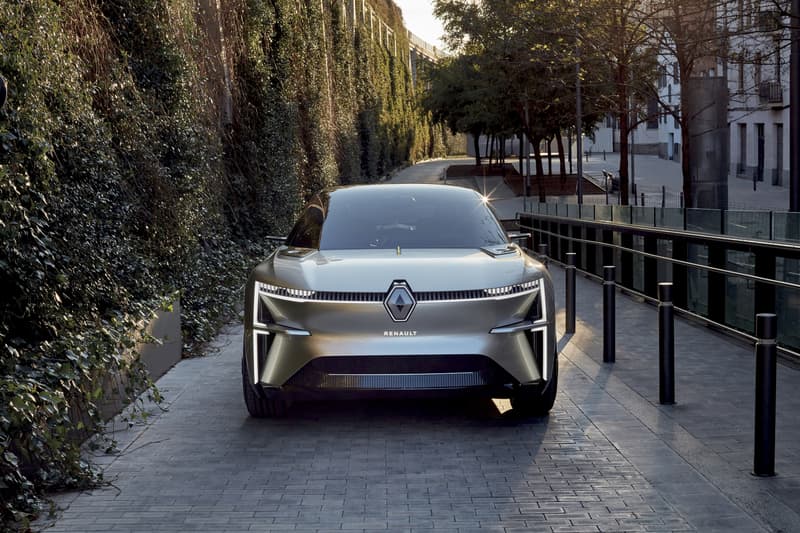 6 of 14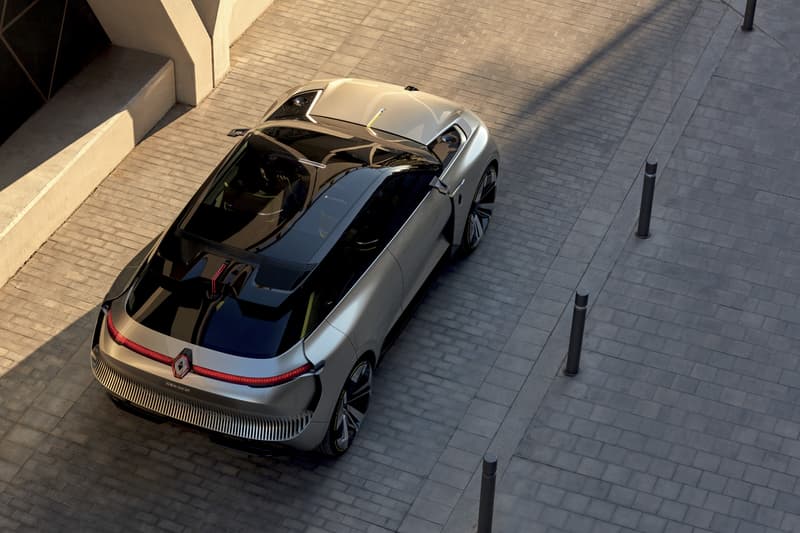 7 of 14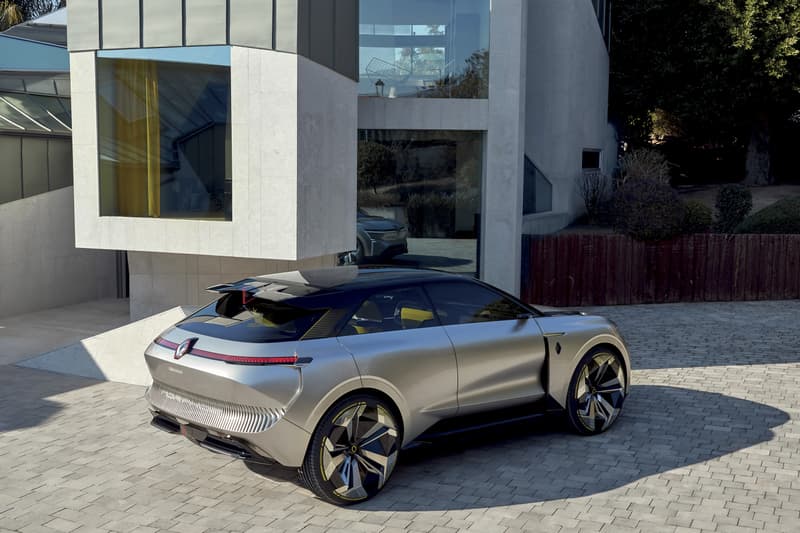 8 of 14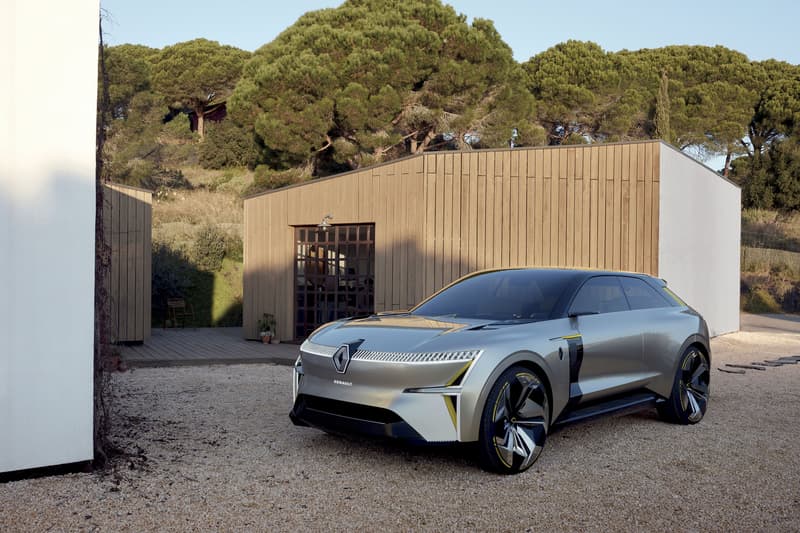 9 of 14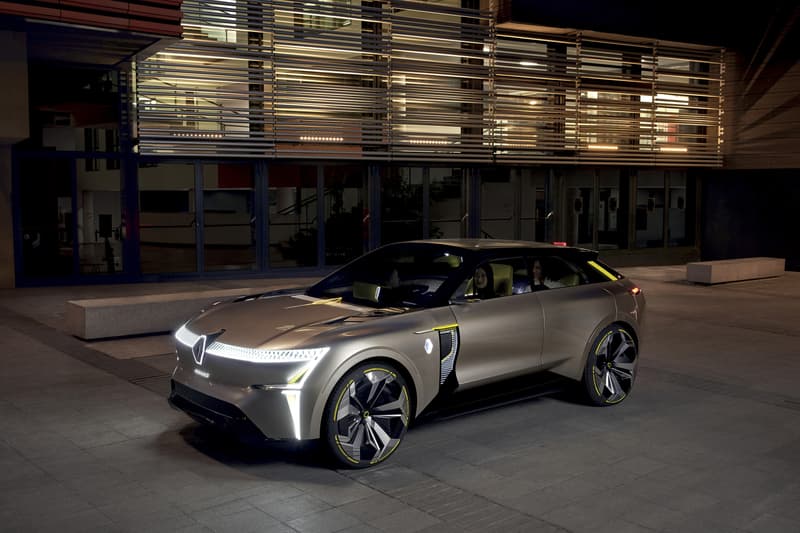 10 of 14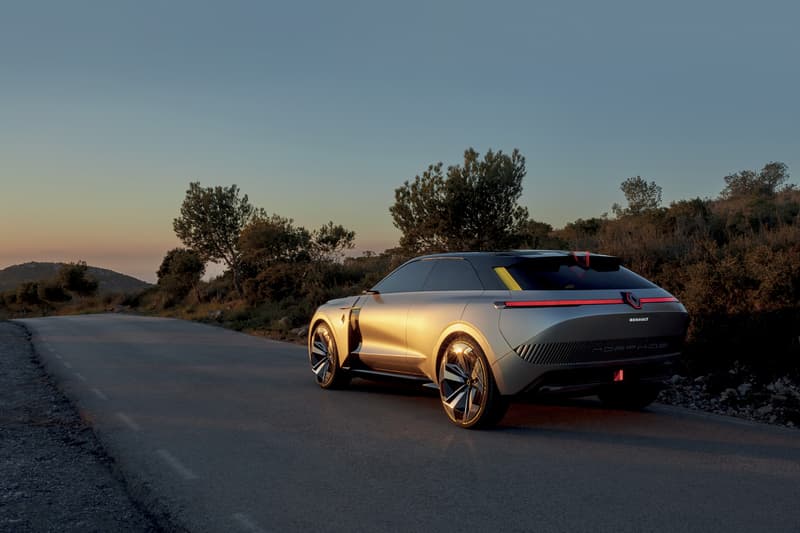 11 of 14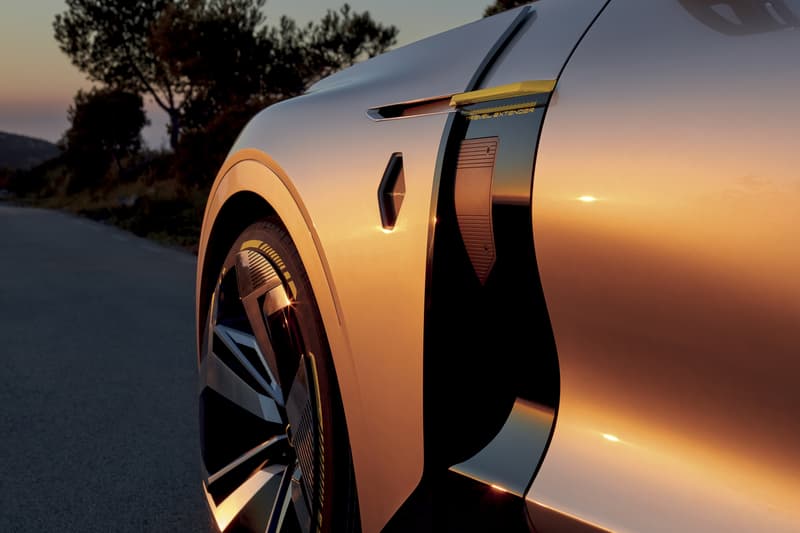 12 of 14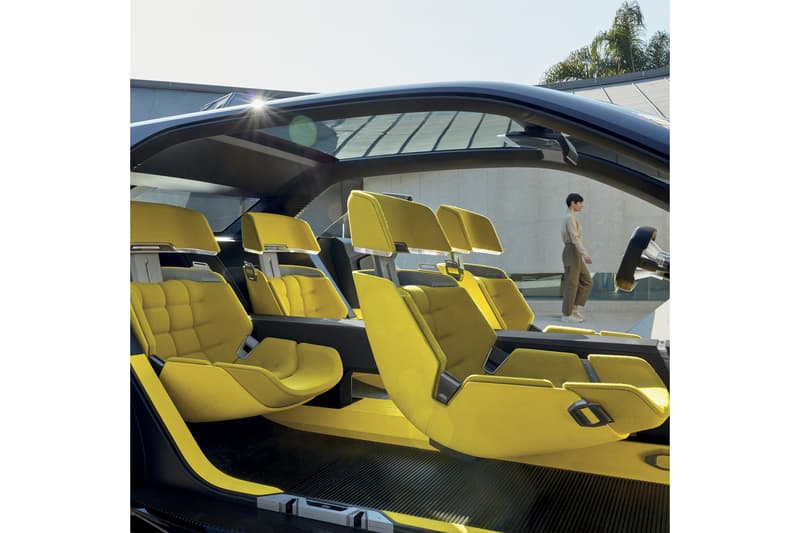 13 of 14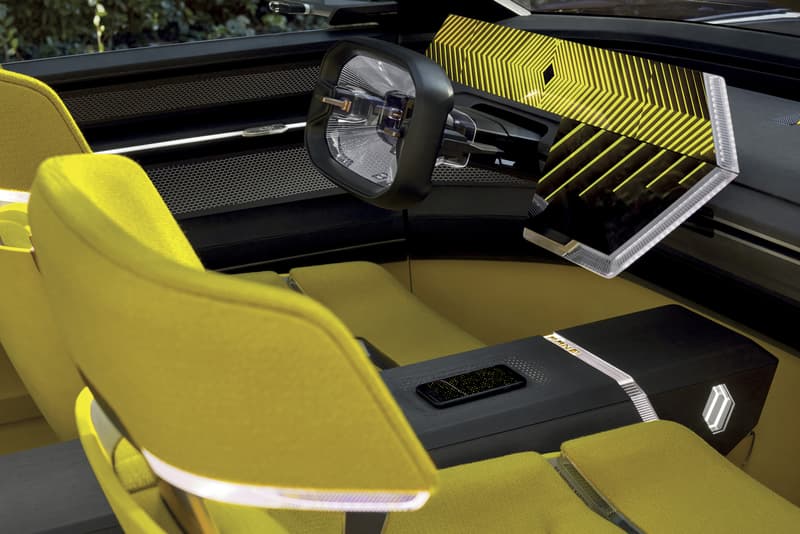 14 of 14
Renault dévoile un tout nouveau concept-car futuriste entièrement électrique baptisé "Morphoz." Un véhicule modulaire qui se transforme pour s'adapter aux besoins de l'utilisateur.
Avec son design élancé et ses lignes épurées, la "Morphoz" imaginée par le constructeur français est tournée vers le futur en réunissant une esthétique moderne et des fonctions avant-gardistes. Le véhicule entièrement électrique peut parcourir jusqu'à 400 kilomètres grâce à une batterie de 40kw/h pouvant être combinée à une batterie additionnelle de 50kw/h poussant son autonomie jusqu'à 700 kilomètres.
Le concept-car est également équipé d'un assistant faisant appel à l'intelligence artificielle permettant notamment une conduite autonome de niveau 3. Le véhicule modulable long de 4,40 mètres pour sa version citadine peut également adopter un design adapté au voyage, offrant ainsi d'avantage d'espace pour une longueur totale de 4,80 mètres.
Découvrez ci-dessus le concept-car "Morphoz" de Renault qui pourrait voir le jour dès l'année 2021.
Récemment, Citroën dévoilait sa nouvelle voiture électrique et sans permis.