EDWIN présente le lookbook coloré de sa collection Printemps/Été 2020
Denim et classiques de saison déclinés à l'envi.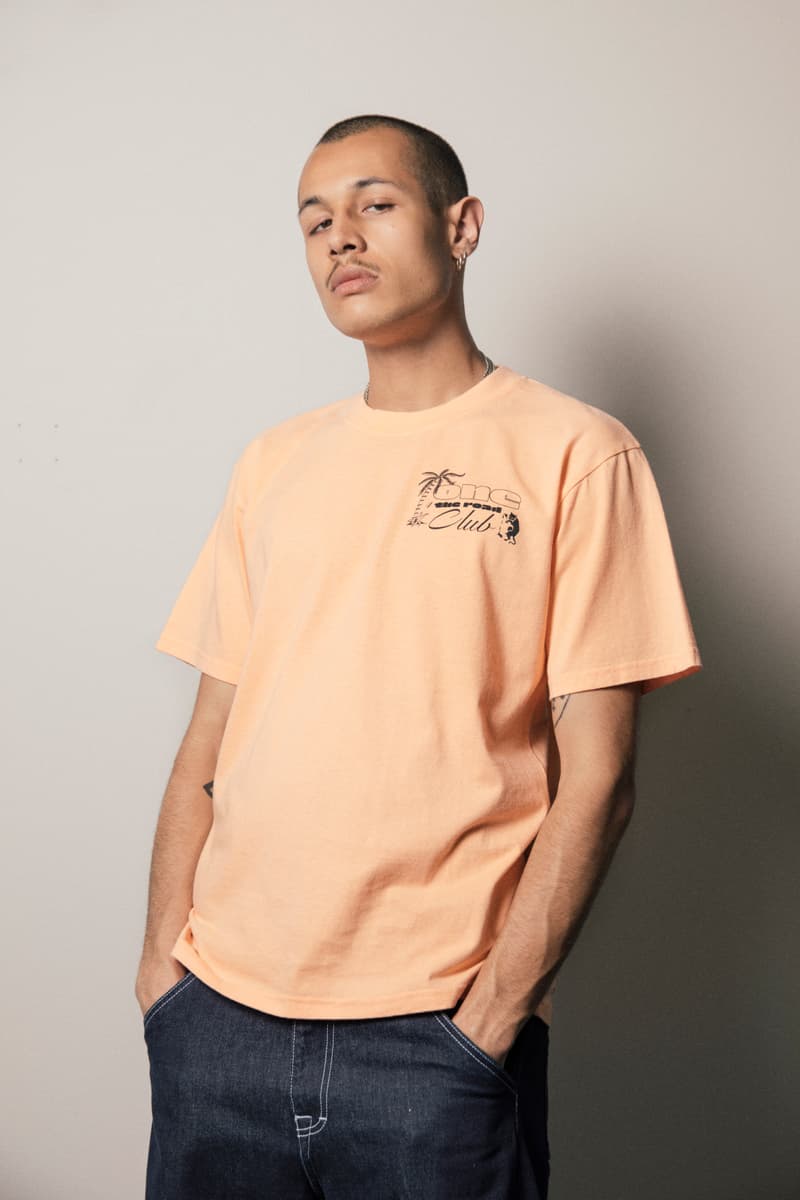 1 of 20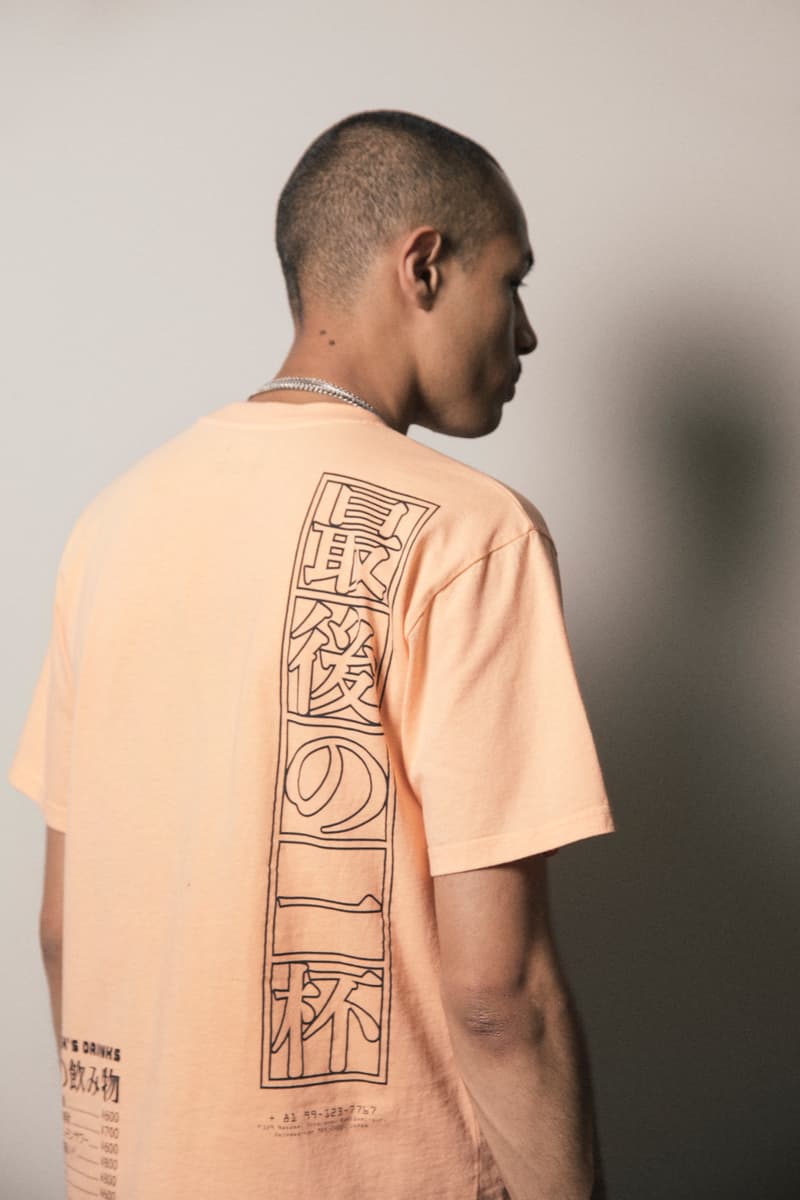 2 of 20
3 of 20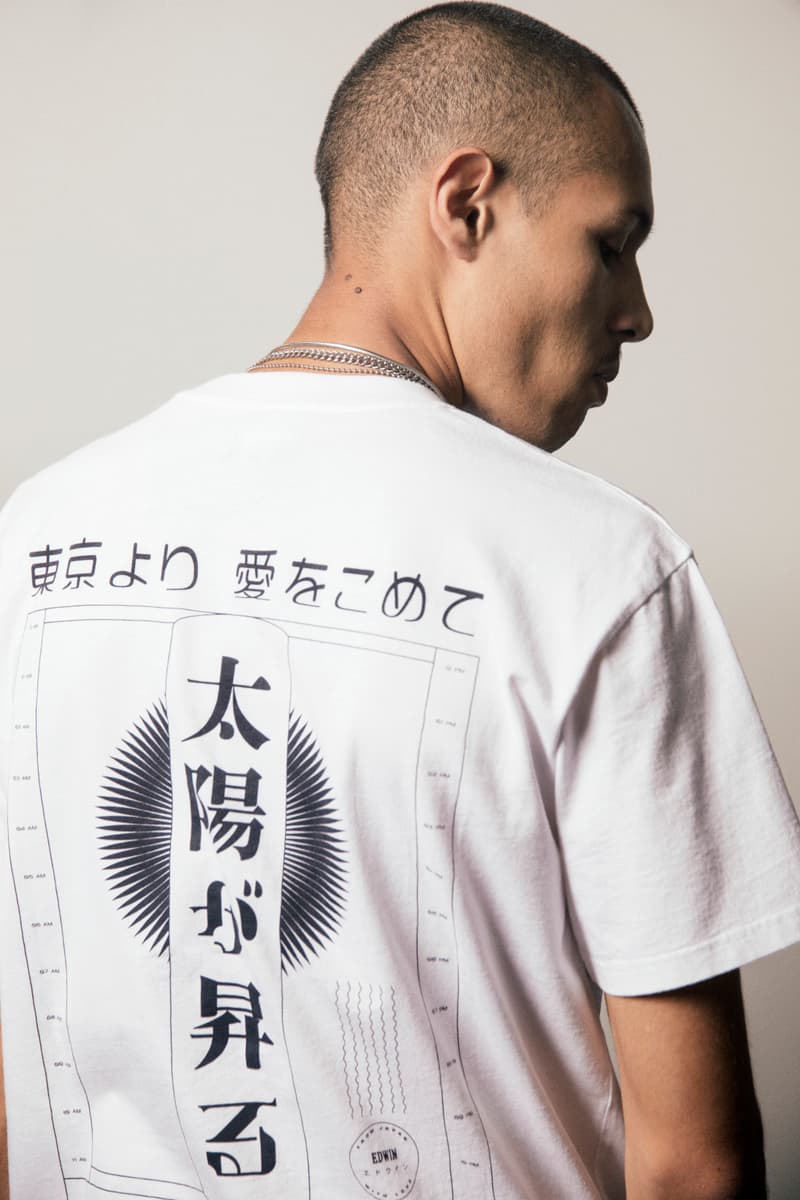 4 of 20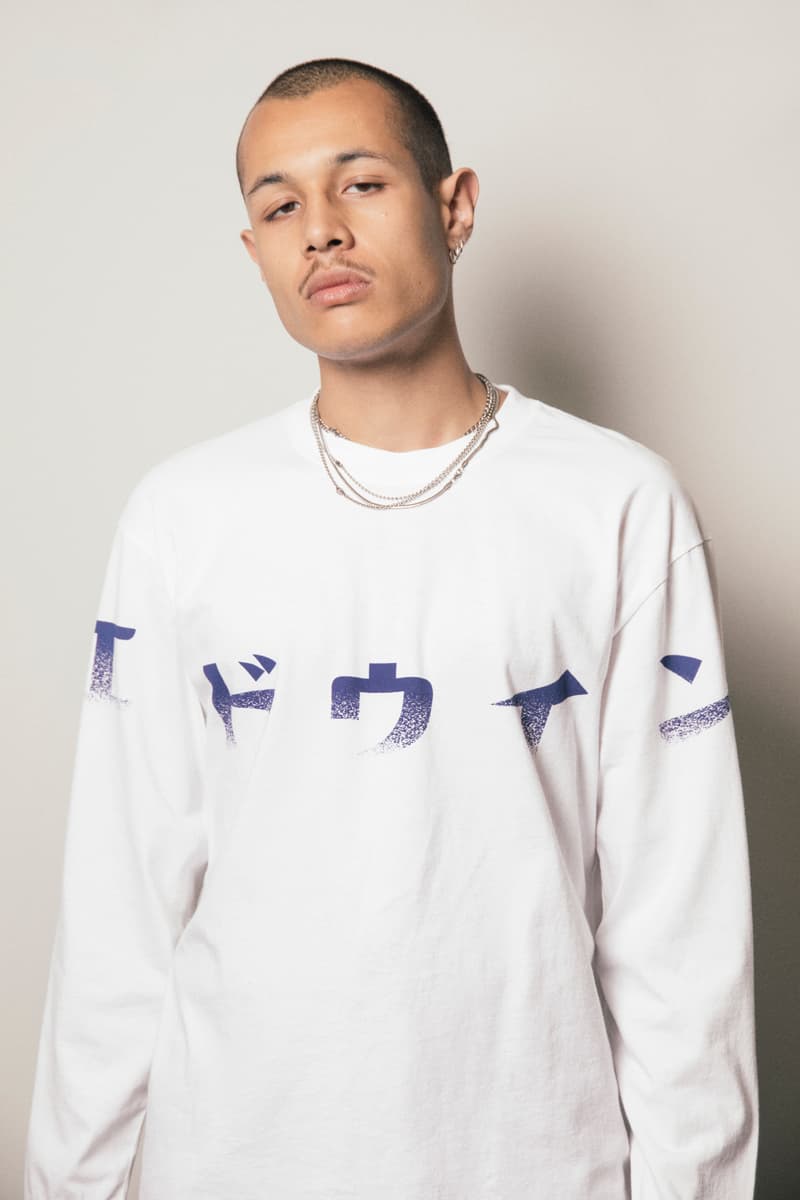 5 of 20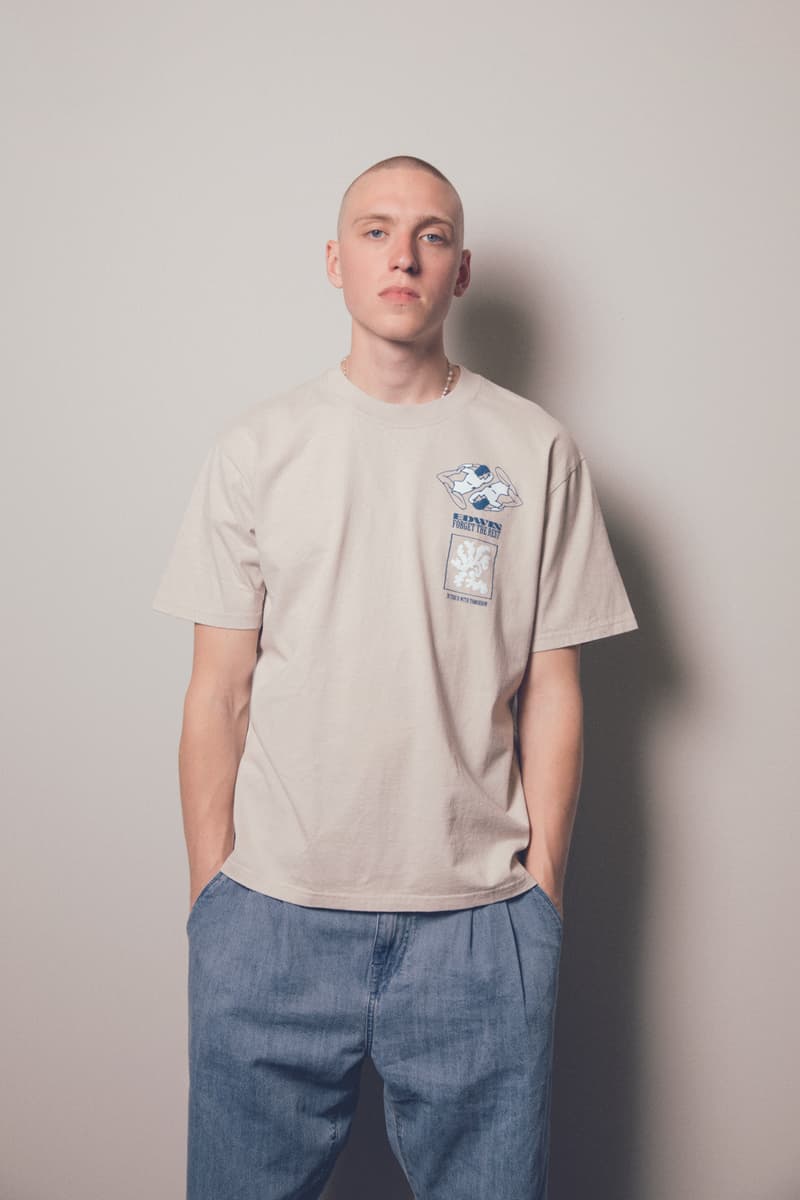 6 of 20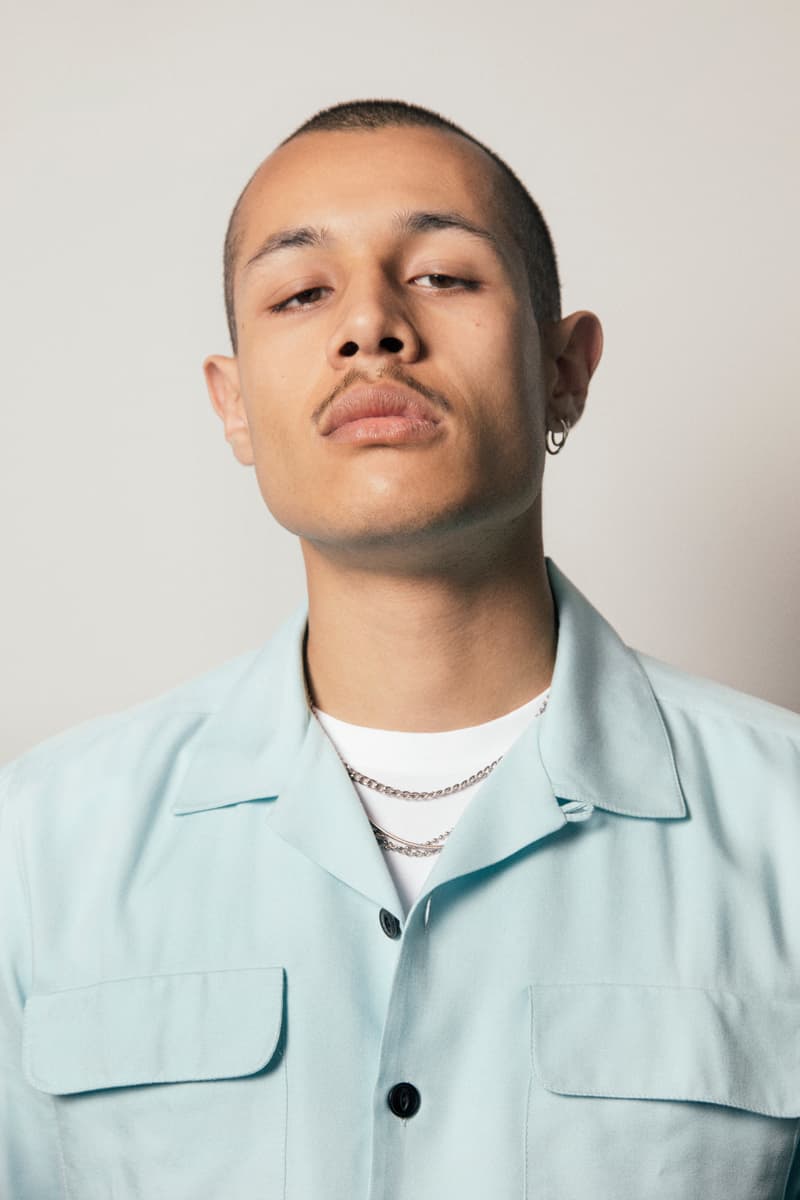 7 of 20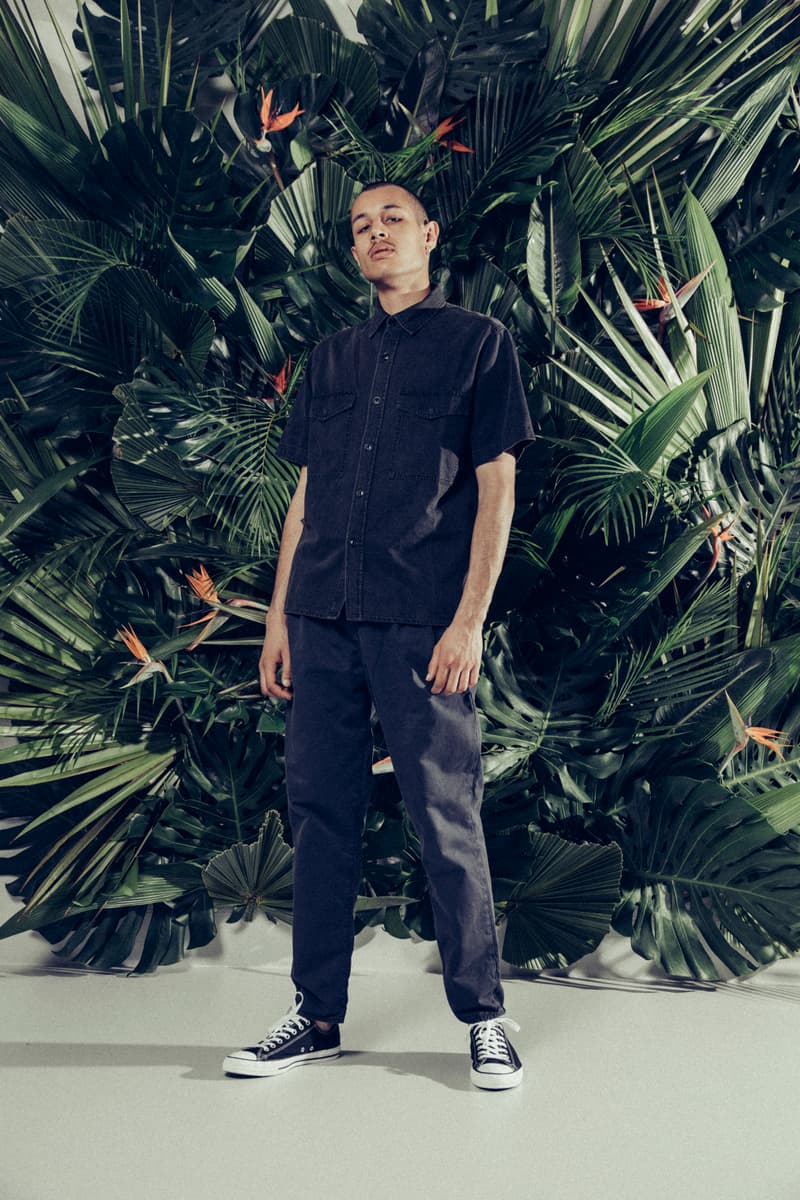 8 of 20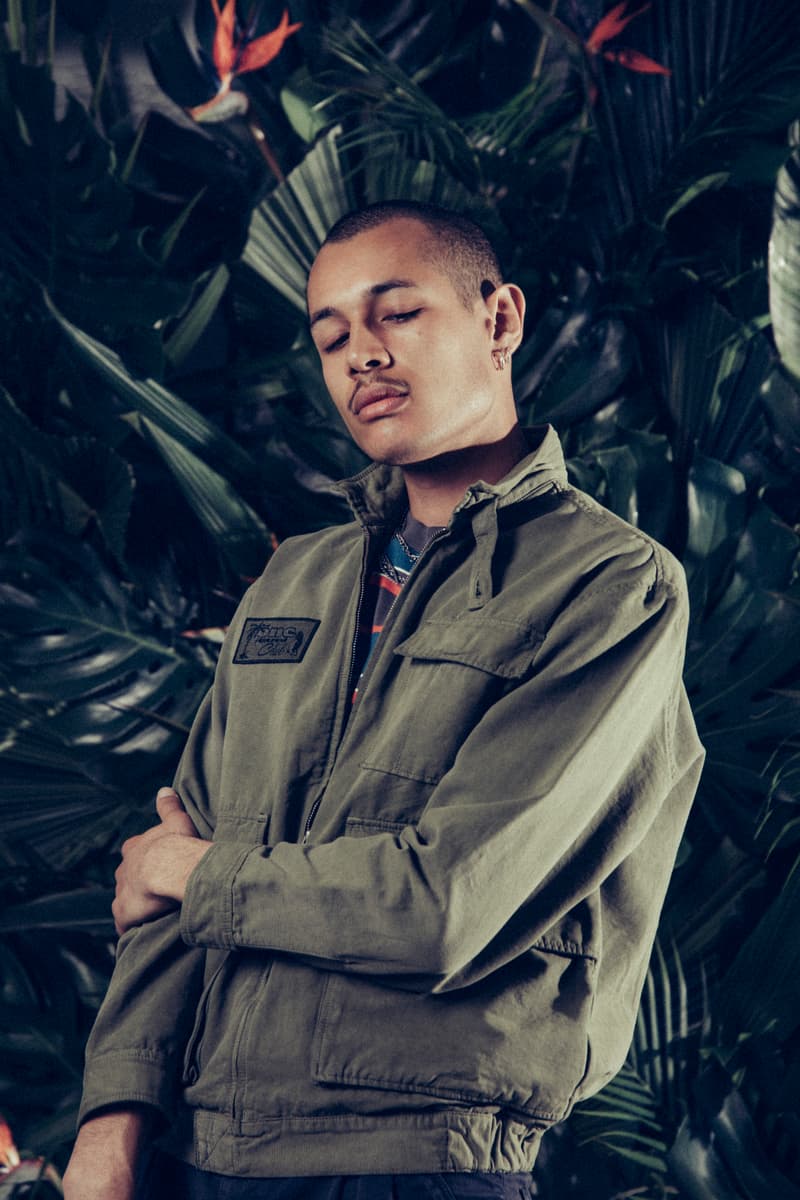 9 of 20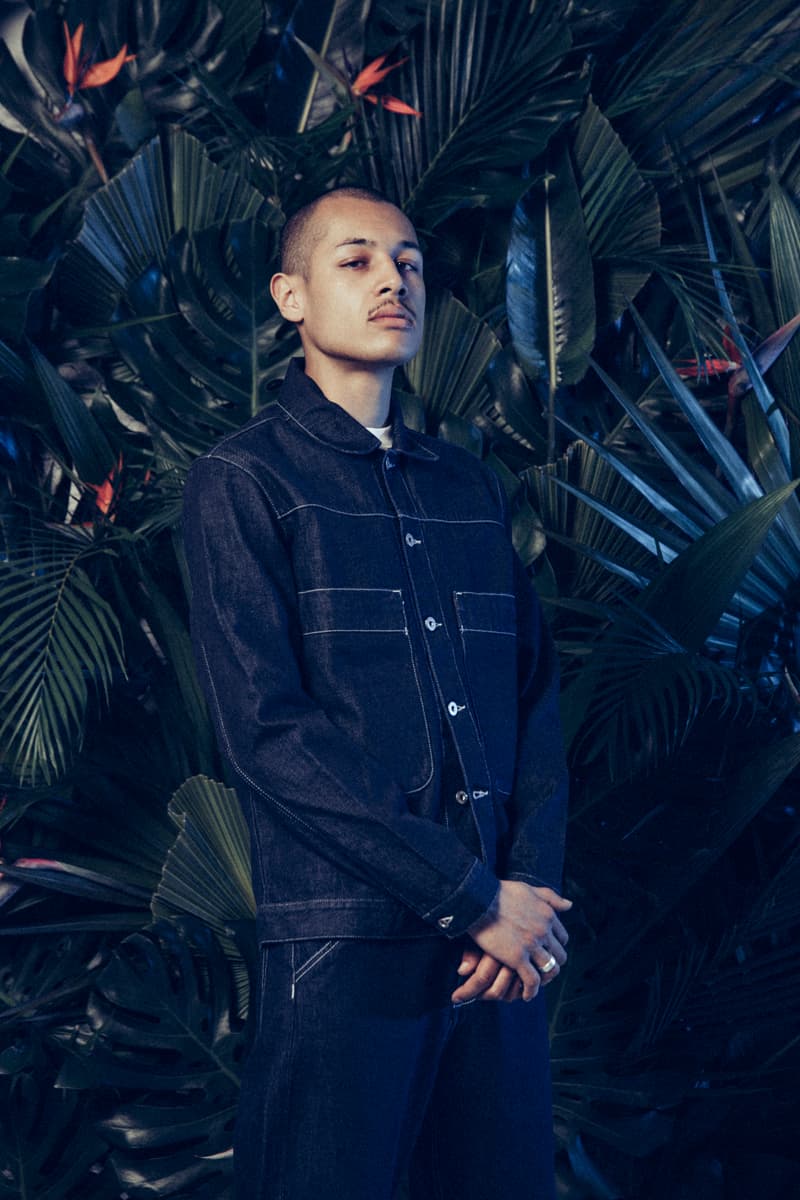 10 of 20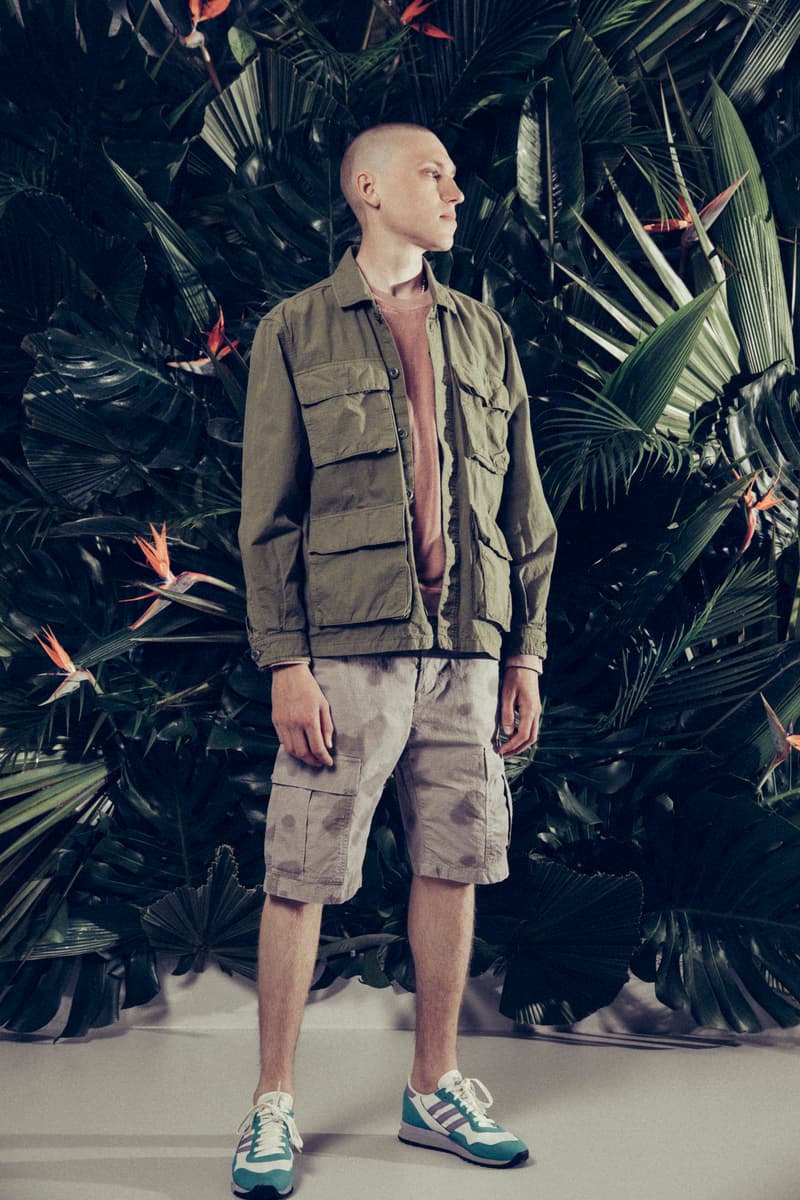 11 of 20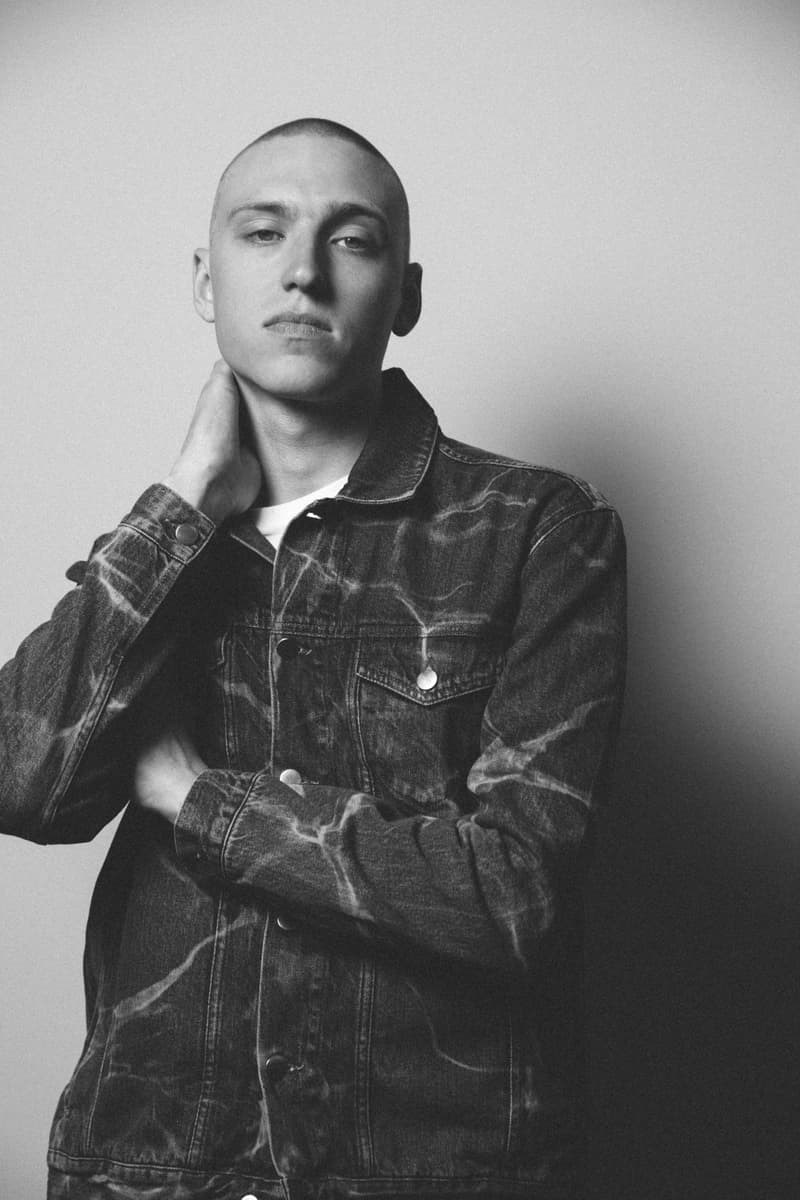 12 of 20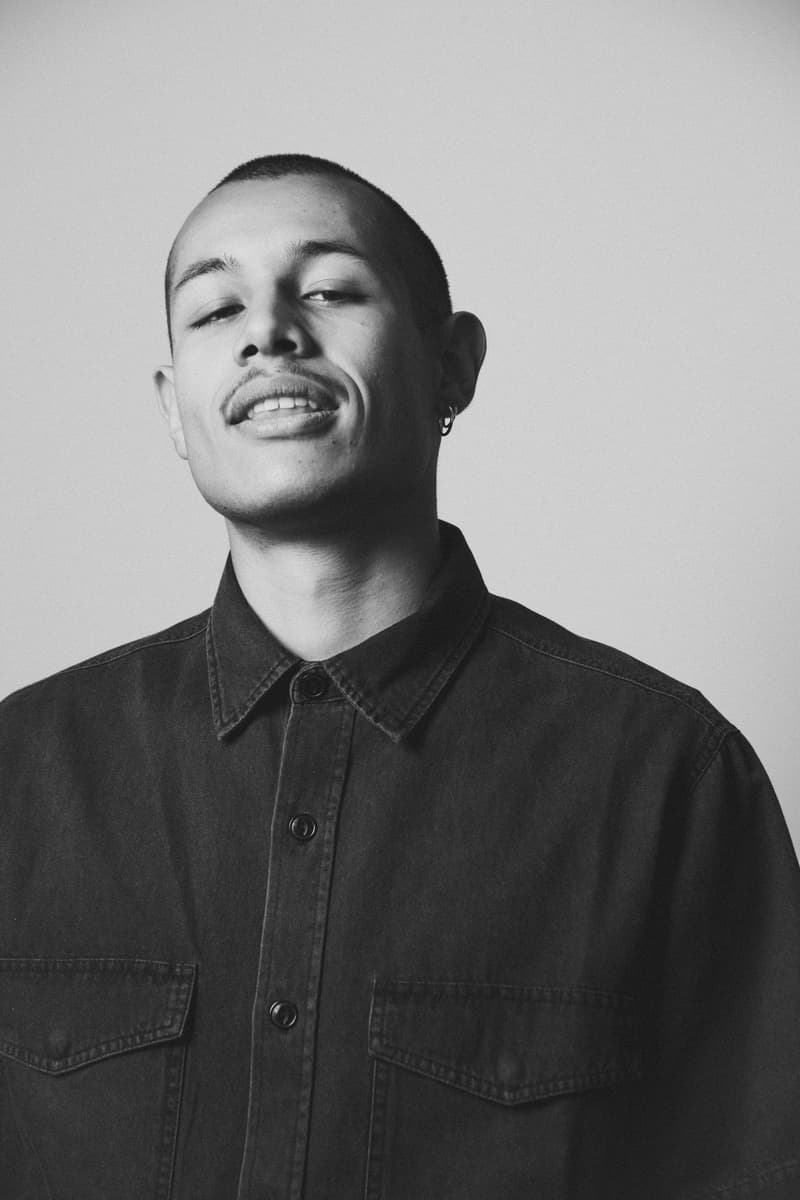 13 of 20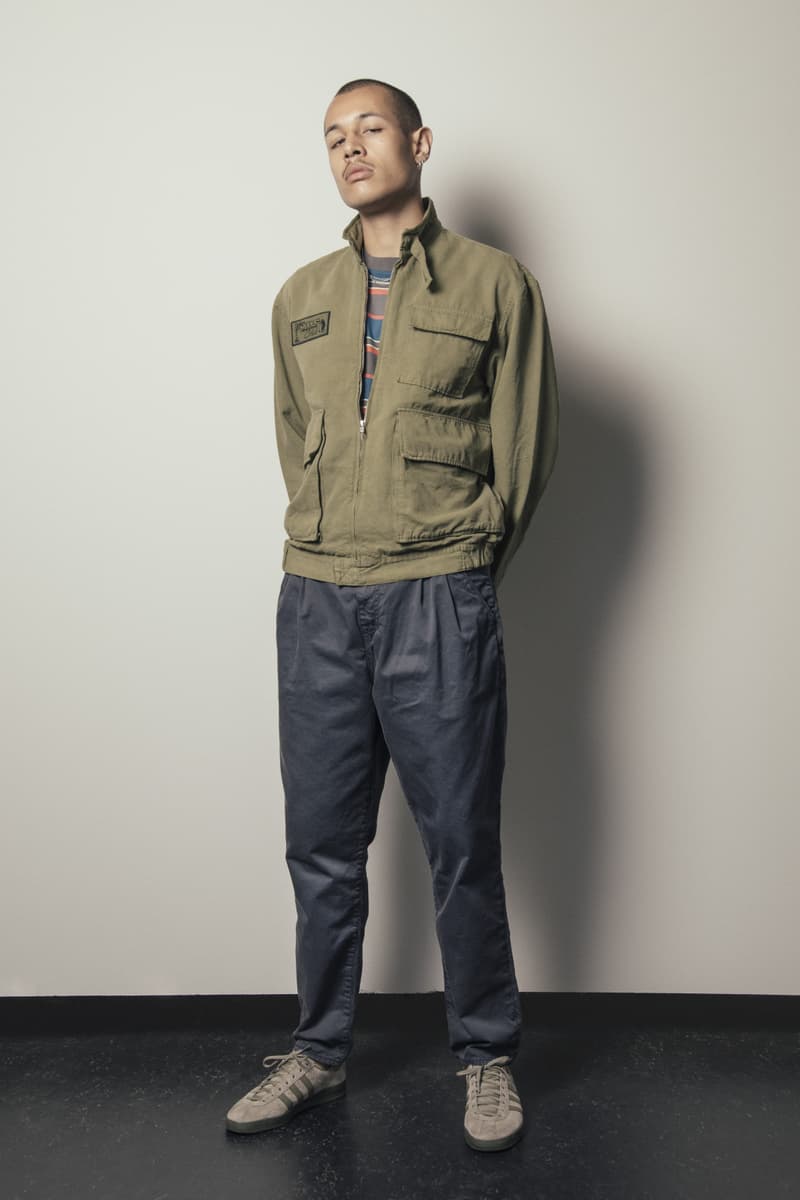 14 of 20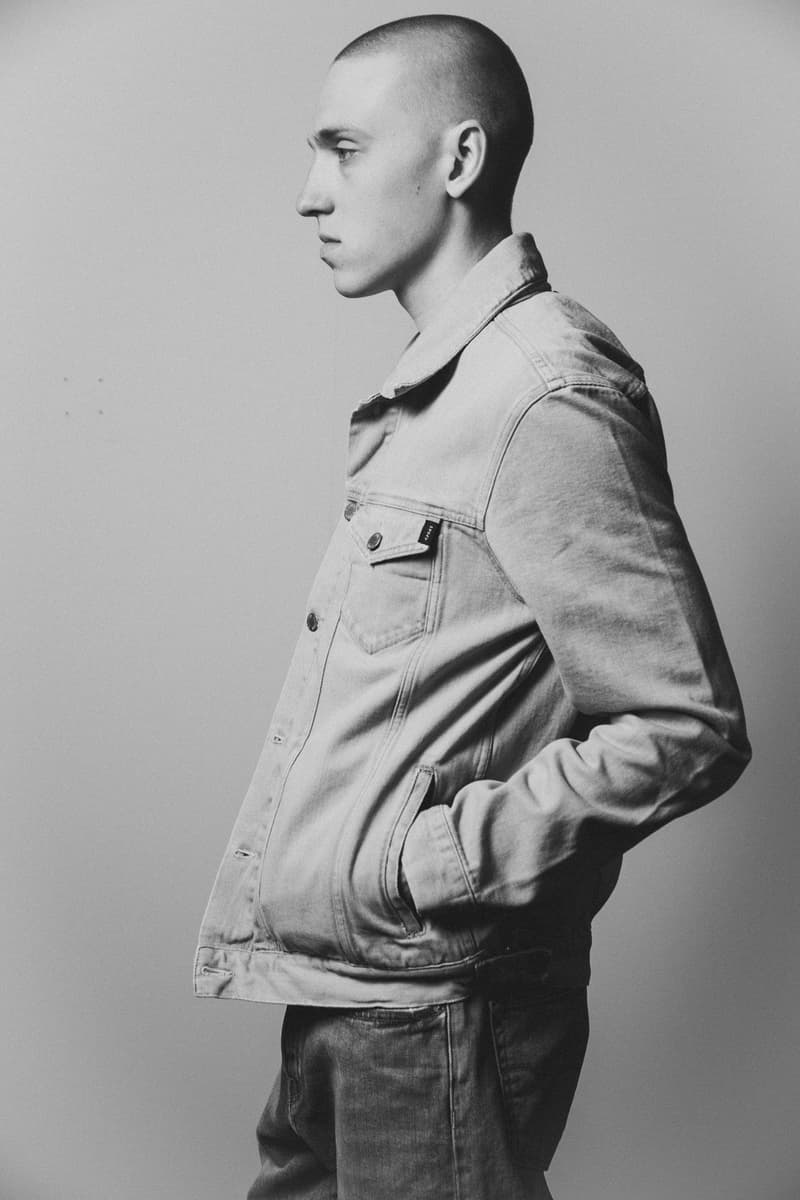 15 of 20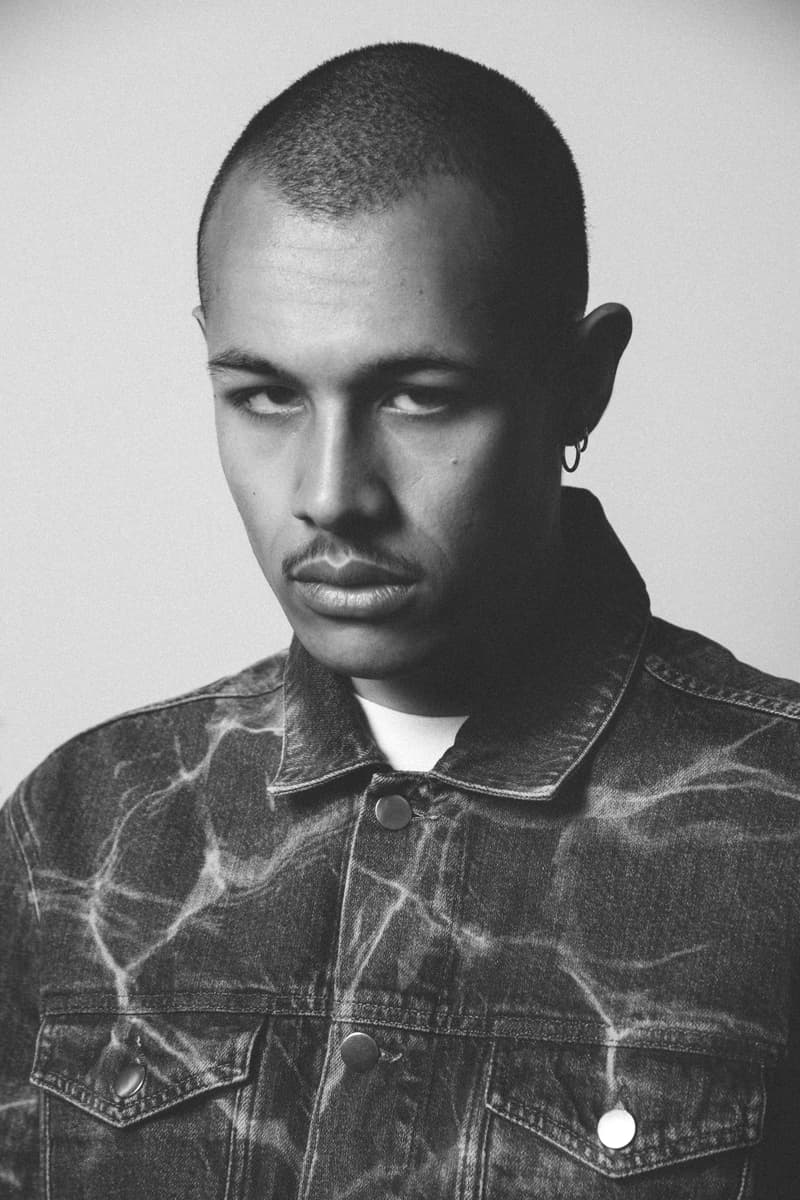 16 of 20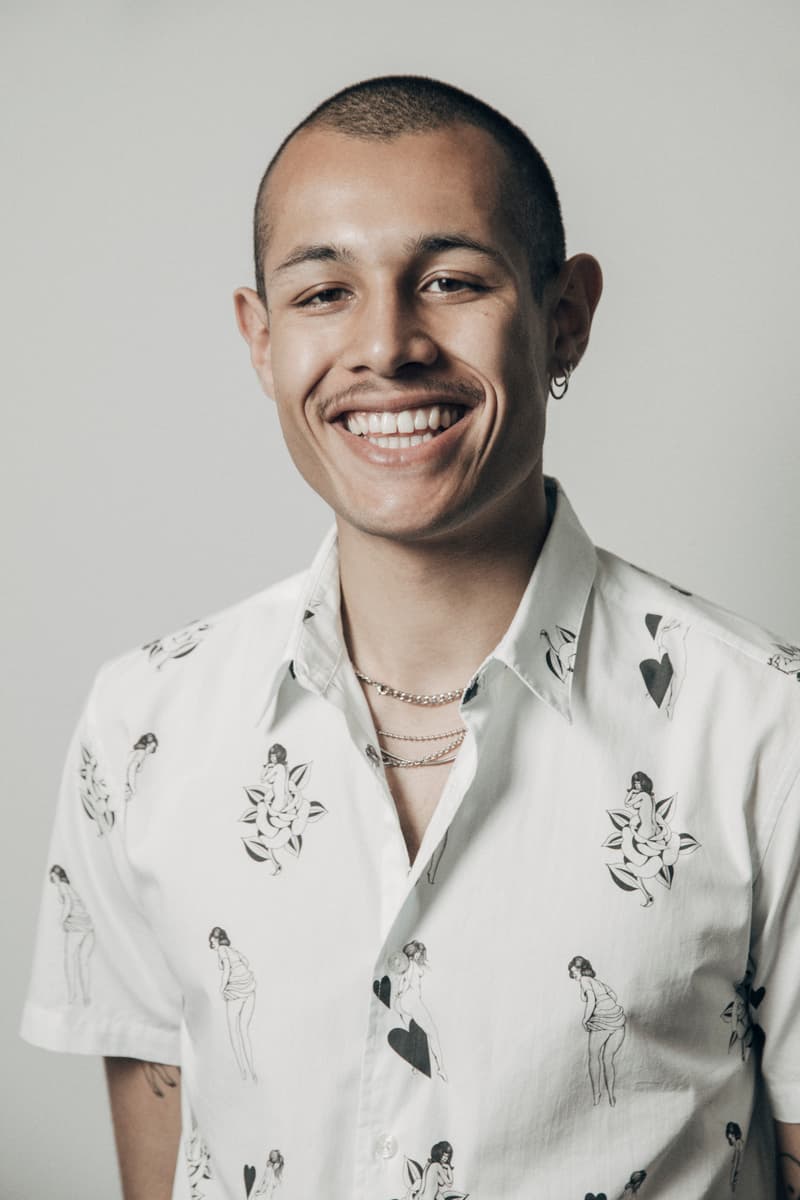 17 of 20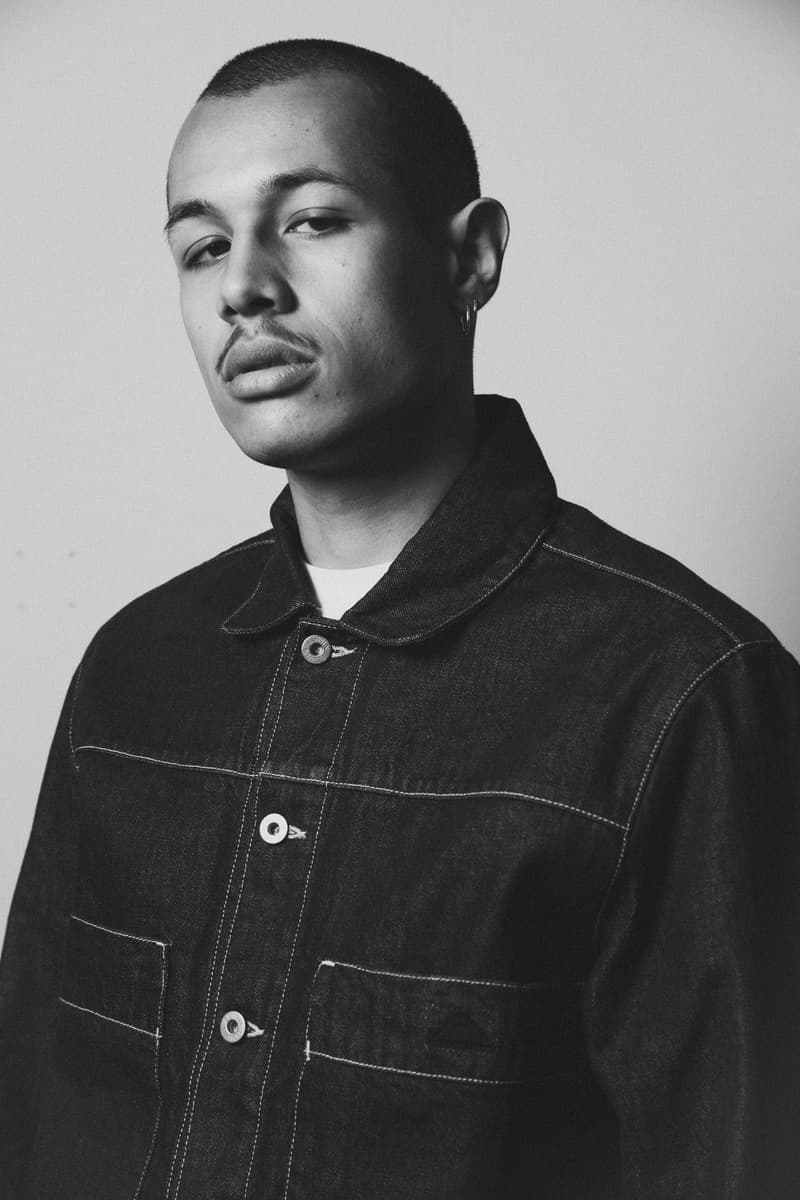 18 of 20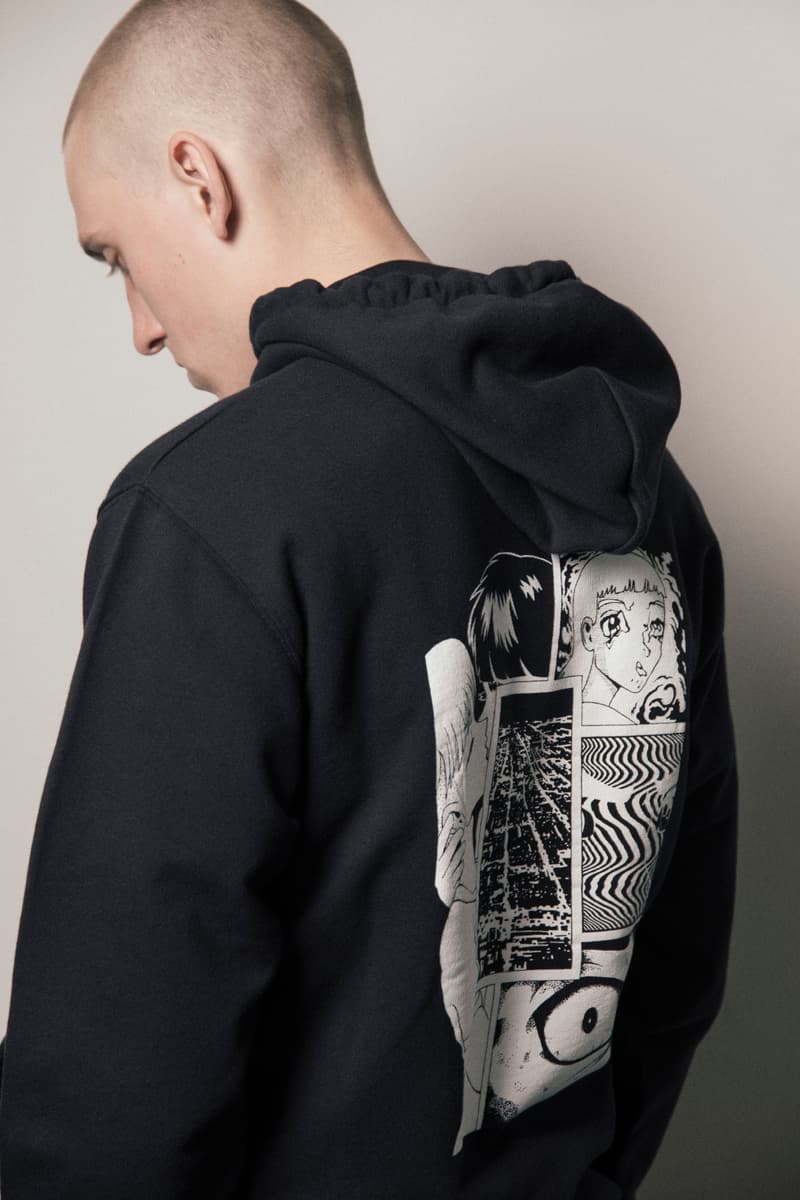 19 of 20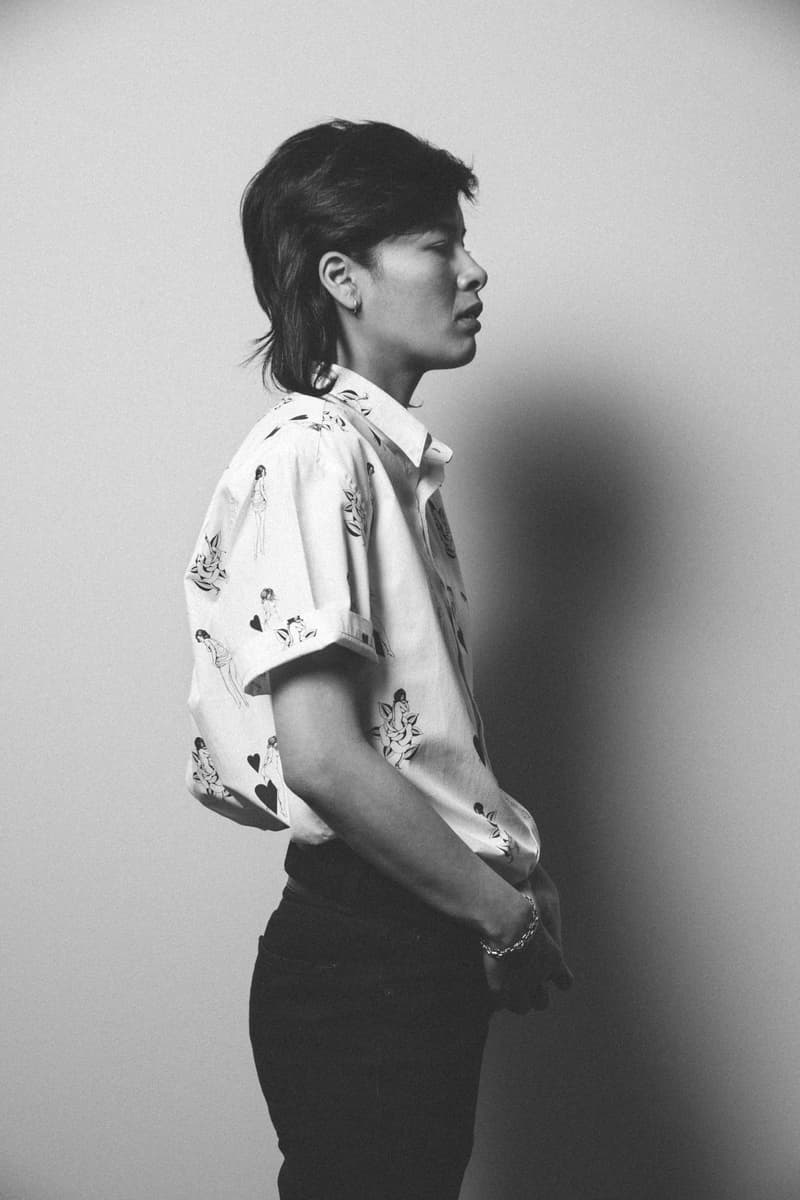 20 of 20
On l'avait laissé avec une collection Automne/Hiver 2019 inspirée par le sport et le streetwear. Pour la saison à venir, EDWIN a imaginé un vestiaire qui puise ses inspirations dans l'essence même de l'été avec des couleurs vives et aux imprimés puissants. Le label spécialisé dans le denim contemporain vient également proposer une nouvelle lecture des saisons précédentes avec sa collection Printemps/Été 2020.
En résulte une large gamme de pièces bigarrées en tout genre. Denim, bien sûr, se mêle à des vêtements de travail et de sport ainsi qu'à des items traditionnels de l'été avec moult chemises en flanelle, pantalons chino, bermudas, t-shirts à rayures ou encore des sweats oversize.
La collection accouche également de plusieurs collaborations avec des pièces élaborées en partenariat avec le romancier-graphiste Manga, Apollo Thomas, et le tatoueur allemand Till Pulpanek.
Jetez un œil au joli lookbook d'EDWIN shooté par Ghislain Mirat dans la galerie photo ci-dessus et rendez-vous dès maintenant en magasins ou sur le shop en ligne du label pour y retrouver les pièces.