Architecture Student Designs a Futuristic Renault Pick-Up Truck Concept
With ambitions to have four independent electric motors inside each wheel.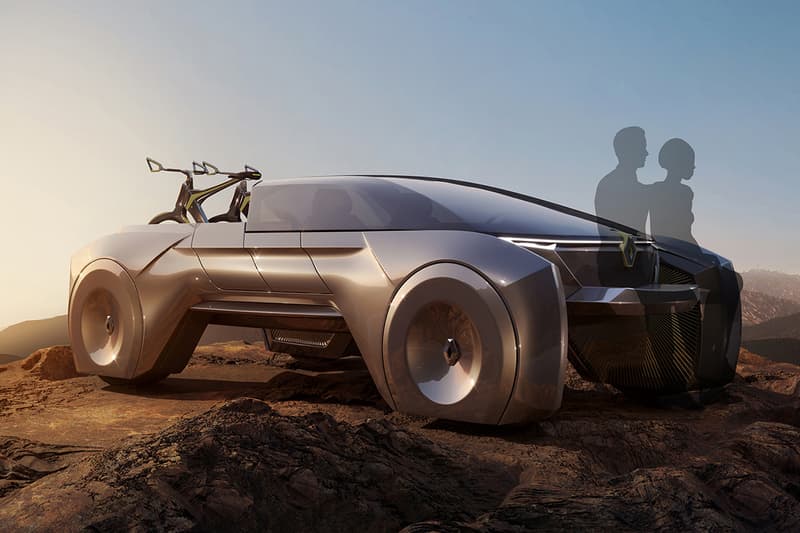 1 of 5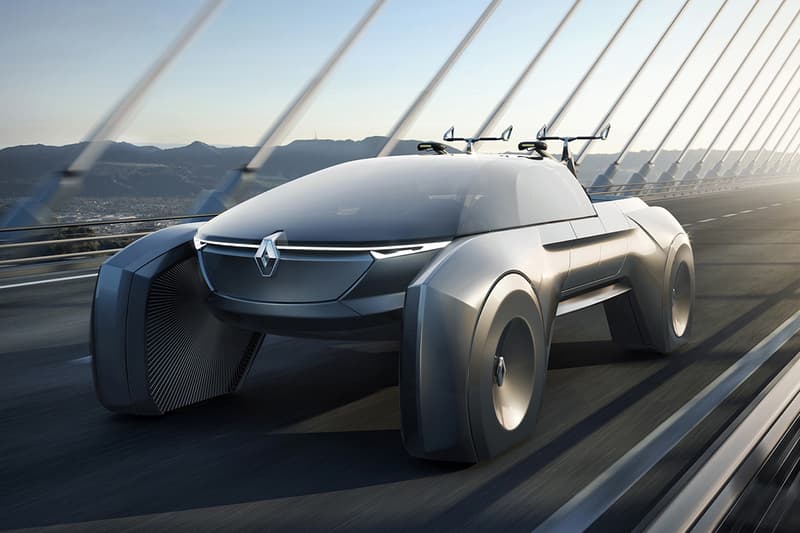 2 of 5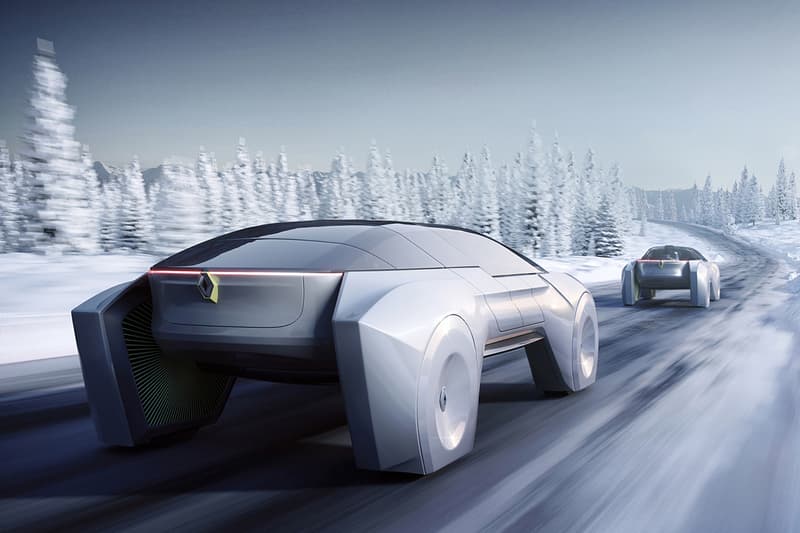 3 of 5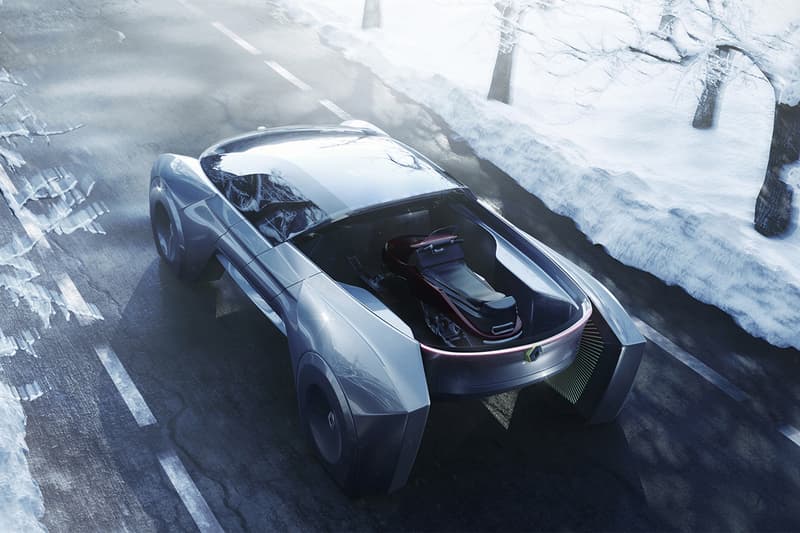 4 of 5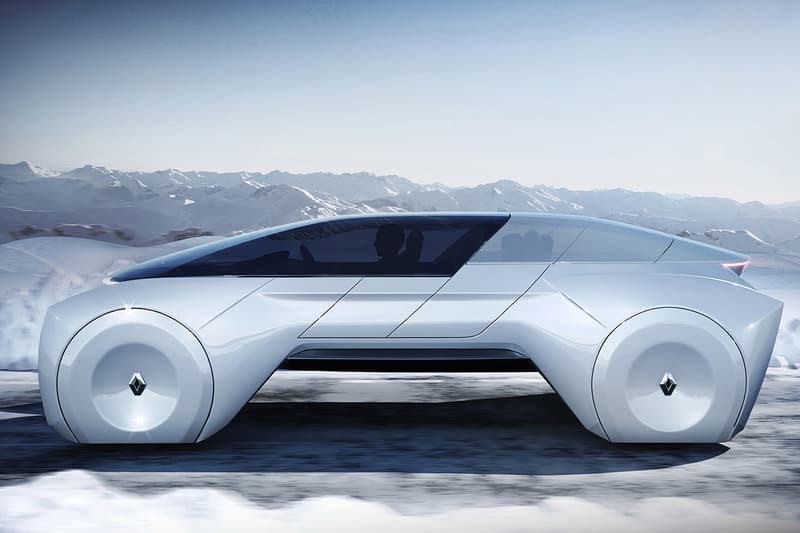 5 of 5
Architecture student Wojciech Jurkowski introduces the Renault Subil' concept, a vision of a big luxury vehicle with four independent electric motors inside each wheel. The separate wheels would introduce a new aesthetic in body design, which would allow more interior space for passengers and large objects.
The roof would automatically fold to adapt to the driver's specific needs, changing the car's features and functionality using a smartphone. Versatile adaptations can turn the vehicle into a sports cruiser suited with an open roof and sliding seats accommodating up to three bicycles to a safe and roomy family car for four people. There are up to five versatile configurations. Check out the gallery above and share your thoughts below.