Hiroshi Fujiwara Teases 'Fragment, #2' Book by Rizzoli
A retrospective of the designer's longstanding influence in streetwear.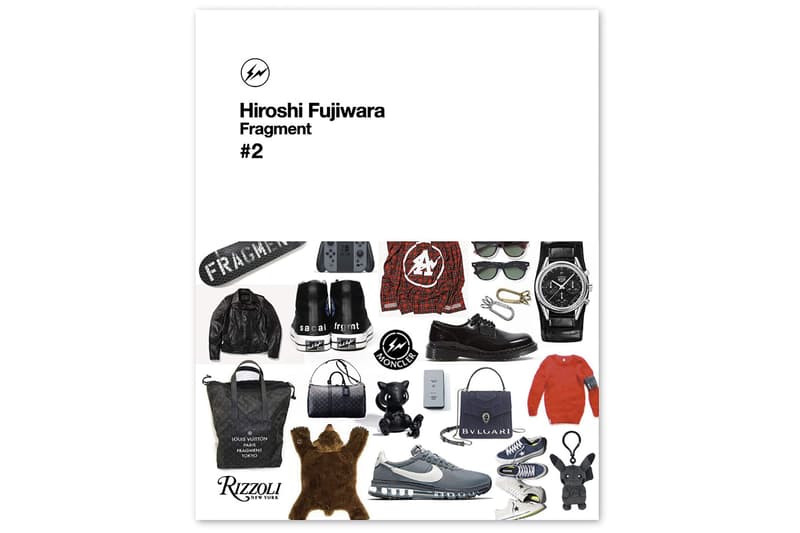 Following up on the first installment of fragment – Hiroshi Fujiwara, the purported "godfather of streetwear" returns with a subsequent publication chronicling his vast and influential works across the world of contemporary fashion and design. A retrospective of the last thirty plus years, Hiroshi Fujiwara: Fragment, #2 continues the creative force's prolific career and adventures as he showcases his current and past projects, as well as some of his prized personal possessions. Published by Rizzoli, the hardcover book spans 256 pages and revisits Fujiwara and fragment's collaborations from global brands including Louis Vuitton,  Nike and Moncler, among others. Written by Fujiwara himself, Fragment, #2 offers a unique glimpse into the mind of the visionary musician/producer/designer.
Hiroshi Fujiwara: Fragment, #2 is scheduled to release on October 13, 2020 at Rizzoli, with pre-orders available now on Amazon for $60 USD.
fragment design and THE CONVENI also recently teamed up with Vogue for a 20th-anniversary capsule collection.