Chance the Rapper Reportedly Joining Cast of 'Sesame Street' Live-Action Adaptation
Big Bird meets Chano.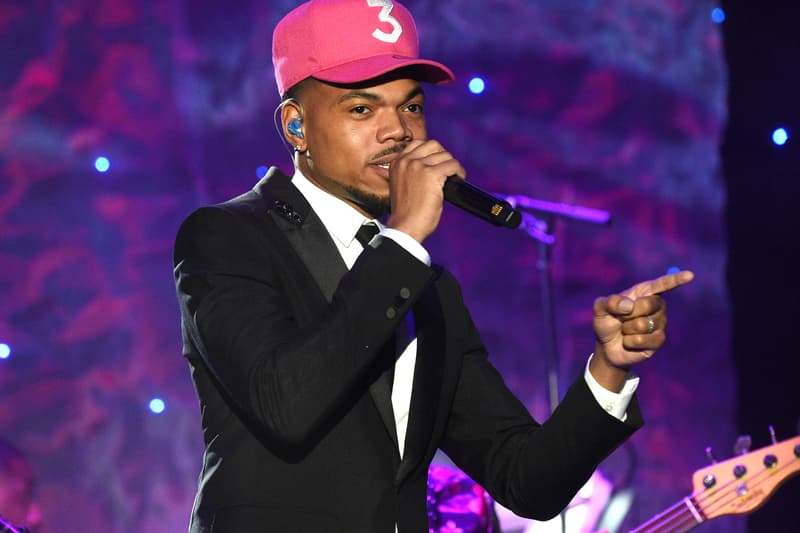 Chance the Rapper is supposedly in negotiations to join the live-action adaptation of the children's show, Sesame Street. He's set to star alongside Anne Hathaway in the Warner Bros.' movie that will be directed by Portlandia's Jonathan Krisel, with Shawn Levy and Michael Aguilar producing the film and comedian/musician/filmmaker Bo Burnham contributing songs.
The upcoming adaptation will focus on the characters of Sesame Street being mysteriously banished from their fictional neighborhood in New York City. Teaming up with history show host Sally Hawthorne, they set out on a journey to prove the existence of Sesame Street and return to the place they call home.
Sesame Street will mark Chano's second major acting role following his performance in the A24 horror-comedy, Slice. On top of the adaptation, he's also set to take over for Ashton Kutcher as the host of the Punk'd revival on Quibi.
Elsewhere in entertainment, the premiere of No Time to Die has been postponed due to the coronavirus.