NASA Releases 1.8 Billion Pixel Photo of the Surface of Mars
Made from over 1,000 images.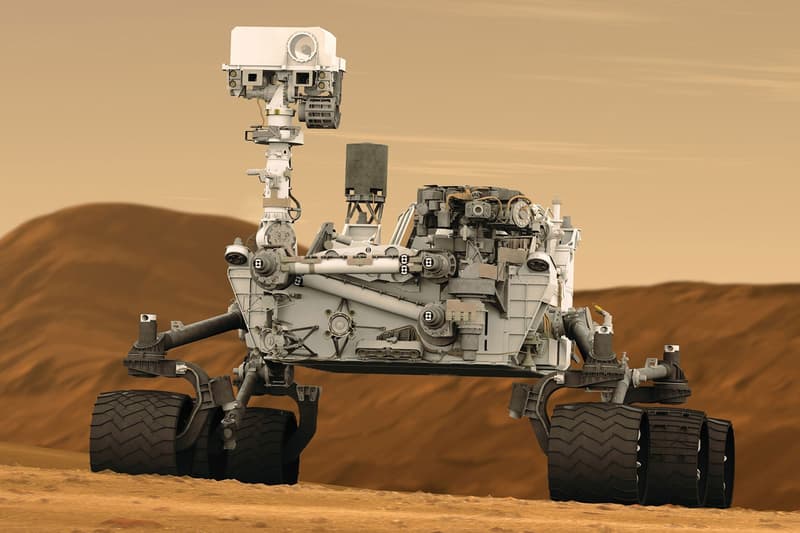 NASA has just uploaded a detailed image of the surface of Mars that's nearly 1.8 billion pixels in resolution. Taken by the Curiosity rover from November 24 – December 1 of last year, the large image is a result of 1,000 images stitched together.
You can find the image below where you can zoom in and out of the image to see in crisp detail what the surface of the martian planet looks like. For more info on the project, head over to NASA's dedicated Mars Exploration Program website.
In other tech news, Fujifilm unveils its flagship X-T4 mirrorless camera.