Starbucks Canada Introduces Beyond Meat Into Its Menu
In hopes of becoming a "resource-positive company."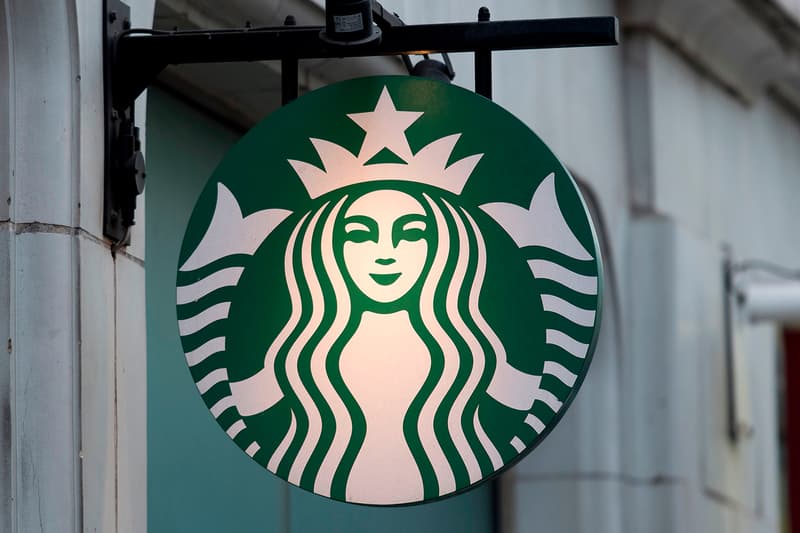 Following in the footsteps of other food and beverage giants such as McDonald's, Burger King, Carl's Jr., Subway and KFC, coffee giant Starbucks is now also introducing plant-based meat products into its menu.
Tapping Beyond Meat as its preferred choice, the new option will first be made available in Starbucks stores across Canada, coming in the form of a breakfast sandwich featuring a plant-based sausage, egg and cheddar cheese. The menu change comes shortly after an open letter to stakeholders written by the company's CEO Kevin Johnson, who wished to set multi-decade sustainability goals up until 2030.
"As we approach the 50th anniversary of Starbucks in 2021, we are looking ahead with a heightened sense of urgency and conviction that we must challenge ourselves, think bigger and do much more in partnership with others to take care of the planet we share," said Johnson. "This aspiration is grounded in Starbucks' mission. By embracing a longer-term economic, equitable and planetary value for our company, we will create greater value for all stakeholders."
The new Beyond Meat menu item will be available in Canada from next week, though there's currently no information on whether it would expand Stateside or globally, so those interested should definitely be on the lookout.
Elsewhere in food, Jif has launched a limited-edition GIF peanut butter jar.