Snapchat Stocks Drop After Underperforming Q4 Results
Despite higher-than-expected earnings per share.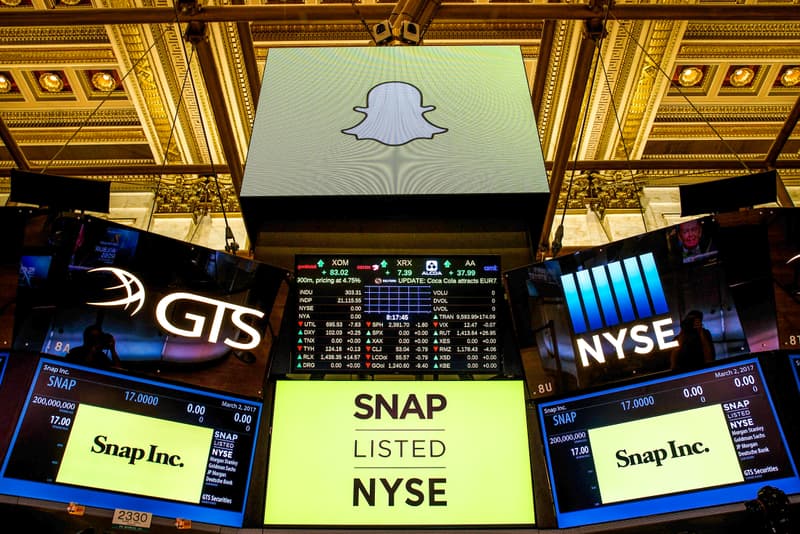 Snapchat's parent company Snap Inc. has just announced its 2019 fourth quarter results, leading to a drop in its stock price due to less-than-expected revenues.
In particular, during after-hours trading on Tuesday, Snap Inc.'s stock price plummeted by 11 percent, largely due to its $561 million USD revenue falling short of the $563 million USD forecast by Wall Street. However, the company performed well in other areas, growing its user base for the fourth consecutive quarter to now 218 million global daily active users. Its earnings were also strong, coming in at three cents per share as opposed to the expected one cent per share.
"The strength in our core business gives us confidence in our long term growth and profitability and we're excited to build on these results in 2020 and beyond," said Snap Inc. CEO Evan Spiegel in a statement.
Elsewhere in the tech industry, YouTube has reported $15.1 billion USD in ad revenue in 2019 alone.