Dyson Just Patented Headphones That Doubles as an Air Purifier
It might even have active noise cancelling.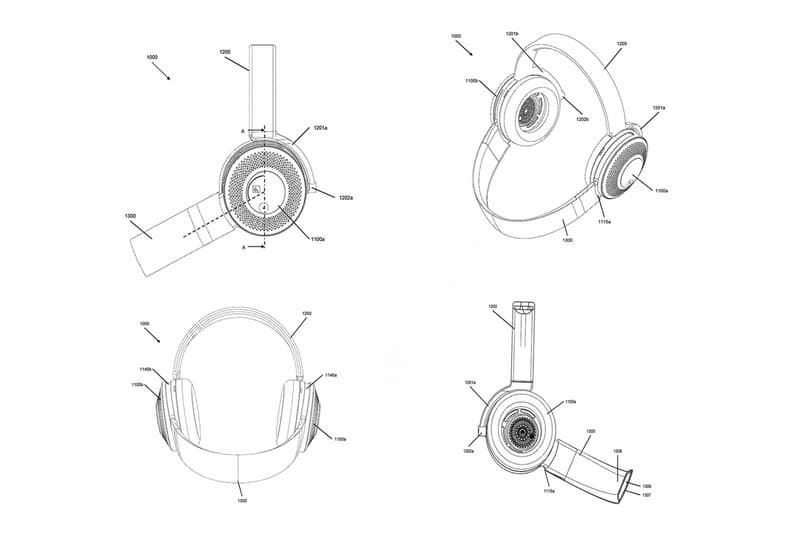 Just as the global focus has fallen on preventing an outbreak of the novel coronavirus, consumer electronics company Dyson has now patented a new set of headphones which, innovatively, doubles as an air purifier.
As the patent indicates, the device looks and wears like a conventional pair of headphones, with two speakers on either side of a headband. Unlike its usual counterpart, a second band however comes down across the front of the face near the mouth and nose areas, and creates an airflow via two 12,000 RPM impellers, motors, and filters by the speakers. A nozzle transfers the air up to your face, allowing you to breath filtered air rid of pollutants and germs. As Engadget speculates, with such powerful impellers and motors, it's also likely that the headphones will feature active noise cancelling to counteract the hum.
Of course, Dyson's latest design is just at its patent stage, so there's no guarantee a commercial product will ever be released.
Elsewhere in tech, Elon Musk is hiring for Tesla and doesn't care if you've finish high school or not.