Danny Brown Shines on Drakeo The Ruler and 03 Greedo's "Out The Slums" Remix
From the upcoming mixtape 'Free Drakeo' – out the same day as the rapper's new court date.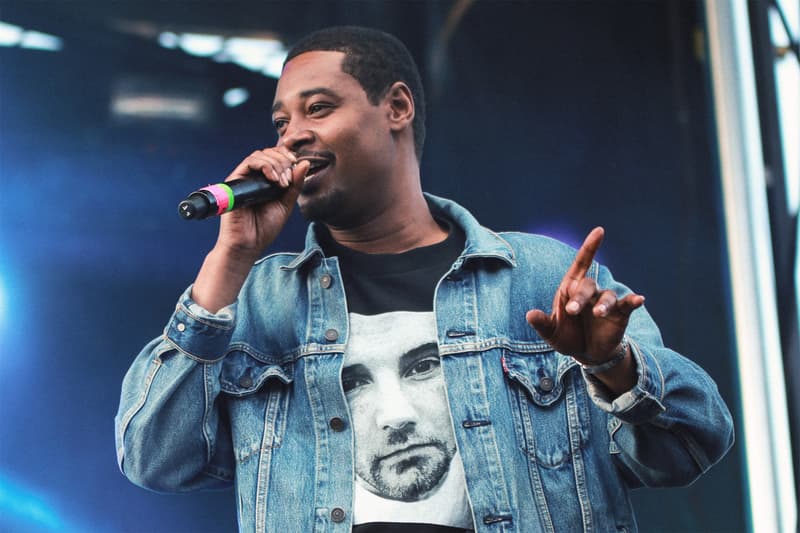 Drakeo The Ruler was acquitted of murder and attempted murder charges in a Compton Courthouse last July but has since remained in jail awaiting the deliberation of a second count of criminal street gang conspiracy that could land him a possible life sentence. The Los Angeles district attorney has since refiled those two charges, reopening the case. With his court date finally set for March 2, 2020, the hip-hop community has rallied around Drakeo to remix a number of his songs from his 2017 project Cold Devil in order to raise awareness of his current legal battle. The new mixtape, Free Drakeo will release the same day as his new court date.
Now Danny Brown has jumped on the remix of Drakeo The Ruler and 03 Greedo's "Out The Slums." The original music video released back in January 2018 and found Drakeo and Greedo trading verses in a truly original display of lyrical prowess and unique stylistic decisions. 03 Greedo is currently serving a 20-year prison sentence for firearms and drug trafficking charges. His most recent album, Netflix & Deal released during his current incarceration.
The new Danny verse follows the "Ion Know Nothin" Remix featuring West Coast staples ALLBLACK, G Perico and Ohgeesy. It sees the Detroit superstar lead things off with his signature penchant for clever wordplay, "My name ring like I forgot the coaster/ highway to hell, well I can be your chauffeur," he begins.
Journalist Jeff Weiss reported on Drakeo's ongoing legal situation for The FADER last year in his Stabbing, lies, and a twisted detective: Inside the murder trial of Drakeo the Ruler piece. Stream the full track below and stay tuned for Free Drakeo to release on March 2, 2020.