The Voidz Share New Songs "Russian Coney Island" & "Song 1" Live
Debuted during the Julian Casablancas-led band's secret show.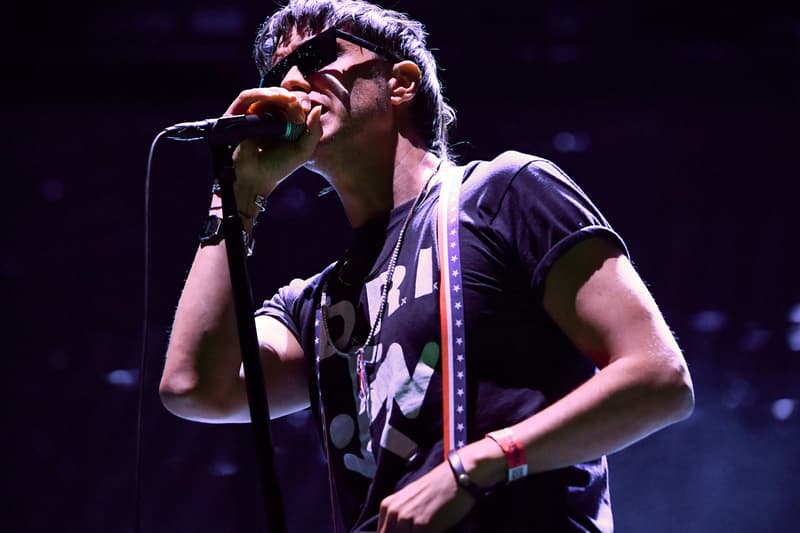 Following the release of the Mac DeMarco-produced single "Did My Best" in December 2019, The Voidz have now shared two new tracks to start the year. Julian Casablancas and company debuted "Russian Coney Island" and "Song 1" during a secret show in Los Angeles, both tracks complete with the frontman's use of auto-tune.
The Strokes' singer explained the heavy use of auto-tune in a previous interview, "In Indian music and Middle Eastern music, they use more notes [than in Western music]. But the truth is, those notes are secretly in Western music.…" He adds, "When you do a melody with auto-tune, it's almost a different melody. Ten percent of the melodies jump off to a new level with auto-tune. It's a whole other level of harmony."
Watch The Voidz perform "Russian Coney Island" and "Song 1" below.
Elsewhere in music, Kamasi Washington has announced a new concert film, Live at the Apollo Theater.