Tesla Stocks See $100 USD Plummet in Seconds
Marking a loss of $20 billion USD market cap.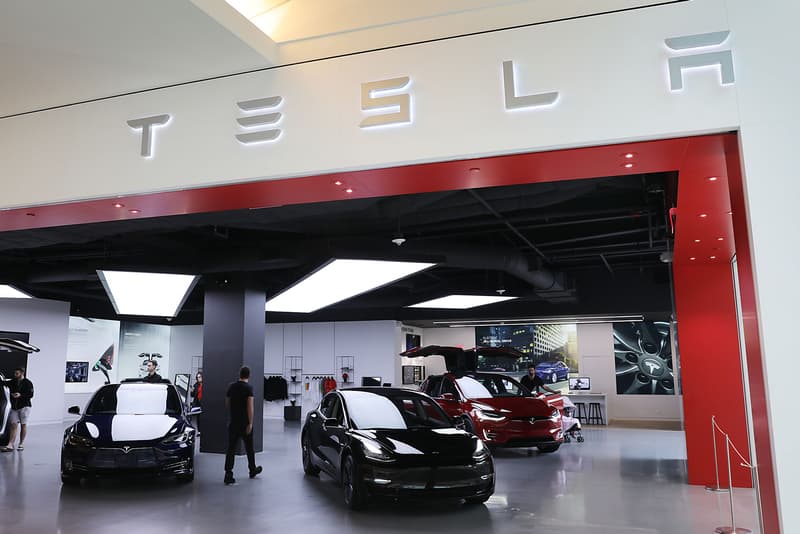 Yesterday, Tesla stocks surged to a whopping $969 USD per share, marking a $200 USD increase in a single day. However, as markets came to a close, the American automaker's stock price saw a sudden plummet within seconds by $100 USD down to roughly $860 USD per share, with a massive increase in trade volume affecting some two million shares in the last few minutes of trading. The drop amounted to a loss of almost $20 billion USD in market cap for Elon Musk's company — as much as the entire market cap for Italian-American competitor Fiat Chrysler.
Analysts and traders immediately looked for any news causing the sudden plummet, but to no avail. However, at the same time, some had discovered what may explain Tesla's recent surge in stock price and market interest is — surprisingly — Google's autocomplete function. When typing in "Should I buy" into Google's search bar, the search engine's autocomplete feature comes back with a list of popular searches, three of the first five reading "Should I buy Tesla stock," "Should I buy Tesla stock now," and "Should I buy Tesla stock right now."
In other automotive news, General Motors is releasing a new fully-electric Hummer SUV.