Maiden Noir SS20 Highlights Relaxed Silhouettes & Muted Tones
Inspired by Le Corbusier's Modern Purism philosophy.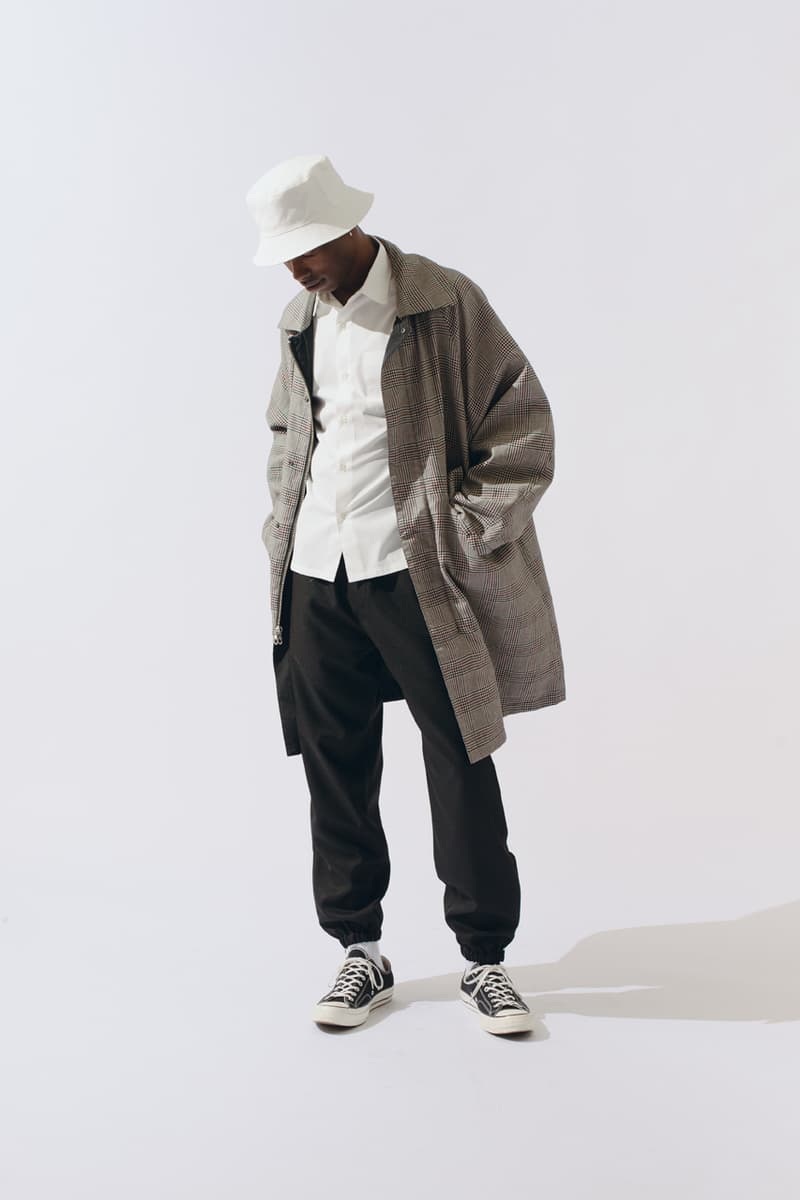 1 of 15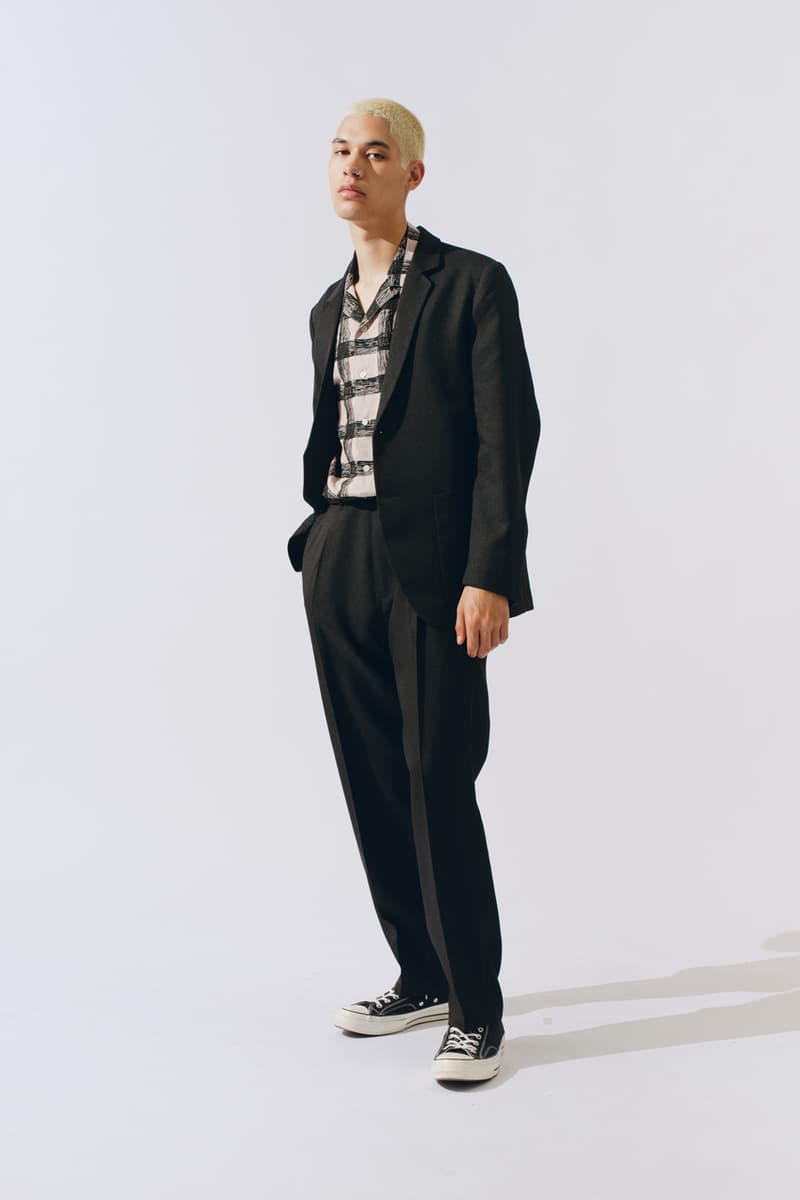 2 of 15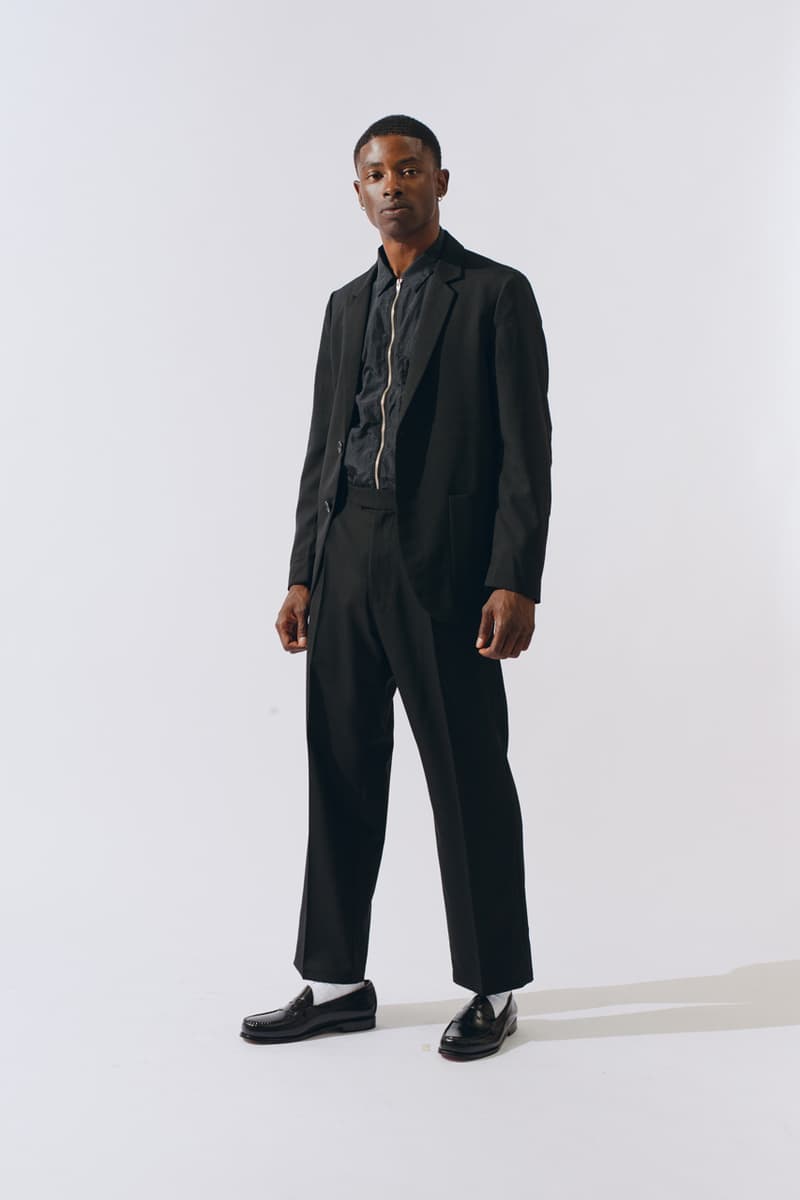 3 of 15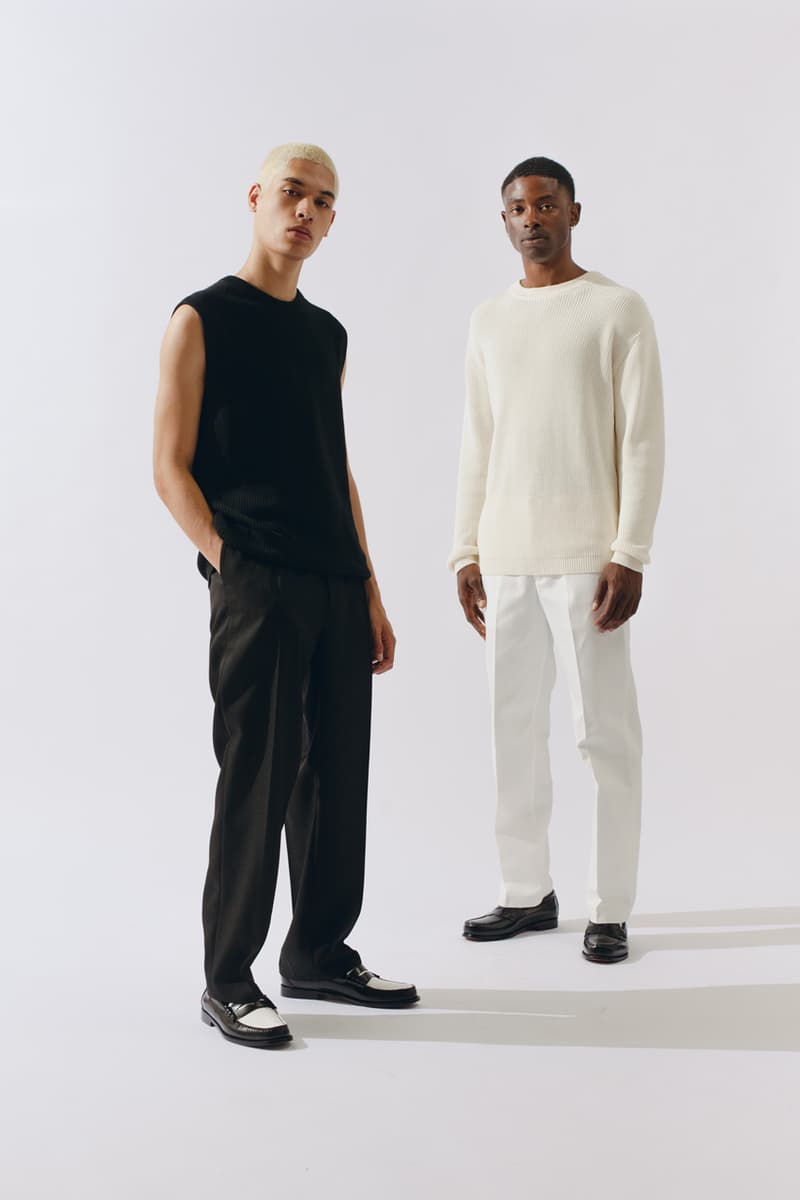 4 of 15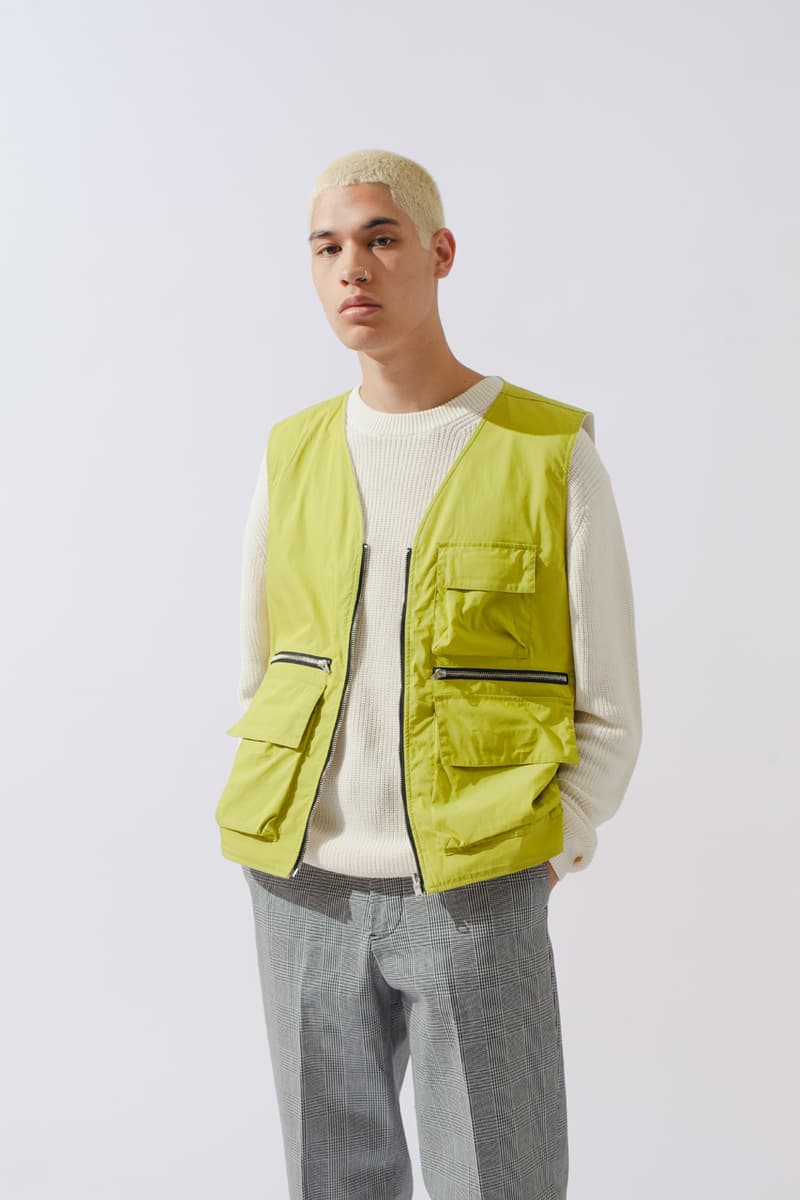 5 of 15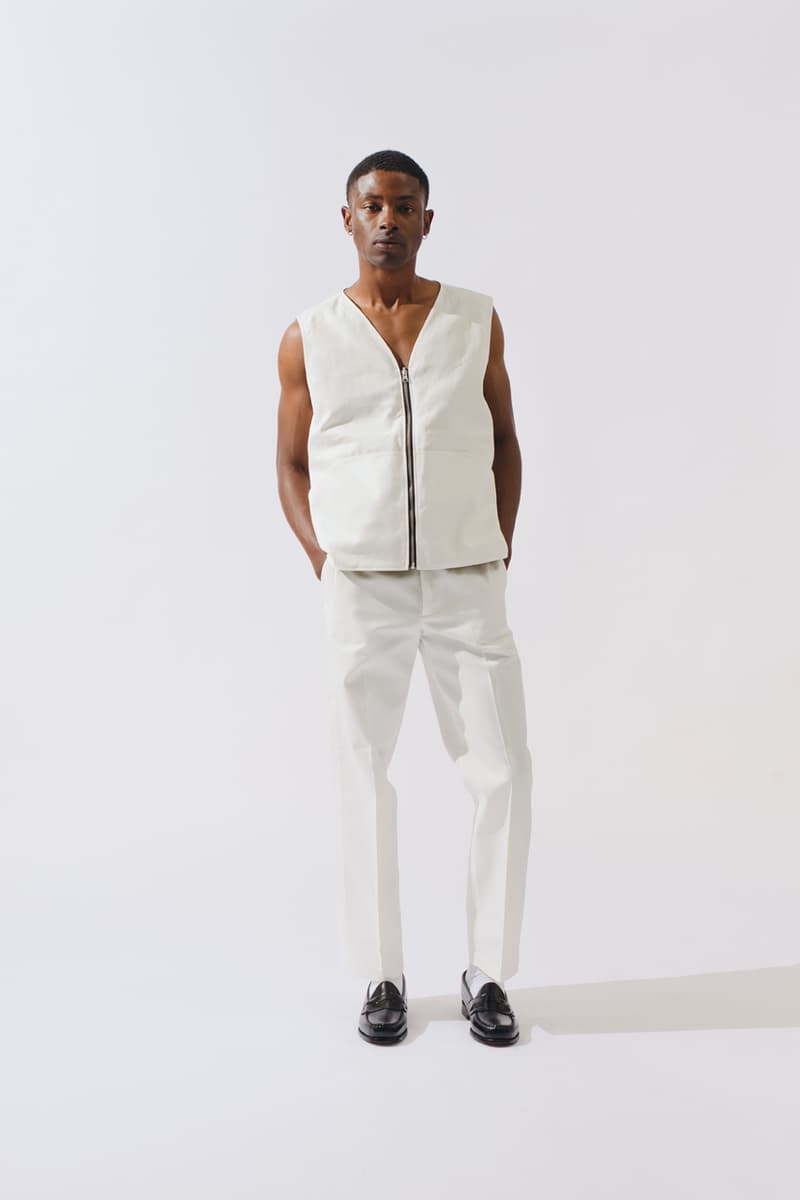 6 of 15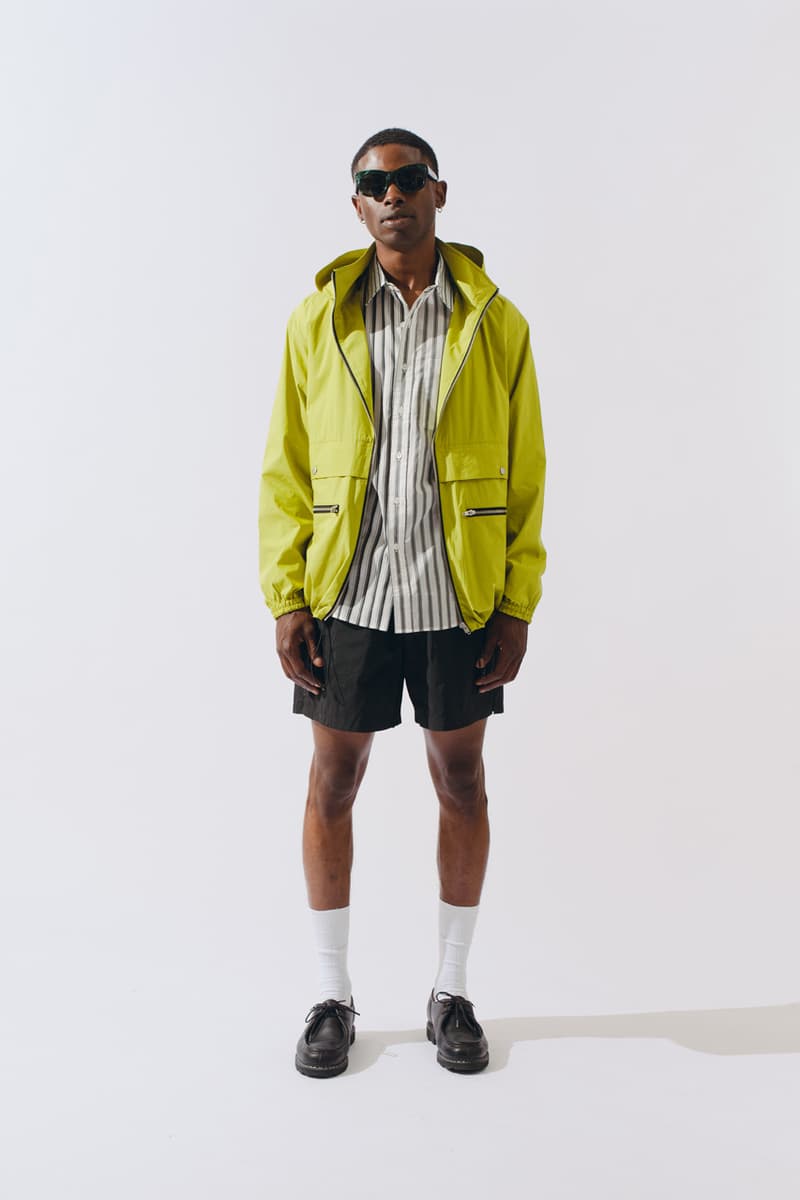 7 of 15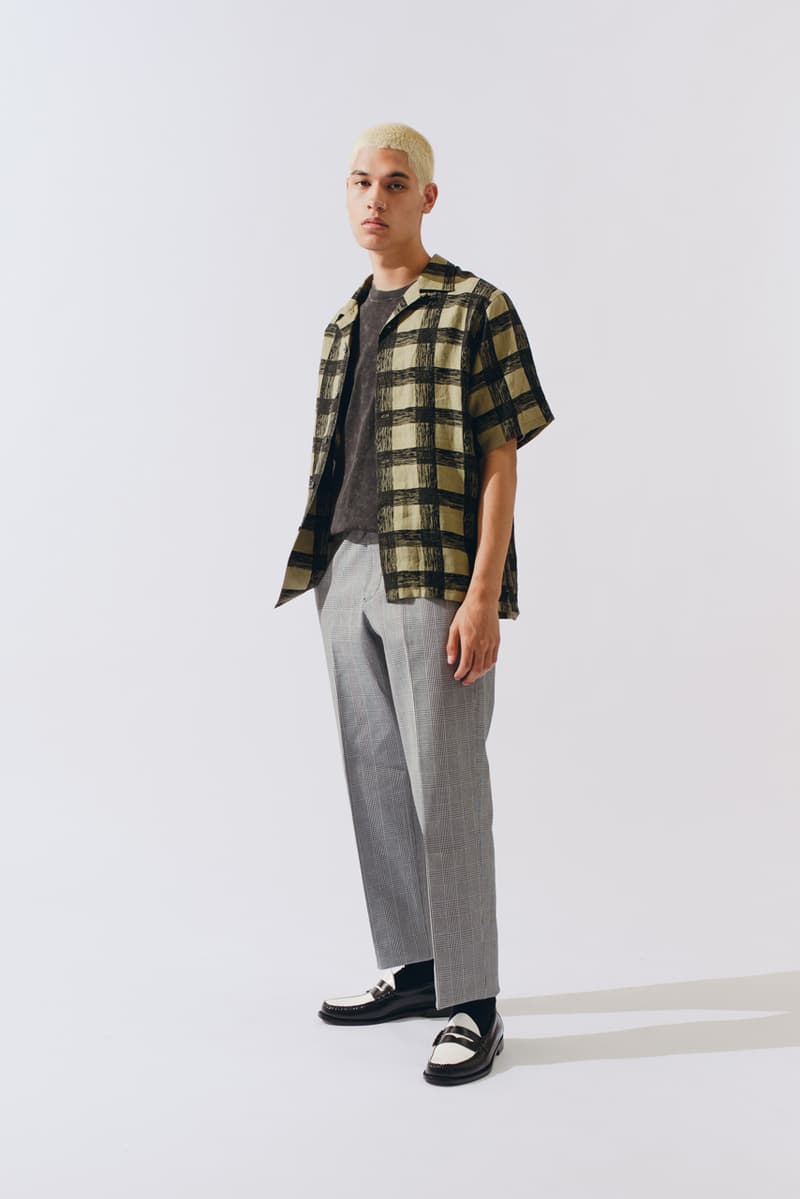 8 of 15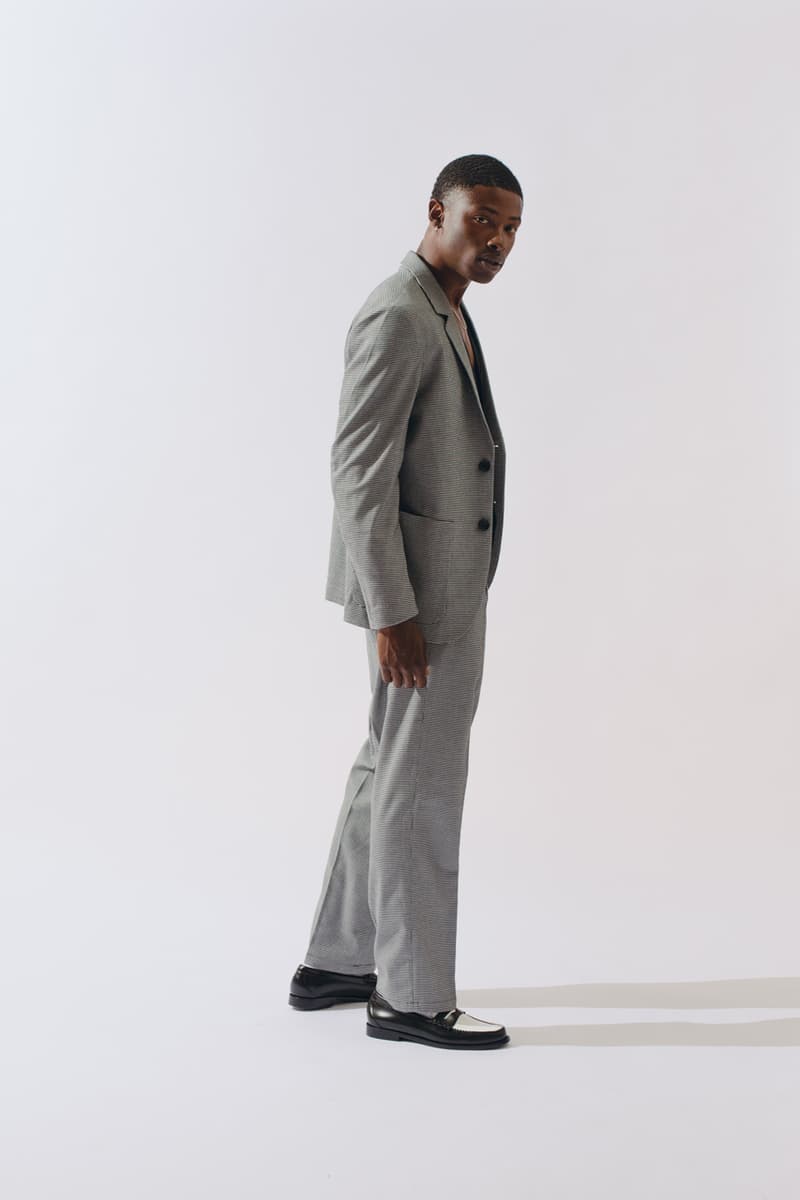 9 of 15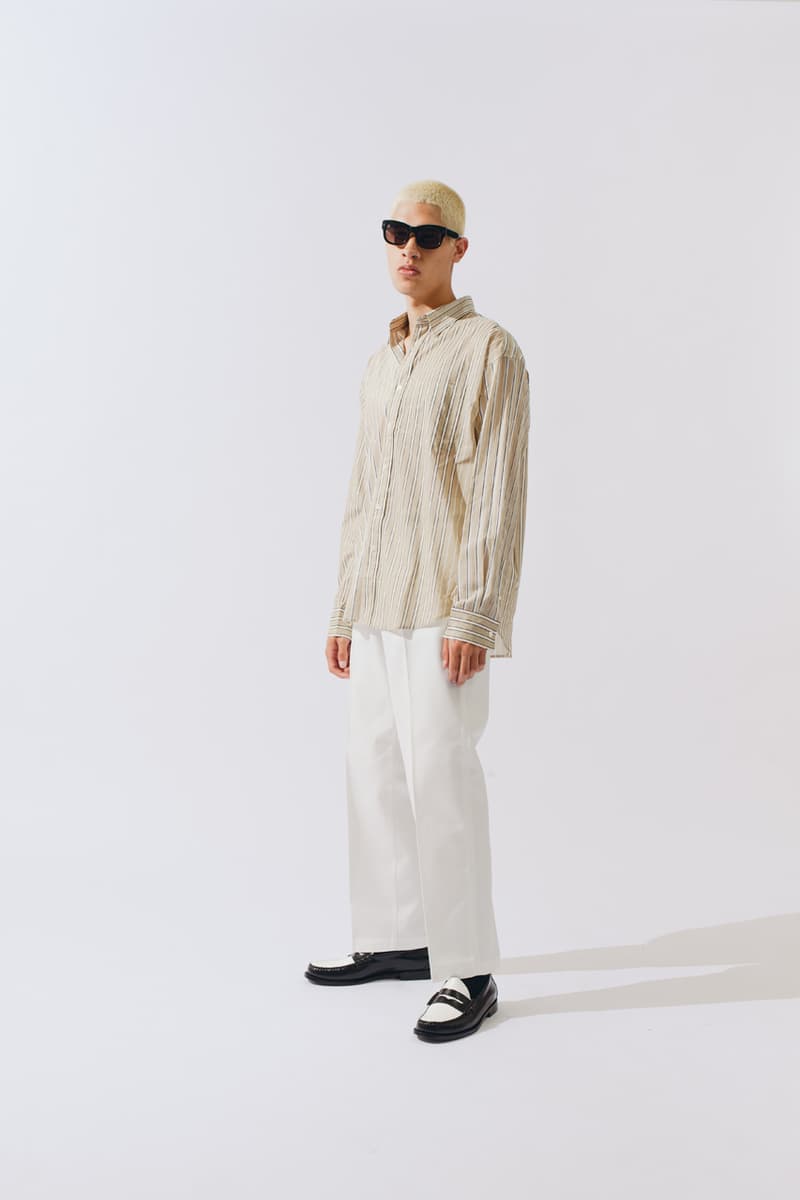 10 of 15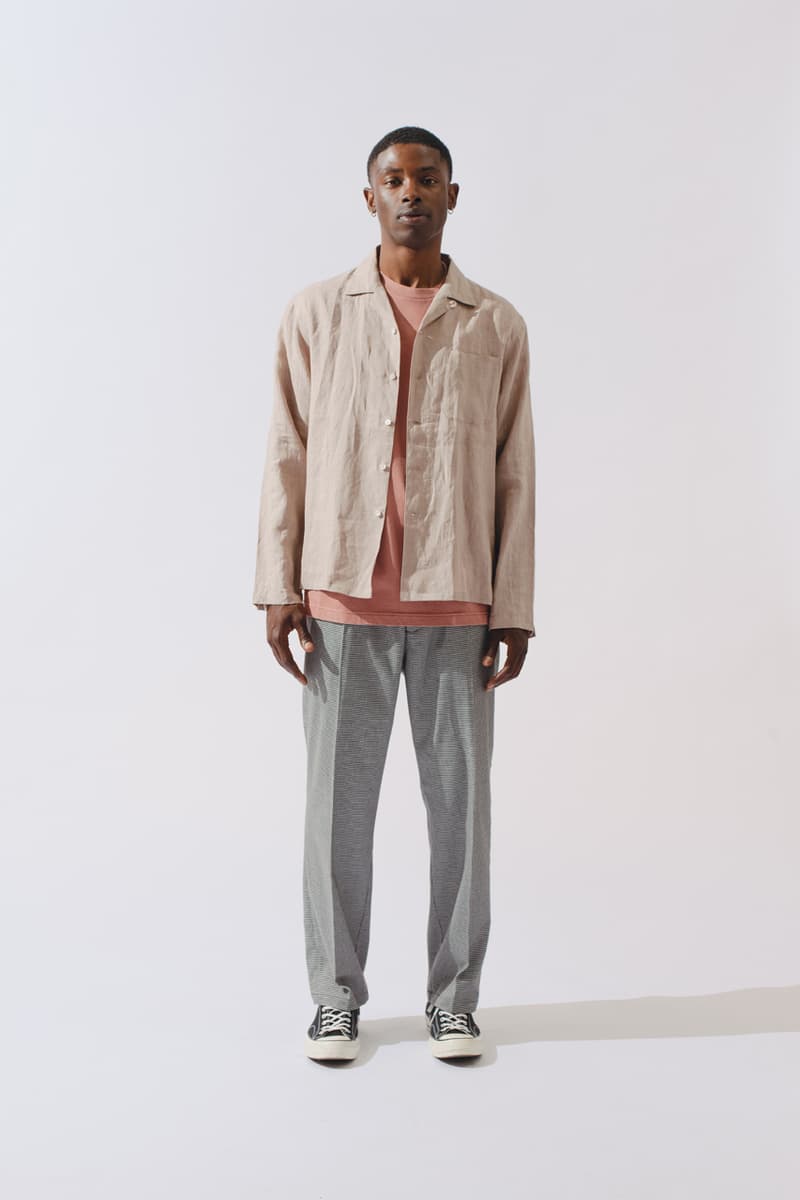 11 of 15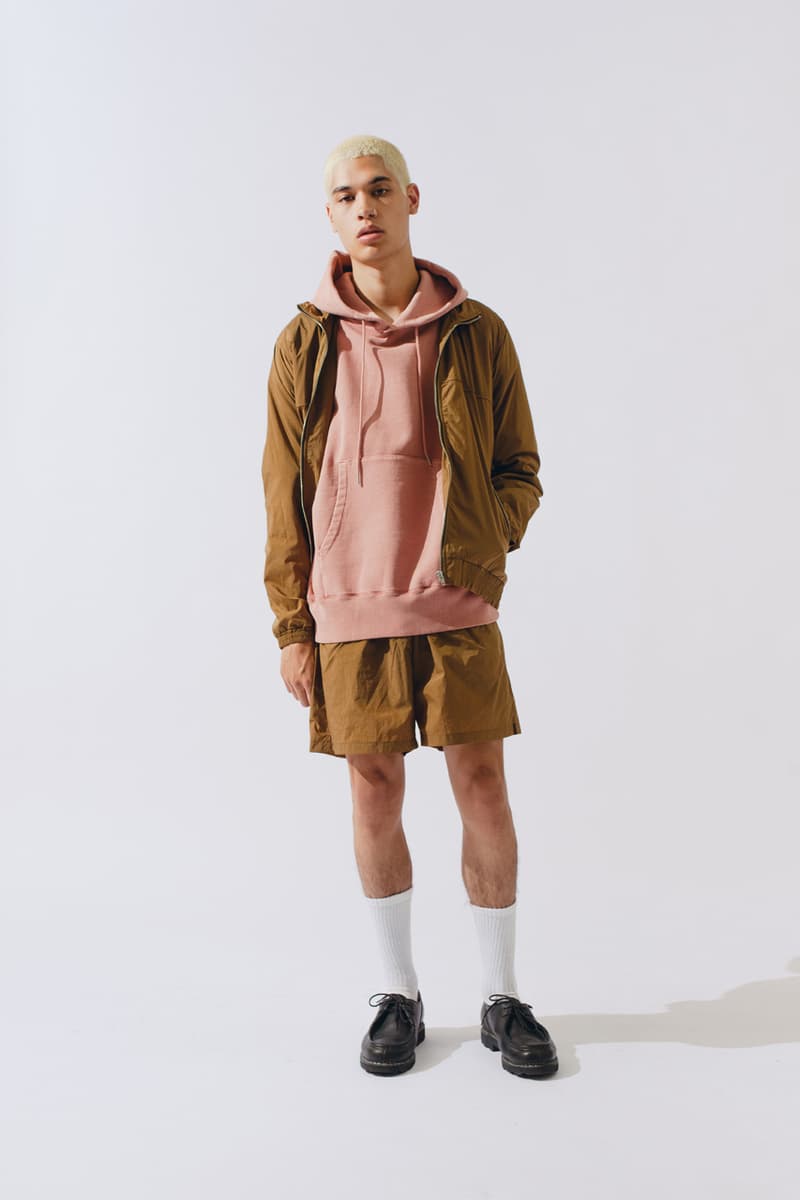 12 of 15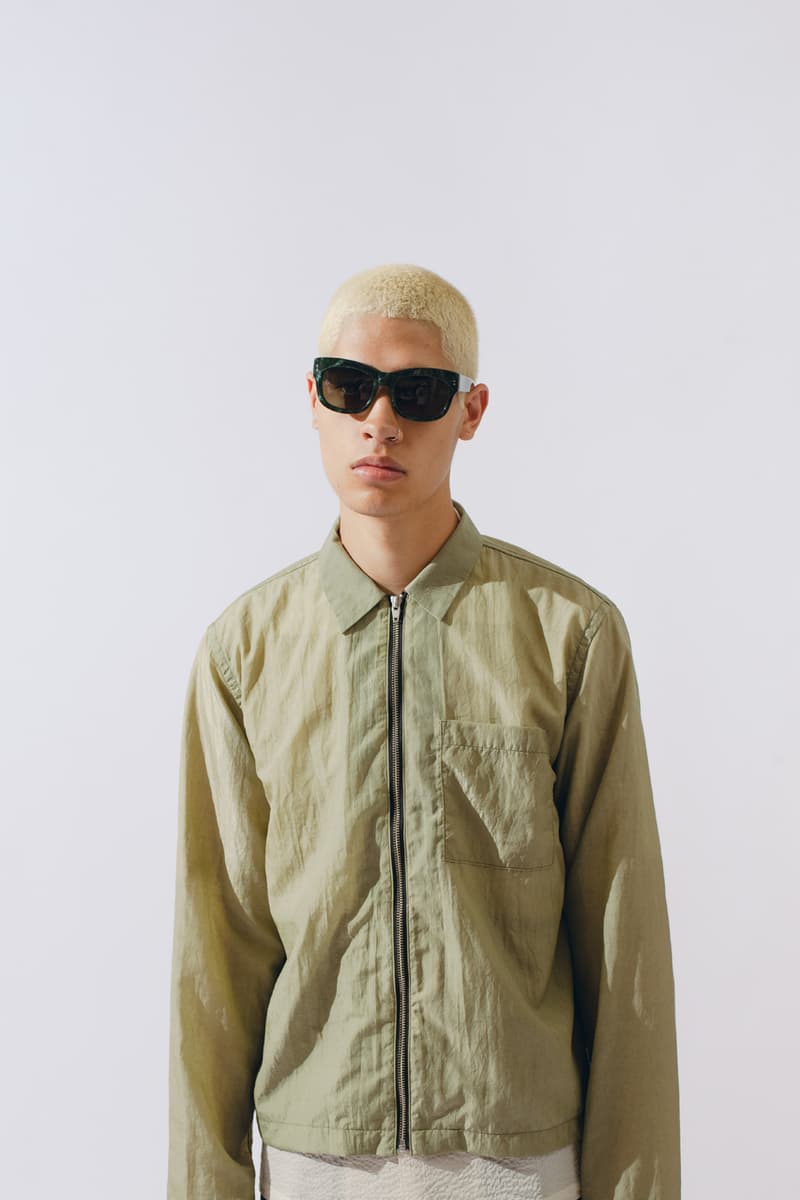 13 of 15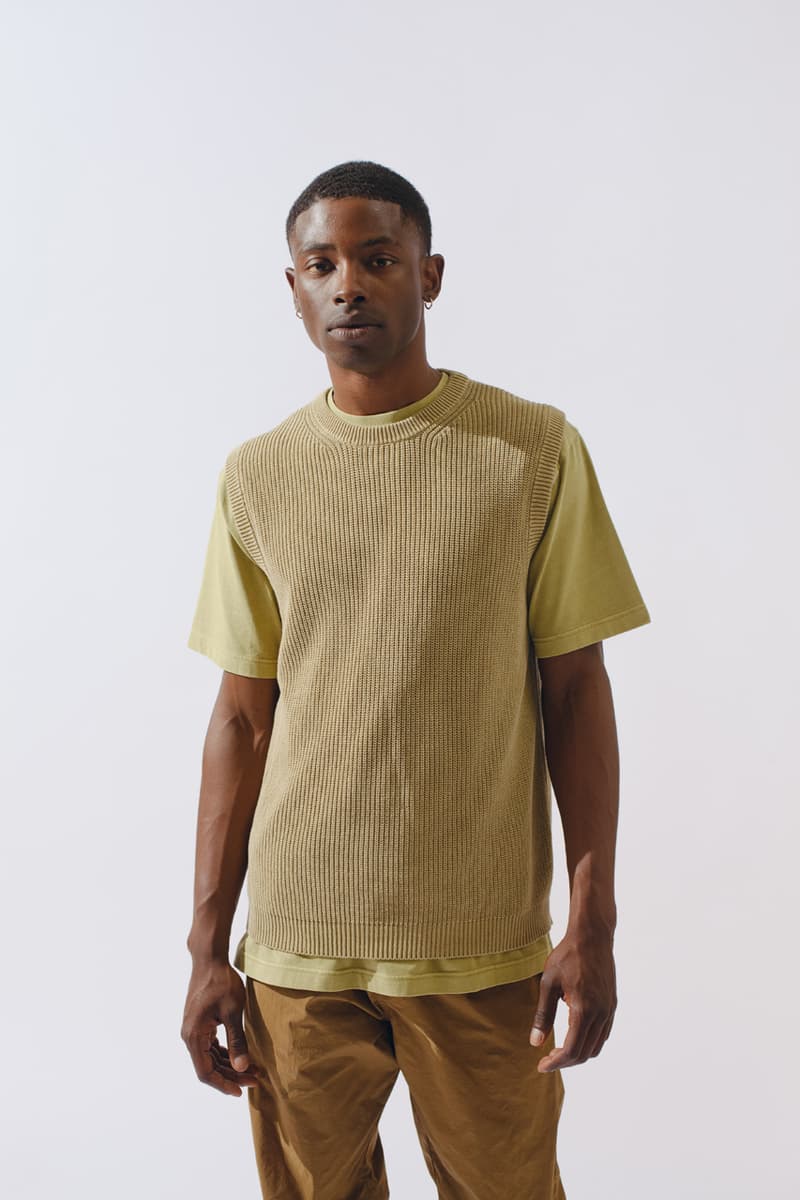 14 of 15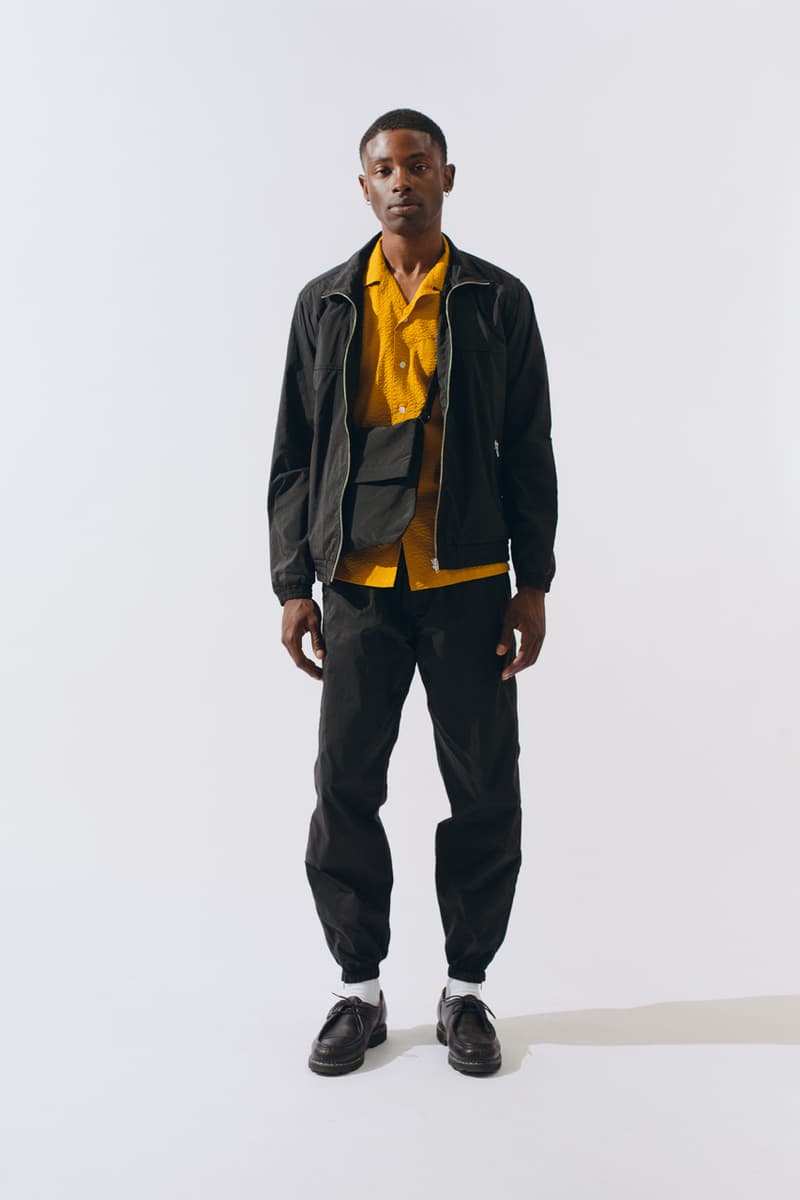 15 of 15
With its last few collections inspired by natural landscapes and the Pacific Northwest, Maiden Noir heads in a new direction for Spring/Summer 2020 with its "Space, Light, Order" collection. Exploring the fundamentals of legendary architect Le Corbusier's Modern Purism philosophy, the latest range of blazers, vests, shirts and trousers relies on volume and shape rather than "overly expressive" details.
Modern Purism proposed that objects derived power from their representation as basic forms stripped of detail. Founders Le Corbusier and Amédée Ozenfant criticized cubism's fragmentation of the object — they believed the art movement had become merely decorative. Maiden Noir adheres to this purist principle by pairing down silhouettes to their most basic shapes.
Relaxed hoodies are paired with loose shorts, while knitted sweaters and vests arrive in monochromatic colorways. Zip jackets and shirts contrast with tailored blazers and trousers, offering options that are both sophisticated and comfortable. The collection's color palette is muted as to not overpower the silhouettes, yet subtle chartreuse and black accents give the collection balance and complexity.
Check out the lookbook for "Space, Light, Order" in the slideshow above. The collection is available now on Maiden Noir's website, at in-store locations and at select stockists worldwide. Beginning February 26, the entire collection will be on view at Seattle's DaDaDa Gallery.
For more seasonal drops, Geo Owens has unveiled a range of retro-indebted designs for Spring/Summer 2020.
DaDaDa Gallery
513 S. Main St.
Seattle, WA 98104