'Fortnite' Adds Rick Astley's Rick Roll Emote
It's never gonna let you down.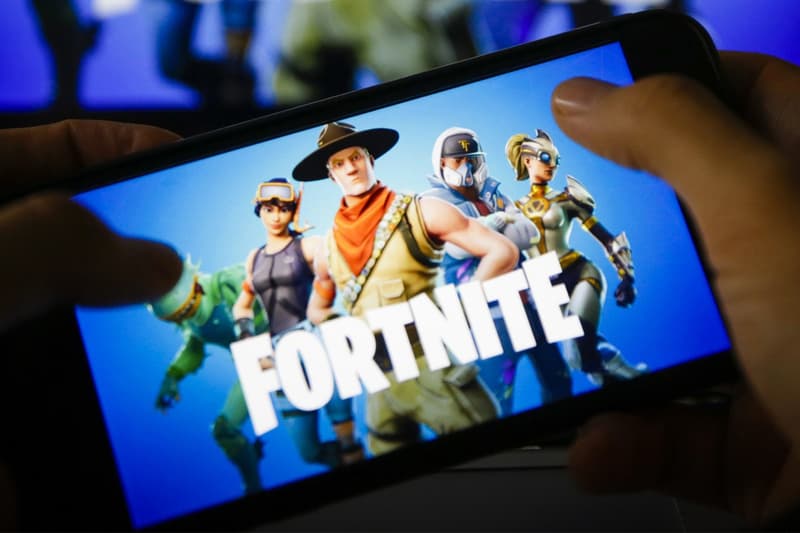 As one of the world's largest battle royale game, there's no doubt that Fortnite's strengths include staying relevant with its audience, mostly through tapping into pop culture. From collaborations with Marvel, John Wick, and most recently Birds of Prey, Epic Games has always found ways to keep its players entertained with the latest hits. Now, the company has tapped music legend Rick Astley, bringing one of the Internet's most iconic memes into Fortnite.
Coming in the form of a new emote named "Never Gonna," the massively popular game has created an animation of Astley's now-famous shuffle dance in his almost cult status hit "Never Gonna Give You Up" from 1987. The emote is available at the in-game store for just $5 USD, and even received a seal of approval from the legendary singer himself, who took to Twitter to showcase the moves.
For those looking to Rick Roll their fellow gamers, head over to Fortnite's item store to grab the emote now.
Elsewhere in gaming, Nintendo is releasing a new Switch Lite in coral pink.
There is now a Never Gonna Give You Up Emote in Fortnite! Grab it while you can from the item shop. @fortnitegame #fortnite #TikTokGaming #GamingLoop pic.twitter.com/Nlio9CThYU

— Rick Astley (@rickastley) February 15, 2020