Faker Signs Groundbreaking New Contract, Becoming Part Owner of T1
A monumental moment in Esports.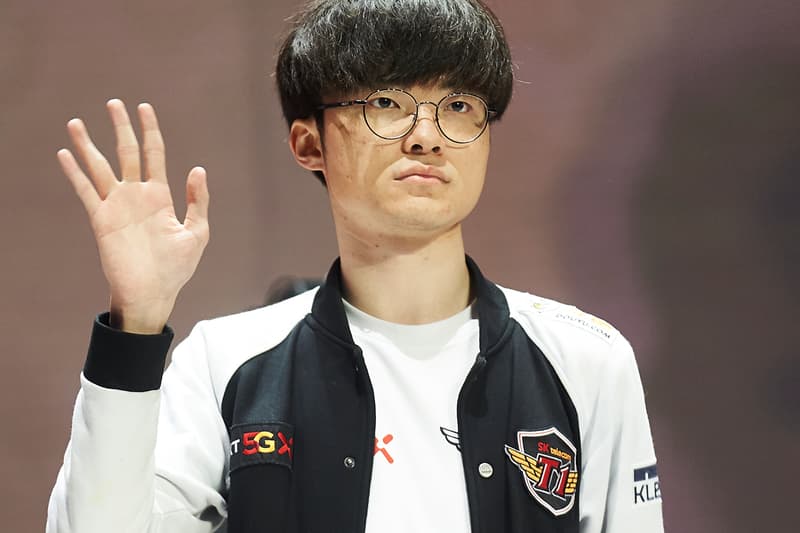 According to reports, South Korean League of Legends star Lee "Faker" Sang-hyeok has signed a contract that makes him part owner of  T1 Entertainment & Sports.
Marking a monumental moment in Esports, Faker re-signed a three-year deal with T1 that stands as the maximum length permitted by LoL developer Riot Games. Aside from now becoming a shareholder in the team, the world-class mid laner has also guaranteed he will transition into a leadership role within T1 once he retires from playing professionally.
Despite being offered lucrative contracts from other teams, Faker has remained loyal to T1 his whole career which started in 2013. Since establishing himself as one of the world's top League of Legends players, Faker has become a national and global icon that has led the Champions Korea (LCK) team to three World Championships (2013, 2015 and 2016), two Mid-Season Invitational victories, and eight titles.
Catch a statement from Lee "Faker" Sang-hyeok regarding his groundbreaking new contract below.
"I am excited to continue playing for T1 and am thankful for all the fans around the world who have supported me all these years. I am honored to become a part-owner of T1 and look forward to working with the leadership team beyond my playing career. I love this team and am proud to help mold the future of this organization."
For more gaming news, gameplay of the canceled StarCraft: Ghost shooter has surfaced.