Kehlani Hints at Breakup on "Valentine's Day (Shameful)"
The songstress gets emotional.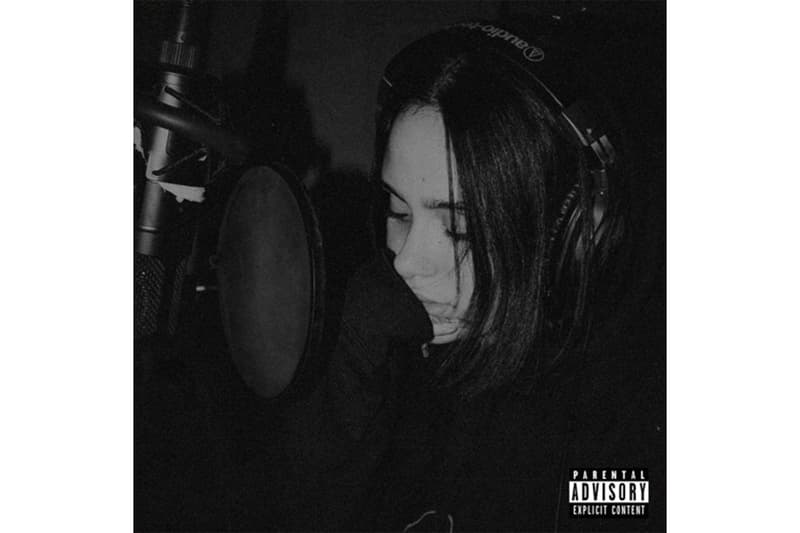 Less than week after the release of their lovesick collaboration "Konclusions," Kehlani has implied that she and YG are once again broken up via her emotional new track, "Valentine's Day (Shameful)."
Produced by duo The Rascals, "Valentine's Day (Shameful)" hears the songstress airing out some dirty laundry without ever dropping a name. Kehlani suggests that while the person in question had been cheating on her, she's opted to take the high road and leave it as it is, refusing to feel ashamed of being a good partner and loving the person as hard as she could despite his many shortcomings.
Kehlani furthered confirmed their split in a now-deleted Tweet that read, "Sh*t happens. Life really happens. U Jus gotta stay pure and move with love and thank god you are one of the ones that do," along with a response to a fan saying, "[I]'m single luv."
Stream Kehlani's "Valentine's Day (Shameful)" on SoundCloud below.
Elsewhere in music, Tyler, the Creator shot down the possibility of a new Odd Future project.
a lot to say a lot to feel.

valentine's day (shameful) on my soundcloud now. https://t.co/DxlRezaQDM

— Kehlani (@Kehlani) February 17, 2020
— Jess ✨ (@Jess_star159) February 17, 2020