'Overwatch' & 'Diablo' TV Series Adaptations Reportedly In the Works
With 'Diablo' supposedly "rendered in anime style."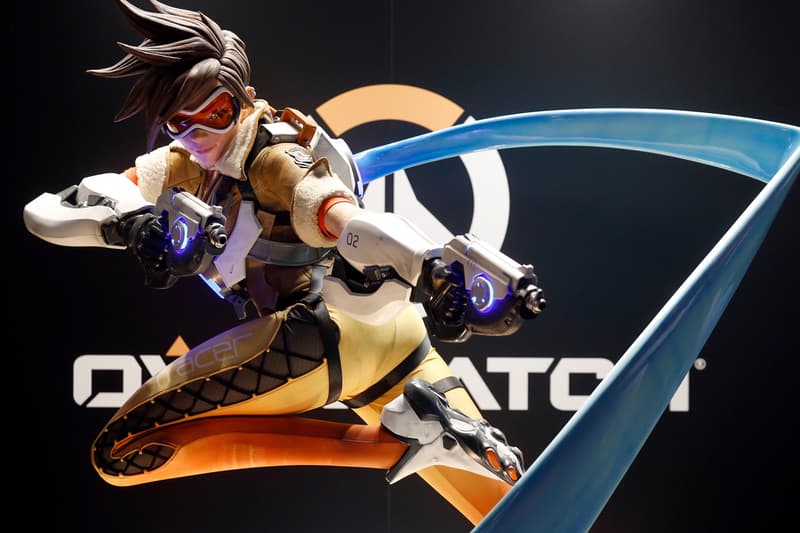 Diablo and Overwatch, two of Blizzard Entertainment's most popular video games, are reportedly receiving television series adaptations.
According to GameSpot, the possibility stems from the LinkedIn profile of Activision Blizzard Co-President Nick van Dyk. On his resume, he notes that he served as a producer for the Netflix original series Skylanders Academy, which was also based on a video game series published by Activision. He also describes his position in Activision, noting that the Diablo adaptation will be "rendered in anime style" and is currently in pre-production under Netflix.
Elsewhere on his resume, he discloses that he and his creative partner have "developed and sold an animated series based on Blizzard's Overwatch franchise." Seeing as there's still no confirmation that this refers to a TV series, it's helpful to note that Overwatch regularly releases CGI animated short films that explore its backstory.
Elsewhere in entertainment, Bong Joon-ho's Parasite received a record-breaking 234% increases in ticket sales after its historical win at the 2020 Oscars.