Burger King Has Released a Sandwich With Just French Fries
The "Chip Butty" and "Chip Butty with Bacon."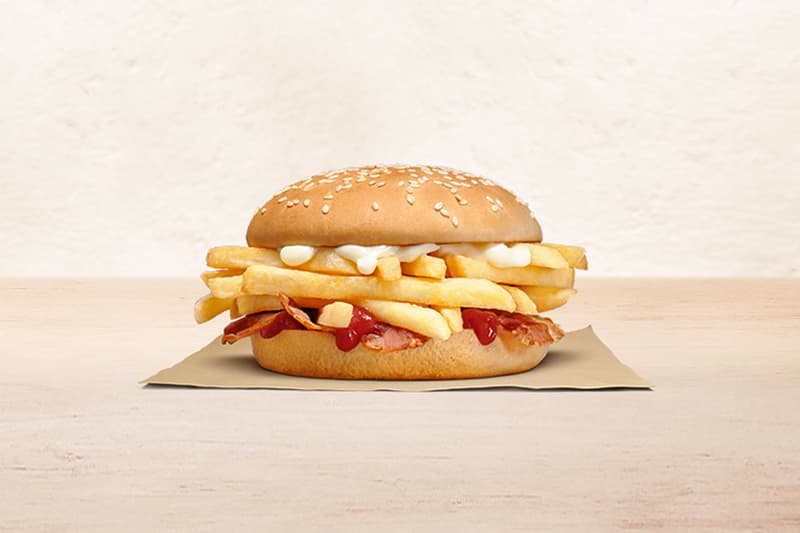 1 of 2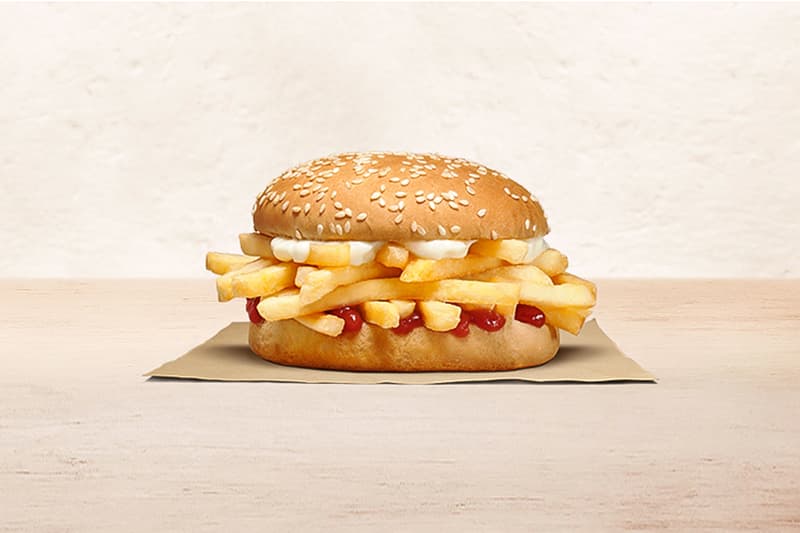 2 of 2
Continuing to add to its global menu offerings, Burger King has now released a sandwich offering with just french fries in New Zealand. The new menu option is inspired by the Chip Butty dish found at fish and chip shops and other casual dining establishments in the United Kingdom.
Burger King's take on the sandwich sees crispy golden french fries nestled between two soft buns and paired with mayo and ketchup. For those that need a bit of protein with their meal can also add bacon for a hit of smokey flavor.
Priced at $2 and $3 NZD (approximately $1.30 and $2 USD), the Burger King Chip Butty and Chip Butty with Bacon is available now at participating New Zealand locations. There is no word yet if the menu option will be releasing in other countries at the moment.