U.S. House of Representatives Voted to Decriminalize Marijuana on Federal Level
In an effort to "address the devastating injustices caused by the War on Drugs" in America.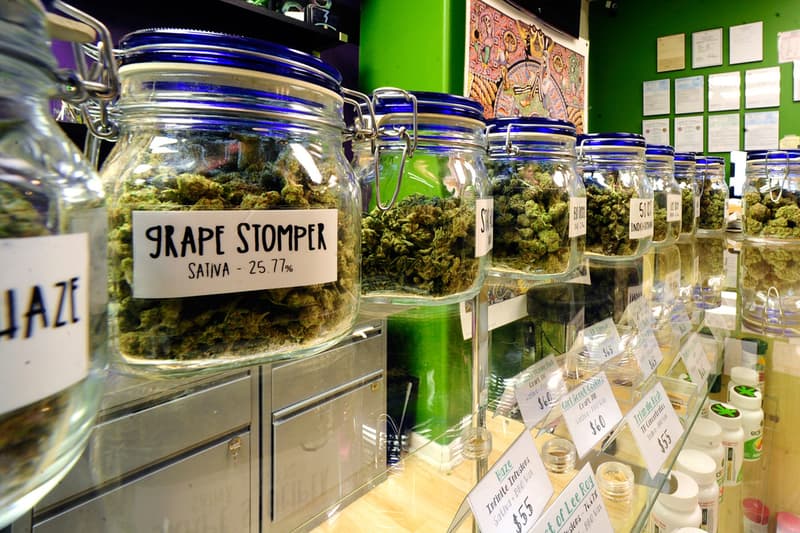 Just a few days after the UN Commission decided that marijuana is no longer considered one of the most dangerous drugs, the U.S. House of Representatives passed a bill to decriminalize the narcotic on a federal level.
Supported by 222 Democrats, five Republicans and Libertarian Representative Justin Amash, the bill seeks to remove marijuana from the Controlled Substances Act, extinguishing any criminal penalties for individuals who possess, distribute, or manufacture the substance, while expunging prior convictions, all in order to "address the devastating injustices caused by the War on Drugs."
"Millions of Americans' lives have been upended as a result of convictions for possessing small amounts of marijuana, and the racial disparities in conviction rates for those offenses are as shocking as they are unjust," said House Majority Leader and Maryland Democrat Steny Hoyer. "That's why we passed the Marijuana Opportunity Reinvestment and Expungement (MORE) Act today."
"We're not rushing to legalize marijuana. The American people have already done that," added Democrat Representative Earl Blumenauer. "We're here because Congress has failed to deal with a disastrous war on drugs and do its part for the over 15 million marijuana users in every one of your districts," he said. "It's time for Congress to step up and do its part. We need to catch up with the rest of the American people."
In other related news, Dwayne Johnson's Teremana Tequila is expected to sell a record-breaking 300,000 cases in its first year.