Supreme Winter 2020 Tees
Featuring a Cross Box Logo style and homage to Mariah Carey's 'Merry Christmas' holiday album.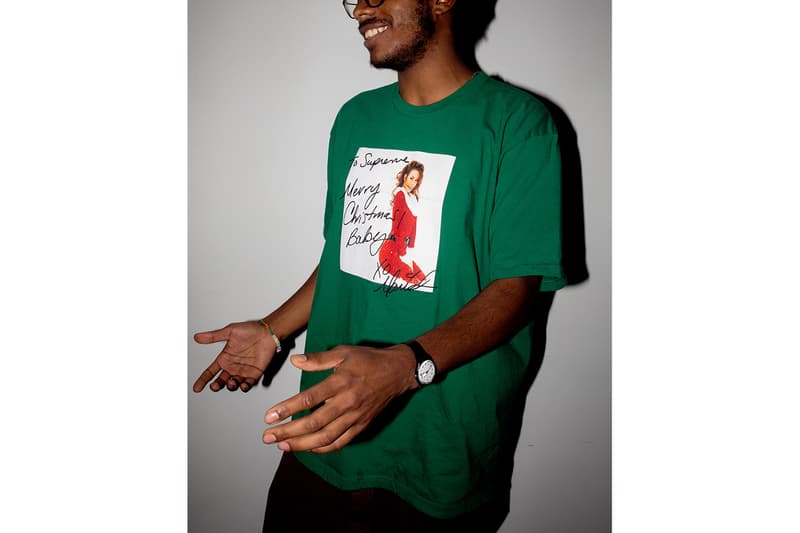 1 of 21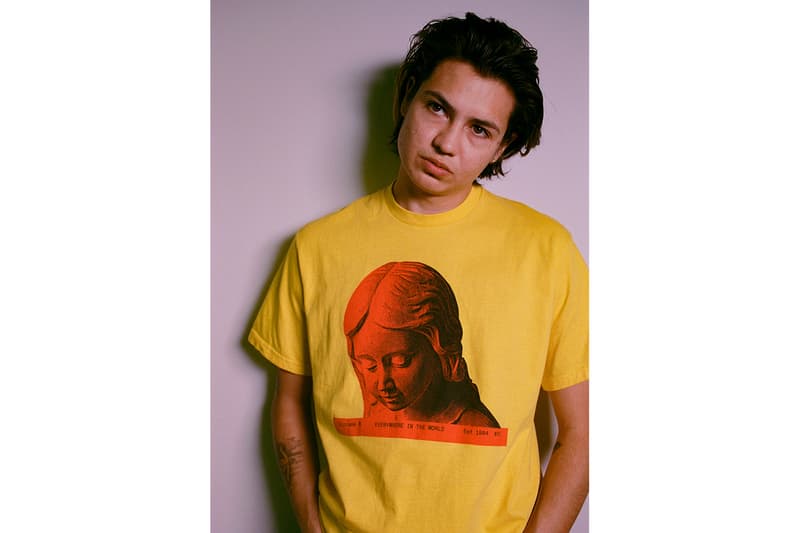 2 of 21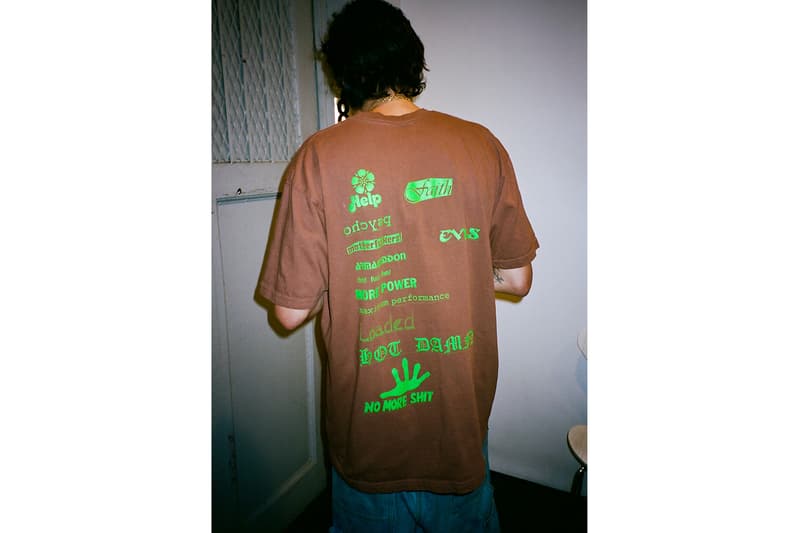 3 of 21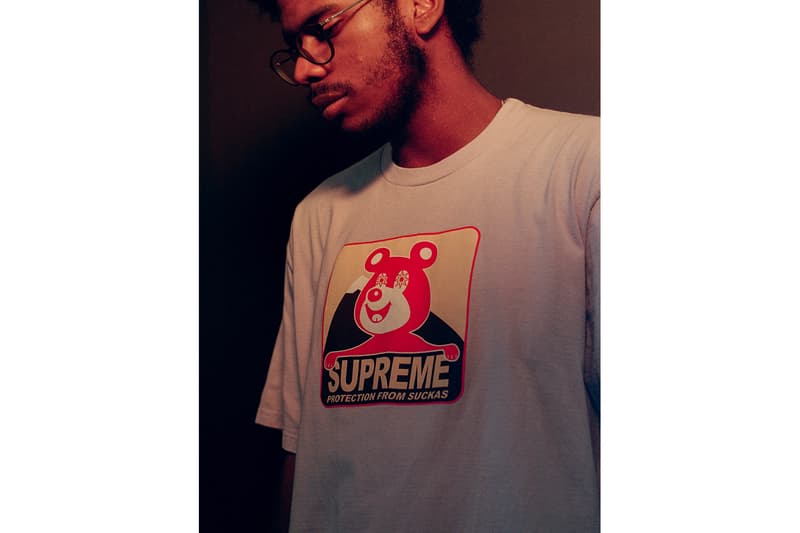 4 of 21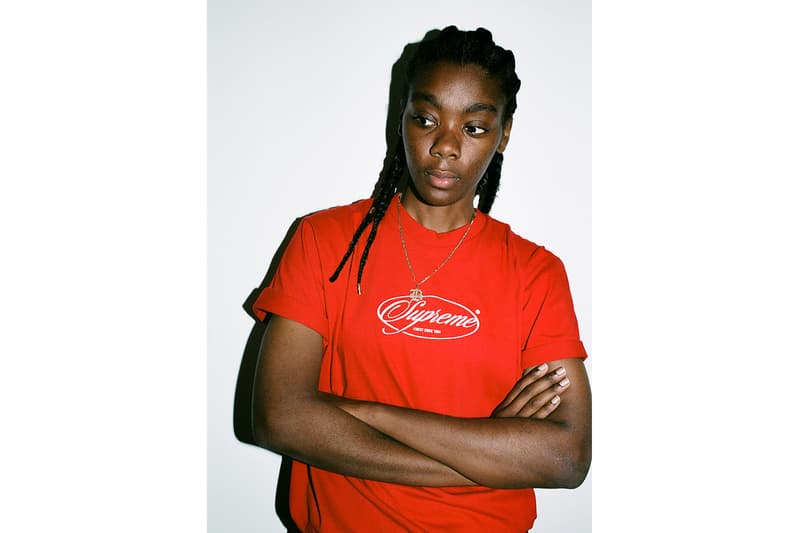 5 of 21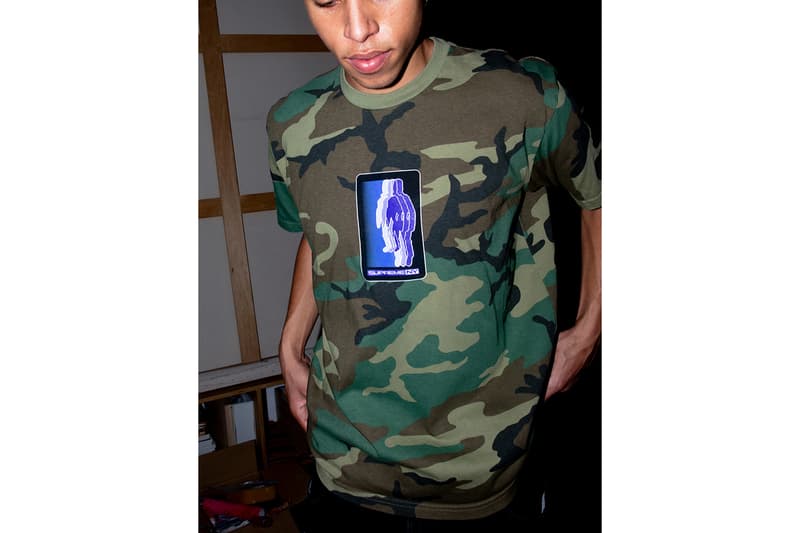 6 of 21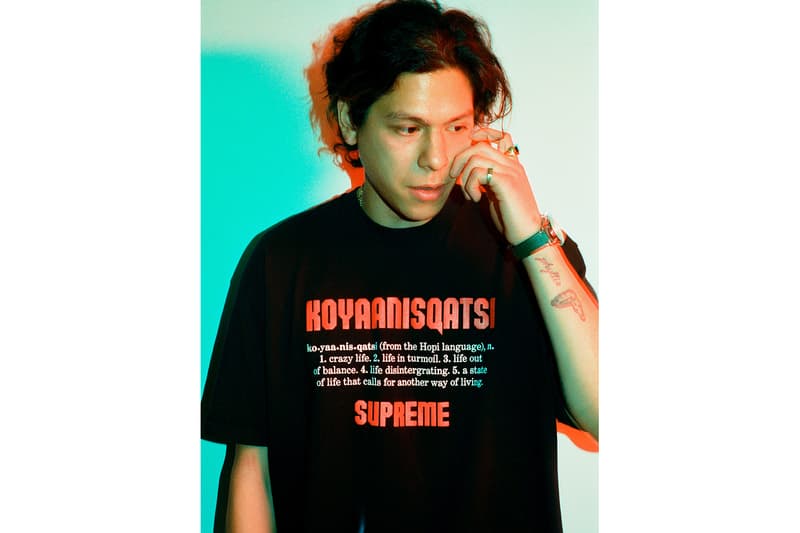 7 of 21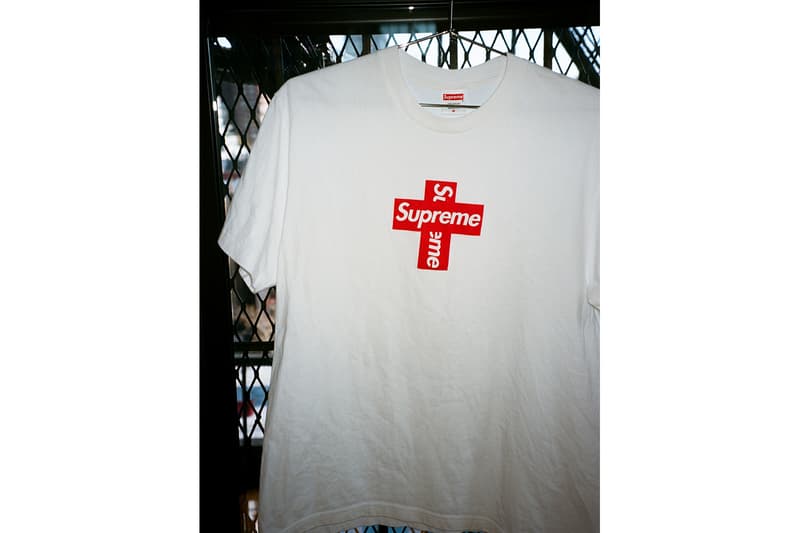 8 of 21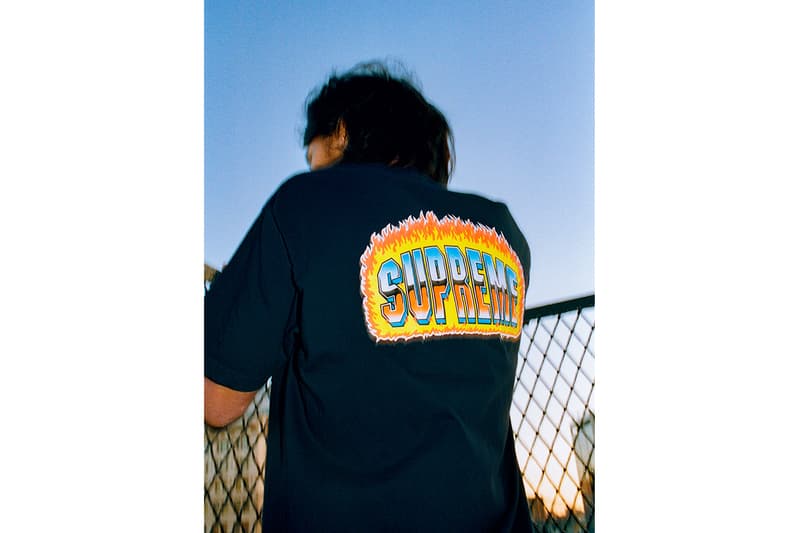 9 of 21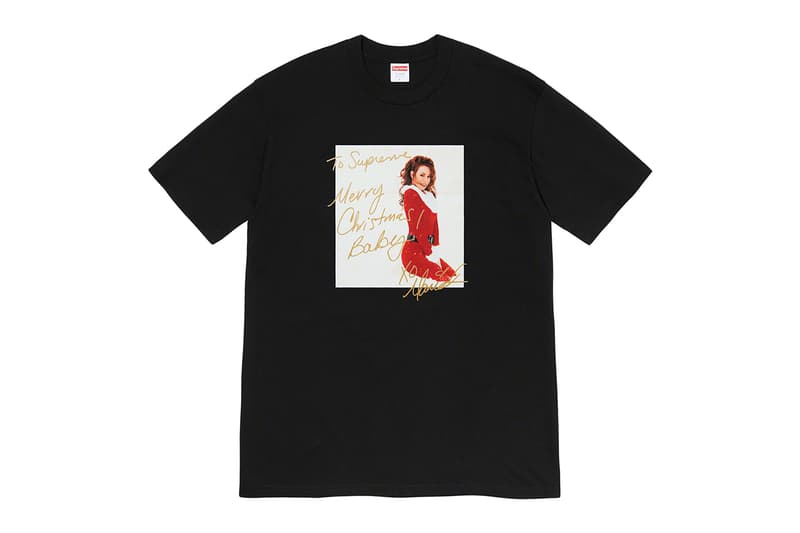 10 of 21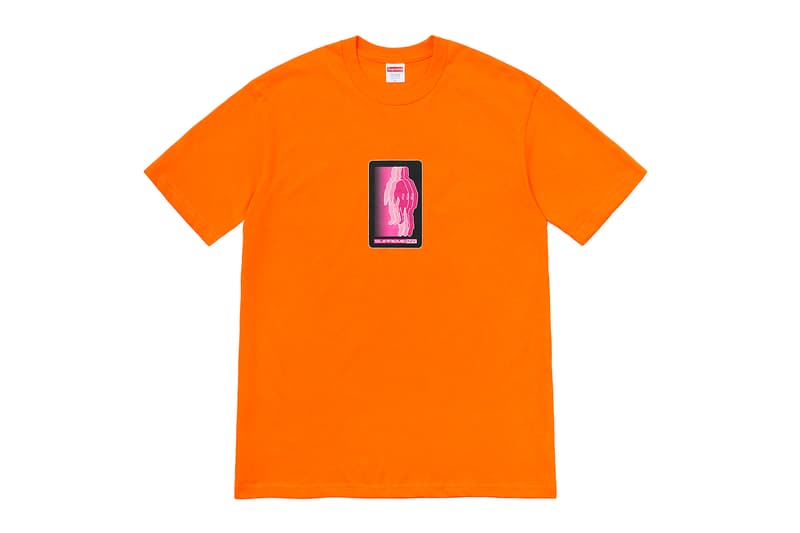 11 of 21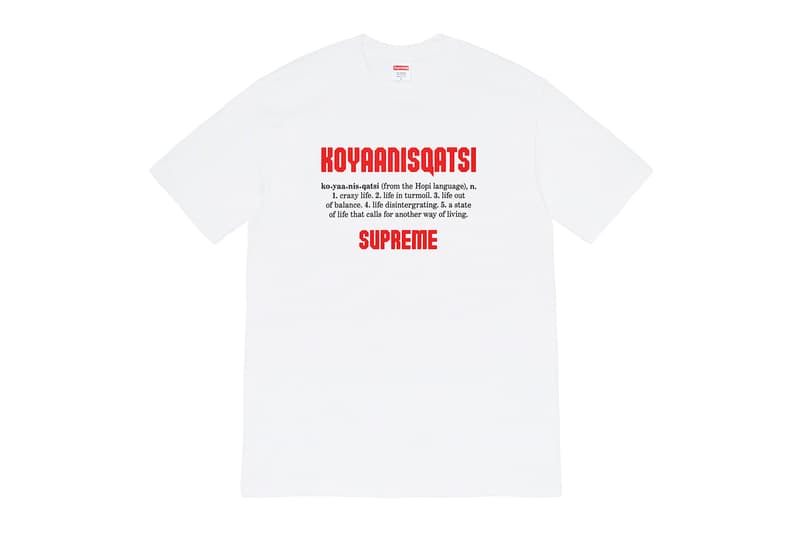 12 of 21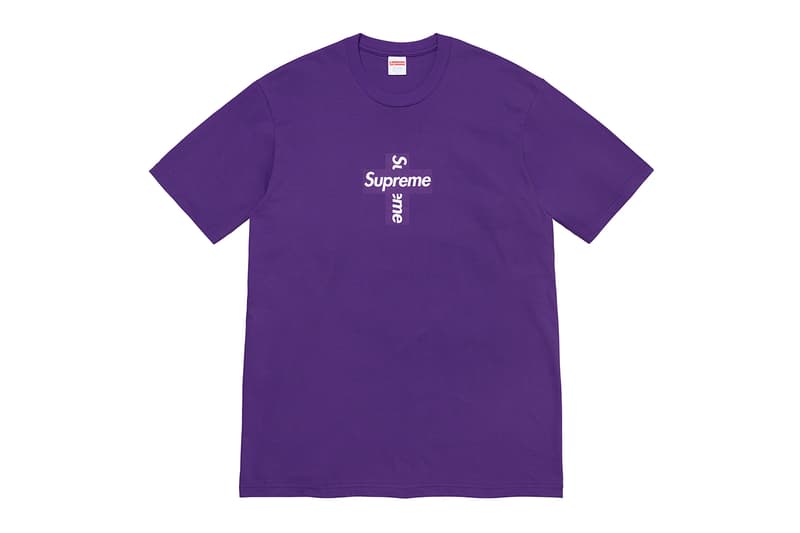 13 of 21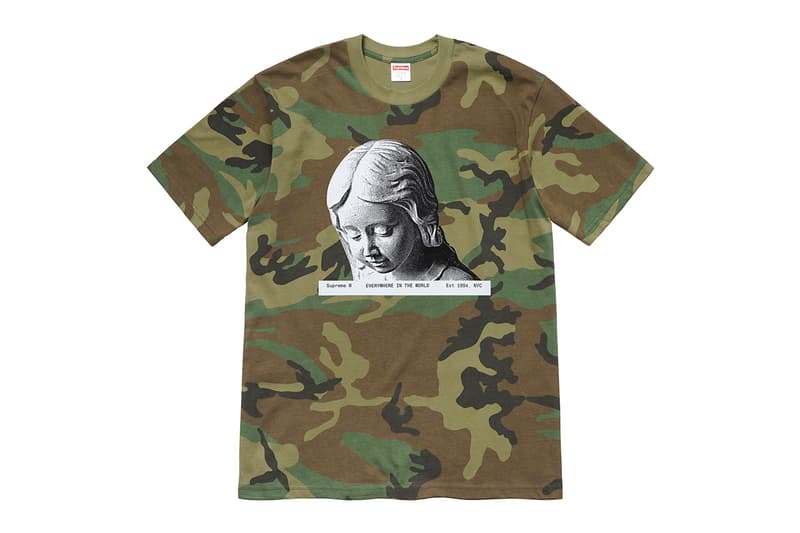 14 of 21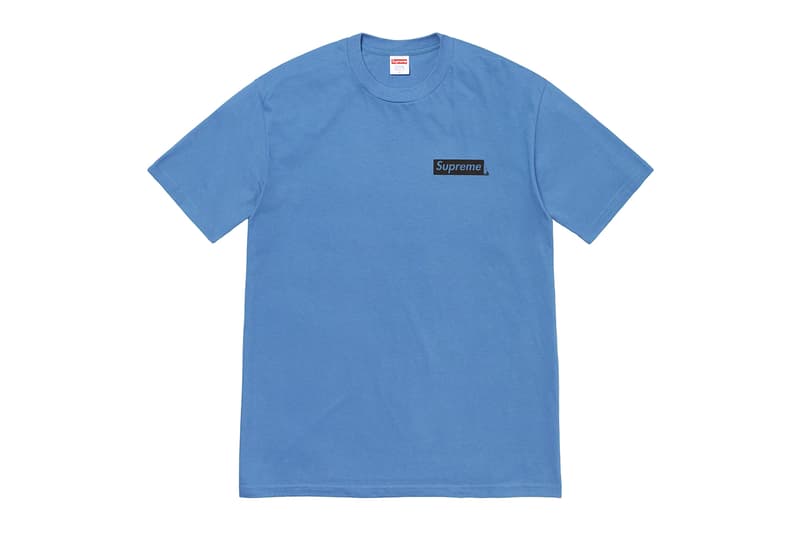 15 of 21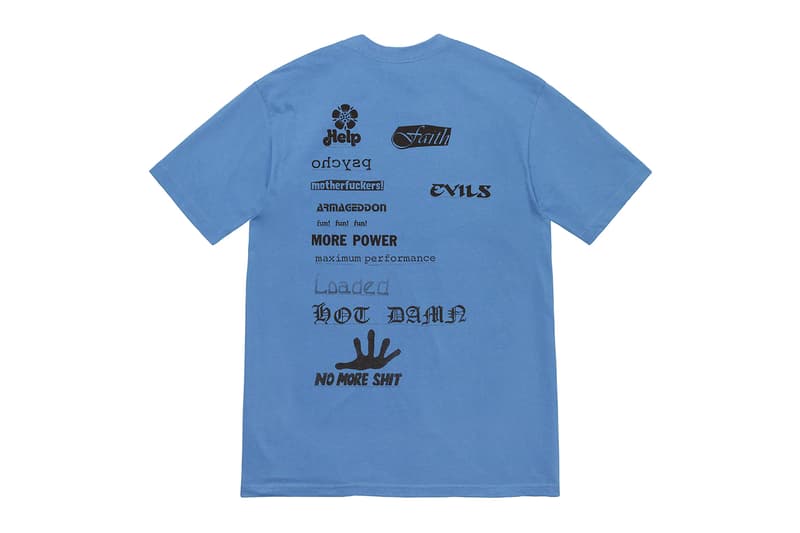 16 of 21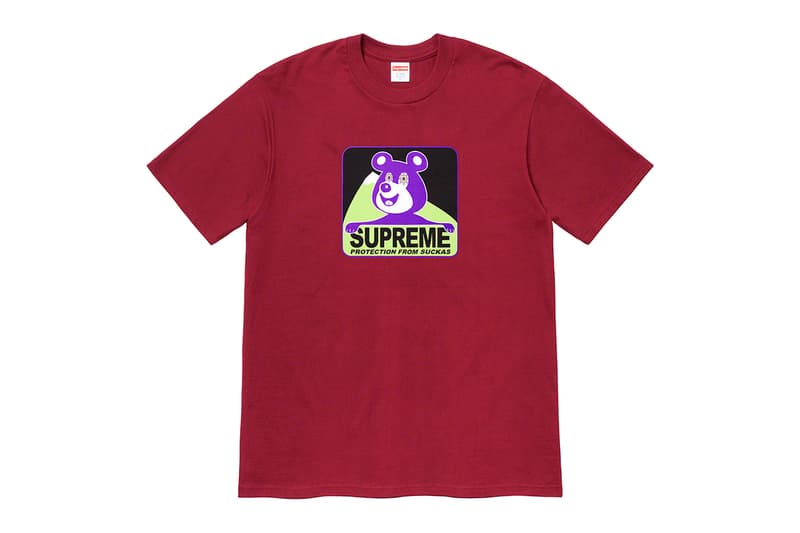 17 of 21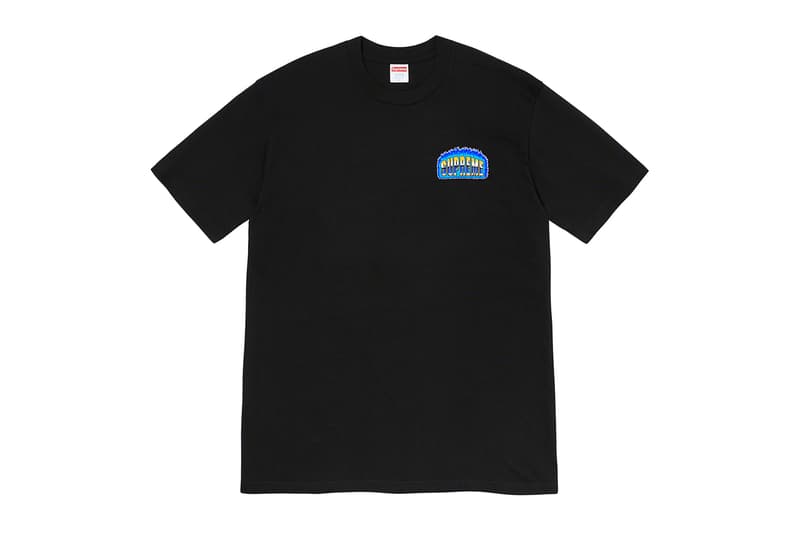 18 of 21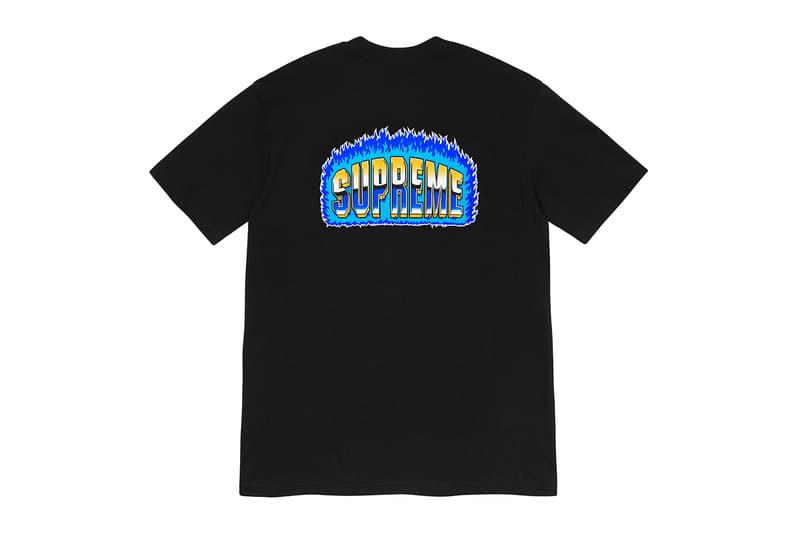 19 of 21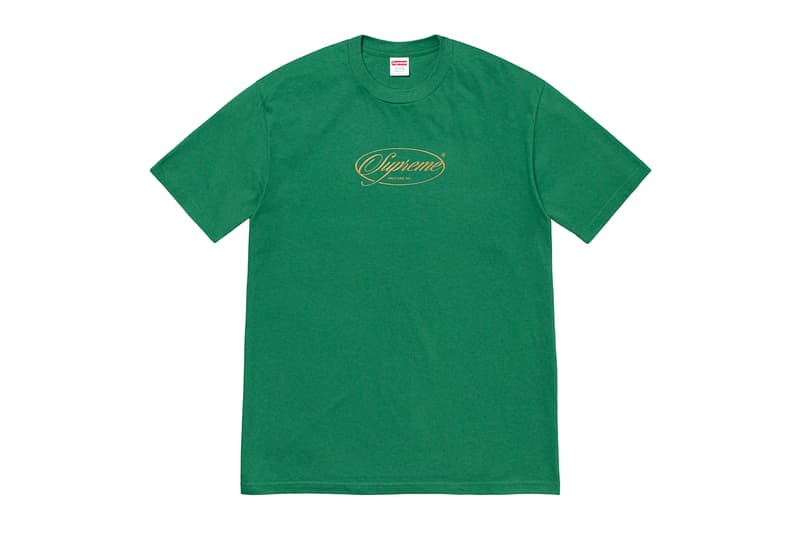 20 of 21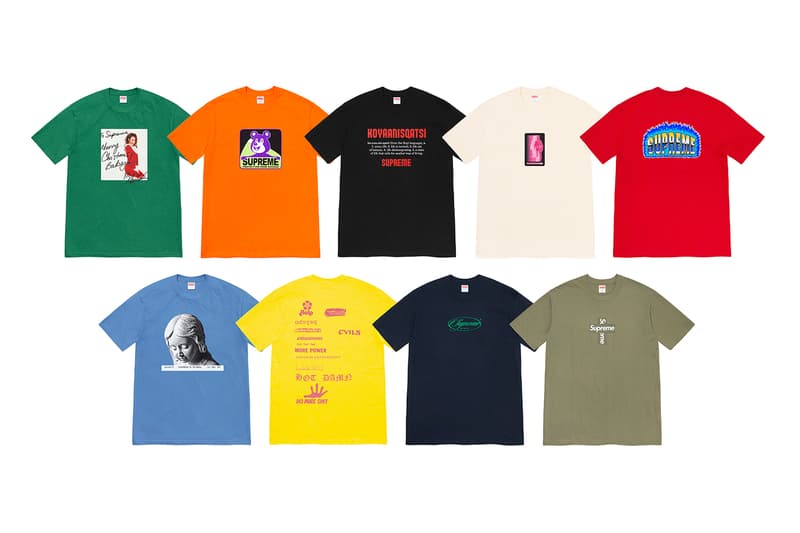 21 of 21
After delivering its The North Face FW20 Faux Fur Collection and boldly branded Mortal Kombat Arcade Cabinet last week, Supreme has now revealed its Winter 2020 Tees release. Accompanying this week's Fall/Winter 2020 Week 17 Drop, the range features nine new T-shirt styles for the season.
Leading the concise selection is a Cross Box Logo style and homage to Mariah Carey's Merry Christmas holiday album. The T-shirt design featuring the iconic songstresses' Merry Christmas cover art continues the New York skate brand's "To Supreme" series with a choice note and autograph from Carey.
Accompanying bold graphic styles include the Blur Tee, Bear Tee, flame framed branding Chrome Tee and penance themed Everywhere Tee. A more subdued option comes in the form of the luxury themed Classics Tee that sees "Supreme" rendered in gold cursive. The No More Shit Tee lists out evocative words and phrases in various fonts, while the Koyaanisqatsi Tee is based around Godfrey Reggio's 1982 experimental film centered around the Hopi word meaning "life out of balance."
The Supreme Fall 2020 Tees will see a global release, with select pieces available via the streetwear imprint's website December 17 in the United States and December 19 in Japan.
For more contemporary fashion, classic fairytales inspire bentgablenits' upcoming sweater release.