Microsoft's Geeky Christmas Carol Medley Is Strangely Catchy
Bringing you hits like "Windows Wonderland," "Bing-le Bells" and "Deck the Halls with '90s Clip Art."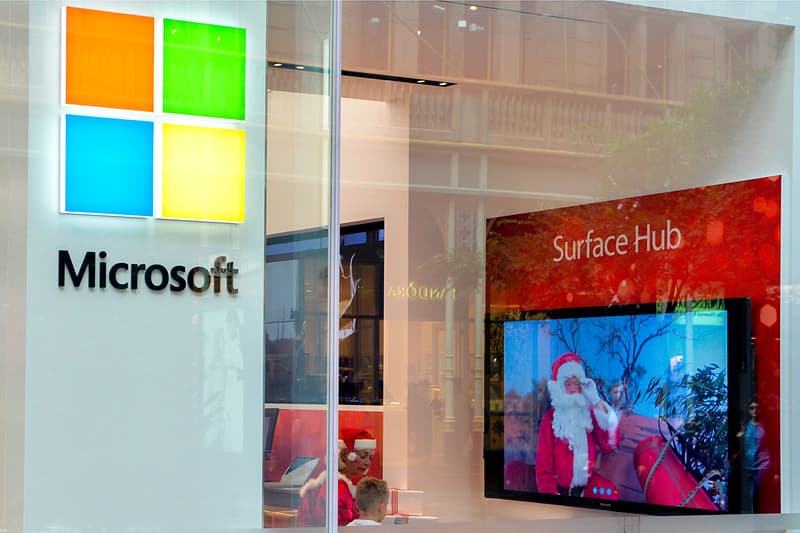 Microsoft is showing up to your screen this Christmas with a swathe of geeky holiday tunes. Bringing you hits like "Windows Wonderland," "Joy to the word," "Bing-le Bells" and "Deck the Halls with '90s Clip Art," to mention a few, the team at Microsoft has relished in the spirit of Christmas with Microsoft Holiday Hits, a four-CD project that claims it includes "60 festive favorites." The "album," unfortunately, is a spoof.
While the spoof might not carry as many songs as it claims, the tech giant did find its way into the recording studio. You can hear tidbits of Microsoft-themed Christmas carols in one of the company's tweets: "Joy to the Word / Spellcheck is done / It fixed all of my stuff" or "Please Mute Ye Merry Gentlemen / You're talking far too loud / We're trying to have a meeting / You're yelling in a crowd" or "Bingle Bells, Bingle Bells / Bing goes all the way / Oh what fun it is to surf the World Wide Web today, hey." Microsoft described the spoof as "the great[est] selection of holiday songs EVER assembled," made possible by music label Reply All Records. The eye-rolling lyrics are part of a video made in the style of tacky '90s TV infomercials, reeling through wintery stock backgrounds until finally ending on a humorous call-to-action.
Scroll below to see Microsoft's festive spoof Microsoft Holiday Hits.
In case you missed it, Microsoft has released a trio of nostalgic ugly Christmas sweaters.
Reply All Records presents: Microsoft Holiday Hits. The great selection of holiday songs EVER assembled. ?? pic.twitter.com/Ml0lIqGeEt

— Microsoft (@Microsoft) December 11, 2020