Radio Disney To Close Operations In Early 2021
25-years of teen pop discovery.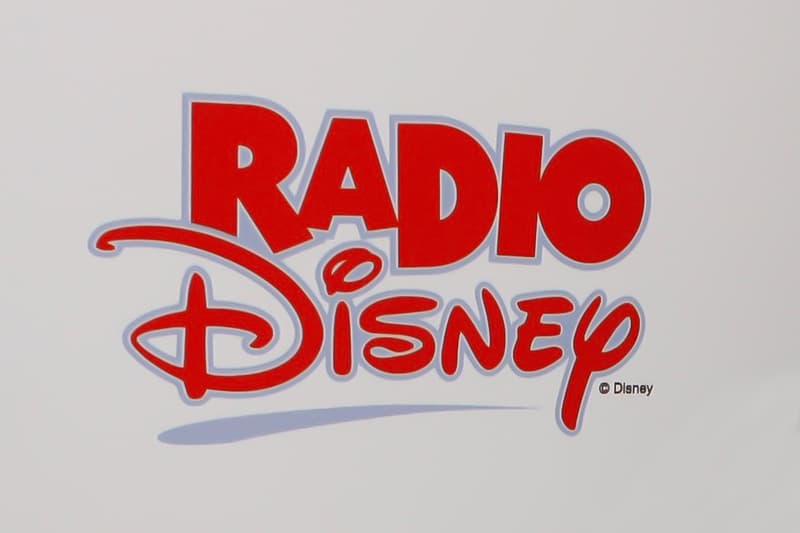 Radio Disney has announced that it will be going off the air in early 2021. The landscape of entertainment has dramatically shifted since Radio Disney's 1996 debut, and the company is now trying to place more of its efforts on the production of kids and family content for Disney+ and other Disney platforms.
Though Radio Disney is now coming to a halt, its 25-year run wasn't without notable achievements. Back in 2005, the platform reached 97 percent of the U.S. and played an integral role in launching various Disney performers into stardom — artists like Miley Cyrus, Selena Gomez, Demi Lovato and the Jonas Brothers have benefitted greatly from it. An official statement from Disney attributes the closure to "the fast-evolving media environment that provides more personalized music choices than ever," but the company also noted how the COVID-19 pandemic played a part in the decision. The company also explained that Radio Disney's closure will be for its North American region since Disney's Latin American division "is a separate operation and [will not] be impacted by the announcement."
In case you missed it, Disney+ has added new disclaimers about racist stereotypes in some old Disney films.