Disney+ Adds New Disclaimers About Racist Stereotypes in Old Films
The 12-second advisory will play before watching films like 'Dumbo,' 'Peter Pan' and 'Aladdin.'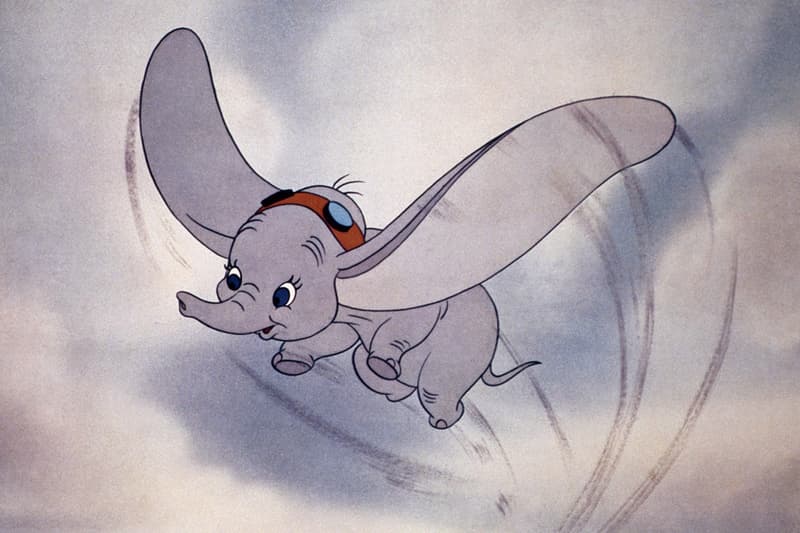 Disney+ has added stronger disclaimers about racist stereotypes in several of the animated Disney classics.
According to reports, viewers who watch titles such as Peter Pan, Dumbo, The Aristocrats and Aladdin on the streaming platform will be informed that the movie includes scenes that feature "negative depictions" and "mistreatment of people or cultures." The unskippable 12-second disclaimer also reads, "These stereotypes were wrong then and are wrong now. Rather than remove this content, we want to acknowledge its harmful impact, learn from it and spark conversation to create a more inclusive future together," and a link to a website that explains the controversial scene will be available for viewers.
The scenes in question include the singing cat with slanted eyes and buck teeth in The Aristocrats, the minstrel shows and the leader of the birds named Jim Crow in Dumbo, plus Peter Pan's stereotypical portrayal of Indigenous people and the constant slur used to refer to them.
Elsewhere in entertainment, watch the trailer for Chadwick Boseman's final on-screen role, Ma Rainey's Black Bottom.