Kanye's 'The Joe Rogan Experience' Appearance Has Been Canceled (UPDATE)
As the podcast's producer (Young Jamie) has contracted COVID-19.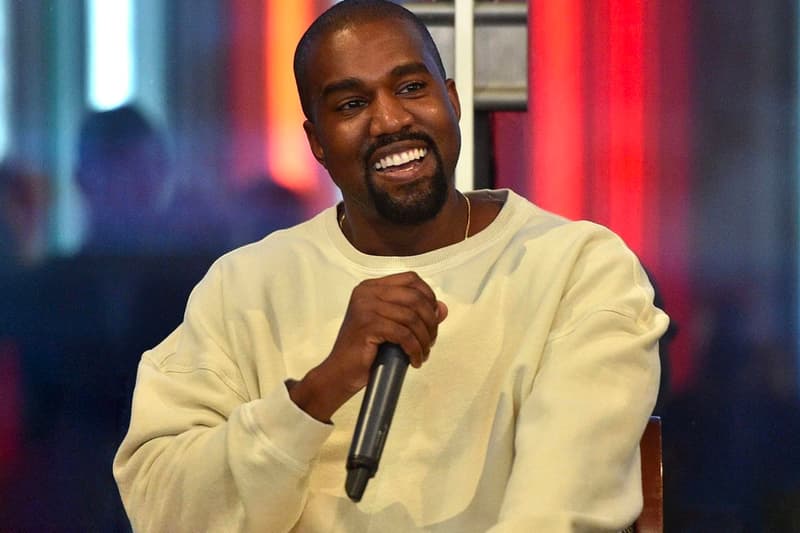 UPDATE (October 20, 2020): In an Instagram post, Joe Rogan announced that all of this week's planned recordings, which include the anticipated Friday appearance from Kanye West on The Joe Rogan Experience have been canceled. The string of cancellations comes after beloved JRE producer Young Jamie tested positive for COVID-19. Although Rogan and other staff members of the podcast have since tested negative, the comedian, UFC commentator and podcast host has decided to shut down operations until he is given the go-ahead to resume.
Rogan notes that all shows that have aired were pre-recorded and that he has been out of town for the past nine days. Following brief contact with Jamie, he has entered self-imposed isolation and undergoing testing every day.
Catch Joe Rogan's Instagram post regarding the cancellation of this week's planned The Joe Rogan Experience recordings below.
---
Original Story (October 17, 2020): Taking to Twitter once again, Kanye West announced his upcoming appearance on The Joe Rogan Experience.
In a tweet, 'Ye posted screenshots from a recent FaceTime call he had with comedian, UFC commentator and podcast host. Accompanied by the caption "Joe Rogan said it's cool for me to design the set for our podcast this Friday," it is assumed the two connected to discuss the details of the appearance.
The announcement comes after Kanye also took to Twitter to say that he wanted to go on Rogan's now Spotify exclusive podcast. It is unclear if the episode will be recorded in Joe Rogan's Austin, Texas studio or if the host will be flying back to California to meet 'Ye in Calabassas.
Catch Kanye West's tweet announcing his upcoming The Joe Rogan Experience appearance below.
Joe Rogan said it's cool for me to design the set for our podcast this Friday ⛷ pic.twitter.com/9FOPjU36K3

— ye (@kanyewest) October 17, 2020
In case you missed it, Kanye West is reportedly now trying to trademark the phrase "God Save America."