Liberty Walk Gives the Lexus LC500 a Wide Body Makeover
Equipped with AirRex suspension.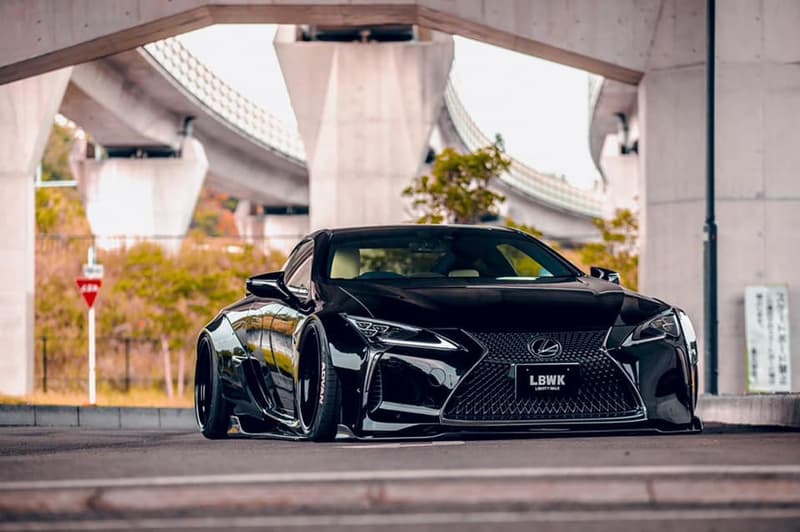 1 of 6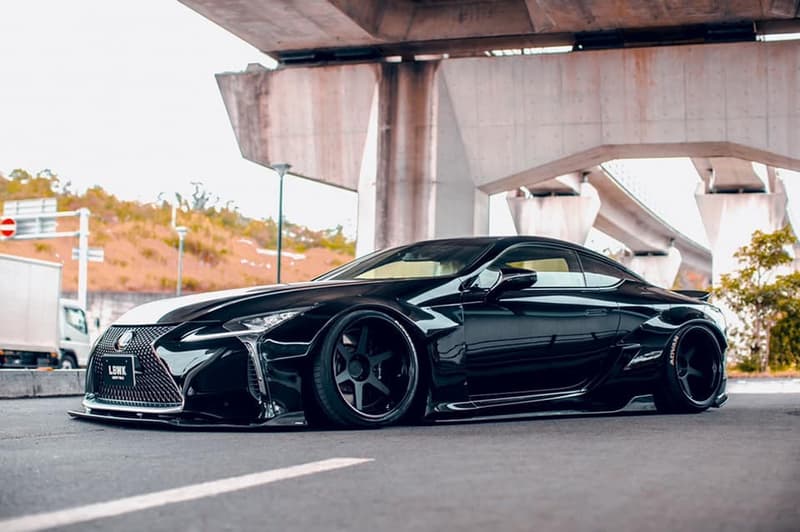 2 of 6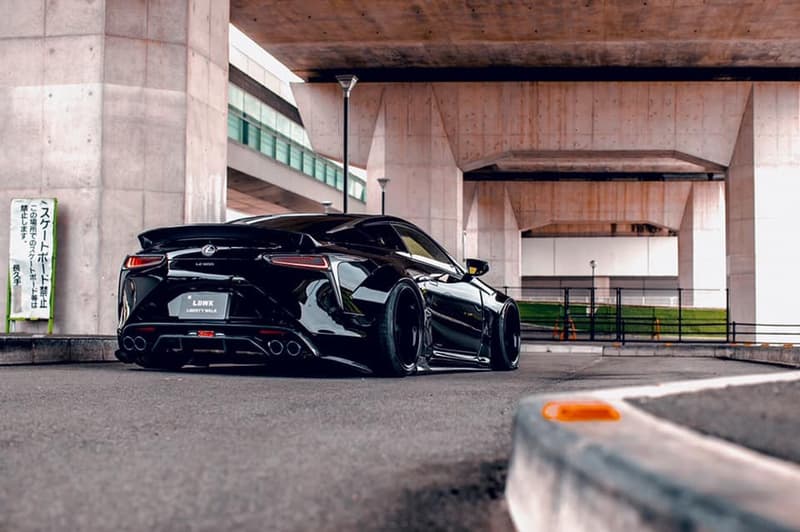 3 of 6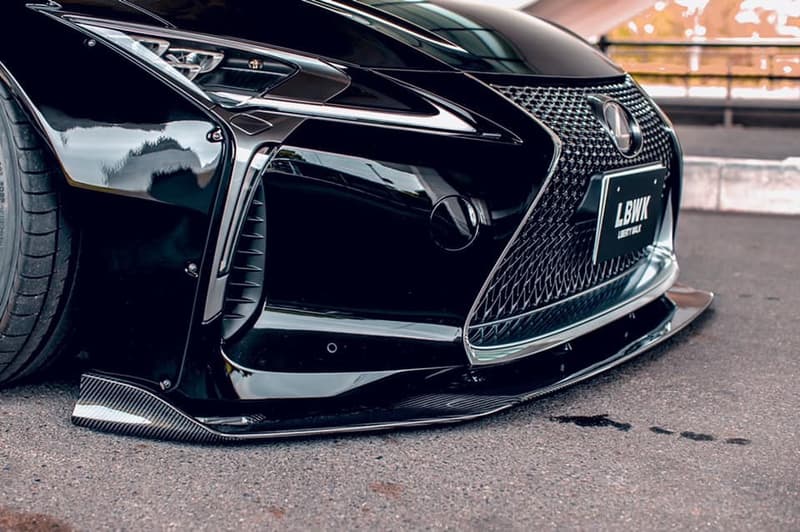 4 of 6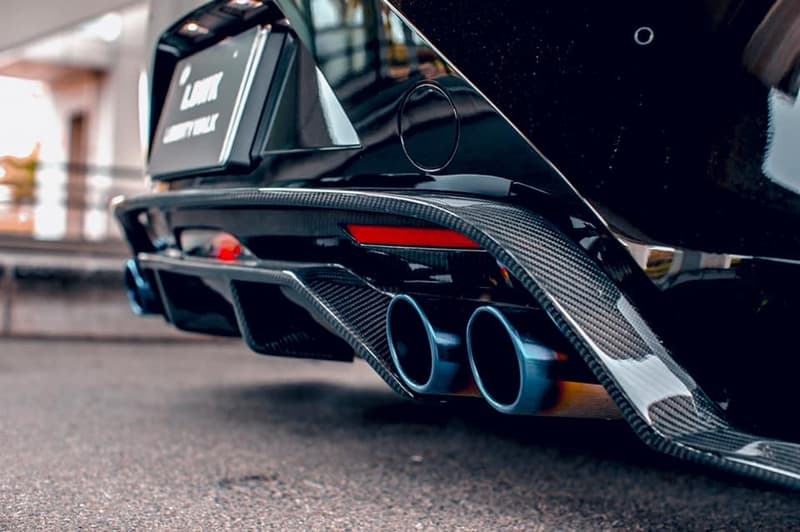 5 of 6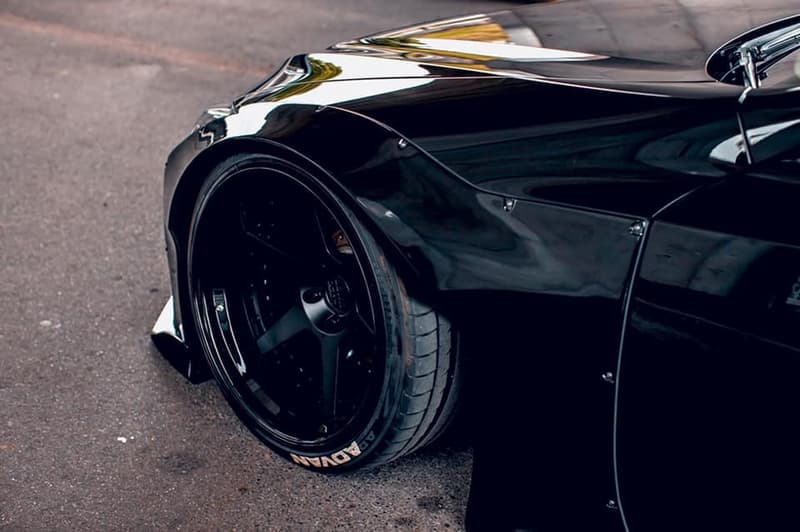 6 of 6
Liberty Walk takes a break from exotics and heads back to Japan for a wide-body take on the Lexus LC500. In this new LC500 kit, Liberty Walk's signature wide fenders can be seen coupled with a number of diffusers, a front lip splitter, rear carbon fiber exhaust trim, and a large ducktail spoiler.
The display model shown has been treated to the full build with deep-dish six-spoke wheels, a titanium exhaust, and AirRex suspension. As with all Liberty Walk kits, this one comes at a premium, priced in at $13,380 USD for the FRP version and $16,740 USD for the carbon FRP edition.
In other automotive news, McLaren dresses its $1.7 million USD limited-edition Elva in iconic Gulf livery.