A Rare George Daniels Millennium Watch Lands on A COLLECTED MAN
Just 1 of 8 in existence.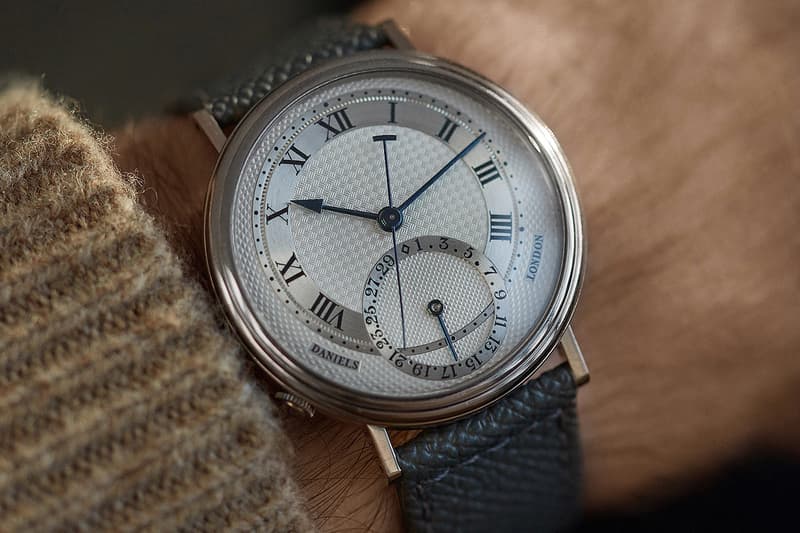 1 of 10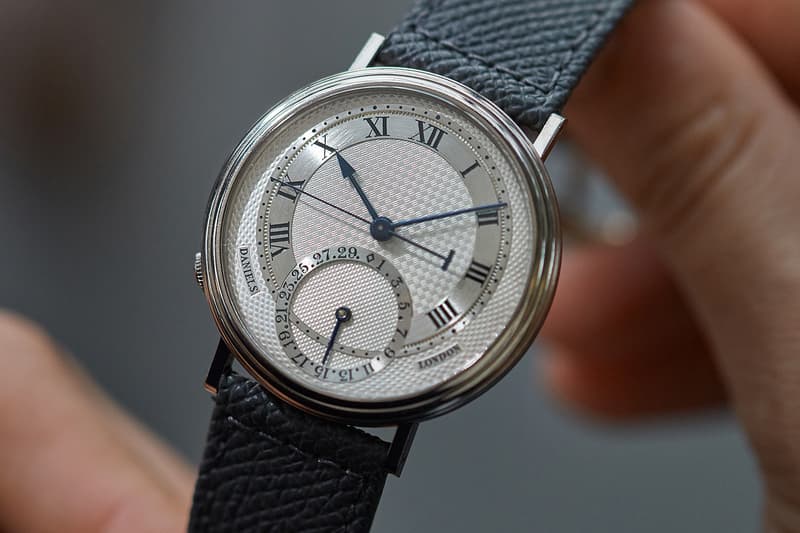 2 of 10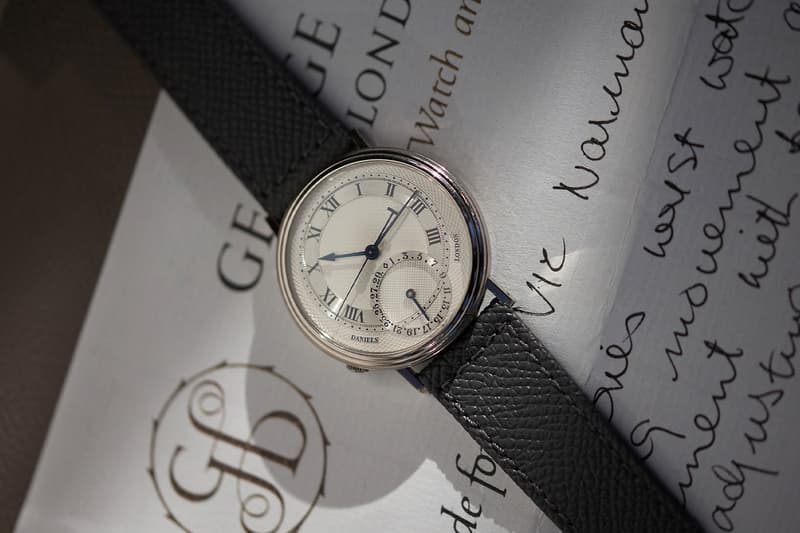 3 of 10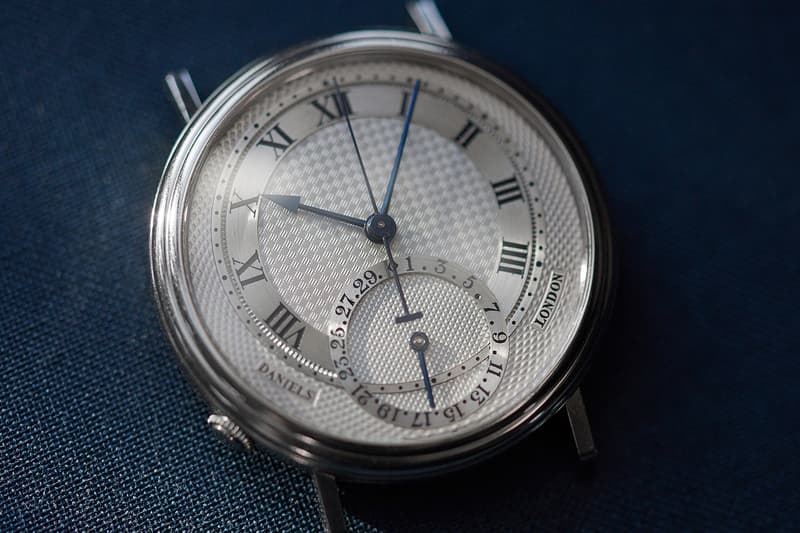 4 of 10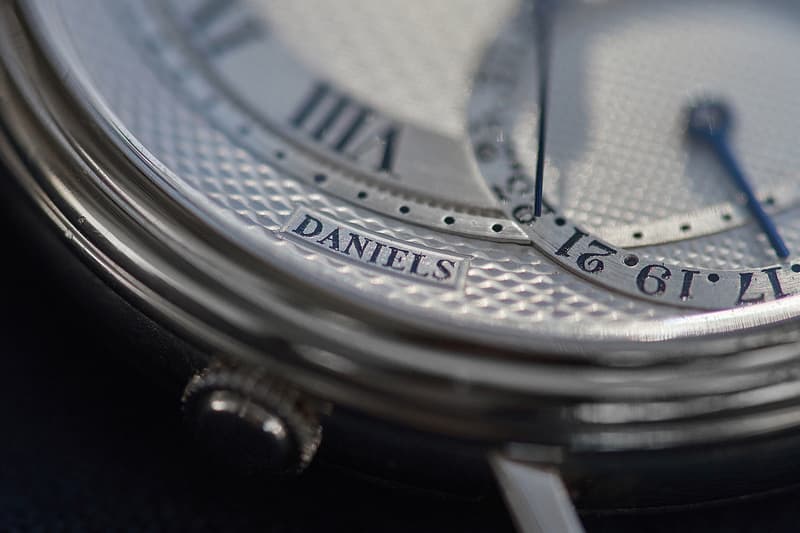 5 of 10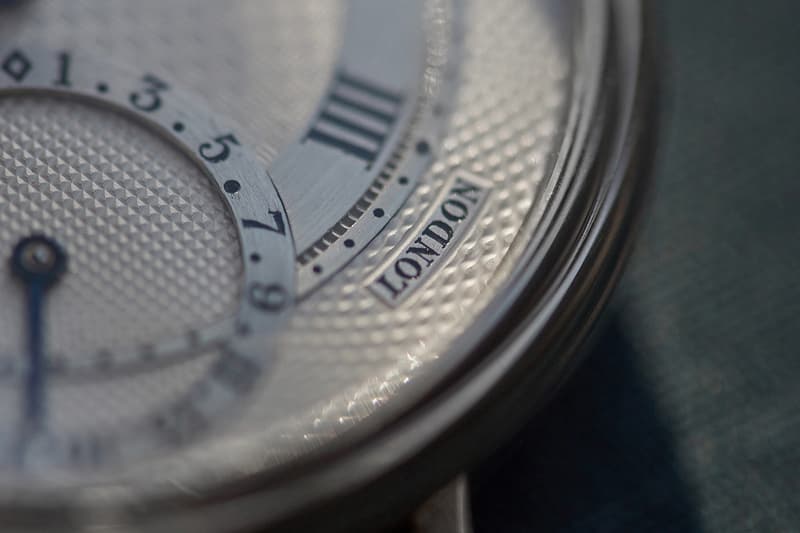 6 of 10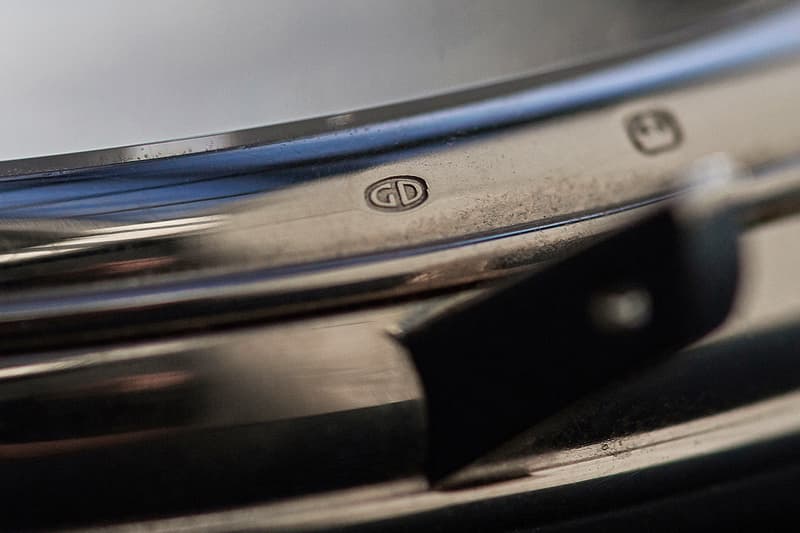 7 of 10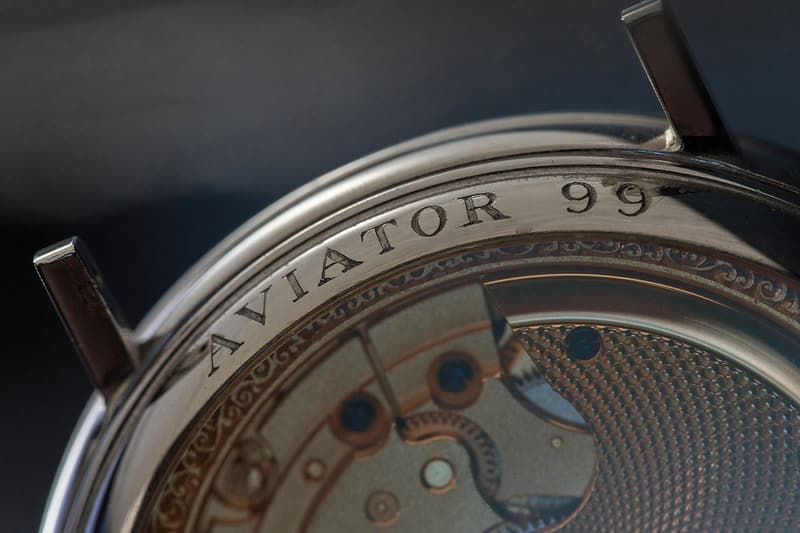 8 of 10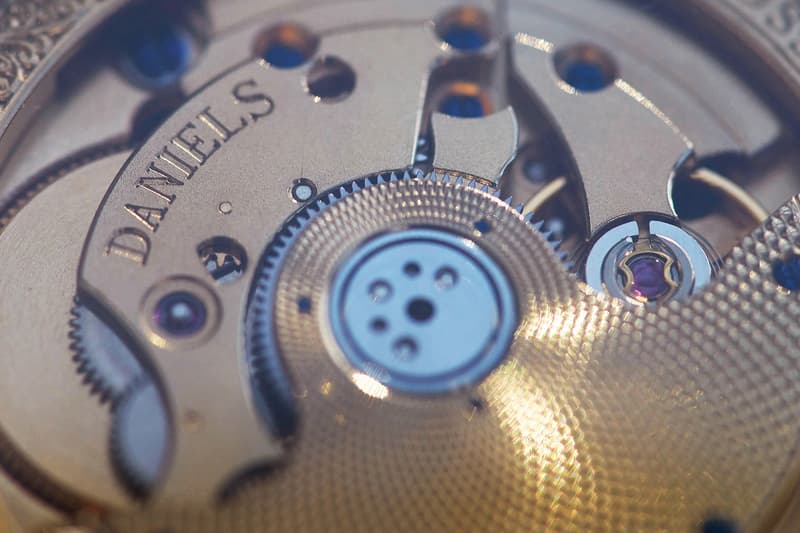 9 of 10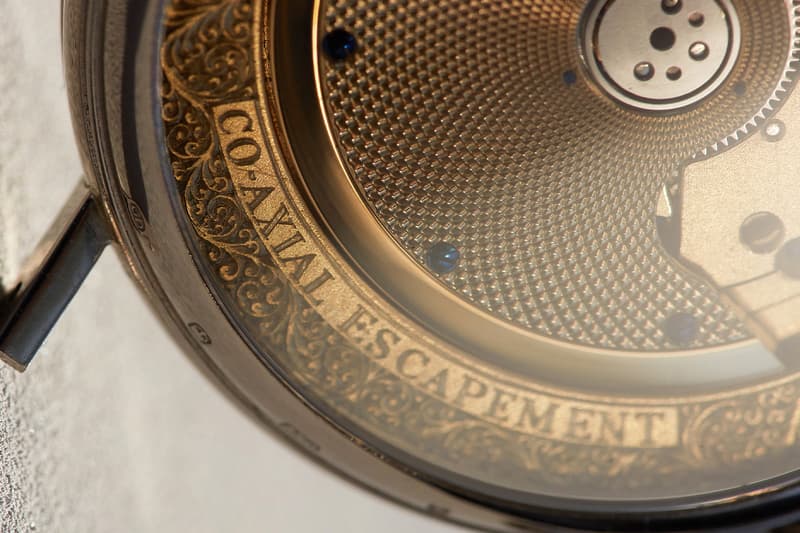 10 of 10
A COLLECTED MAN is selling a very rare wristwatch made by one of the greatest horologists/watchmakers to have ever existed, and the father of the Co-Axial escapement — George Daniels (MBE). The English watchmaker was known for making an extremely small batch of watches, and as his watches involved thousands of hours of labor (making every bit of the watch by hand), he was extremely selective on who he would make his watches for.
Celebrating his Co-Axial escape, a feature now prominent in OMEGA watches, 47 pieces of the Millennium were made in 1998, in which only 8 were made in white gold — this is one of the 8. This 37mm watch comes from the original owner, a pilot by the name of Mr. Norman, a close friend of Daniels who was not able to afford a Millennium at the time of its release. He would eventually purchase it at a special price after supplying Daniels with spare parts for a project car he was working on.
This watch keeps with Daniels' penchant for making clean dials that incorporate Roman numerals, subdials, and interwoven chapter rings. The signature blued steel hands can also be found in the Millenium. The dial uses texture to differentiate both functions — engine turning for the date and basket-work for the main time. The watch is powered by a self-winding, Co-Axial escapement movement with an 18-carat gold guilloché winding weight and hand-engraved ornate outer ring.
It should also be noted that the watch caseback is engraved with "AVIATOR 99" which is a first as most Millenniums see the owner's initials. The story goes that Mr. Norman wished to keep the watch free from his initials which was a surprise to Daniels. The watch ended up with the "AVIATOR 99" engraving you see today.
For the serious collector with the funds, this rare timepiece can be obtained for the asking price of £450,000 GBP (approximately $583,000 USD). Learn more over at A COLLECTED MAN.
For more watch news, HODINKEE appoints Toby Bateman as its new CEO.