MANHART'S Gold-Wrapped 2020 Toyota Supra Delivers 550 HP
Is this the contemporary Japanese sportscar of dreams?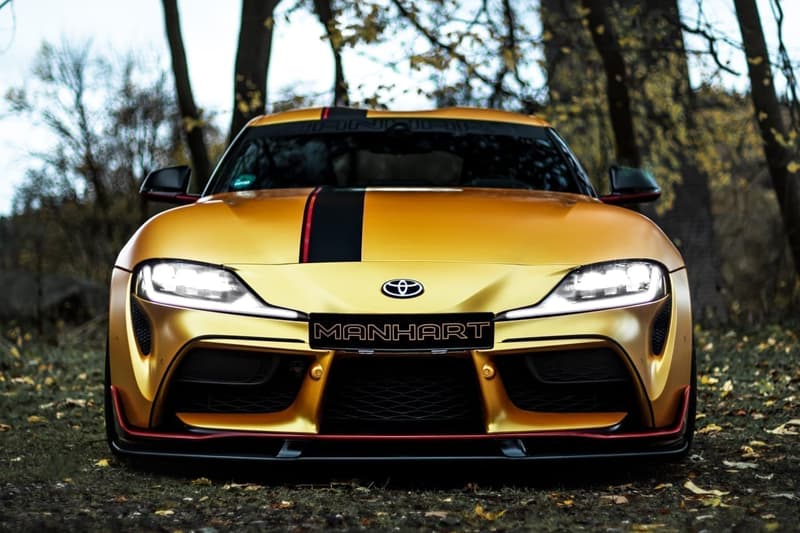 1 of 9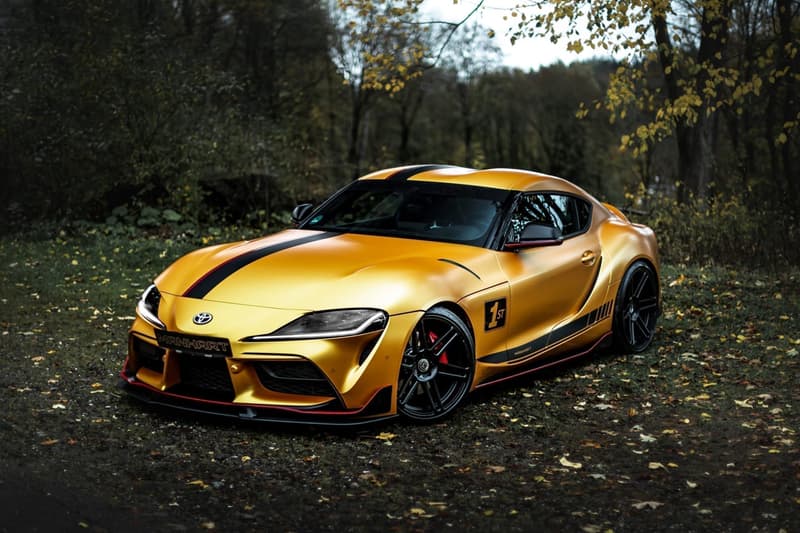 2 of 9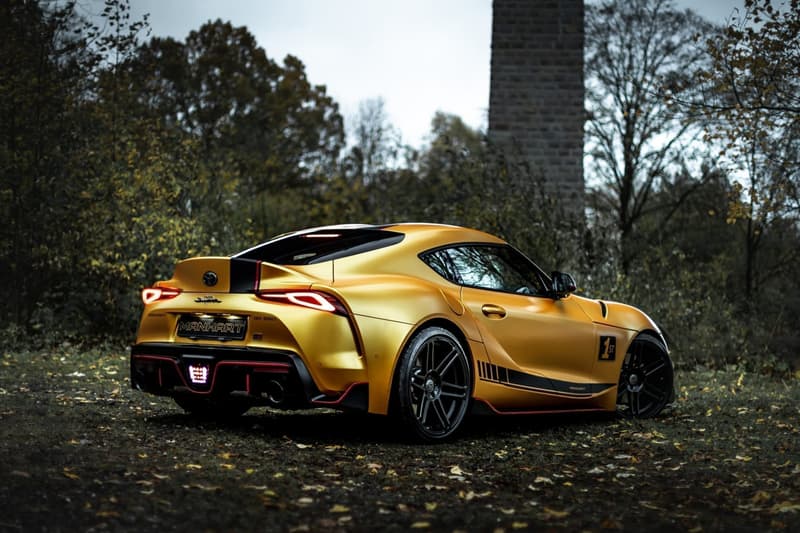 3 of 9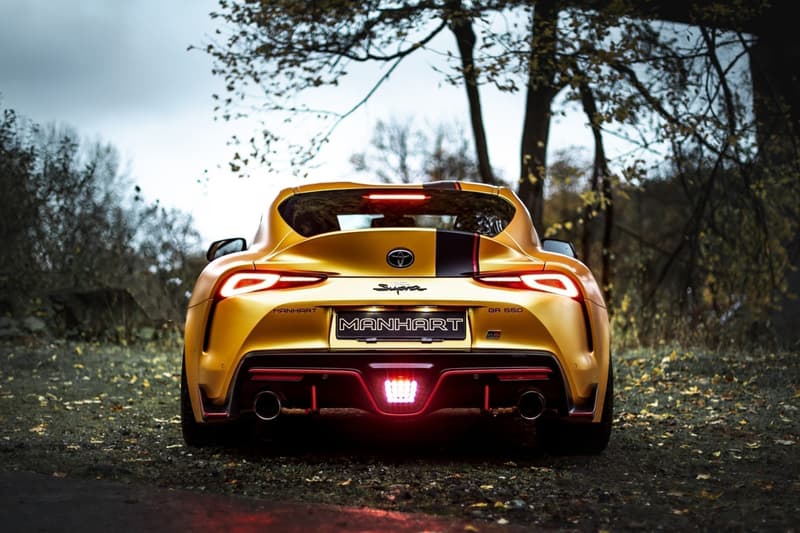 4 of 9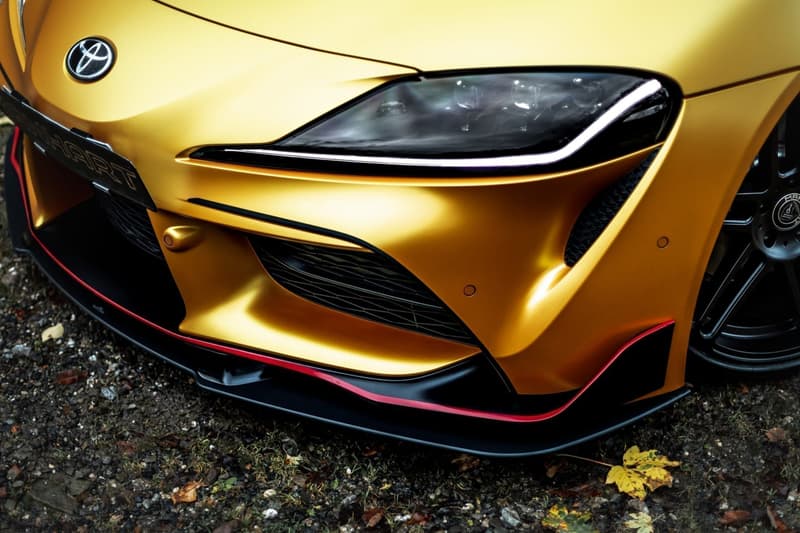 5 of 9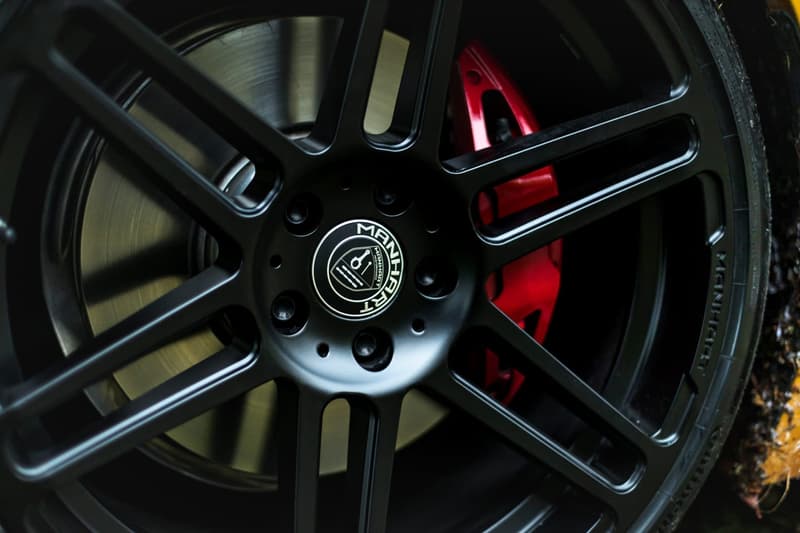 6 of 9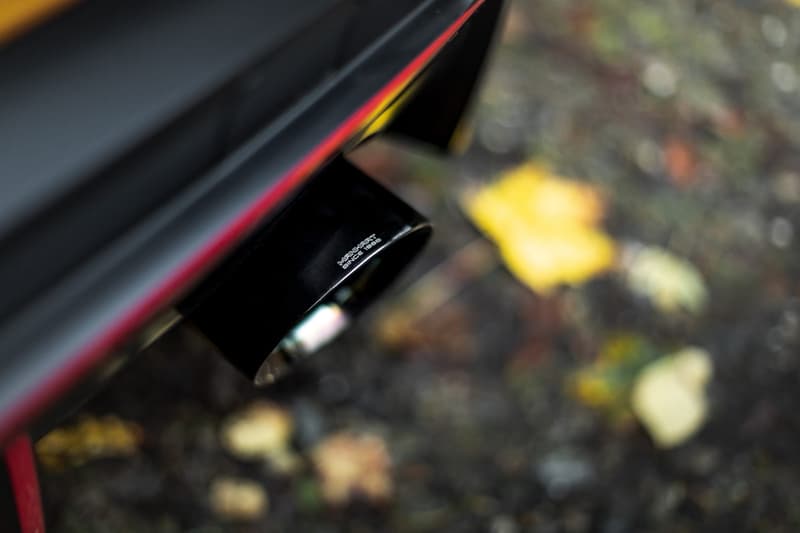 7 of 9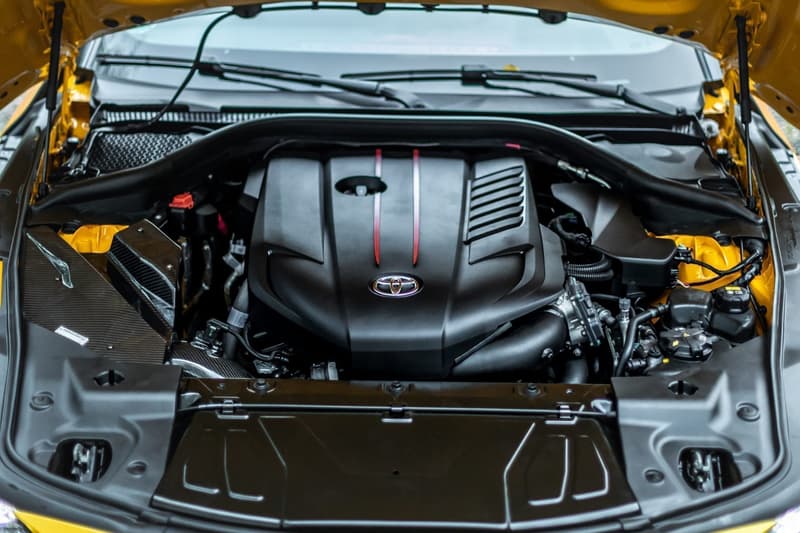 8 of 9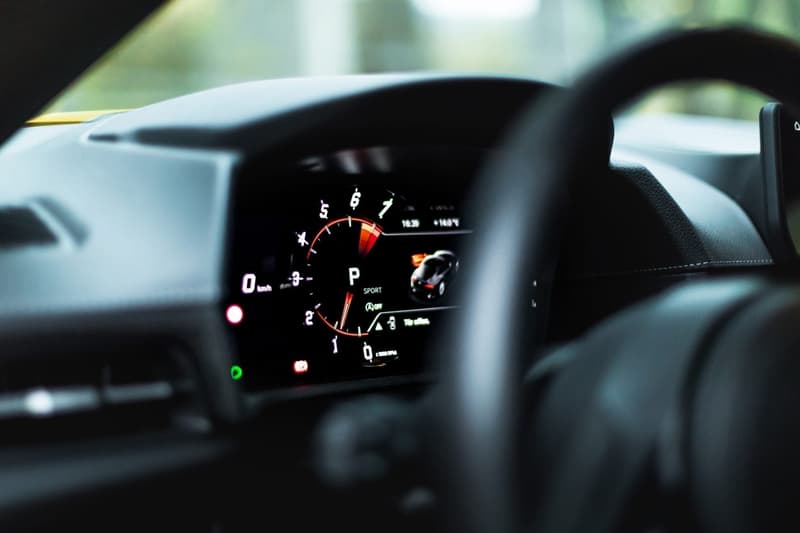 9 of 9
Back in April, the German automotive tuner MANHART gave the 2020 Toyota Supra MK5 a power boost. Now, the customizer has outdone itself with its all-new MANHART Supra GR 550 — delivering 550 HP and 770 Nm of torque.
In standard form, the Supra's 3.0-liter V6 Twin-Power turbo engine produces 340 HP and 500 Nm of torque. The added power comes from MANHART's MHtronik Powerbox and a new ECU remap, as well as an upgraded turbo, Wagner Tuning-supplied radiator, MANHART charge pipes, and an ARMAspeed carbon intake.
There are a host of extras added for better performance, speed and sound, which come together to give the 2020 Supra a more visceral driving experience. For example, buyers can opt for a new exhaust system with or without a catalytic converter in "Race" and "Sport" specs, and you can even lower it using H&R-supplied springs.
Elsewhere, MANHART offers its "Concave One" rims in "Silk Matte Black" measuring 20" front-and-rear, as well as a new front spoiler developed by AC Schnitzer — which would derive from the fact that the Supra is essentially a BMW Z4 underneath, and AC Schnitzer often works with BMW.
Altogether, this tuned Supra delivers the kind of power and performance we all know the platform can handle. As with previous models, the Supra serves as a brilliant base for tuner cars in the JDM scene — and now MANHART has inched just that bit closer to providing this kind of power and performance. No word has been said on the performance figures in terms of 0-62 MPH times or the top speed, but you can take a look at the MANHART Supra GR 550 above, and find out more information on MANHART's website.
Elsewhere in the automotive world, AC Schnitzer has tried to better the BMW 4-Series.