AC Schnitzer Adds Width To Hide BMW 4-Series' Massive Grille
Alongside carbon fiber spoilers, new side skirts, rims, and more.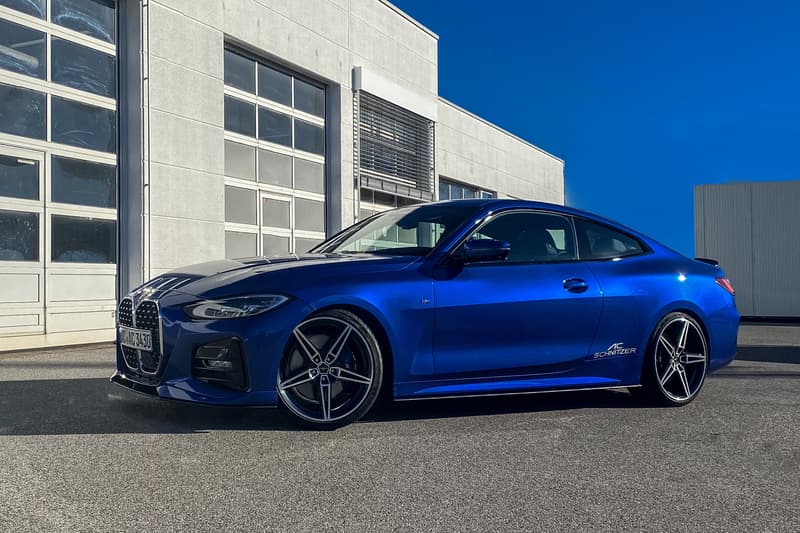 1 of 7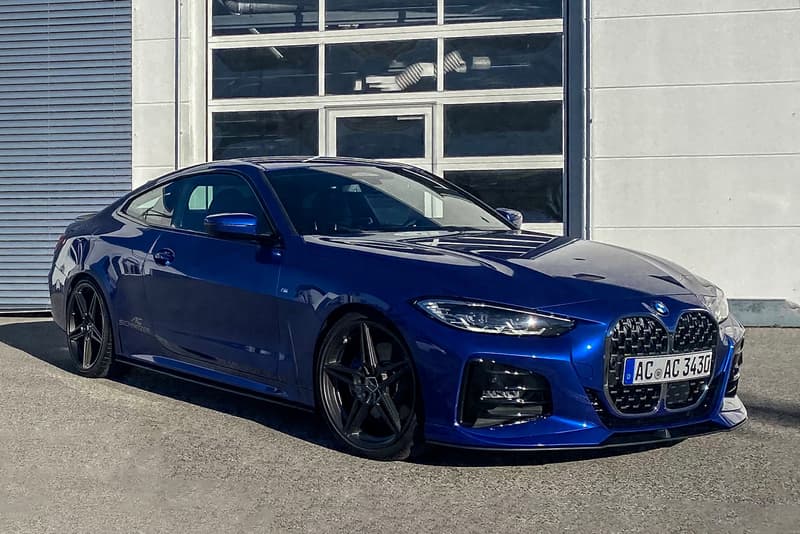 2 of 7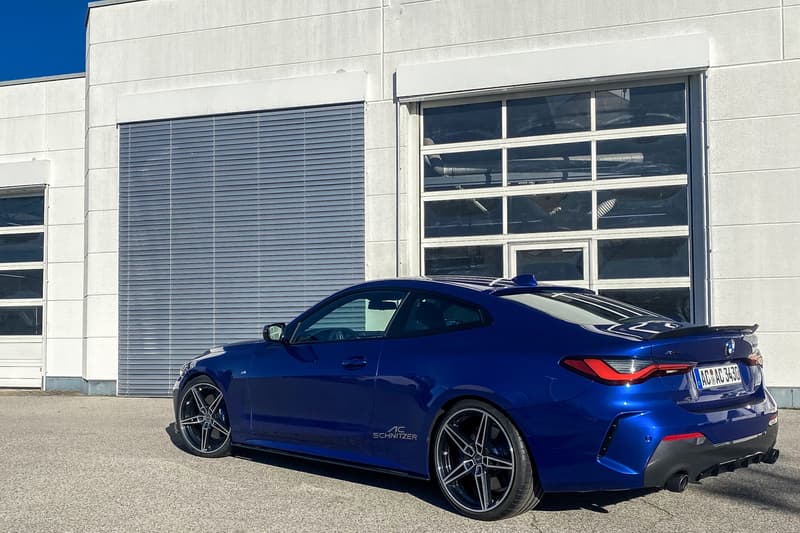 3 of 7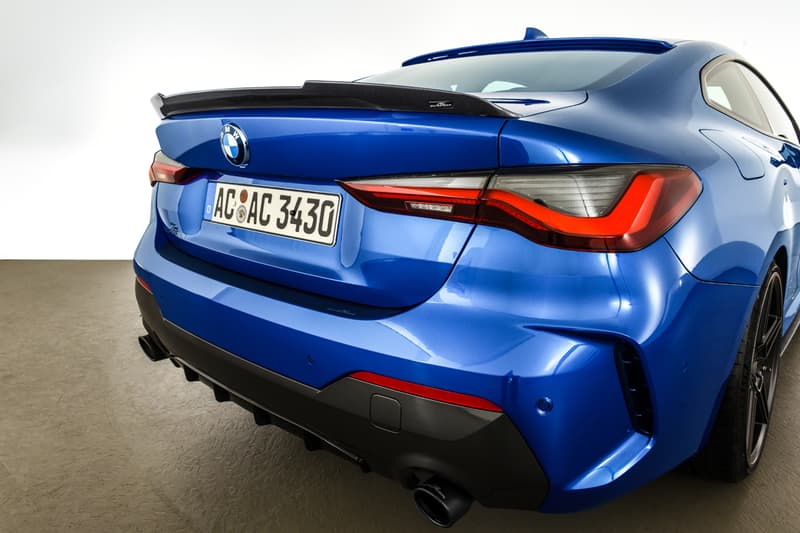 4 of 7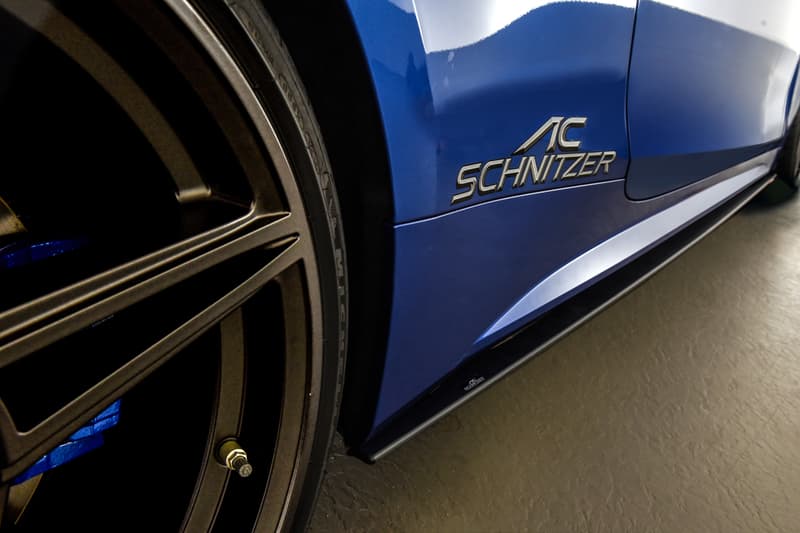 5 of 7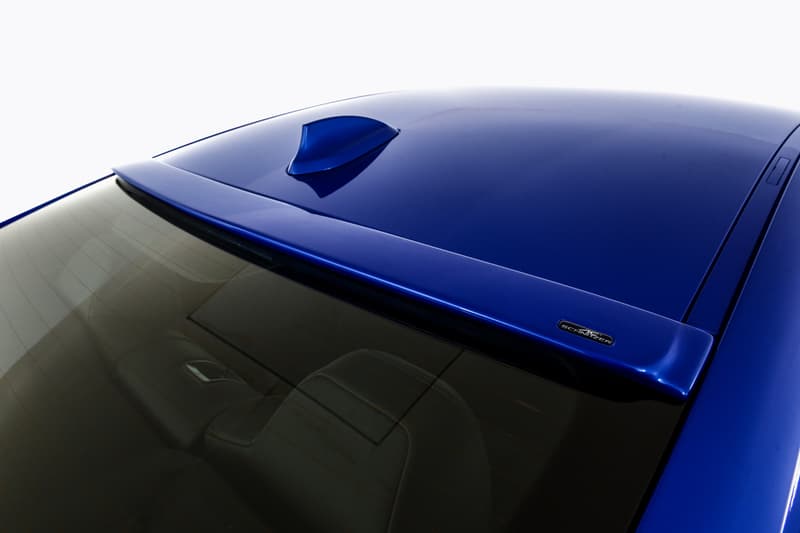 6 of 7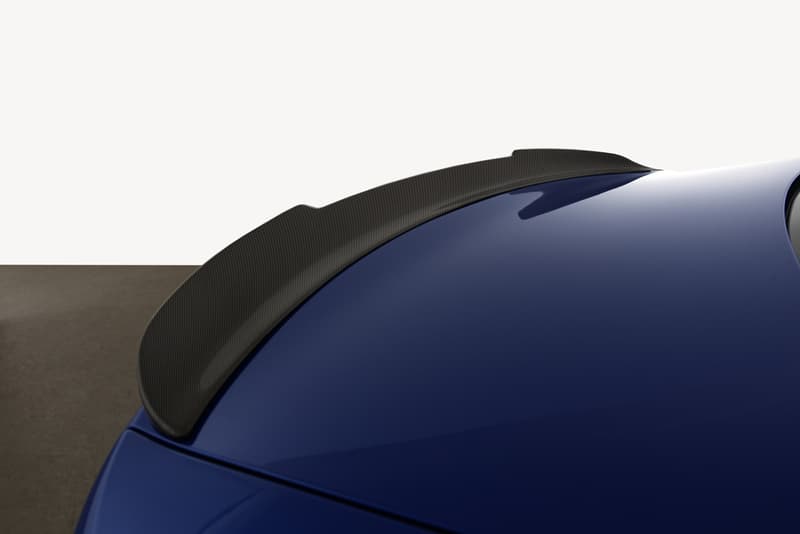 7 of 7
German automotive customizer AC Schnitzer has gotten its hands on the all-new BMW 4-Series, adding a new body kit to help disguise some of those divisive and challenging looks.
When BMW unveiled the new M3 and M4 along with its core line of 4-Series models earlier this year, the automotive world was left divided on whether its new oversized kidney grille looked the part. Interestingly, rather than adding a bumper or a new grille to change the dimensions at the front, AC Schnitzer has extended the front at the lip and sides which gives the grille a bigger surround, subsequently making it look smaller to the eye.
The result is unquestionably more sporty-looking, and perhaps even better than the original. Elsewhere, the AC Schnitzer body kit offers a pair of deep-cut side skirts, a new rear carbon fiber lip spoiler, a set of slightly larger exhaust pipes in either black or carbon fiber, and a new set of 19" or 20" rims. The car can also be lowered by 20-30mm which, coupled with the slightly larger body kit, makes the car look more hunkered down and wide — further helping to compensate for that grille.
Not everything is available just yet, but you can find the full AC Schnitzer conversion program on its website alongside release dates and costs. Most products are expected to come by February 2021.
In other automotive news, RUF has reintroduced the RCT Evo, based on Porsche's 911 964.