HODINKEE Appoints Toby Bateman As New CEO
Ben Clymer is getting back to what he loves most.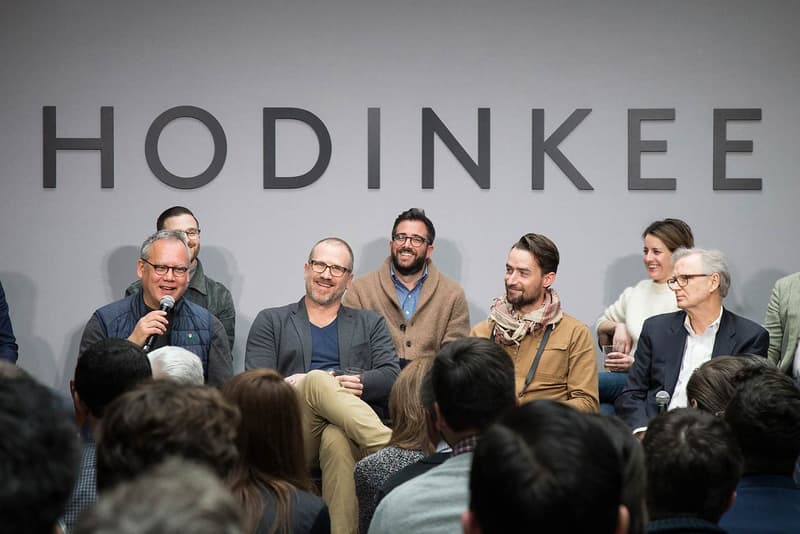 Benjamin Clymer is getting back to what he loves — watches. Growing his company from a blog to what it is today in 14 years is no easy task. And with the recent announcement of HODINKEE's TCG Series B funding with participation from LVMH Luxury Ventures, comes the news that Clymer will be stepping down as the CEO (while remaining as Executive Chairman) and will be replaced by his friend and former MR.PORTER Managing Director, Toby Bateman.
As Clymer puts it, "It's funny, as CEO I briefly fell out of love with watches. That didn't feel right. Watches should bring me, and you, joy!" On top of celebrating the transition with the purchase of a new vintage Daytona, the founder also mentioned that we will be working more on the content that got him excited in the first place; extending to not only the site and video format, but also engaging more with the community he has helped shape.
Toby Bateman also left a message to the HODINKEE readers which can be found below:
Hi all, 

Toby here. This is an exciting day for me, and I'll try not to be too gushy. But anyone who knows me knows I love watches – and that I'm a longtime fan of HODINKEE. So I seem to have landed squarely on my feet here, right? Right. While we have many exciting announcements on the horizon, and I can't wait to get to work, for now all I'll say is that I'm honored to be part of such a great brand and a great team, and I'm here to make your HODINKEE experience even better. Thank you for welcoming me into the community.

– Toby
For more watch news, Bell & Ross turns to avant-garde Haute Horlogerie with the BR 01 Cyber Skull.