Singapore Is Now the First Country To Approve Lab-Grown Meat
No antibiotics in this chicken.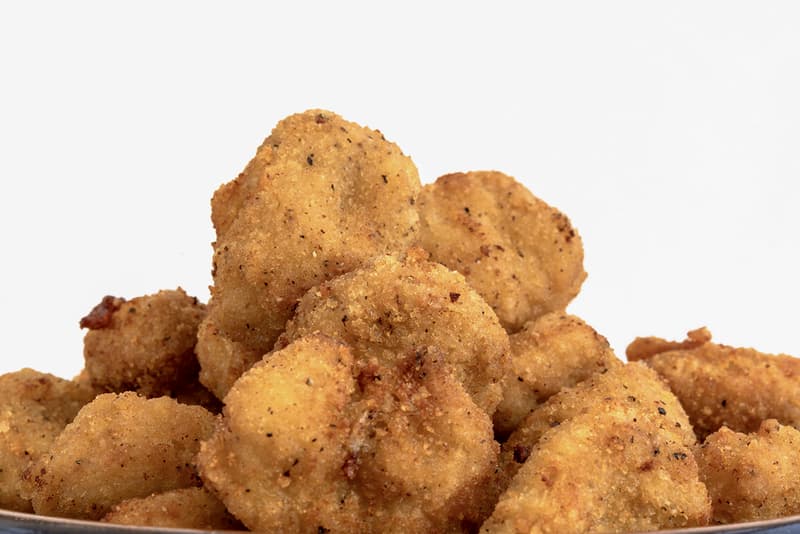 Singapore has become the first country in the world to give the green light on the sale of lab-grown meat. Eat Just, a U.S. startup known for its plant-based alternatives, has been given approval by the Singapore Food Agency (SFA) to offer cell-cultured chicken to restaurants, before directly making it available to consumers.
According to sources, Eat Just made sure no chickens were killed in the development of the meat. It's made through a process of cell isolation, where stem cell samples are obtained through various methods that do not harm animals, like taking a biopsy. Once the animal's cells are cultured, they are put into a bioreactor where a variety of nutritional ingredients are mixed together for the perfect density. There are a plethora of advantages to cultured meat, but one significant benefit is the absence of antibiotics, which is a big step forward in tackling some of the health problems that have arisen in recent decades. Eat Just will be partnering with just one restaurant to start, and it'll only be selling nuggets for now. The company plans to bring its meats directly to consumers as it pushes forward to grow its manufacturing capacity.
In case you missed it, check out Muji's plant-based meat, which can be stored at room temperature.