The Cast of 'Lord of the Rings' Need Your Help in Saving J.R.R Tolkien's House
Hoping to raise $6 million USD for the Oxford home.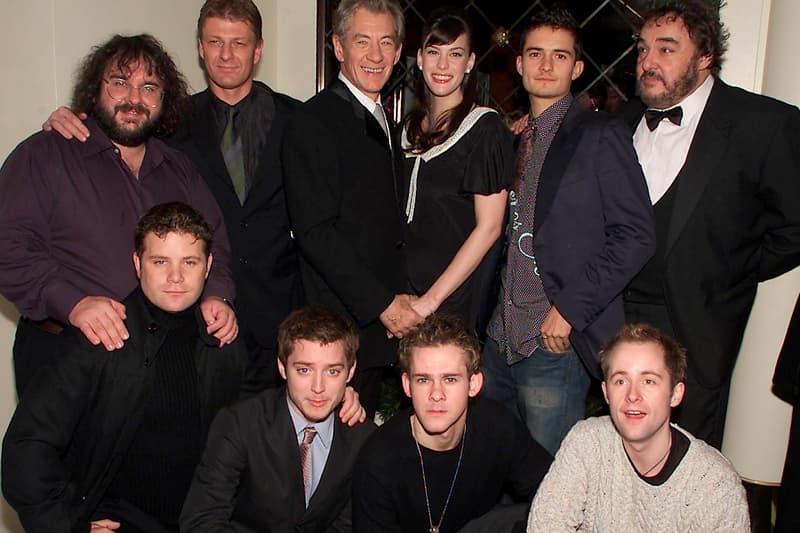 The cast of The Lord of the Rings are banding together once more, this time not to save Middle-earth, but to save author J.R.R Tolkien's actual house (1930-1947).
Named Project Northmoor, the initiative is set to save the house located on 20 Northmoor Road, North Oxford, England. Originally built in 1924, the house was where J.R.R Tolkien conceived The Hobbit and The Lord of the Rings, and also where The Chronicles of Narnia writer C.S. Lewis stayed for some time.
Looking to buy the house for some $6 million USD before it can reach the public market, Project Northmoor looks to restore some of the home's most notable areas and to convert it into a literary center for Tolkien enthusiasts. The three-minute-long video features some notable cast members and figures associated with the series as they explain just how important the house is in the world of literature and pop-culture.
Those looking to donate can do so from now until March 15, 2021. Head over to Project Northmoor for more info.
In other entertainment news, illusionist/magician Uri Geller is ending his ban on Kadabara Pokémon cards.