Muji's Plant-Based Meat Can Be Stored at Room Temperature
A convenient option made from soybeans.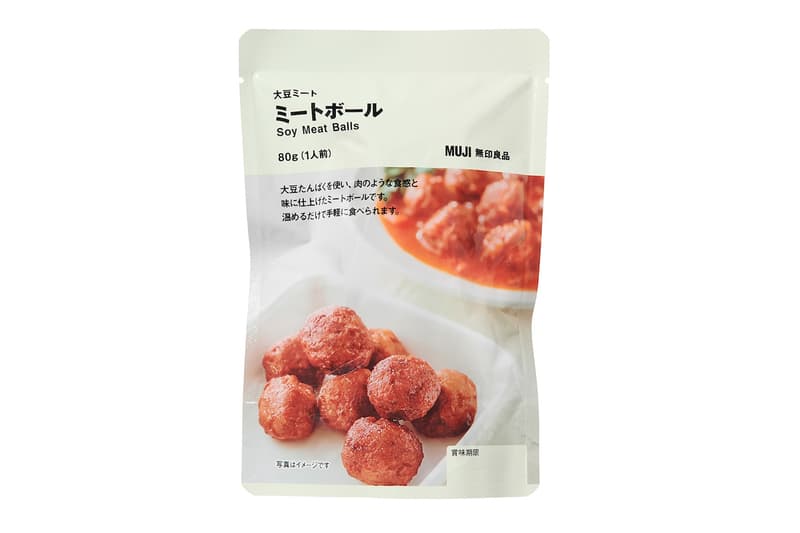 1 of 5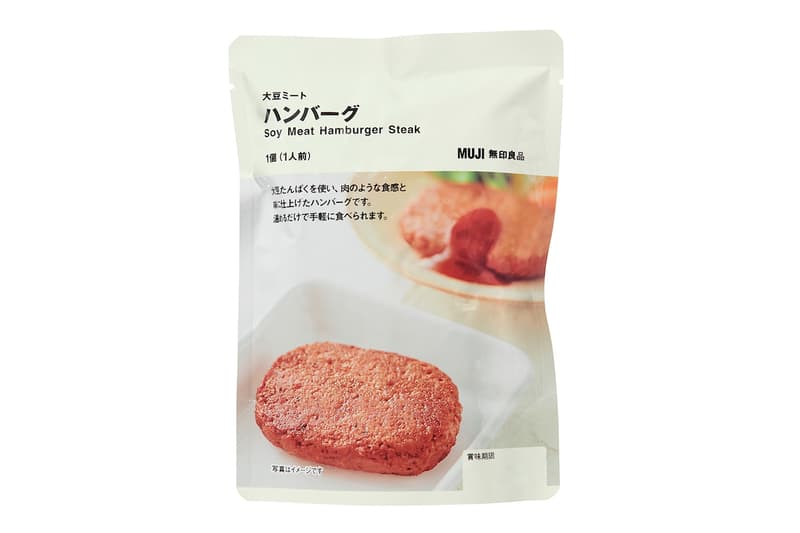 2 of 5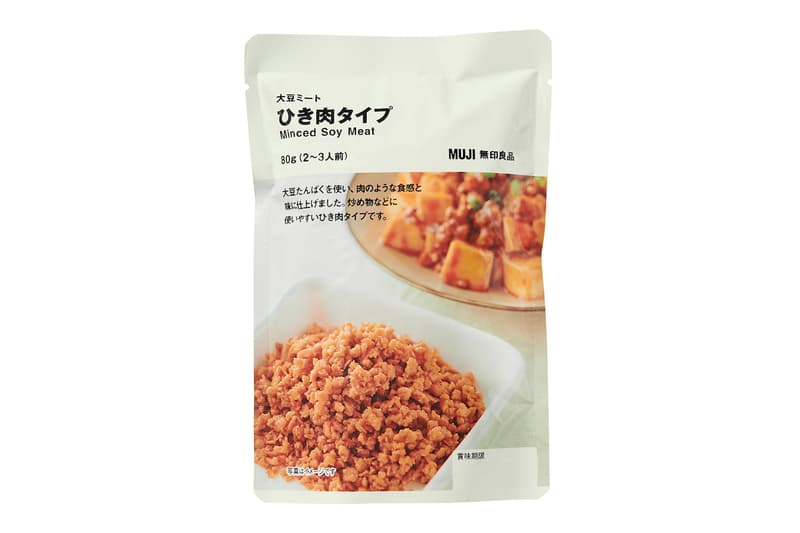 3 of 5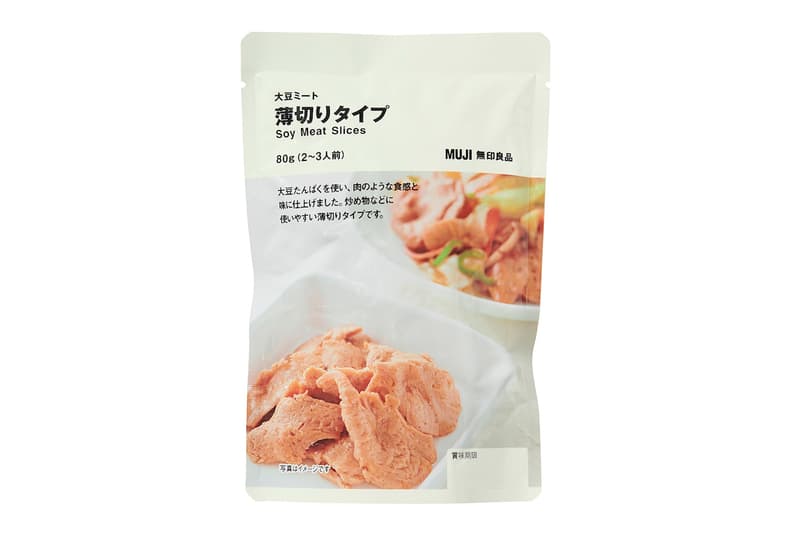 4 of 5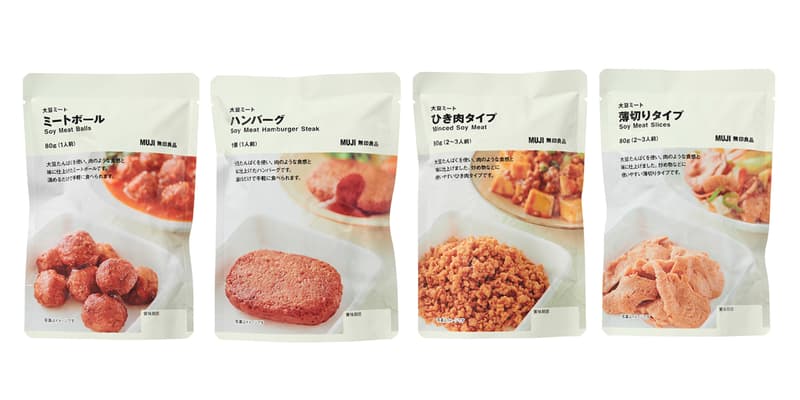 5 of 5
Looking to enter the plant-based landscape, Japanese lifestyle company Muji has now developed its own range of meat alternatives. What's interesting about the line is that the four varieties can be stored at room temperature and require no hydration.
With the understanding that the world population will reach 10 billion by 2050, Muji developed its plant-based meat to help alleviate the demand for protein projected to rise nearly two times the level recorded in 2010. The environmentally friendly food's soy base also requires less water and generates far less carbon dioxide than traditional livestock.
Stored in vacuum-sealed pouches, the shelf-stable Soy Meatballs, Hamburger, Mince Meat and Sliced Meat can be enjoyed on their own or incorporated in dishes. Simple warming allows the sustainable alternative to replicate the taste and texture of meat. Muji recommends that the Soy Meatballs and Hamburger be enjoyed simply with your favorite sauces or seasonings for a quick snack or meal. While the Soy Mince Meat and Sliced Meat were developed to be used as substitutes in favorite recipes.
Priced at ¥290 yen (approximately $2.75 USD), the Soy Meatballs, Hamburger, Mince and Sliced Meat are available now at Muji Japan.
For more food and beverage news, Maruka Foods recently introduced its 4,184-calorie large format instant noodle.