BlackEyePatch and G-SHOCK's New Collab Is an Ode to the Japanese Daruma
A symbol of perseverance and good fortune.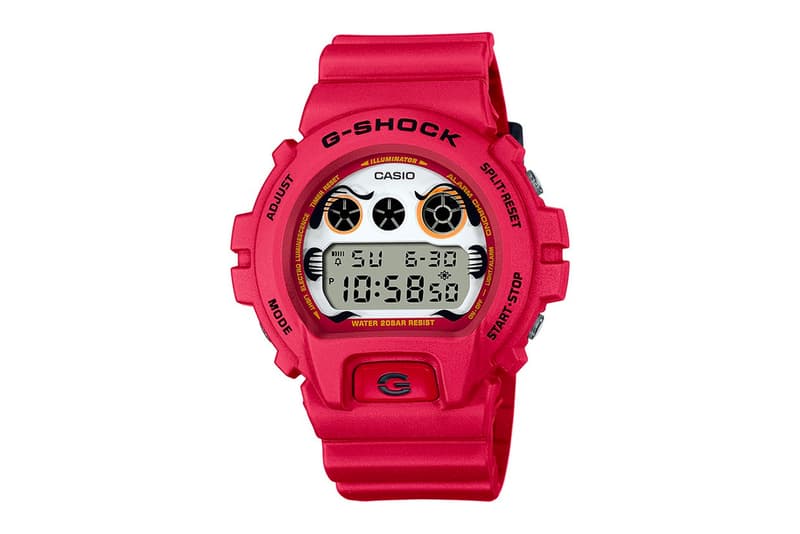 1 of 5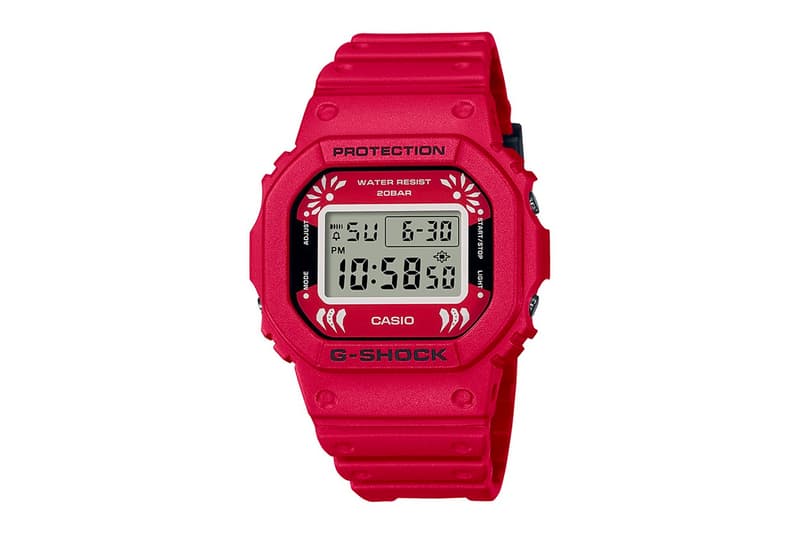 2 of 5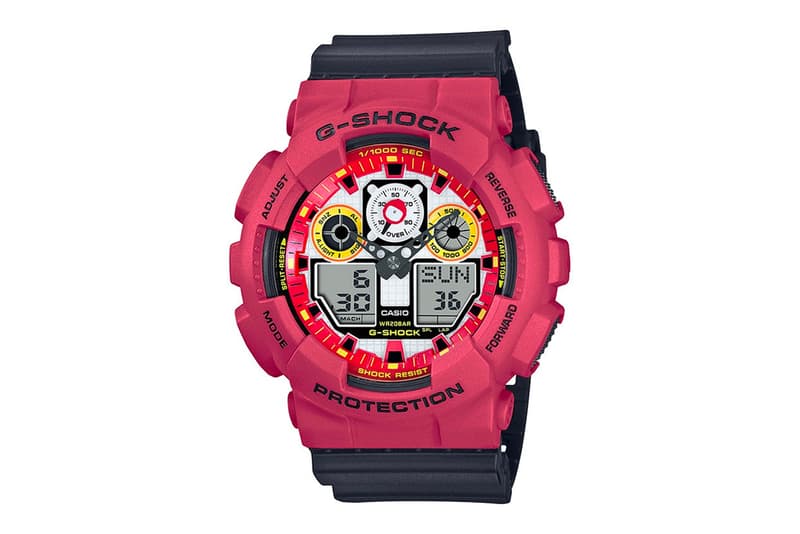 3 of 5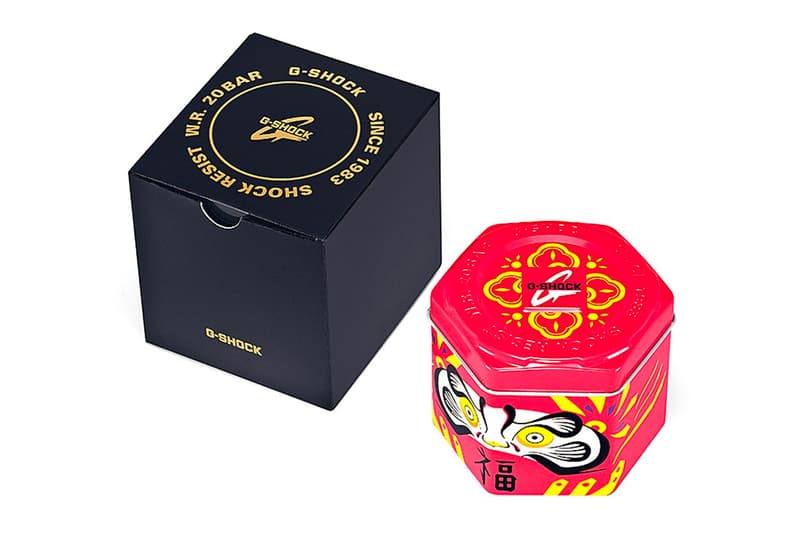 4 of 5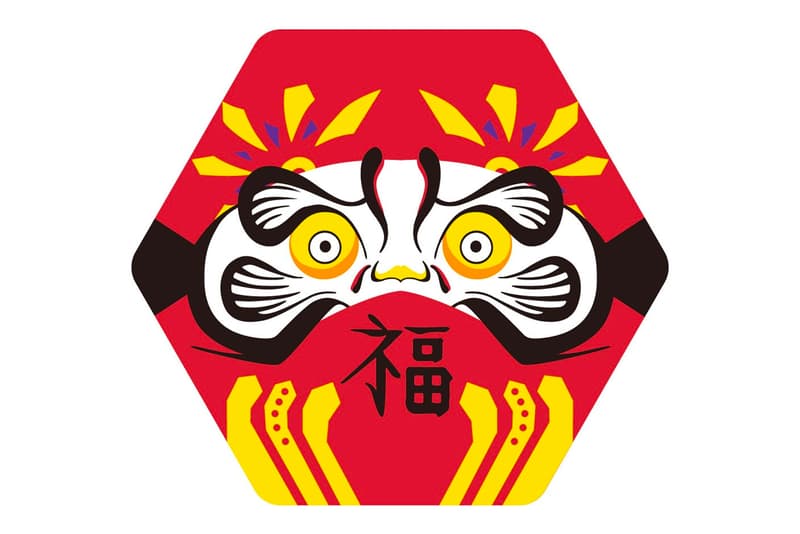 5 of 5
BlackEyePatch and G-SHOCK have teamed up for a set of watches that nod to the Japanese Daruma, a traditional doll that symbolizes perseverance and good fortune. Featured are the DW-6900, DW-5600 and GA-100, each colored in the bold red tone that Darumas are commonly painted in.
Leading the trio is the DW-6900, which comes with a face mimicking that of the Daruma's. Set against a white foundation, sleek black lines, in the style of brushstrokes, appear above the watch's circular timers and at the sides of the main display, resembling a Daruma's eyebrows and beard. The DW-5600 comes with a more minimal design, etched with traditional motifs around all four corners of the rectangular display. These patterns come in white, popping out from its red and black base, alongside a bold "CASIO" logo as well as a handful of labels. Finally, the GA-100 features the most intricate design out of the set. Like the DW-6900, the circular timers on the face have been outlined in yellow to resemble a set of eyes. The watch's "1/1000 Second" dial is colored in red, following the edge of the face, while the tiny hand at the topmost timer comes with a Daruma-shaped design. Besides the thematic details, the watch comes with a bevy of useful features, like water-resistance of up to 200 meters, daily alarms, an anti-magnetic structure and a battery life of two years.
Though no official dates have been revealed, BlackEyePatch and G-SHOCK's Daruma-themed release is expected to arrive sometime this month on CASIO's website — prices have yet to be confirmed.
In case you missed it, check out FaZe Clan's 10th-anniversary DW-6900 G-SHOCK.