Drake's Candle Line Has a Scent That "Actually Smells Like Drake"
A staple of Better World Fragrance House.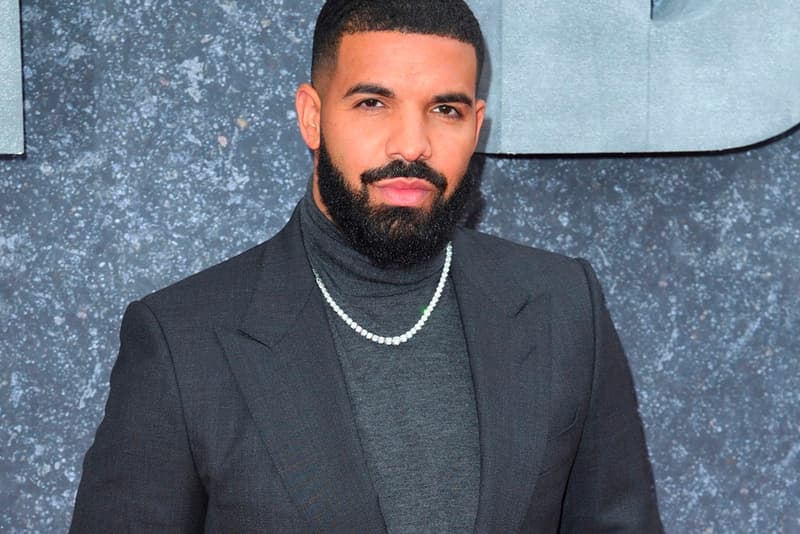 As Drake continues to launch his highly exclusive candle line, we are now learning that Better World Fragrance House has a scent that "actually smells like Drake."
According to reports, "Carby Musk" is an olfactory inspired by notes associated with the Canadian artist. The smooth musk fragrance features notes of musk, ambers, cashmere, suede and velvet that come together as "introspective as an interpretation of your beautiful self, yet extrovertive as how you would want others to see your bold and brilliant self."
Carby Musk is just one of five signature scents offered by Better World Fragrance House which includes Sweeter Tings, Williamsburg Sleepover, Good Thoughts and Muskoka. While Carby Musk retails at $80 USD, other options are priced at $48 USD. But it is interesting to note that Better World Fragrance House is completely sold out of all its candles at the moment.
Head over to the website for Drake's Better World Fragrance House candle line to learn when they will be restocking.
View this post on Instagram
In case you missed it, Travis Scott is set to launch a hard seltzer and teased a potential PlayStation 5 game.