Polar Skate Co. Delivers Winter-Ready 2020 Collection Lookbook
Including the world's first set of pajamas designed for skaters.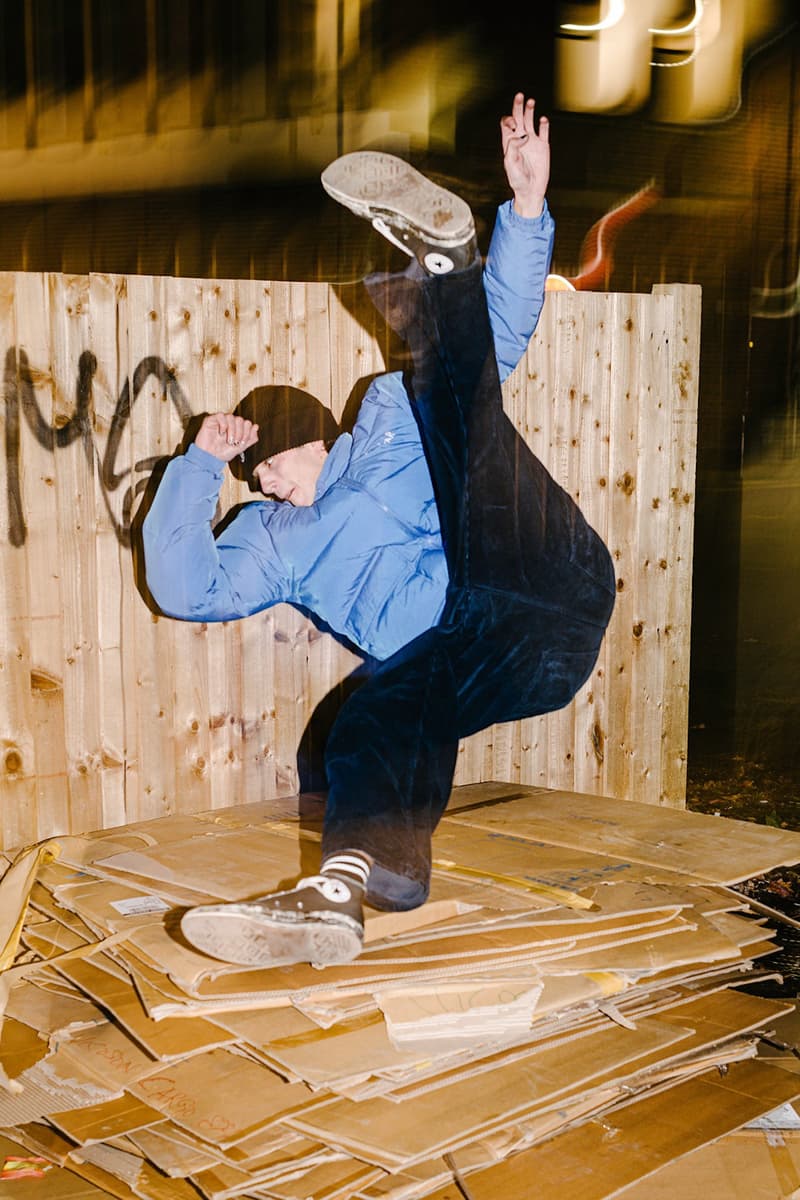 1 of 24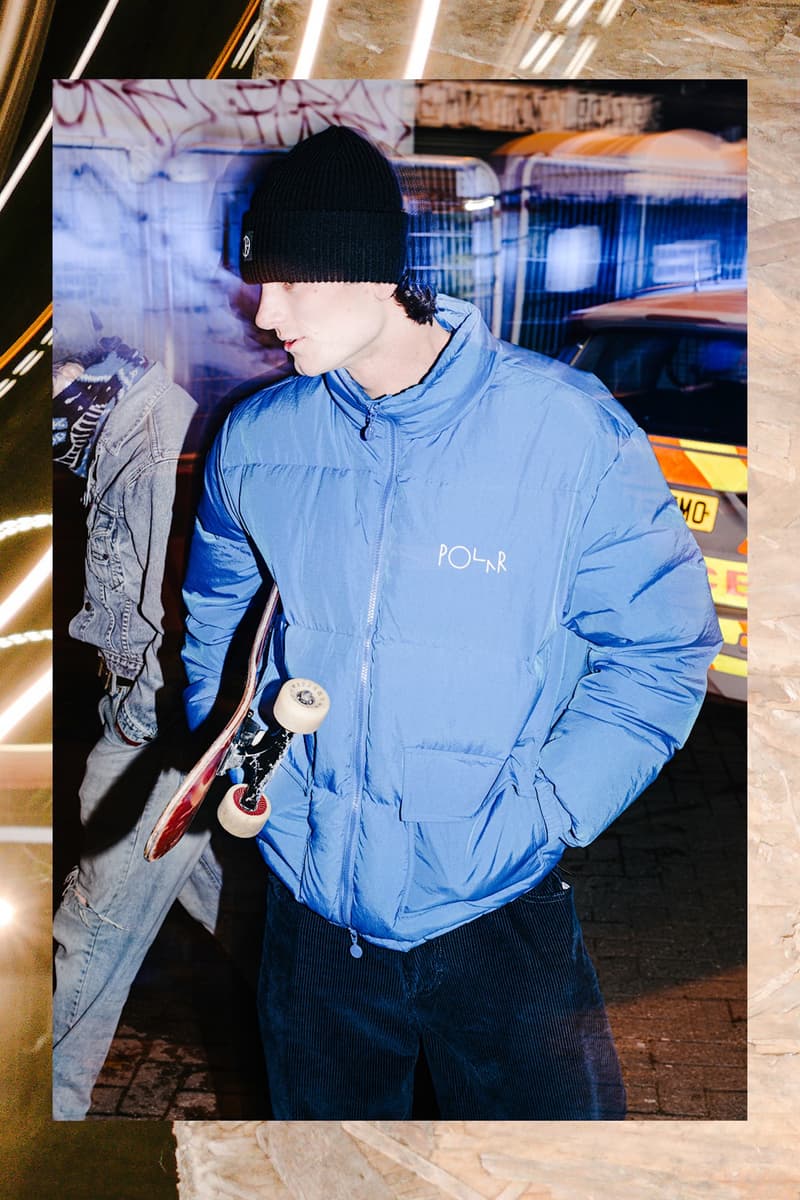 2 of 24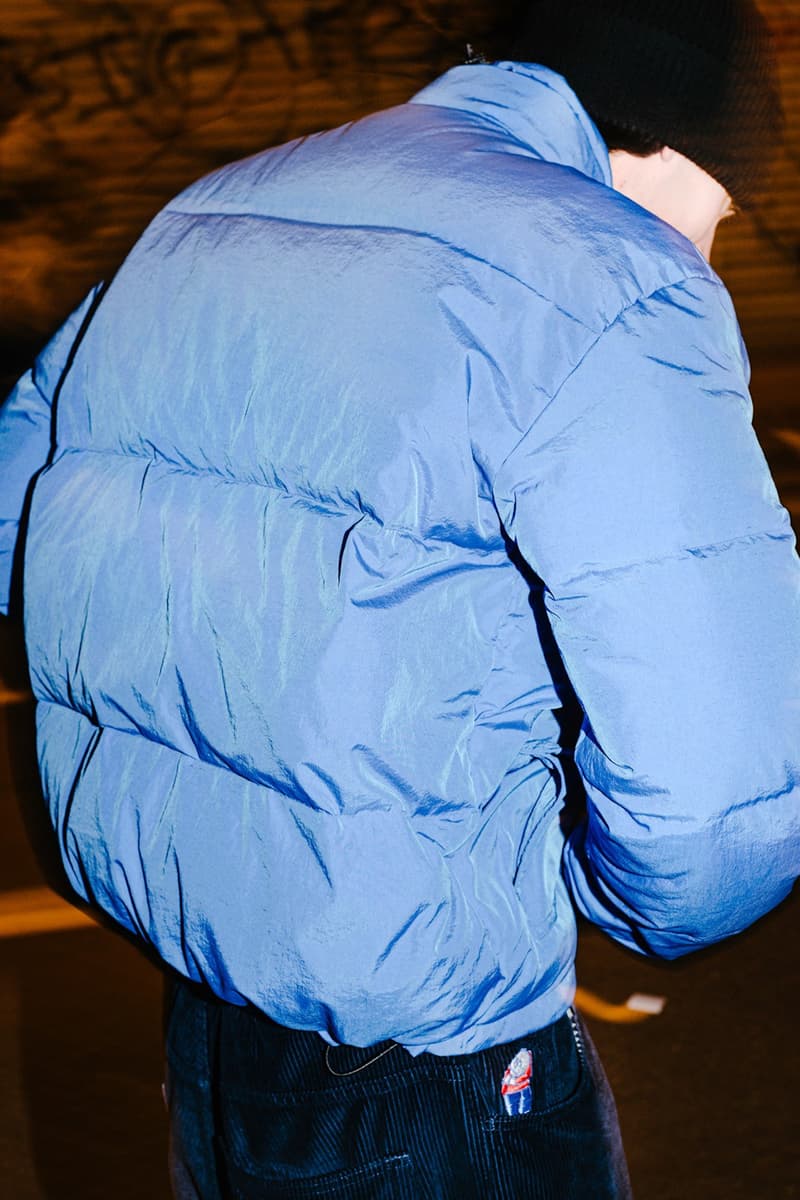 3 of 24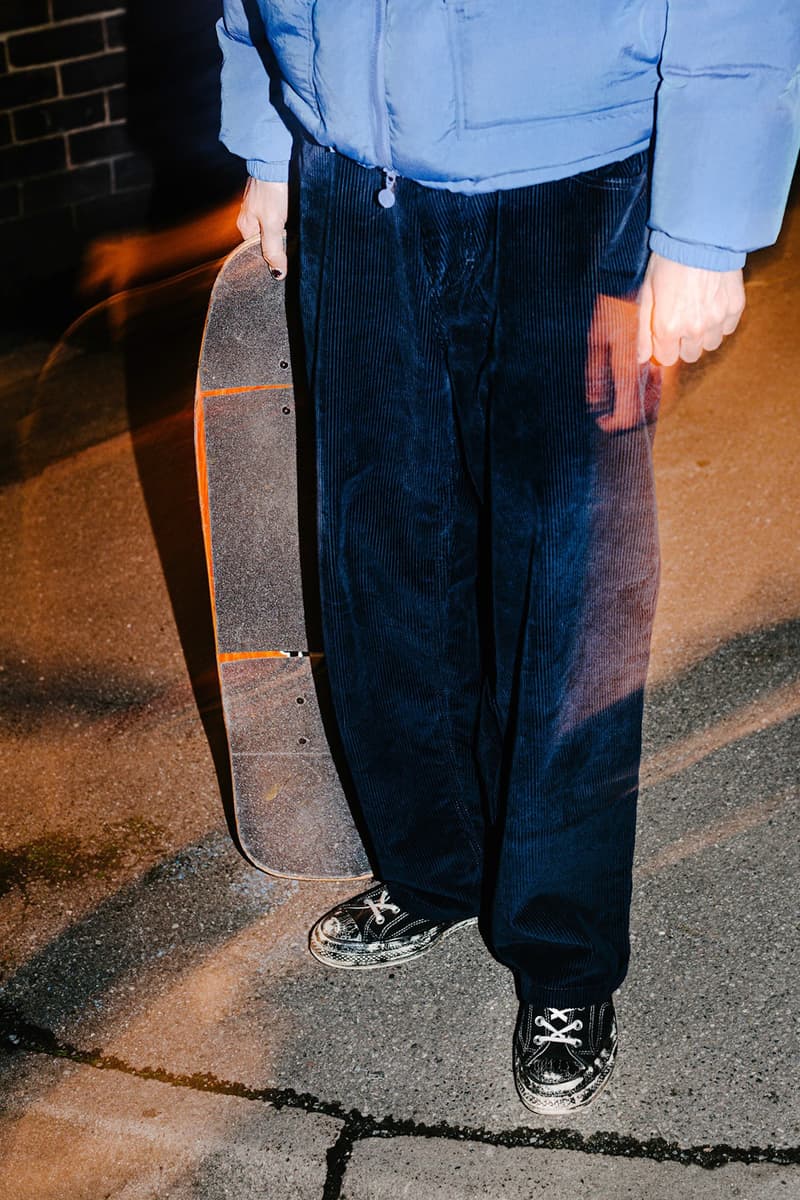 4 of 24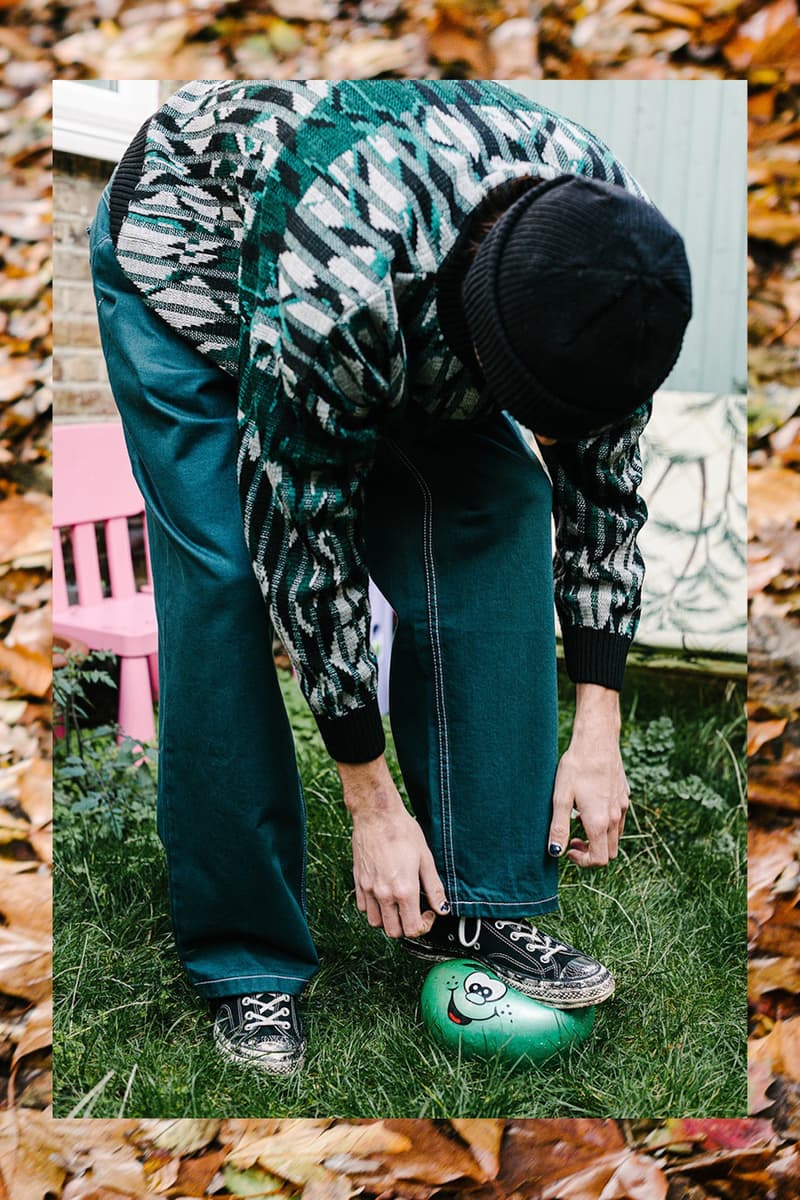 5 of 24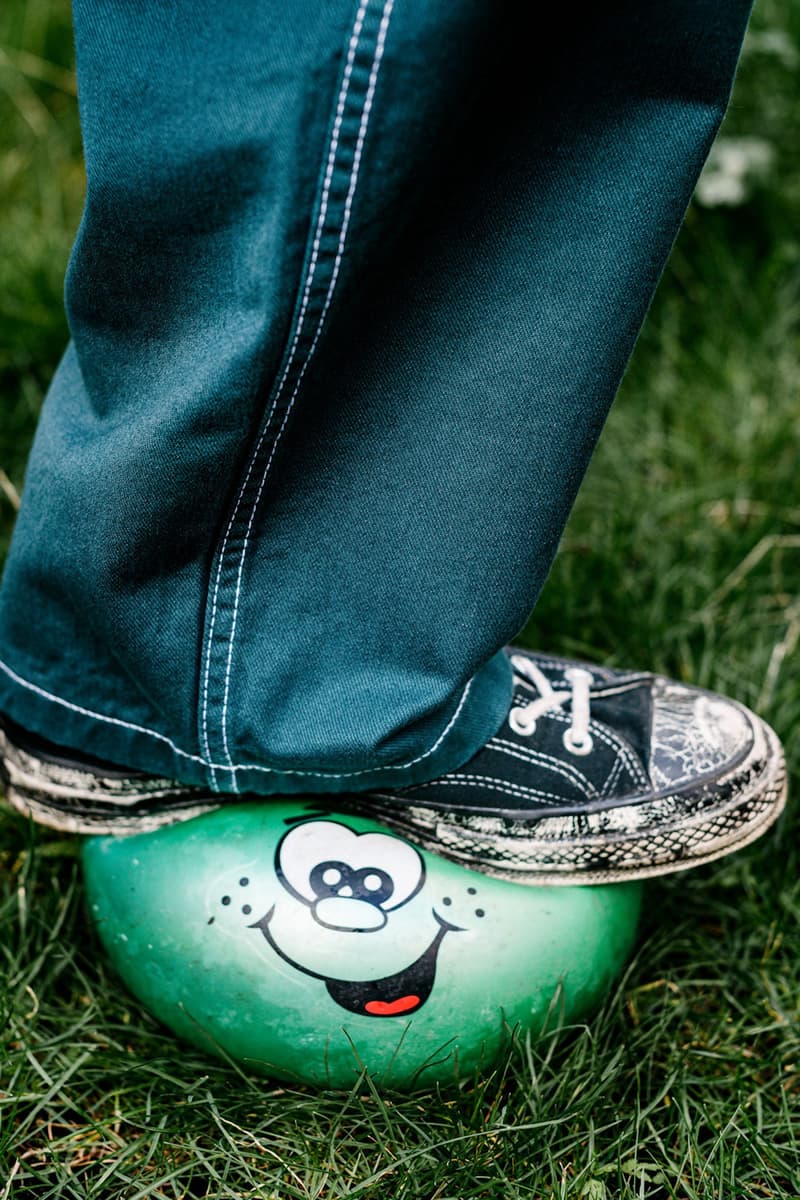 6 of 24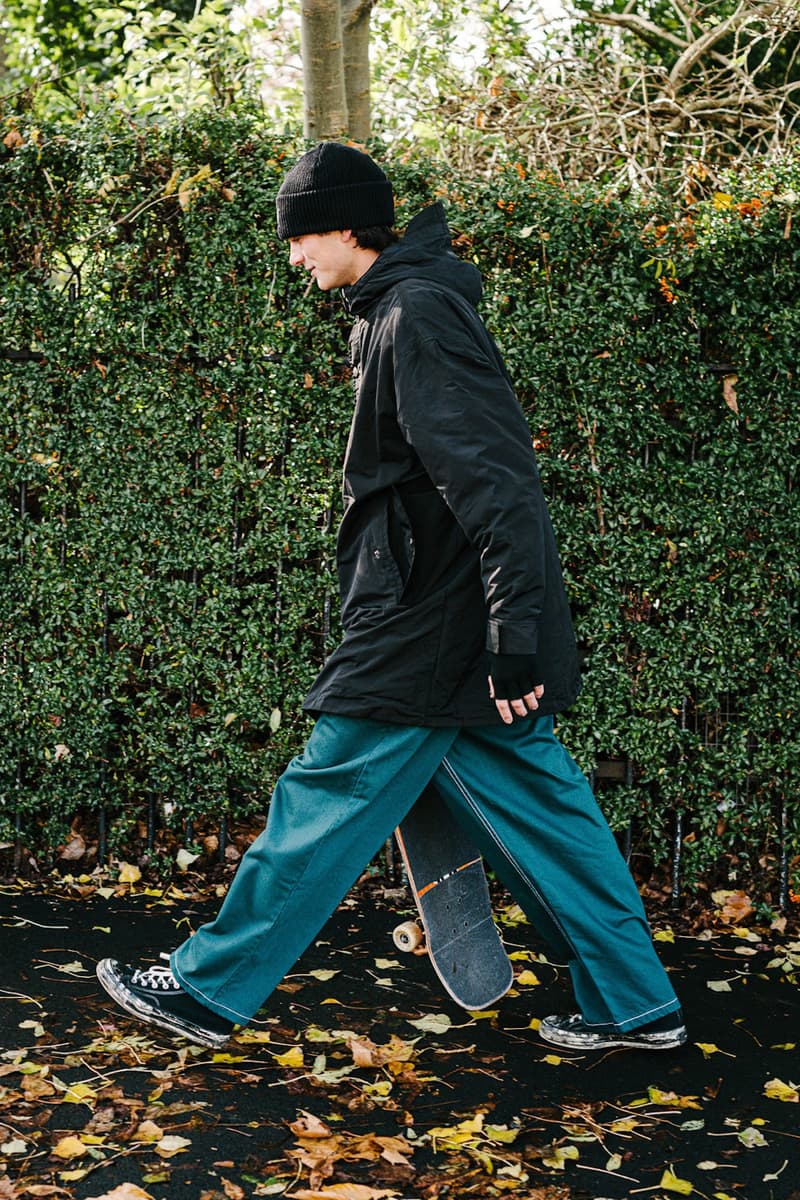 7 of 24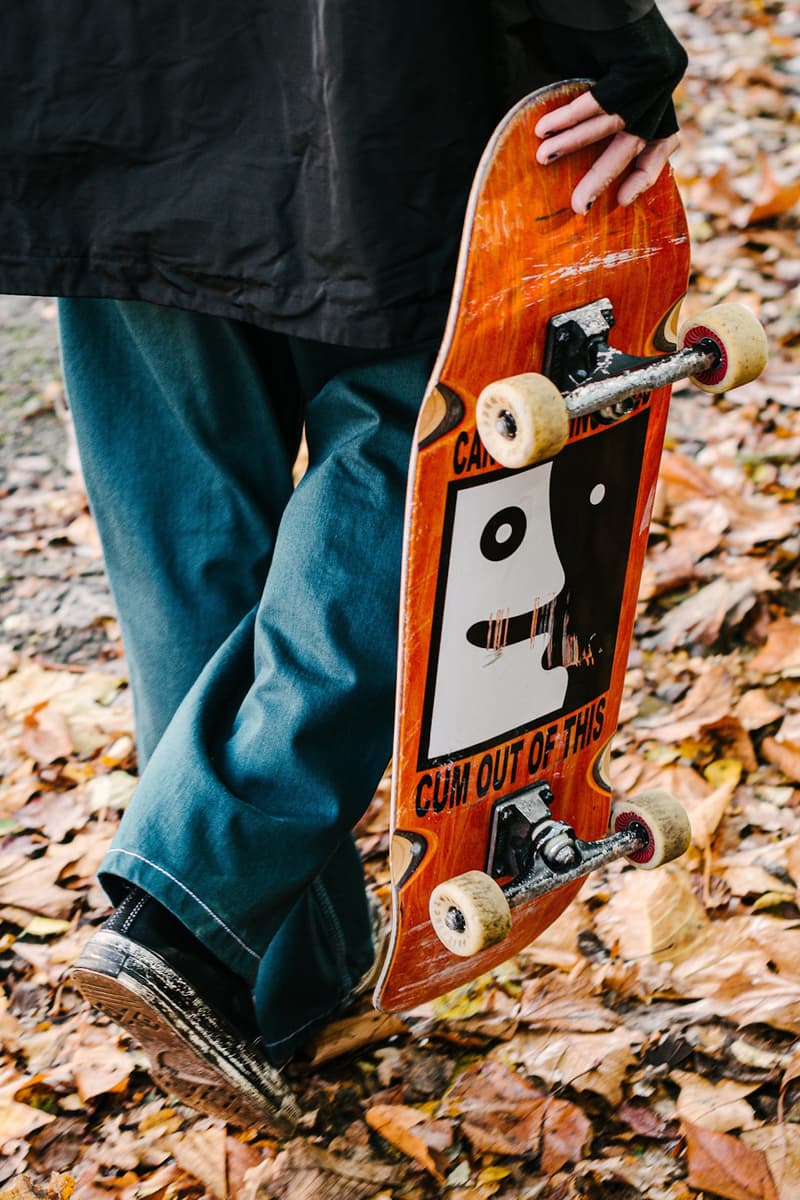 8 of 24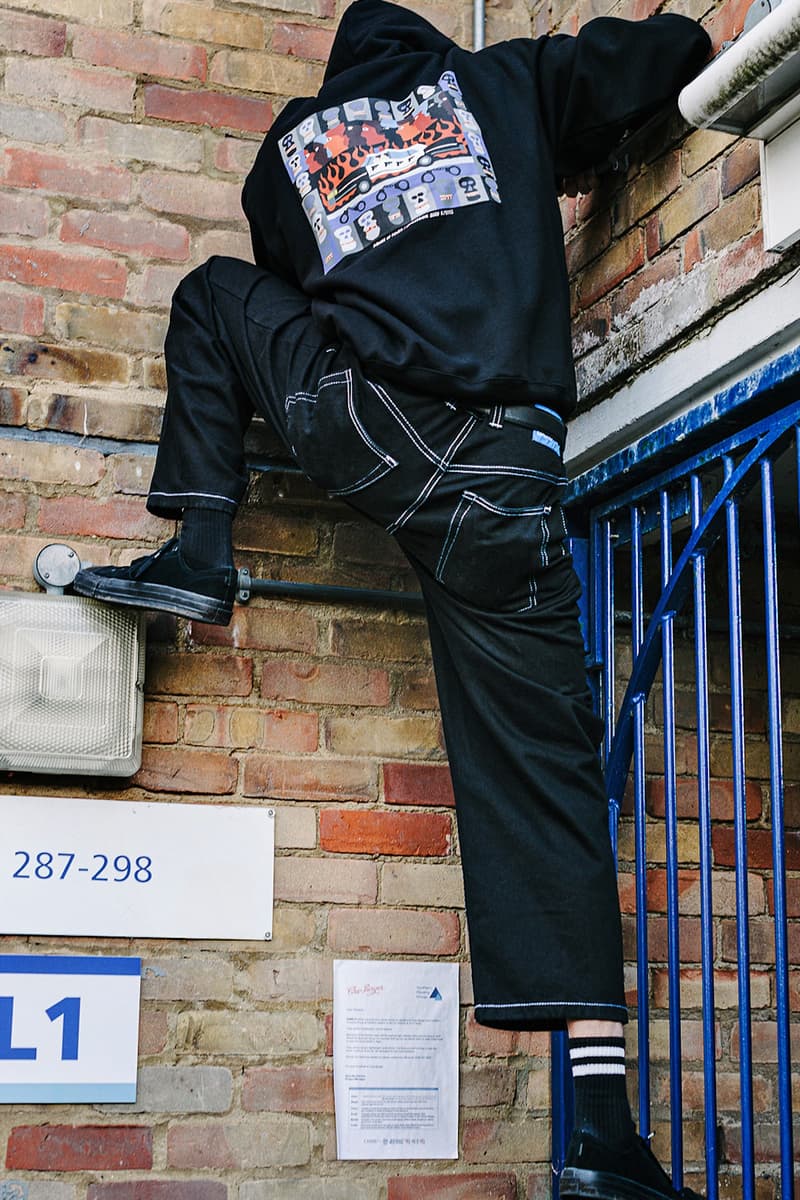 9 of 24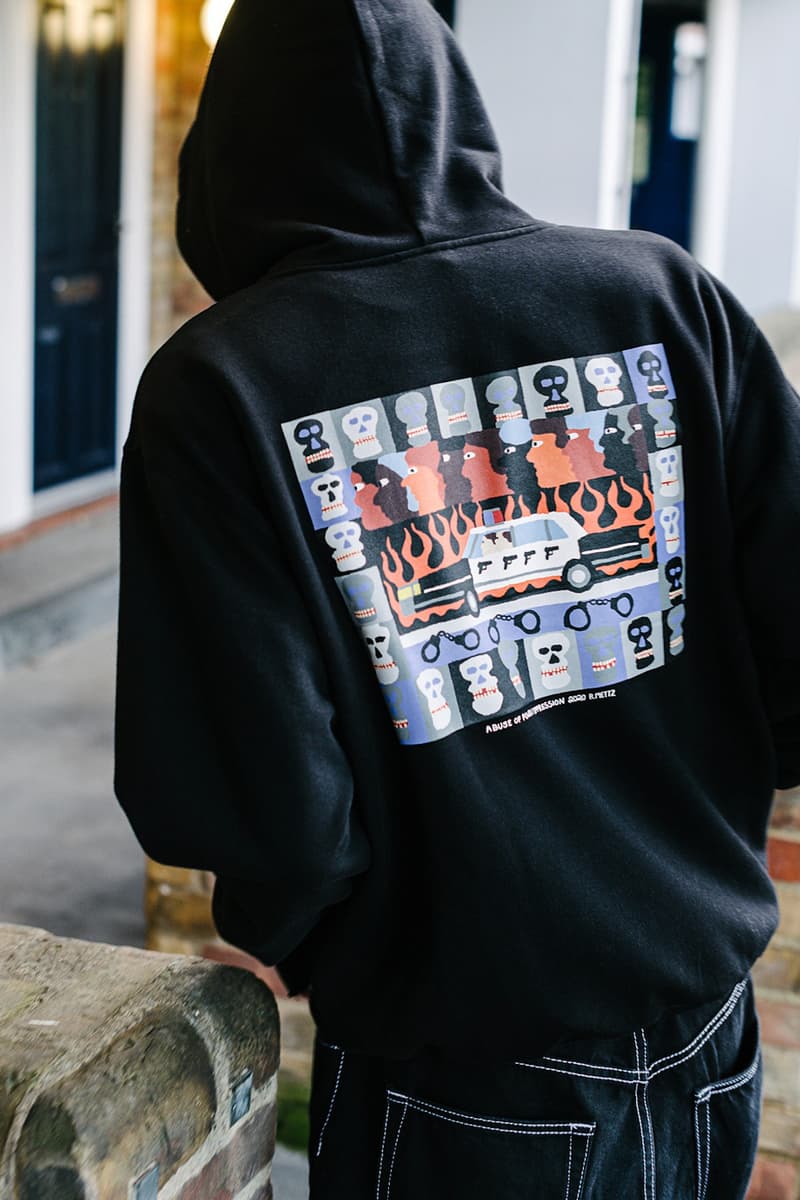 10 of 24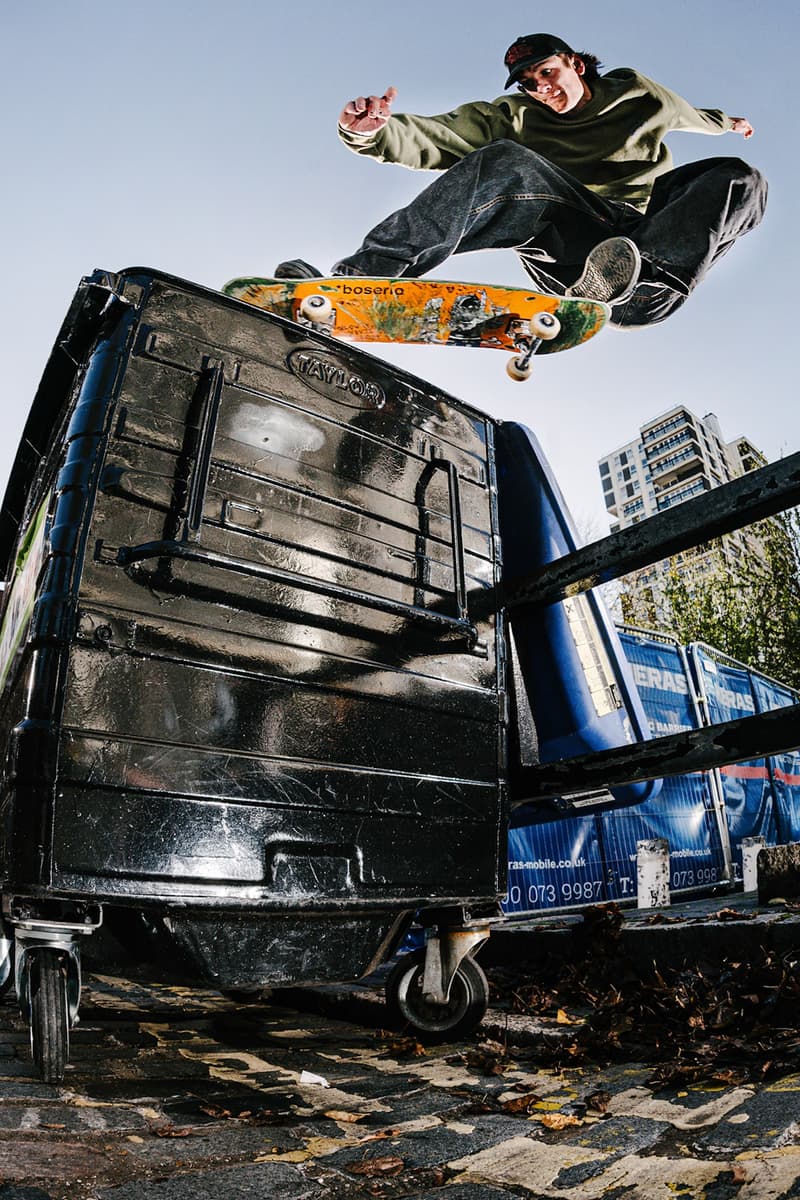 11 of 24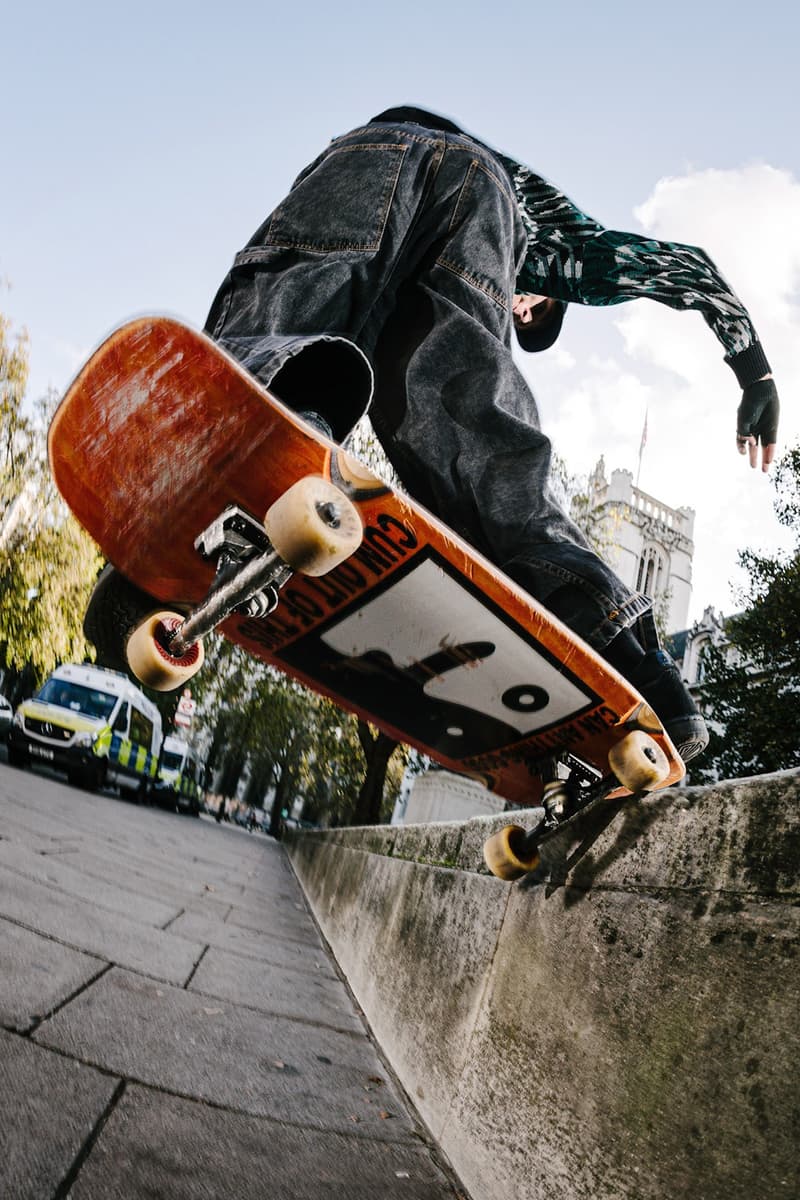 12 of 24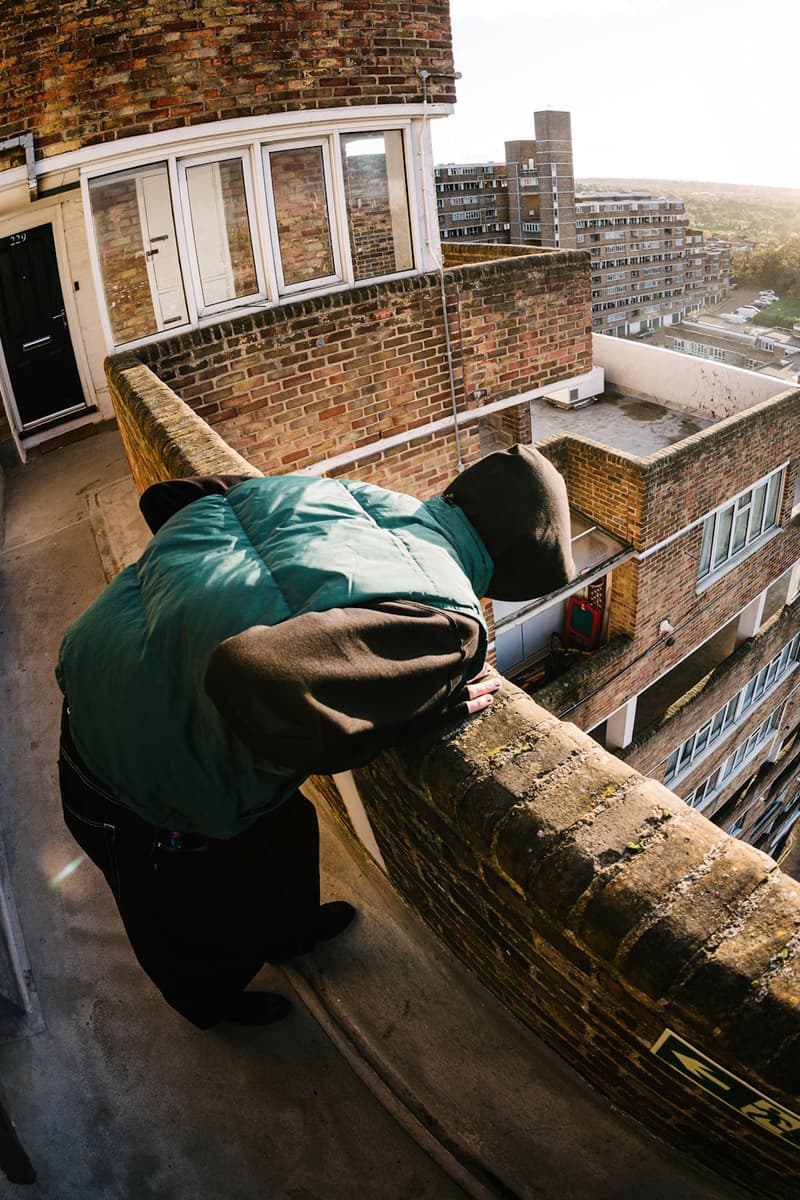 13 of 24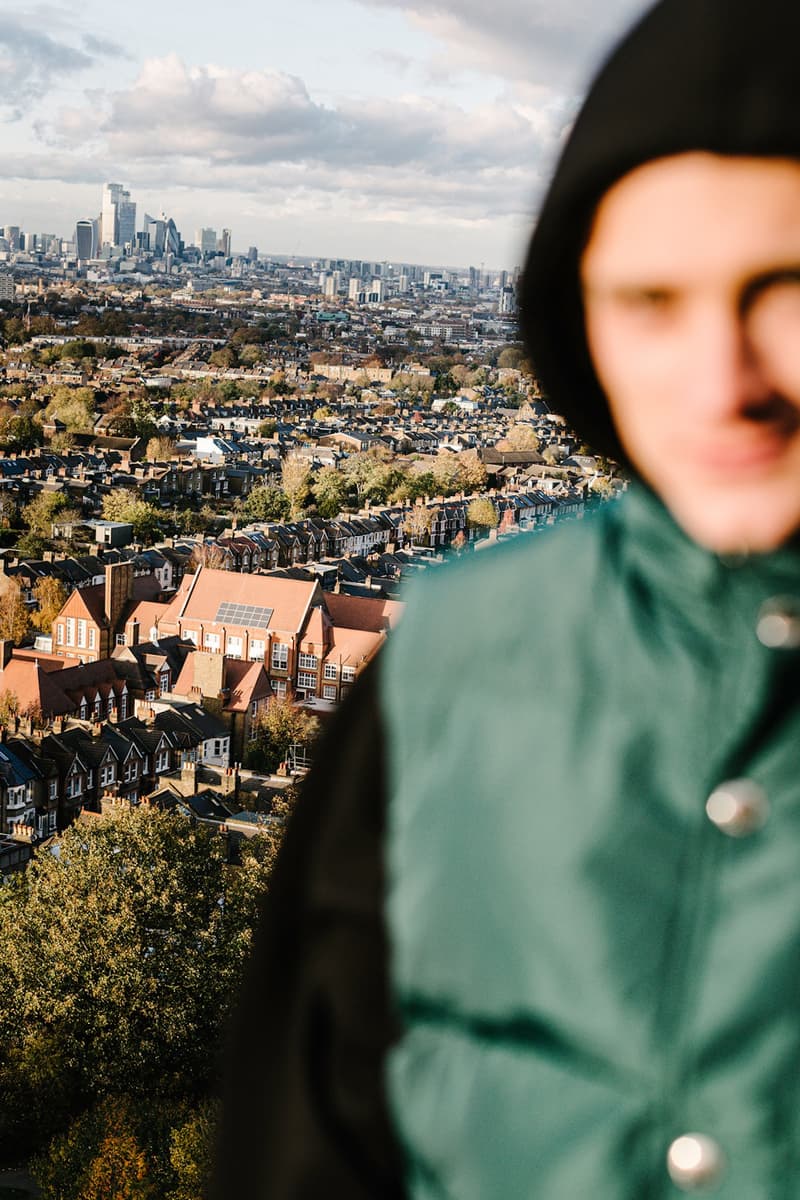 14 of 24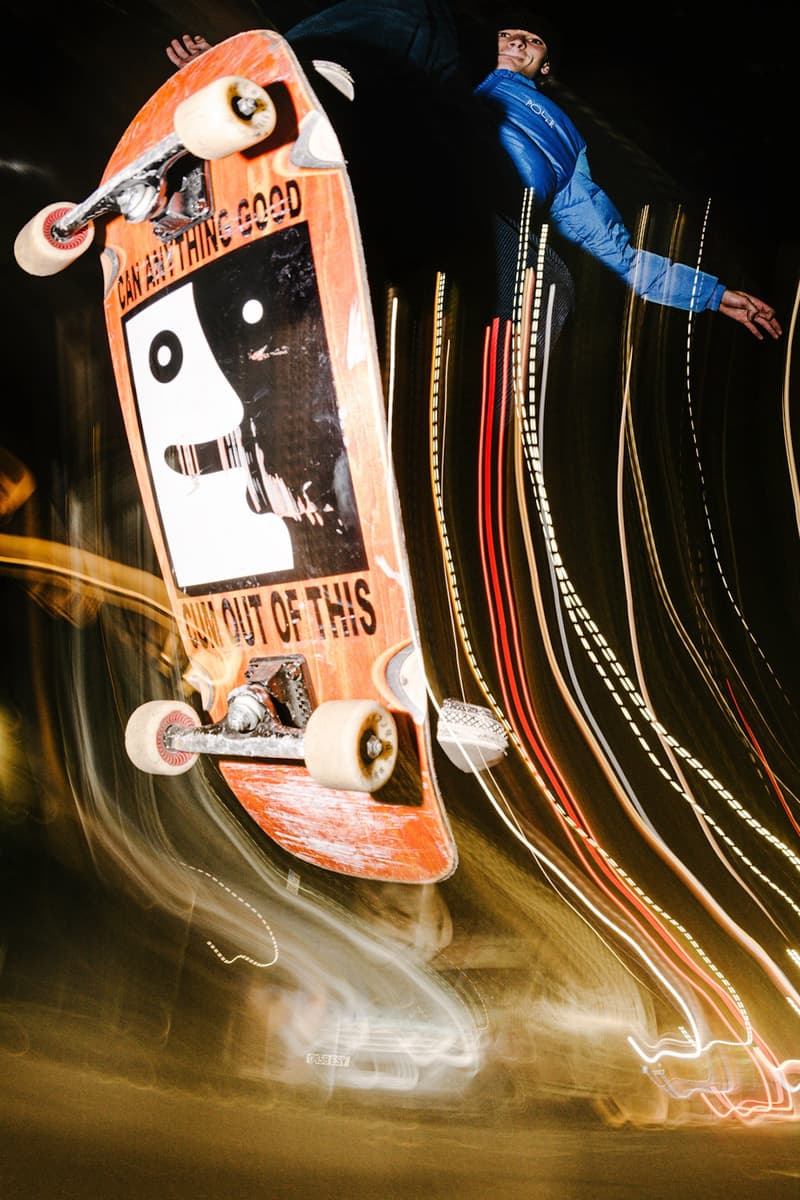 15 of 24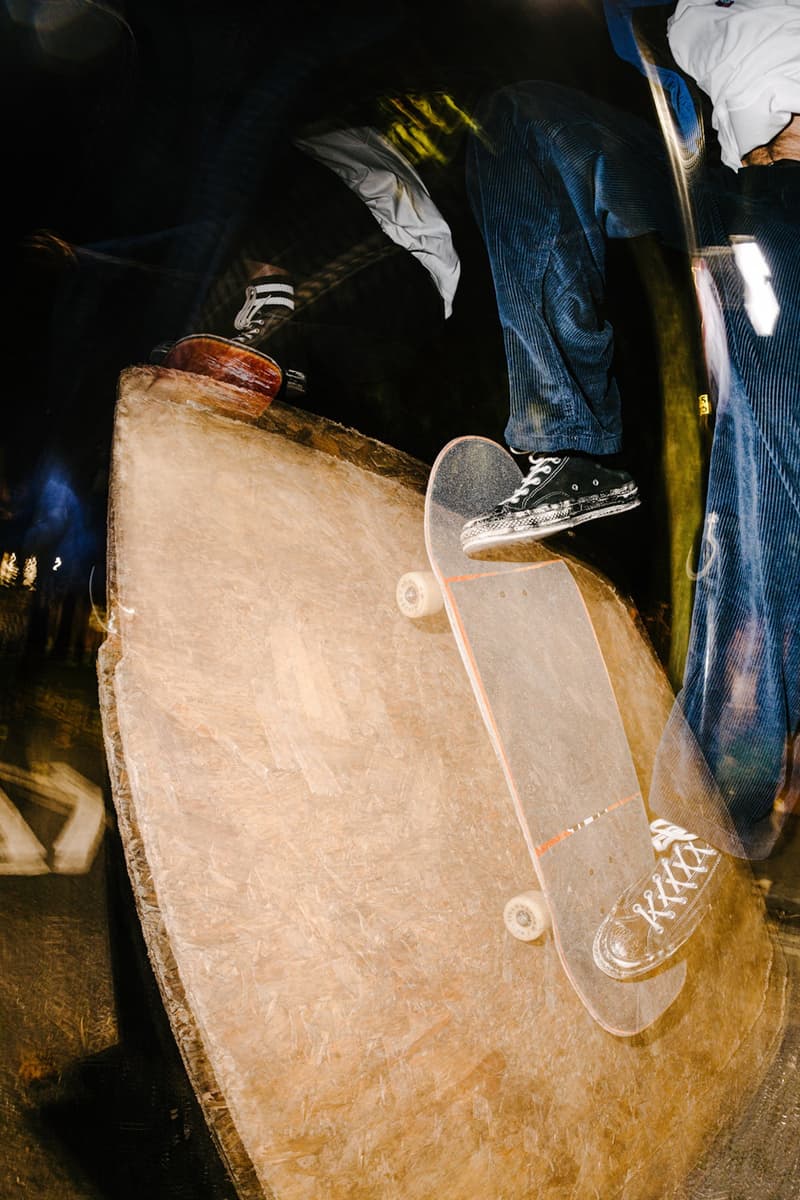 16 of 24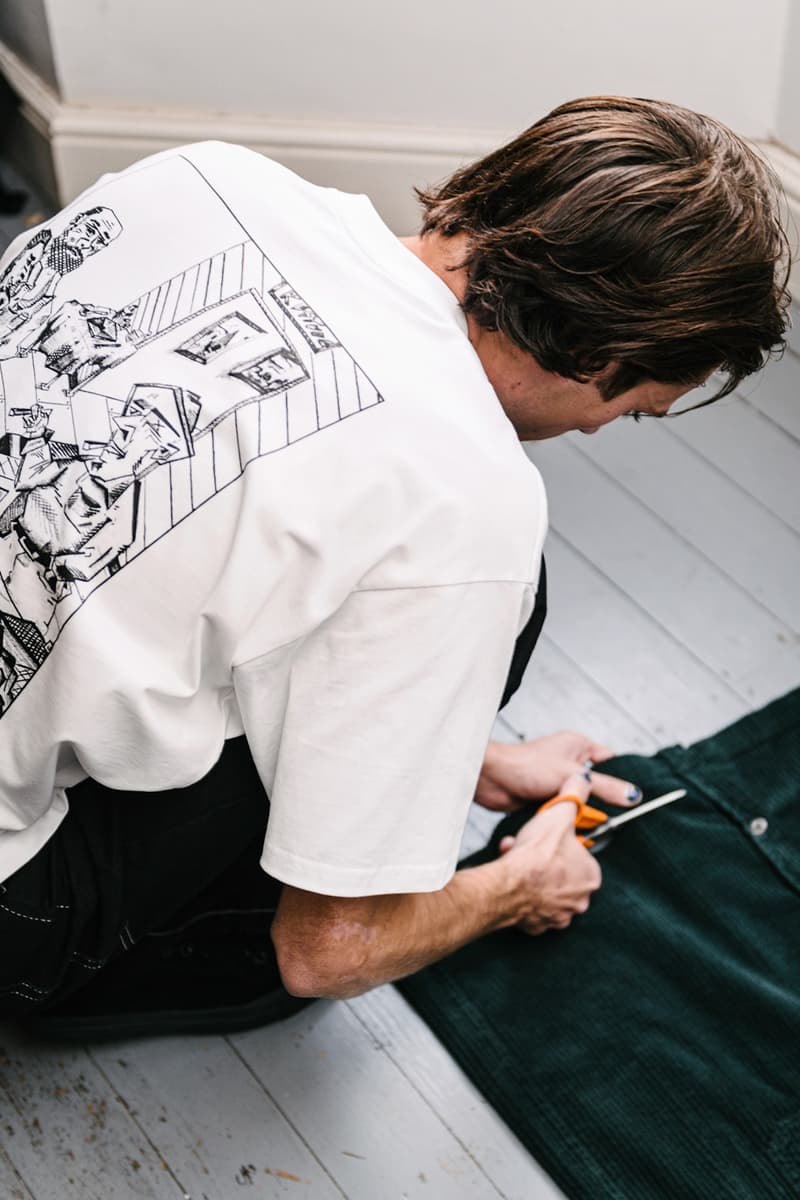 17 of 24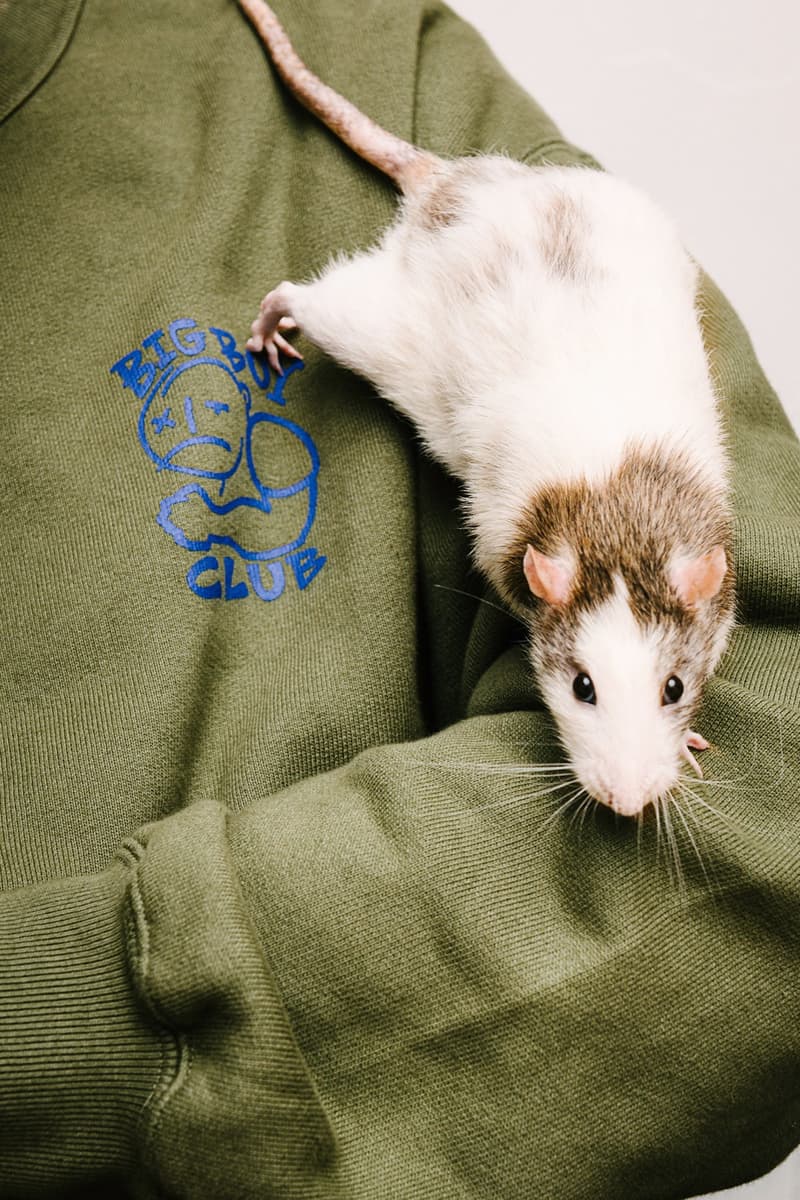 18 of 24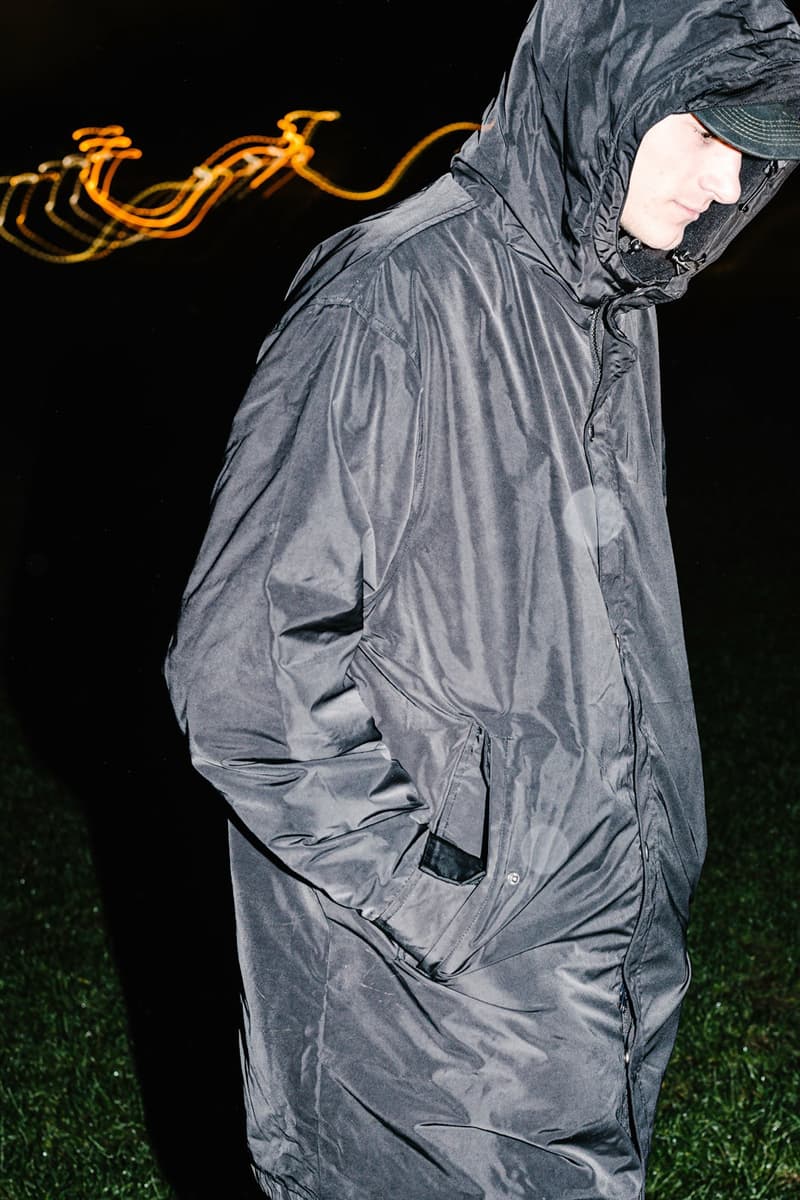 19 of 24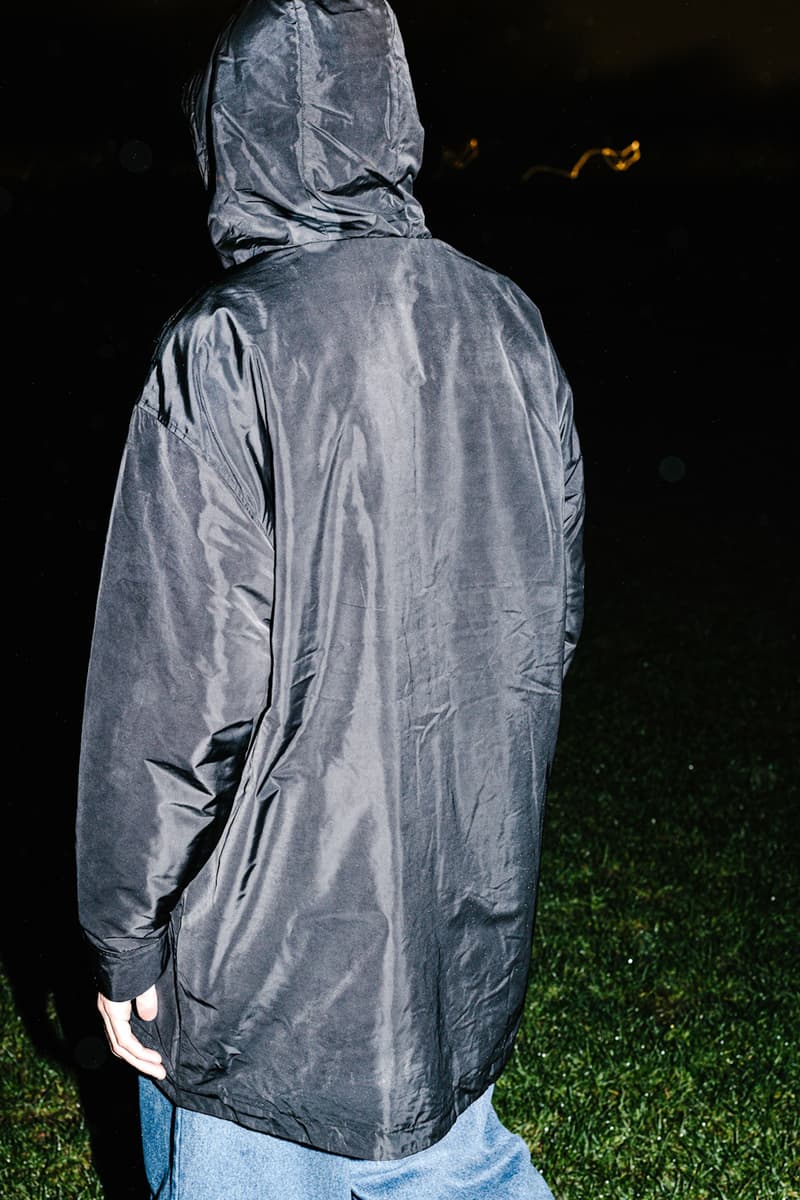 20 of 24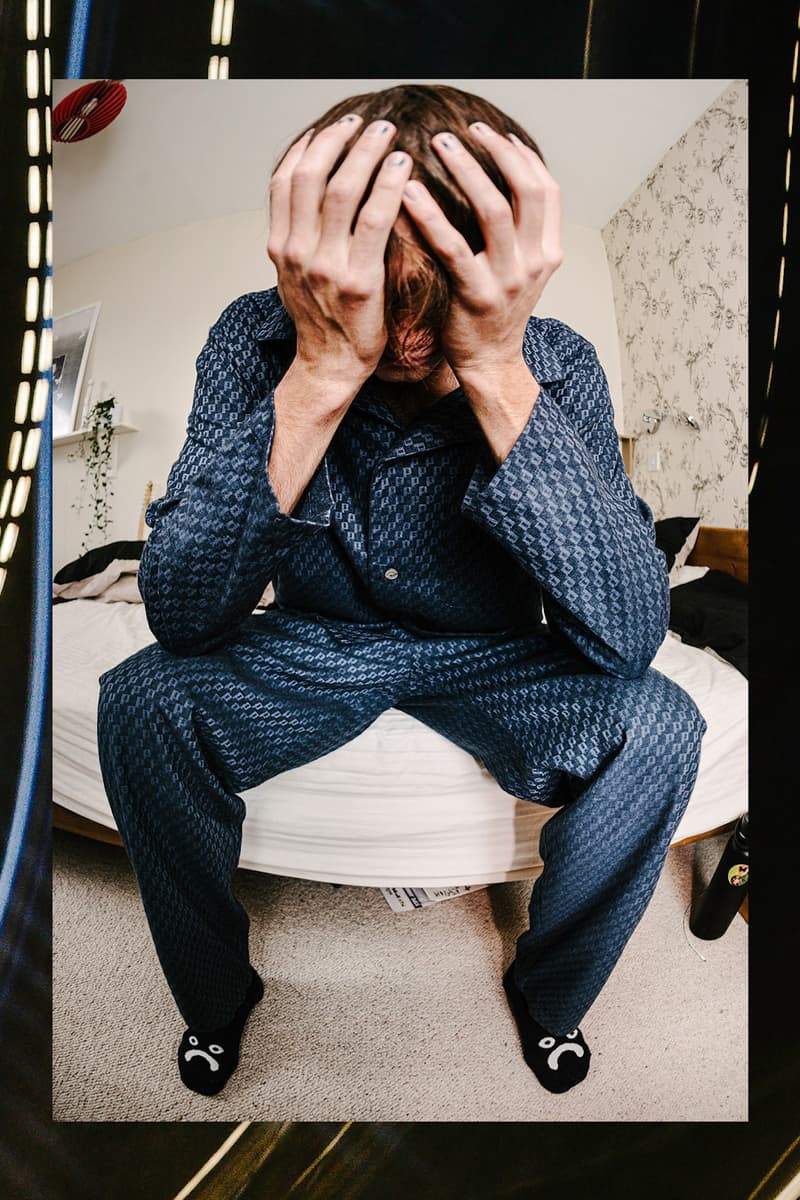 21 of 24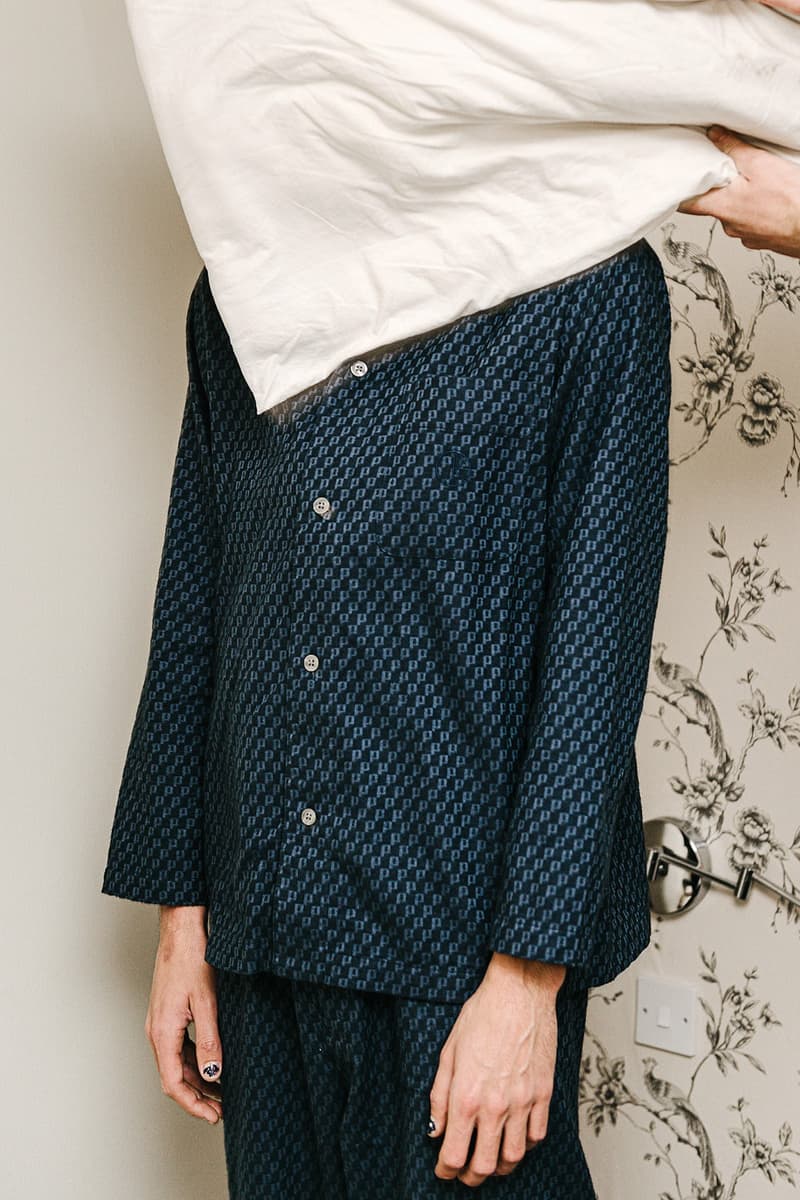 22 of 24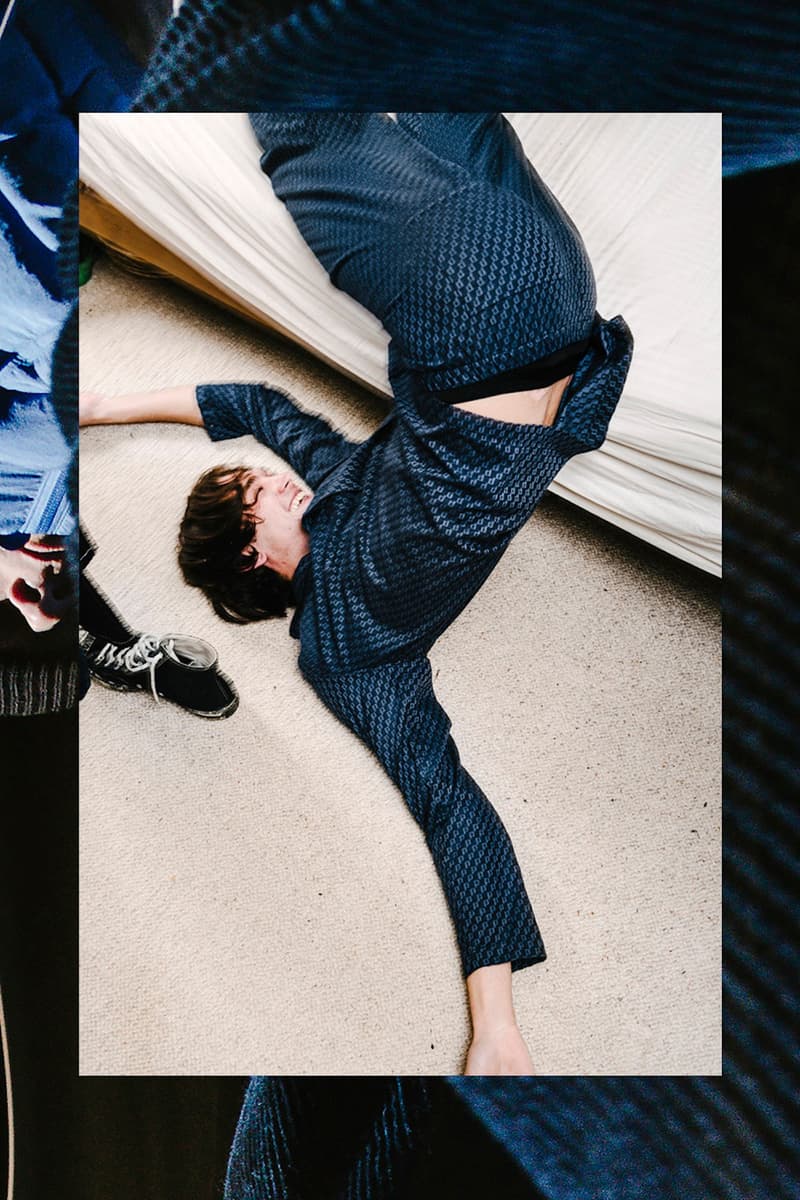 23 of 24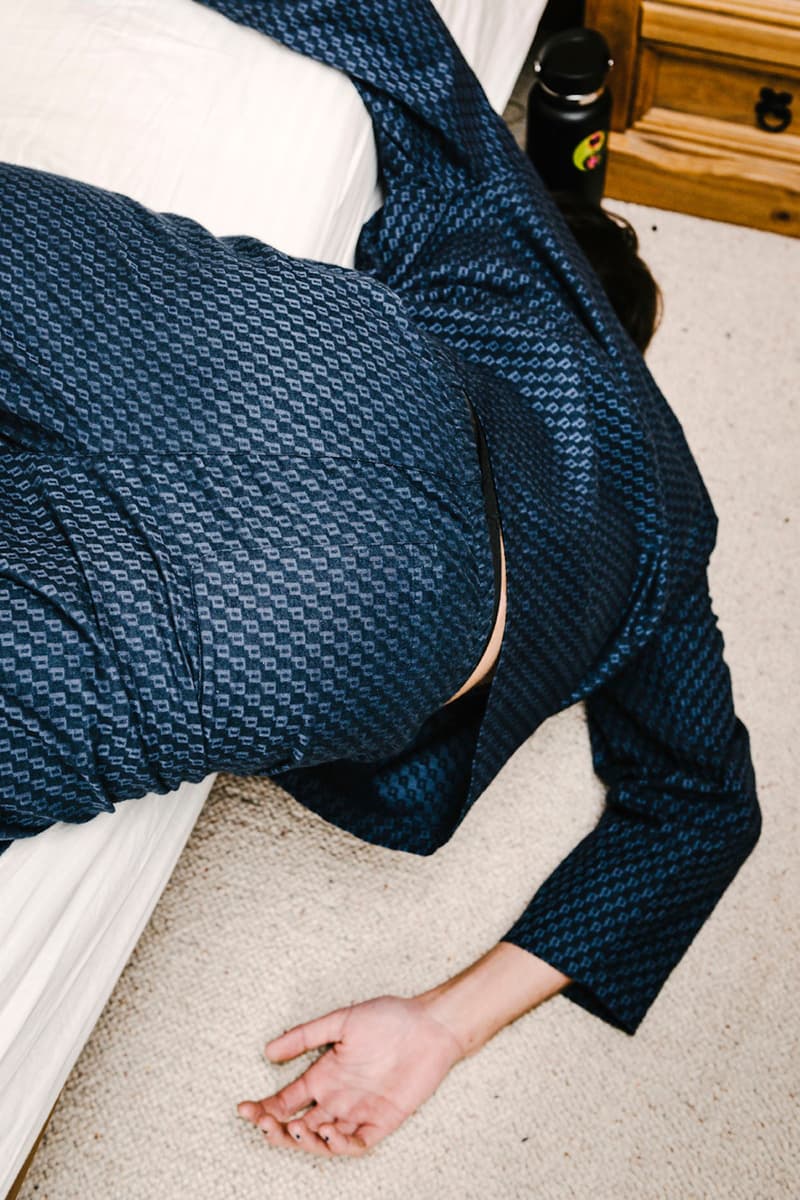 24 of 24
Sweden-based Polar Skate Co launches its Winter 2020 collection featuring British skater Jamie Platt. As one of the more prominent skateboard brands in Europe, the team has decided to go heavy in its offerings this year by releasing a number of playful board graphics along with well-made apparel.
Approaching its collection with more of an artistic and political stance is a bevy of hidden meanings in designs for each piece. For example, the ACAB pieces in the collection, designed by the artist R.Mettz, feature the acronym "ACAB" which stands for "All Cops are Bastards." This bold abbreviation addresses the brand's stance on police brutality and issues of racial inequality.
On top of the "ACAB" series of soft goods, Polar Skate Co. also introduces a pocket puffer jacket on top of its classic range of apparel — preparing us for the colder months ahead. The brand also made Platt's dream come true by introducing skate pajamas. This concept from the skater was to combine a comfortable home-wear staple with skateboarding.
Those interested in picking up a few pieces from the lookbook above can shop the Winter 2020 collection at Polar Skate Co. and designated retailers.
For more fashion news, Garbstore's latest editorial showcases an exclusive collection of Japanese, British and global brands.