Montblanc's Latest Sturdy Suitcase Features Pirelli's Race-Ready Tires
Grippy, versatile wheels transform a classic luggage shape.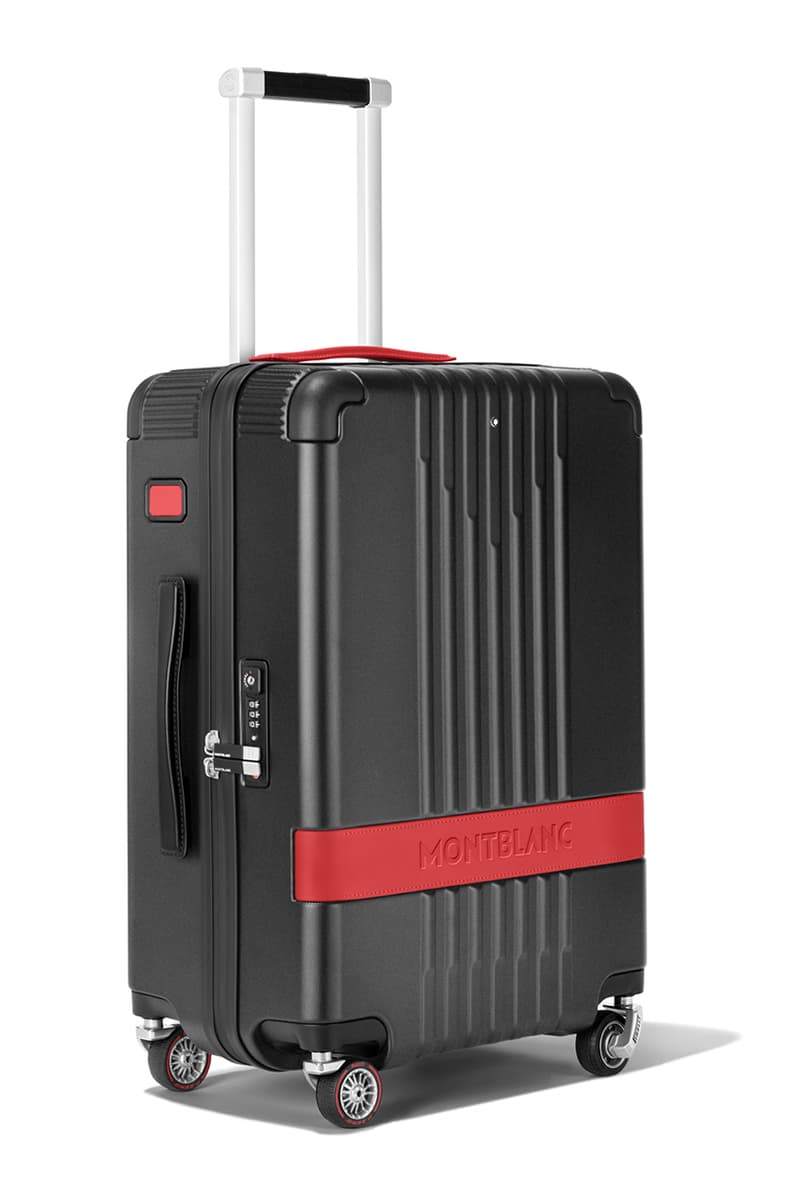 1 of 3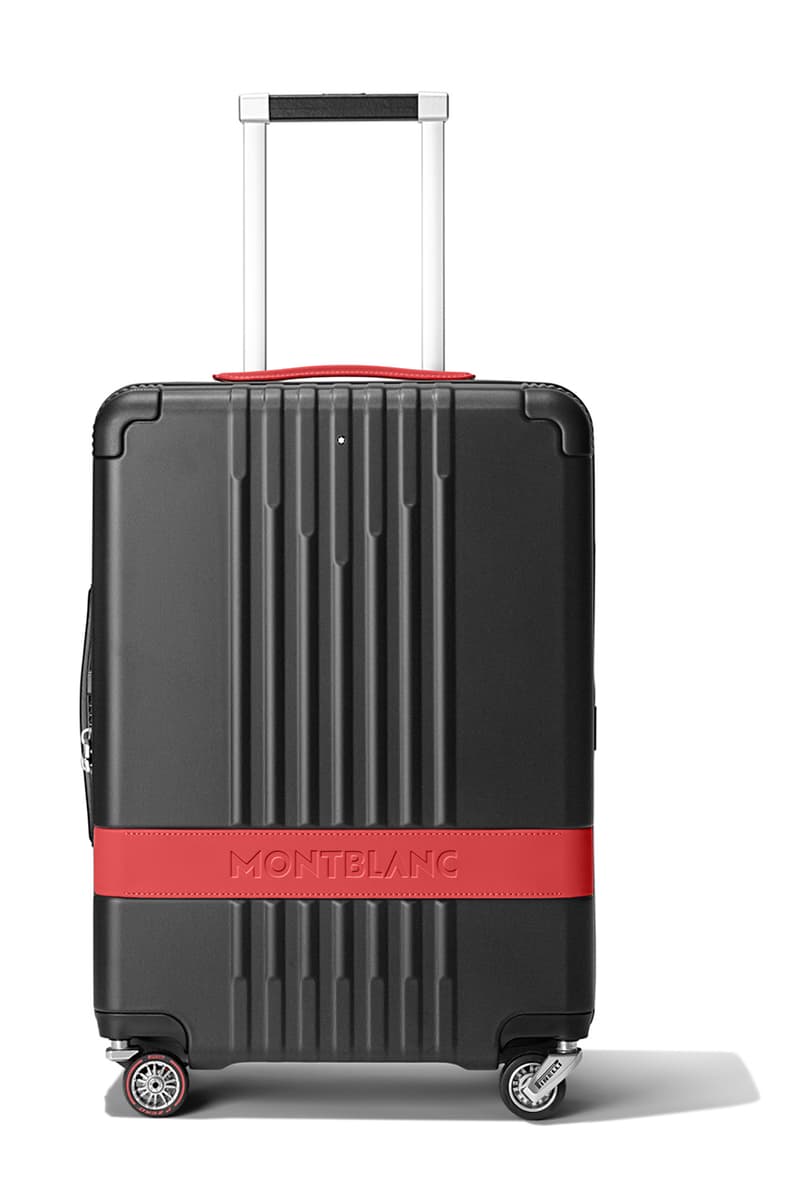 2 of 3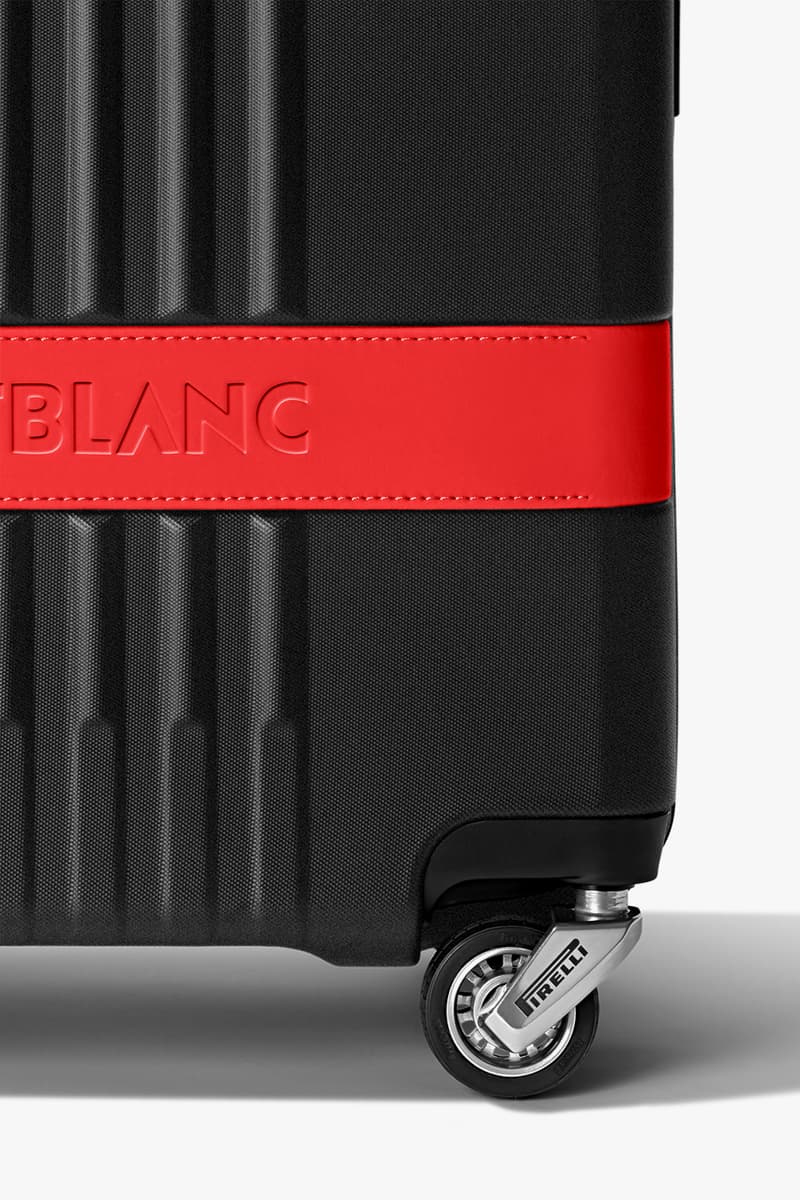 3 of 3
Pirelli's high quality, race-ready tires make it an omnipresent name in the world of racing but not so much in the realm of consumer goods. That's not always the case of course, and its latest collaboration is indicative of the brand's international appeal as it rejoins Montblanc for another set of tough suitcases.
Montblanc's experience with luxury goods of all stripes — especially writing implements — makes it a suitable partner for the Italian racing experts, as they elevate the German company's newest luggage offering with a set of unimpeachable tires inspired by Pirelli's treaded P ZERO design. The road-tested tech inside these wheels grants them noise reduction and lower abrasion speed, promising higher mileage and long-term durability.
There's plenty to love about the suitcase aside from the 360° ball-bearing wheels; the suitcase features an ultra light case that's perfectly sized for in-flight storage. It's as tough as one would expect a reliable suitcase to be and enhanced with thoughtful touches like a business card pocket, red Pirelli luggage tag and lasered co-branding on the red rubberized leather handle bar.
Expect the latest Pirelli-infused luggage to arrive on Montblanc's website November 15 for $1,280 USD.
Luxury luggage isn't just for the airport any more: RIMOWA recently introduced a debut range of stylish shoulder bags.